Kingman Miner Jan. 14 Adoption Spotlight: Sayuri
Originally Published: January 13, 2022 3:56 p.m.
Updated as of Thursday, January 13, 2022 5:38 PM
These are Arizona's children. Sayuri is a sweet, loving and adorable girl. She loves listening to children's music and television shows and enjoys spending time outdoors. Her favorite things are to be spoken and read to. Get to know Sayuri and other adoptable children at kdminer.com/adoption.
Photo Gallery
December 2021: 31 children available for adoption in Arizona
Get to know Aaron at https://www.childrensheartgallery.org/profile/aaron-w and other adoptable children at childrensheartgallery.org. (Arizona Department of Child Safety)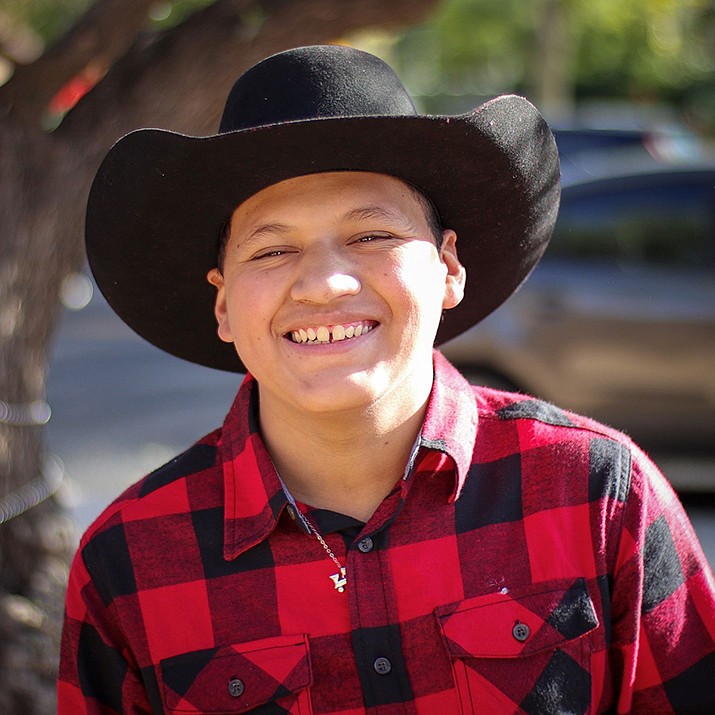 Get to know Alexis at https://www.childrensheartgallery.org/profile/alexis and other adoptable children at childrensheartgallery.org. (Arizona Department of Child Safety)
Get to know Anthony at https://www.childrensheartgallery.org/profile/anthony-k and other adoptable children at childrensheartgallery.org. (Arizona Department of Child Safety)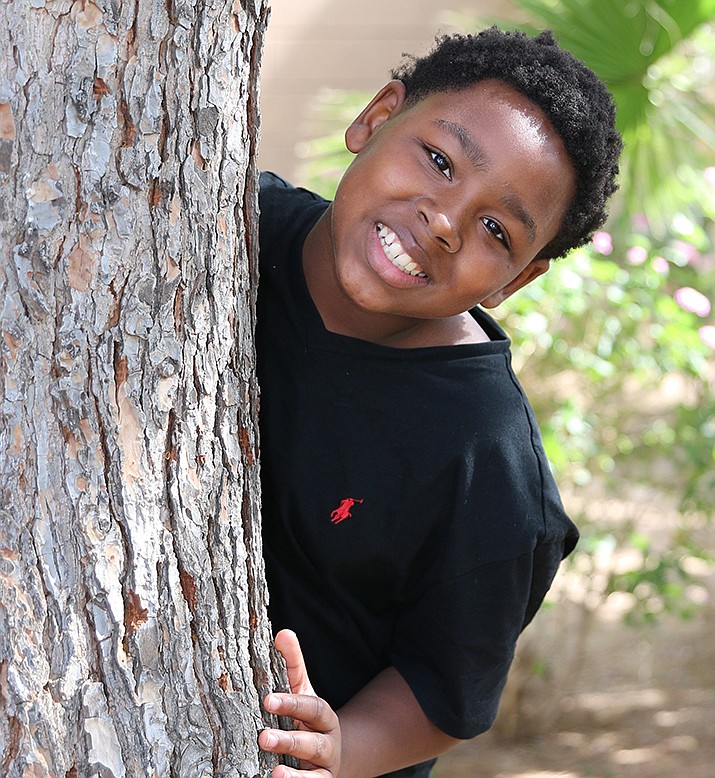 Get to know Anthony at https://www.childrensheartgallery.org/profile/anthony-r and other adoptable children at childrensheartgallery.org. (Arizona Department of Child Safety)
Get to know Bentley at https://www.childrensheartgallery.org/profile/bentley and other adoptable children at childrensheartgallery.org. (Arizona Department of Child Safety)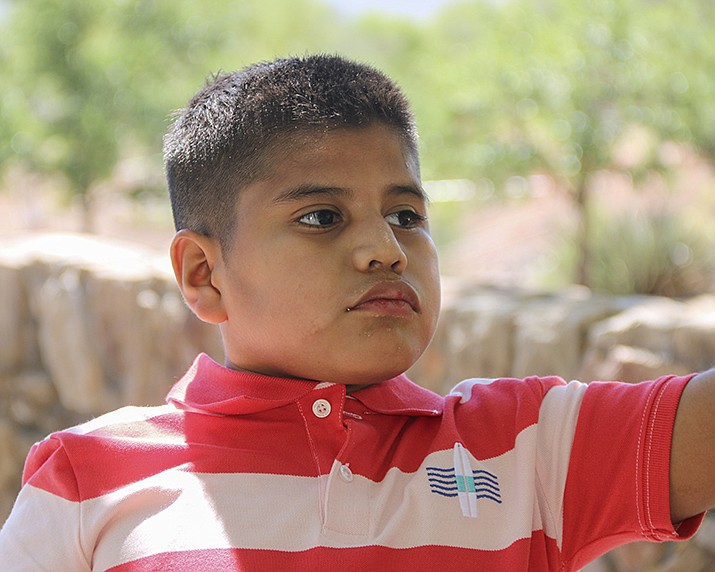 Get to know Carlos at https://www.childrensheartgallery.org/profile/carlos-0 and other adoptable children at childrensheartgallery.org. (Arizona Department of Child Safety)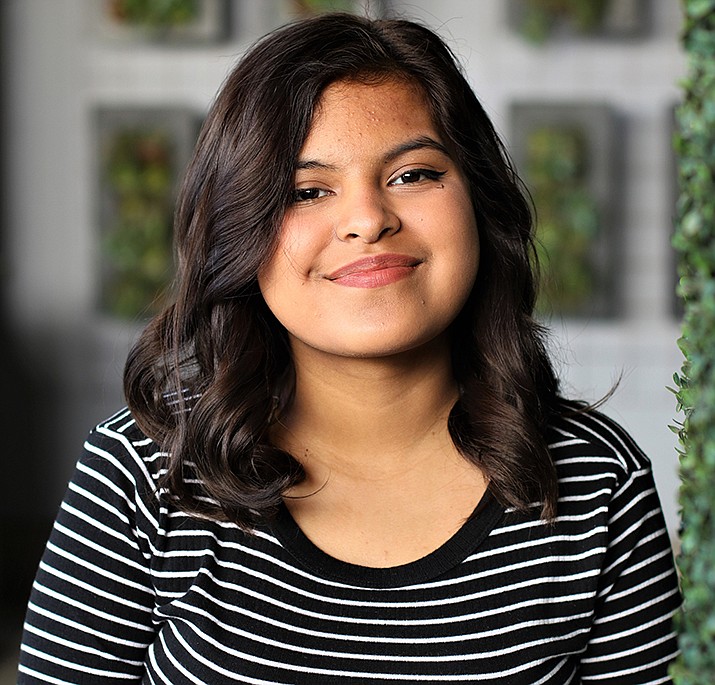 Get to know Carmen at https://www.childrensheartgallery.org/profile/carmen and other adoptable children at childrensheartgallery.org. (Arizona Department of Child Safety)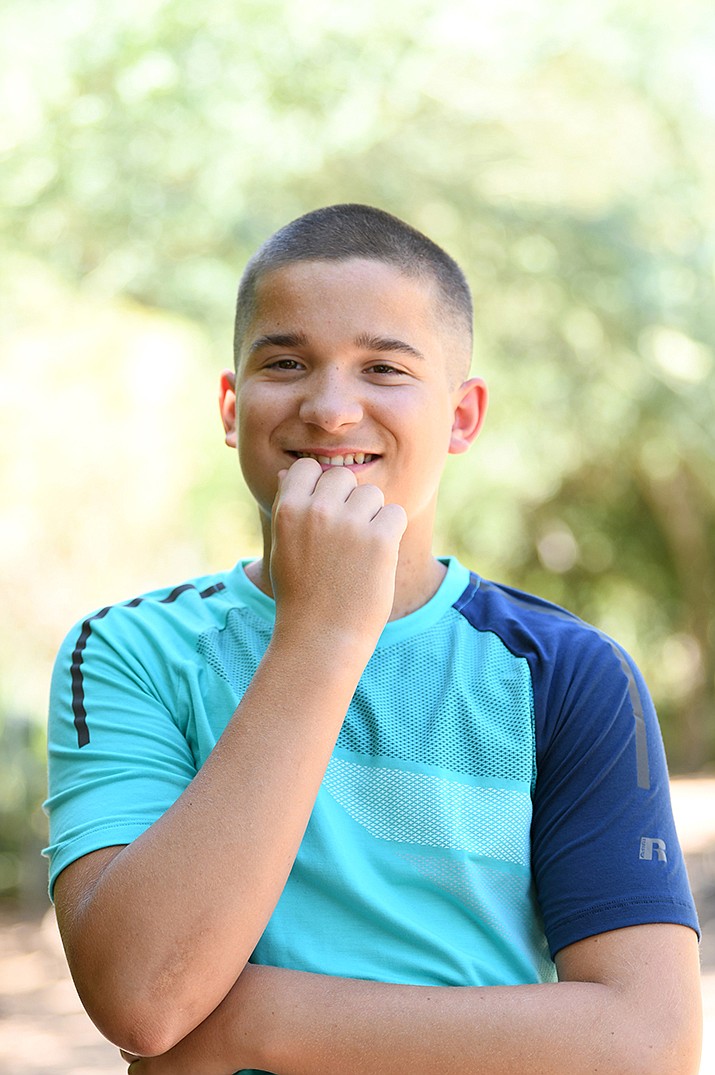 Get to know Casey at https://www.childrensheartgallery.org/profile/casey and other adoptable children at childrensheartgallery.org. (Arizona Department of Child Safety)
Get to know Constintine at https://www.childrensheartgallery.org/profile/constintine and other adoptable children at childrensheartgallery.org. (Arizona Department of Child Safety)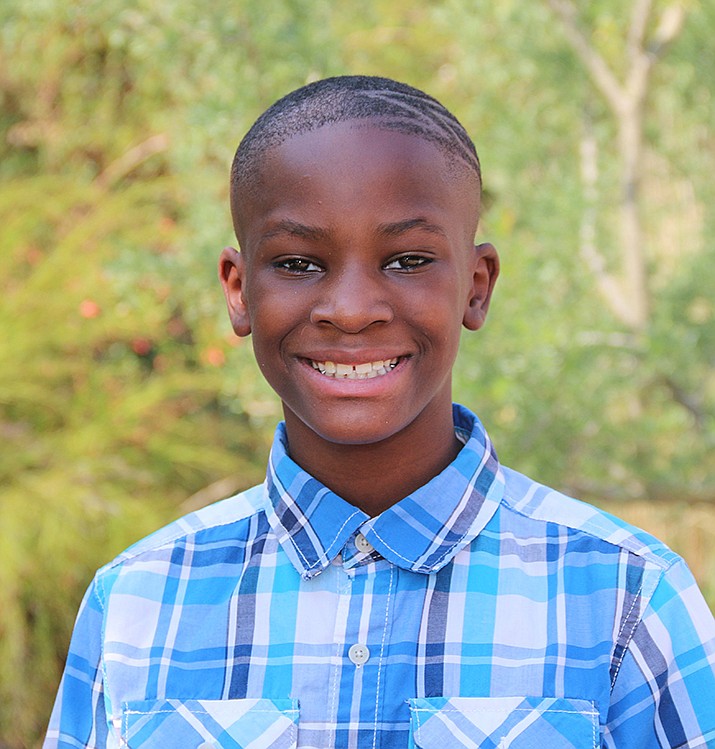 Get to know Damascus at https://www.childrensheartgallery.org/profile/damascus and other adoptable children at childrensheartgallery.org. (Arizona Department of Child Safety)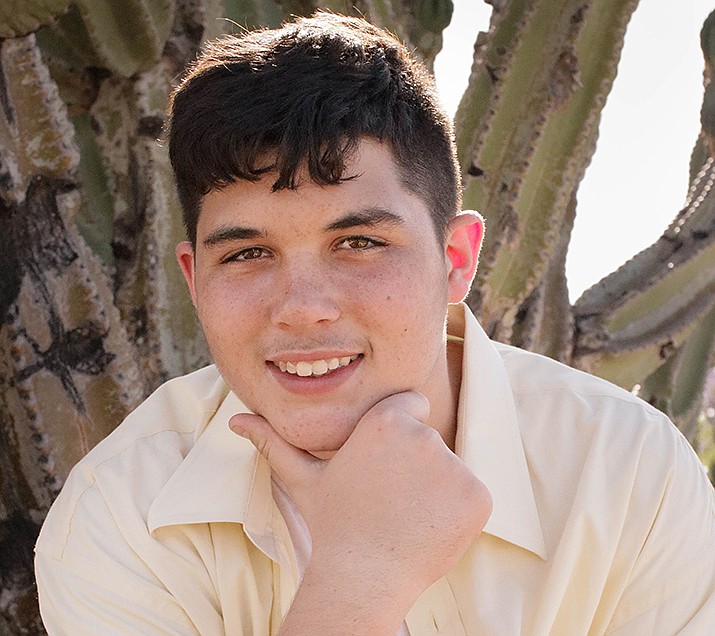 Get to know Jedidiah at https://www.childrensheartgallery.org/profile/jedidiah and other adoptable children at childrensheartgallery.org. (Arizona Department of Child Safety)
Get to know Jessie at https://www.childrensheartgallery.org/profile/jessie-v and other adoptable children at childrensheartgallery.org. (Arizona Department of Child Safety)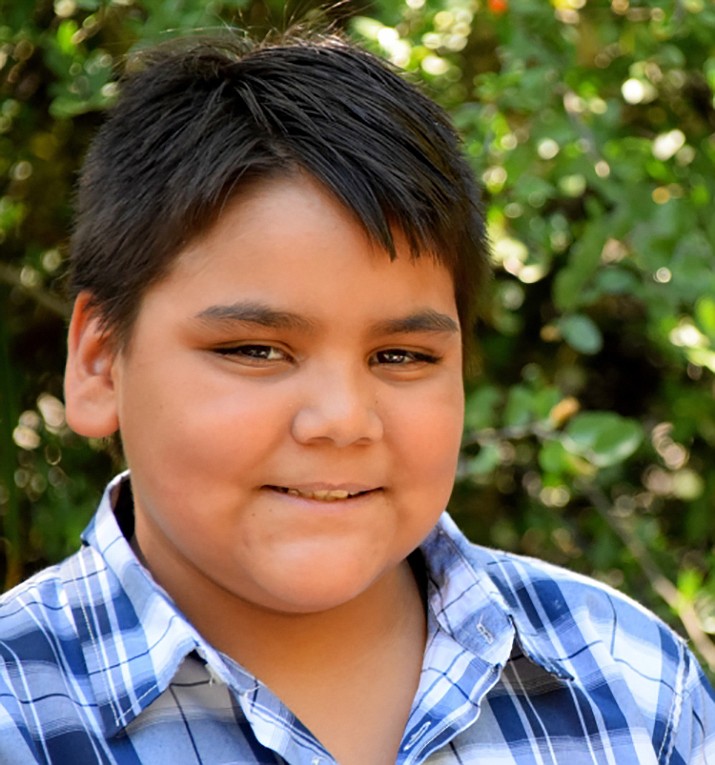 Get to know Jose at https://www.childrensheartgallery.org/profile/josé and other adoptable children at childrensheartgallery.org. (Arizona Department of Child Safety)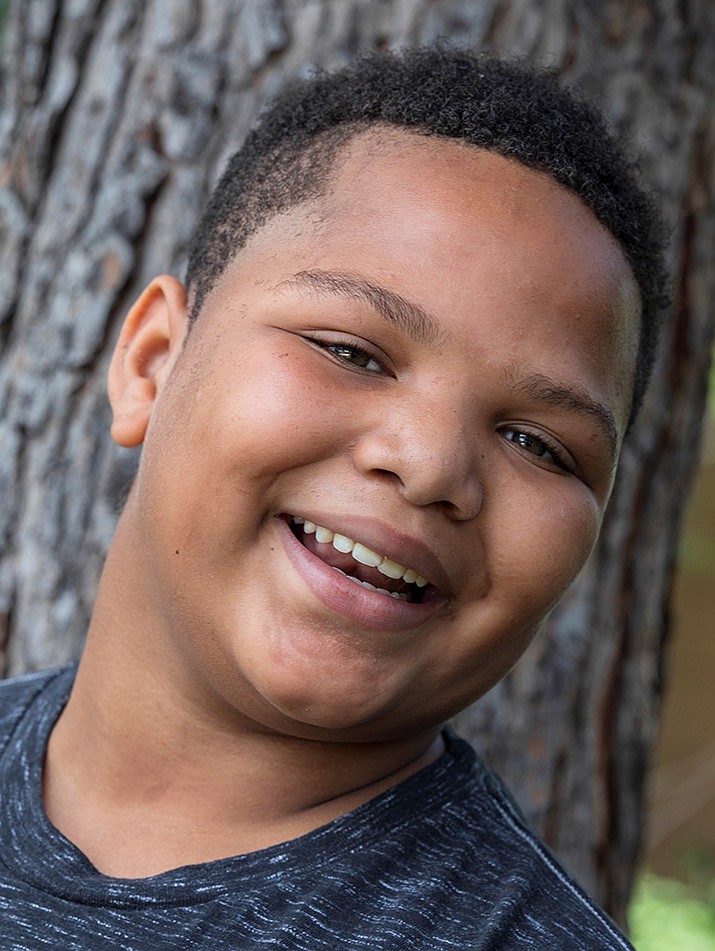 Get to know Joshua at https://www.childrensheartgallery.org/profile/joshua-m and other adoptable children at childrensheartgallery.org. (Arizona Department of Child Safety)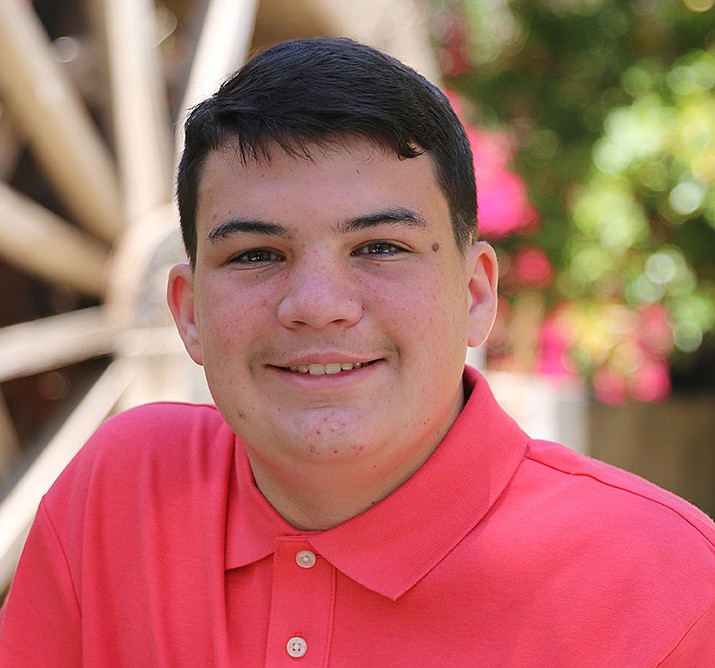 Get to know Kaelin at https://www.childrensheartgallery.org/profile/kaelin and other adoptable children at childrensheartgallery.org. (Arizona Department of Child Safety)
Get to know Kasumy at https://www.childrensheartgallery.org/profile/kasumy and other adoptable children at childrensheartgallery.org. (Arizona Department of Child Safety)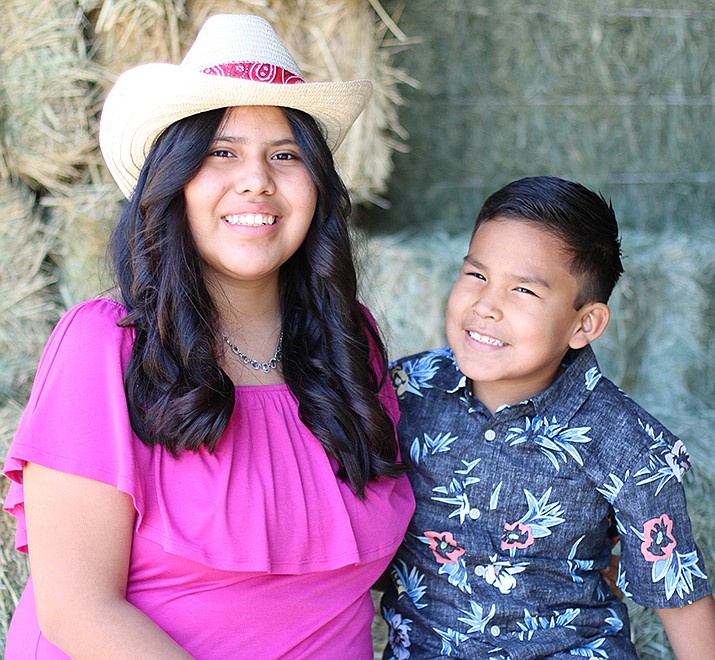 Get to know Kohana and Jordan at https://www.childrensheartgallery.org/profile/kohana-and-jordan and other adoptable children at childrensheartgallery.org. (Arizona Department of Child Safety)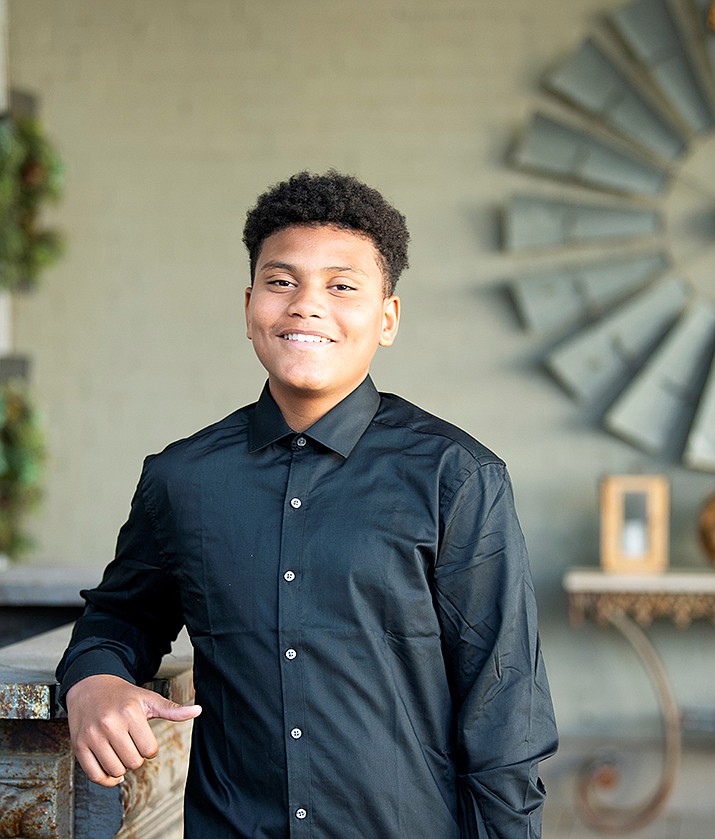 Get to know Lashaw at https://www.childrensheartgallery.org/profile/lashaw and other adoptable children at childrensheartgallery.org. (Arizona Department of Child Safety)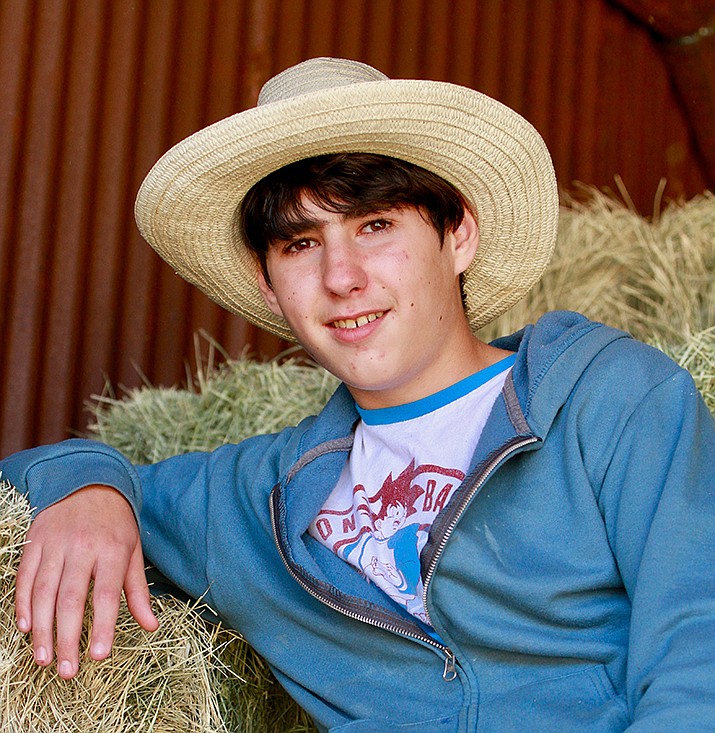 Get to know Lee at https://www.childrensheartgallery.org/profile/lee-0 and other adoptable children at childrensheartgallery.org. (Arizona Department of Child Safety)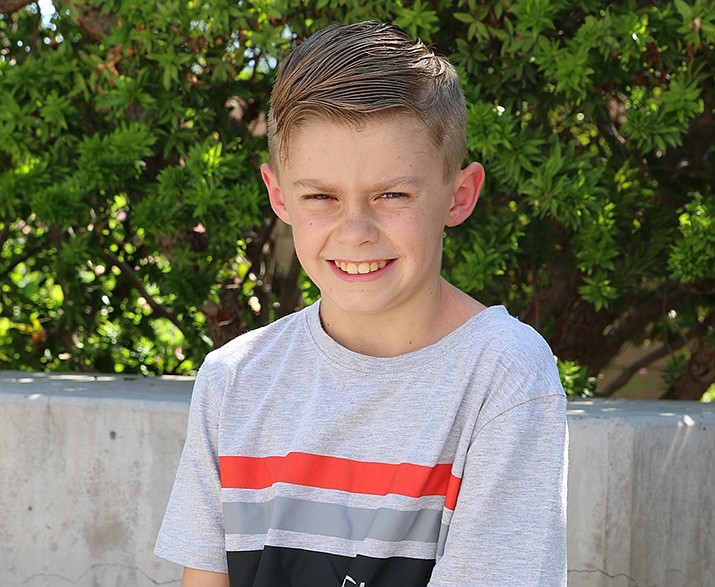 Get to know Logen at https://www.childrensheartgallery.org/profile/logen-f and other adoptable children at childrensheartgallery.org. (Arizona Department of Child Safety)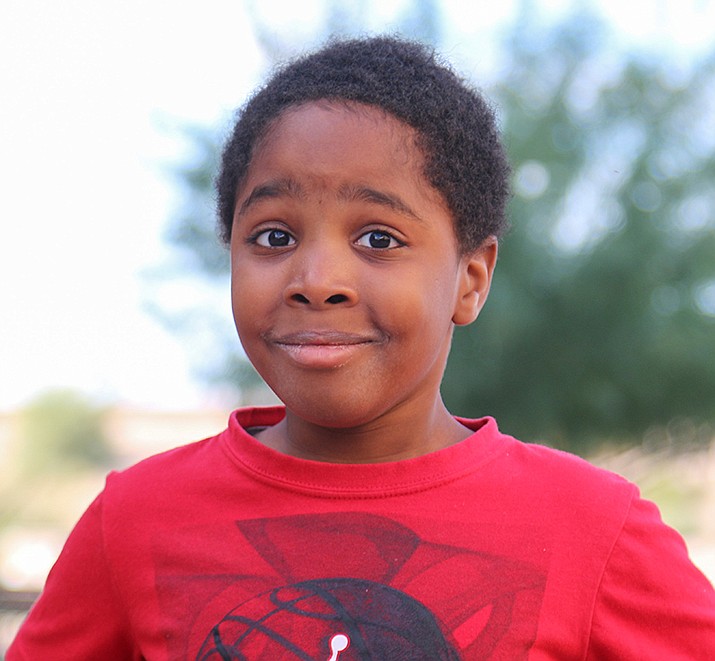 Get to know Marquell at https://www.childrensheartgallery.org/profile/marquell and other adoptable children at childrensheartgallery.org. (Arizona Department of Child Safety)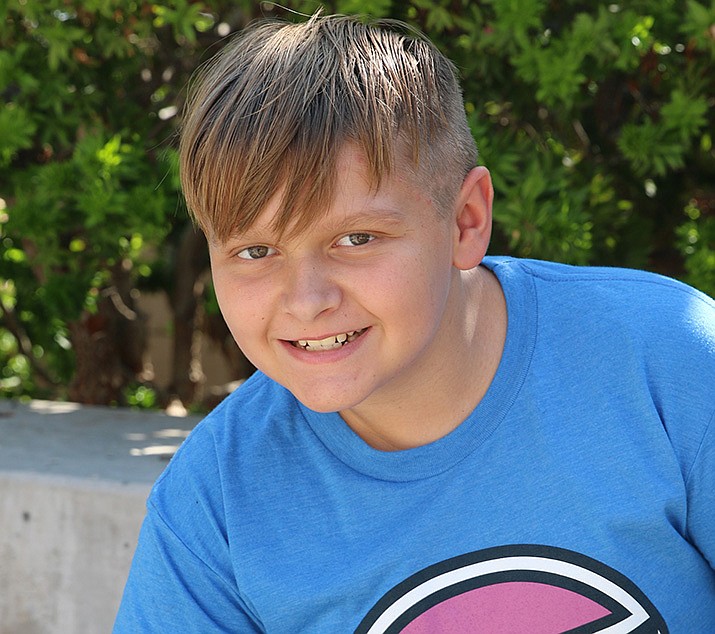 Get to know Matthew at https://www.childrensheartgallery.org/profile/matthew-j and other adoptable children at childrensheartgallery.org. (Arizona Department of Child Safety)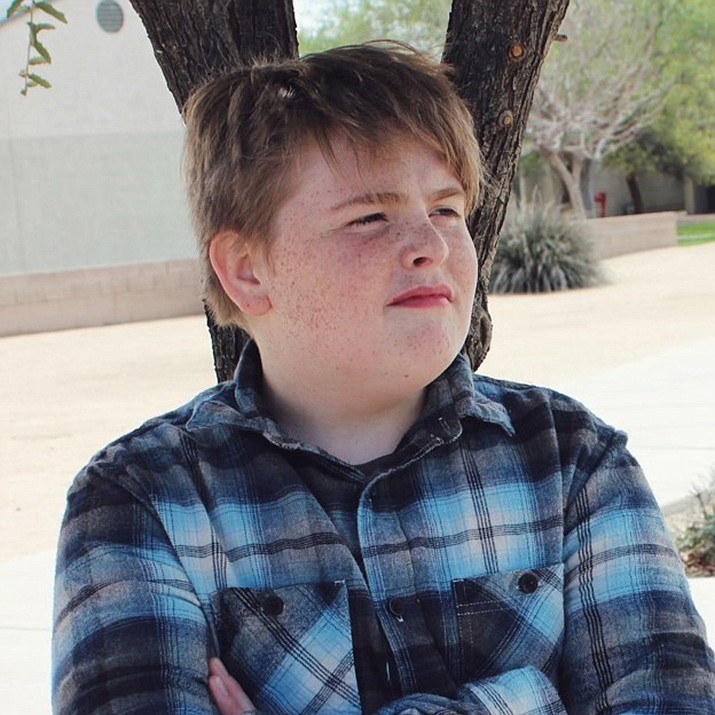 Get to know Seth at https://www.childrensheartgallery.org/profile/seth-1 and other adoptable children at childrensheartgallery.org. (Arizona Department of Child Safety)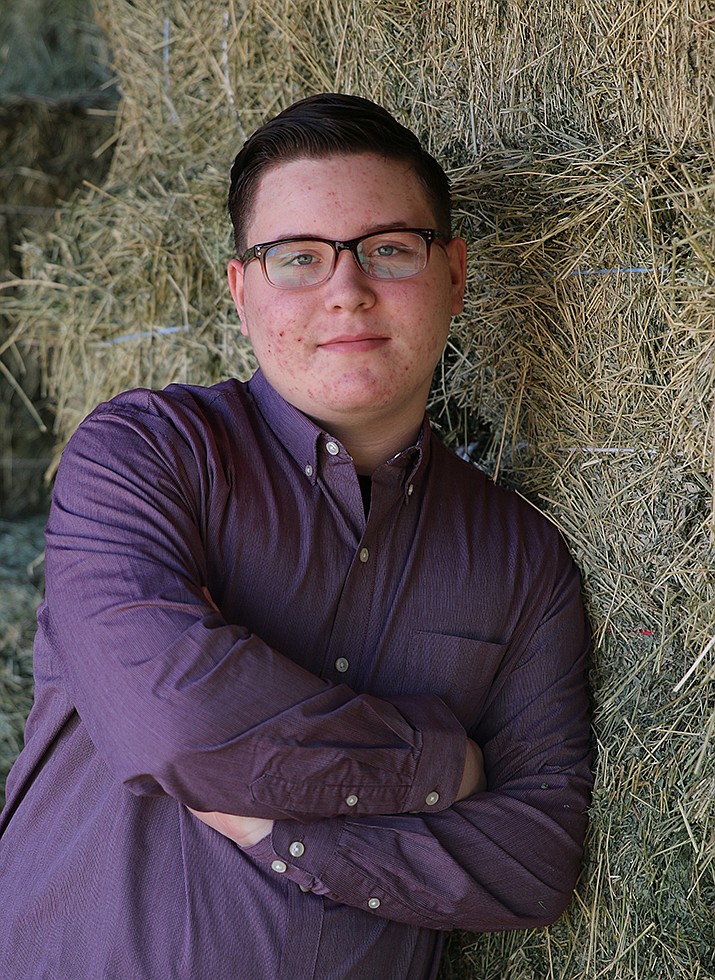 Get to know Shawn at https://www.childrensheartgallery.org/profile/shawn-p and other adoptable children at childrensheartgallery.org. (Arizona Department of Child Safety)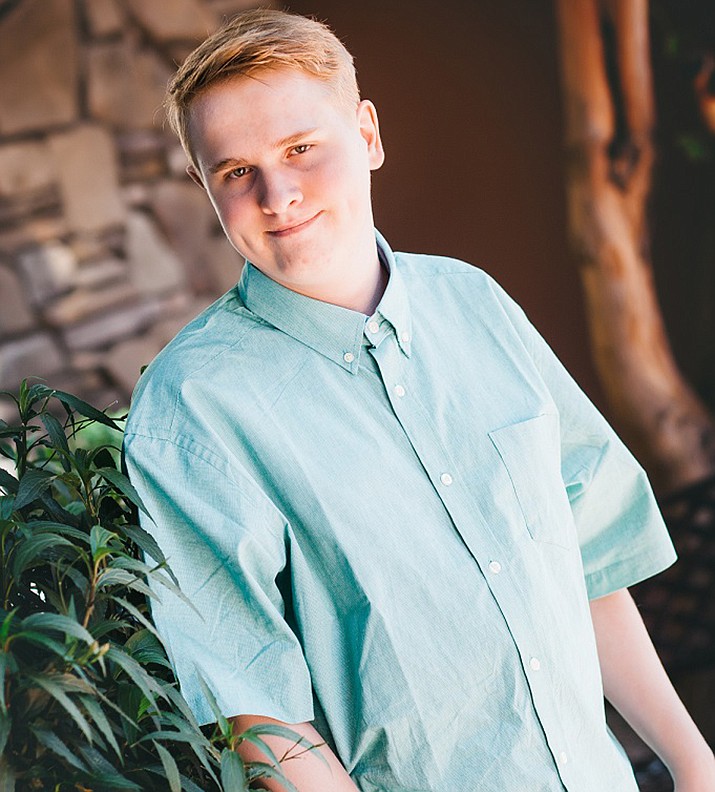 Get to know Timothy at https://www.childrensheartgallery.org/profile/tim and other adoptable children at childrensheartgallery.org. (Arizona Department of Child Safety)
Get to know Tirahji at https://www.childrensheartgallery.org/profile/tirahji and other adoptable children at childrensheartgallery.org. (Arizona Department of Child Safety)
Get to know Tyler at https://www.childrensheartgallery.org/profile/tyler-p and other adoptable children at childrensheartgallery.org. (Arizona Department of Child Safety)
Get to know Tyris at https://www.childrensheartgallery.org/profile/tyris and other adoptable children at childrensheartgallery.org. (Arizona Department of Child Safety)
Get to know Vanessa and Reyes at https://www.childrensheartgallery.org/profile/vanessa-and-reyes and other adoptable children at childrensheartgallery.org. (Arizona Department of Child Safety)
Get to know Xavier at https://www.childrensheartgallery.org/profile/xavier-0 and other adoptable children at childrensheartgallery.org. (Arizona Department of Child Safety)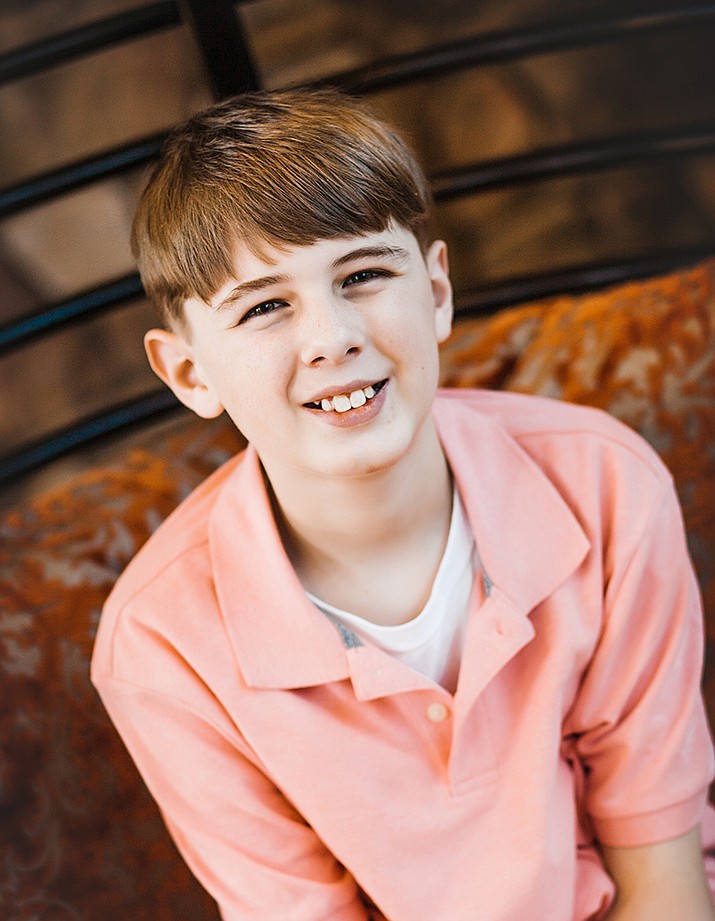 Get to know Xavier at https://www.childrensheartgallery.org/profile/xavier-l and other adoptable children at childrensheartgallery.org. (Arizona Department of Child Safety)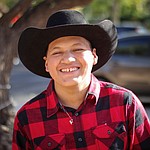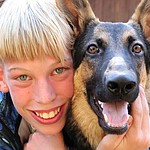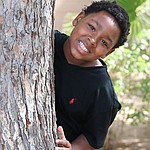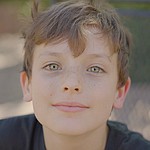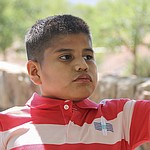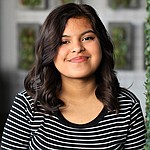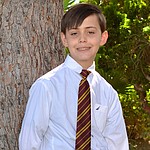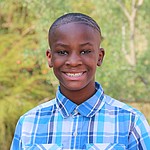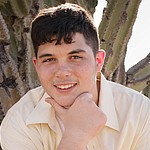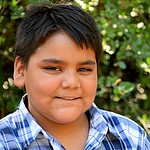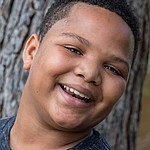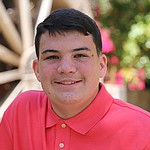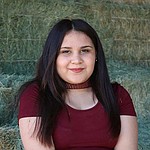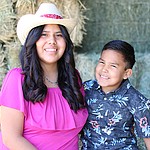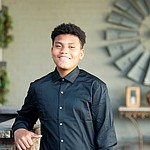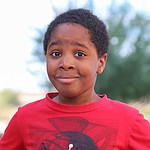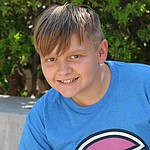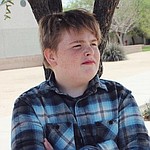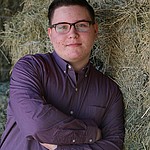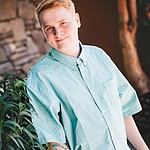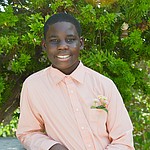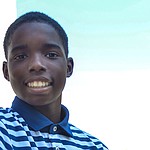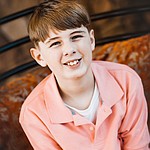 SUBMIT FEEDBACK
Click Below to: