Kingman Miner Jan. 16 Adoption Spotlight: Awoxsie and Yona
Originally Published: January 15, 2022 5:35 p.m.
These are Arizona's children. Awoxsie and Yona are a sweet and affectionate sibling duo. Big brother Awoxsie enjoys swimming, nerf guns, Fortnite and Peter Piper Pizza. He hopes to be a police officer when he grows up. Yona enjoys dolls, princesses, getting dressed up and singing. She also loves one-on-one time, being silly and laughing. Both love animals and going on adventures. Get to know Awoxsie, Yona and other adoptable children at kdminer.com/adoption.
Photo Gallery
January 2022: 31 children available for adoption in Arizona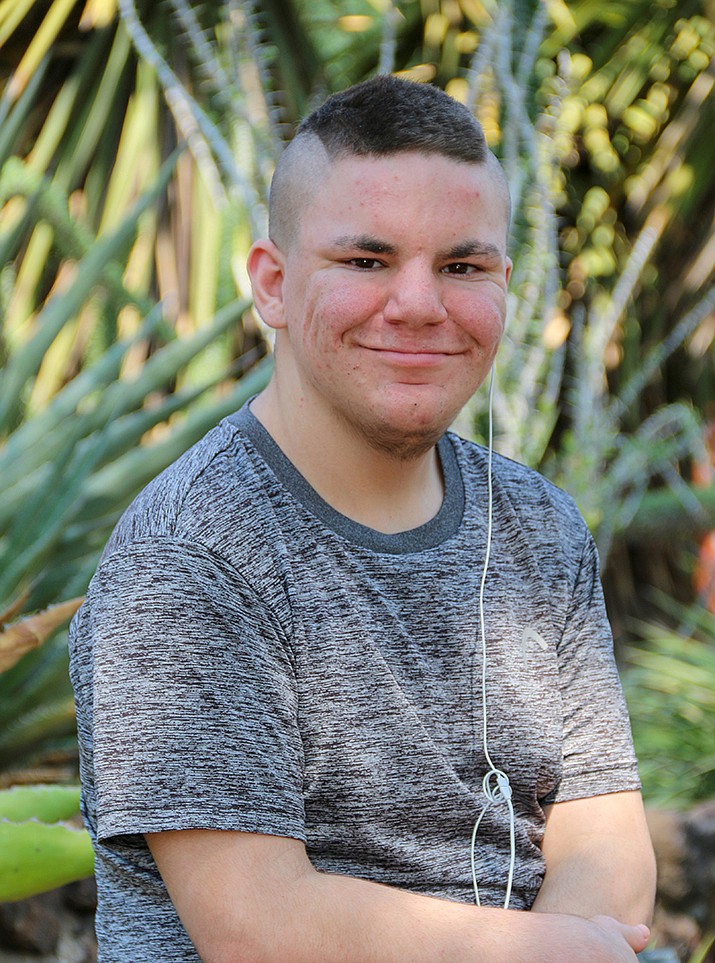 Get to know Aaron at https://www.childrensheartgallery.org/profile/aaron-w and other adoptable children at childrensheartgallery.org. (Arizona Department of Child Safety)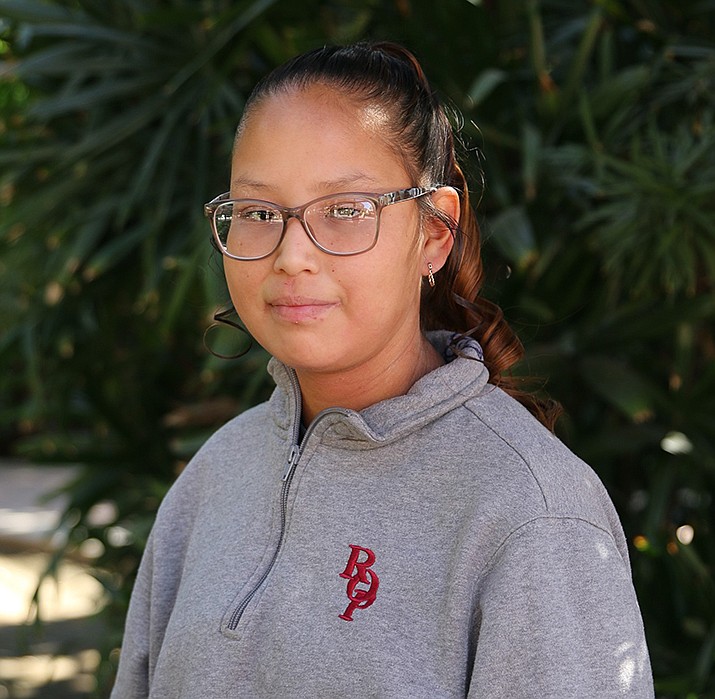 Get to know Abigail at https://www.childrensheartgallery.org/profile/abigail and other adoptable children at childrensheartgallery.org. (Arizona Department of Child Safety)
Get to know Adam at https://www.childrensheartgallery.org/profile/adam-0 and other adoptable children at childrensheartgallery.org. (Arizona Department of Child Safety)
Get to know Ahdrina at https://www.childrensheartgallery.org/profile/ahdrina and other adoptable children at childrensheartgallery.org. (Arizona Department of Child Safety)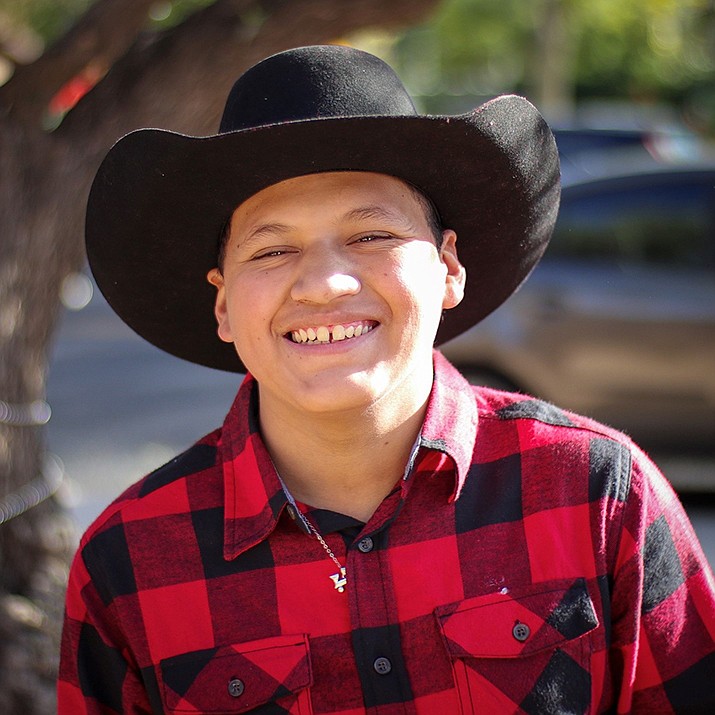 Get to know Alexis at https://www.childrensheartgallery.org/profile/alexis and other adoptable children at childrensheartgallery.org. (Arizona Department of Child Safety)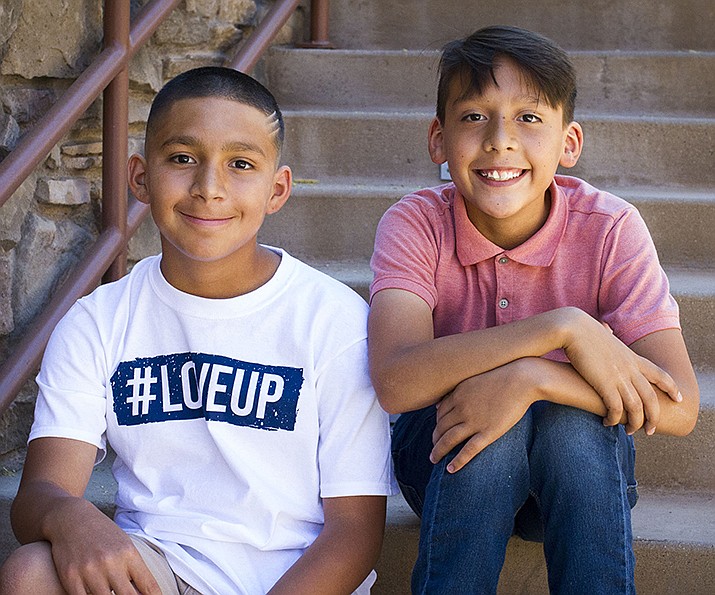 Get to know Angel and Juan at https://www.childrensheartgallery.org/profile/angel-and-juan and other adoptable children at childrensheartgallery.org. (Arizona Department of Child Safety)
Get to know Anthony at https://www.childrensheartgallery.org/profile/anthony-k and other adoptable children at childrensheartgallery.org. (Arizona Department of Child Safety)
Get to know Anthony at https://www.childrensheartgallery.org/profile/anthony-r and other adoptable children at childrensheartgallery.org. (Arizona Department of Child Safety)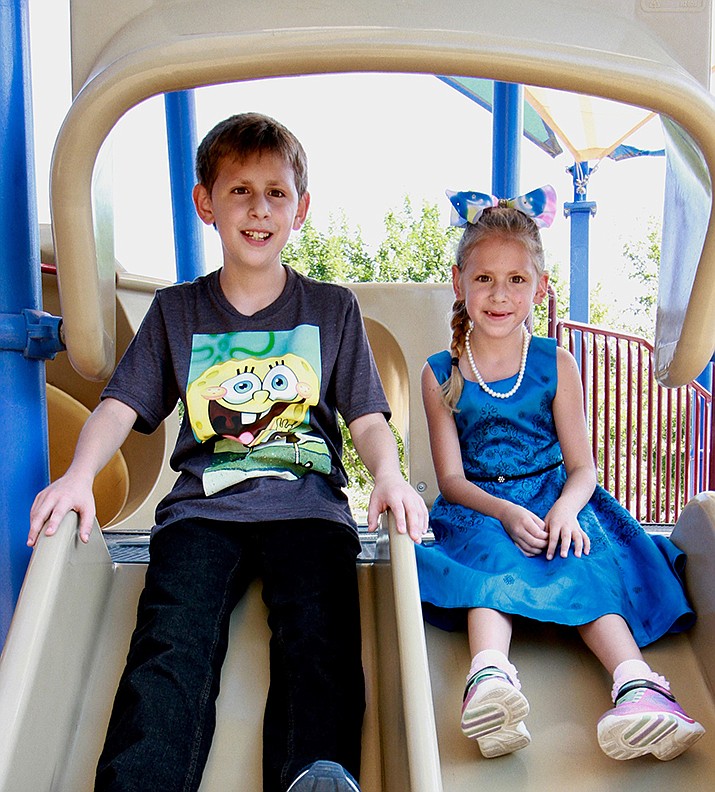 Get to know Awoxsie and Yona at https://www.childrensheartgallery.org/profile/awoxsie-and-yona and other adoptable children at childrensheartgallery.org. (Arizona Department of Child Safety)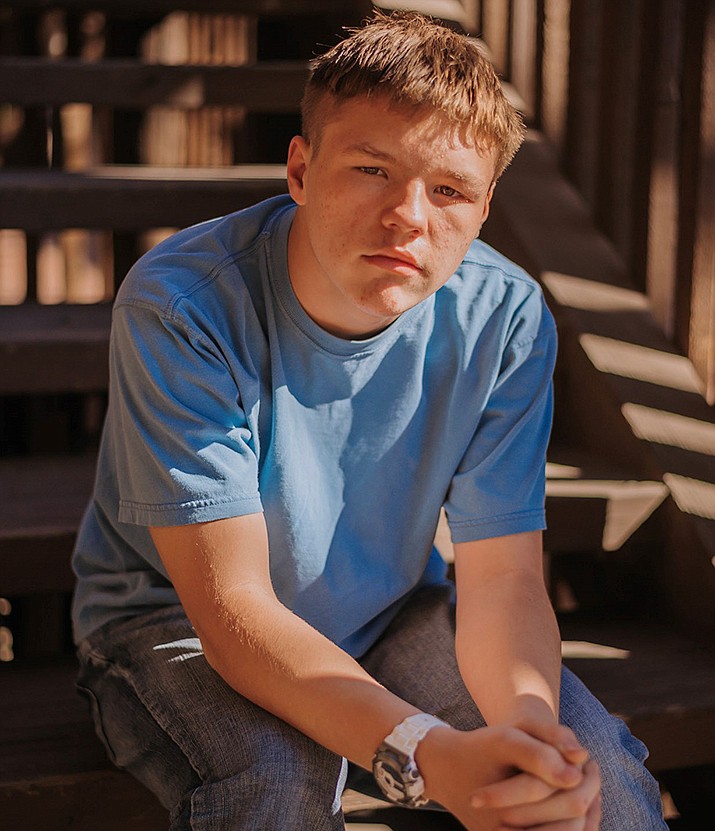 Get to know Brian at https://www.childrensheartgallery.org/profile/brian-h and other adoptable children at childrensheartgallery.org. (Arizona Department of Child Safety)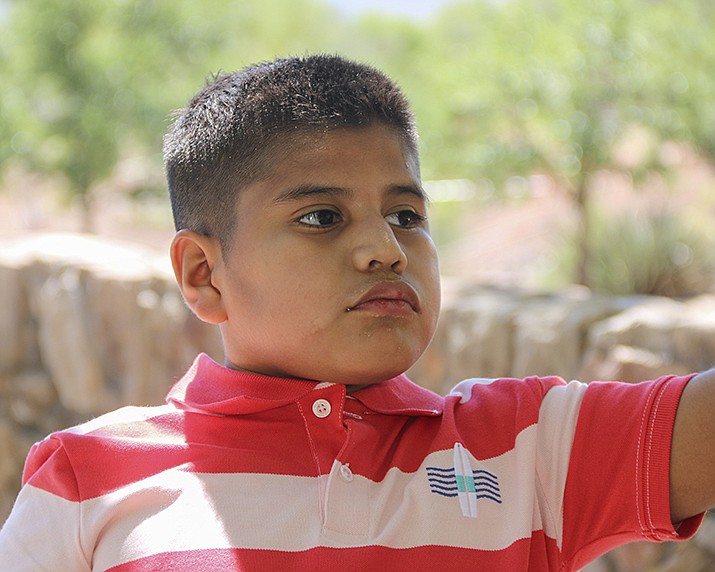 Get to know Carlos at https://www.childrensheartgallery.org/profile/carlos-0 and other adoptable children at childrensheartgallery.org. (Arizona Department of Child Safety)
Get to know Cristos at https://www.childrensheartgallery.org/profile/cristos and other adoptable children at childrensheartgallery.org. (Arizona Department of Child Safety)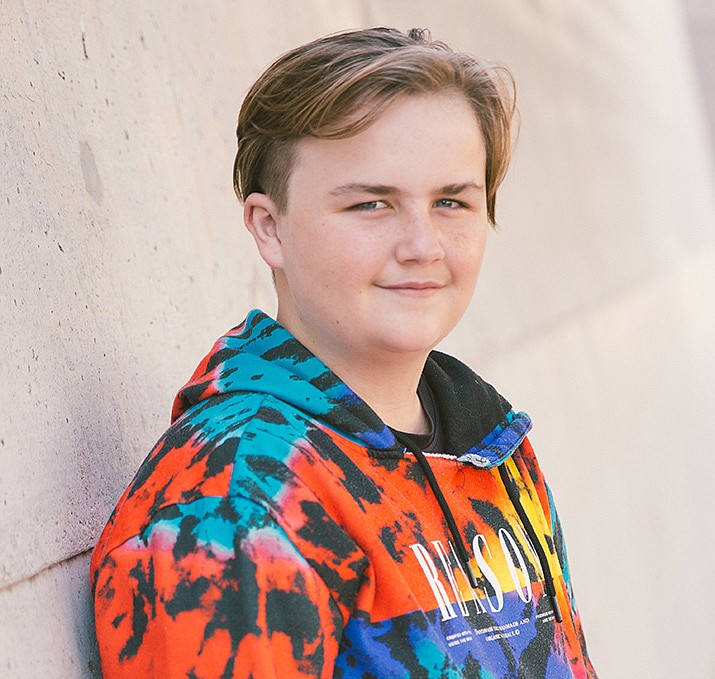 Get to know David at https://www.childrensheartgallery.org/profile/david-r and other adoptable children at childrensheartgallery.org. (Arizona Department of Child Safety)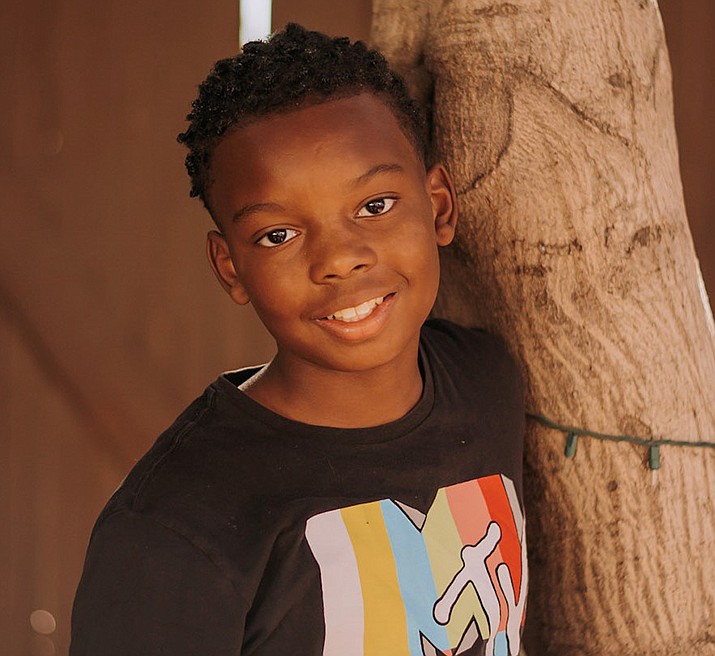 Get to know De'Juan at https://www.childrensheartgallery.org/profile/dejuan-k and other adoptable children at childrensheartgallery.org. (Arizona Department of Child Safety)
Get to know Ethan at https://www.childrensheartgallery.org/profile/ethan and other adoptable children at childrensheartgallery.org. (Arizona Department of Child Safety)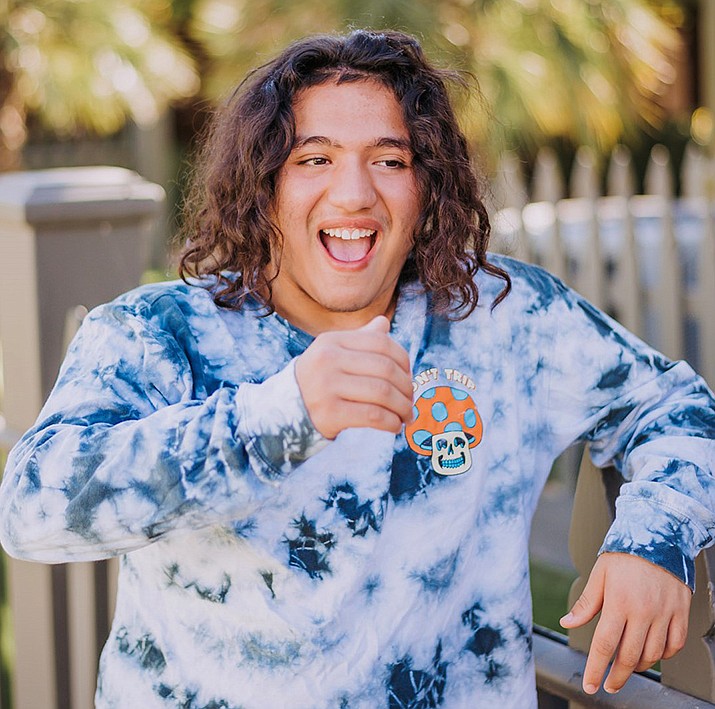 Get to know Gabriel at https://www.childrensheartgallery.org/profile/gabriel-0 and other adoptable children at childrensheartgallery.org. (Arizona Department of Child Safety)
Get to know Hero and Tauke at https://www.childrensheartgallery.org/profile/hero-and-tauke and other adoptable children at childrensheartgallery.org. (Arizona Department of Child Safety)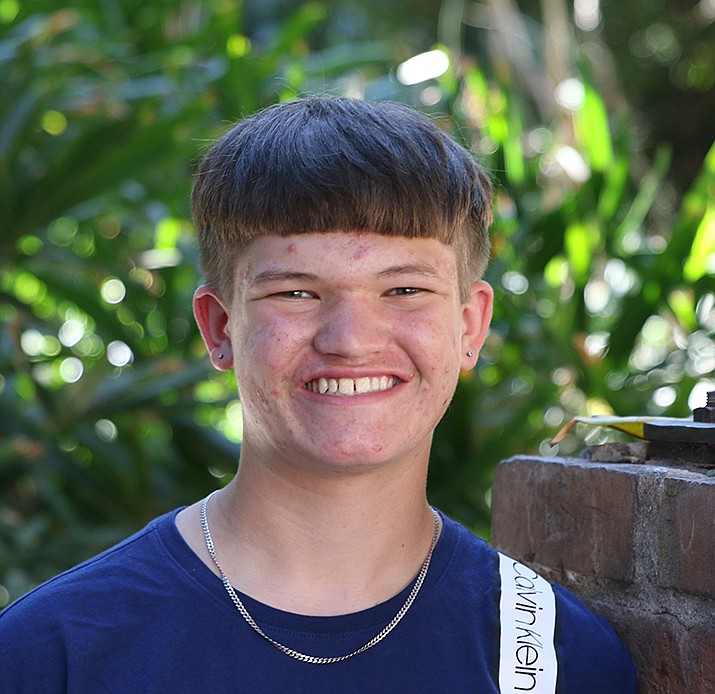 Get to know Jayden at https://www.childrensheartgallery.org/profile/jayden-f and other adoptable children at childrensheartgallery.org. (Arizona Department of Child Safety)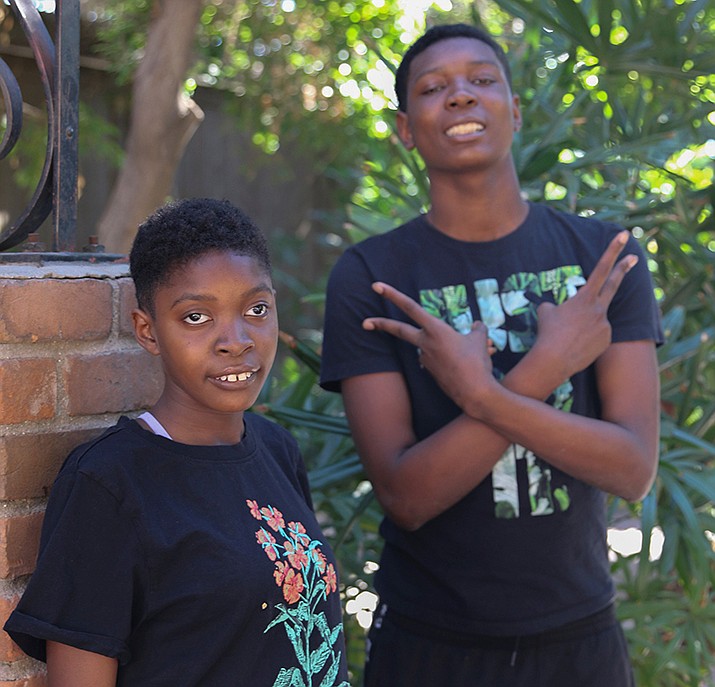 Get to know Jessica and Tony at https://www.childrensheartgallery.org/profile/jessica-tony and other adoptable children at childrensheartgallery.org. (Arizona Department of Child Safety)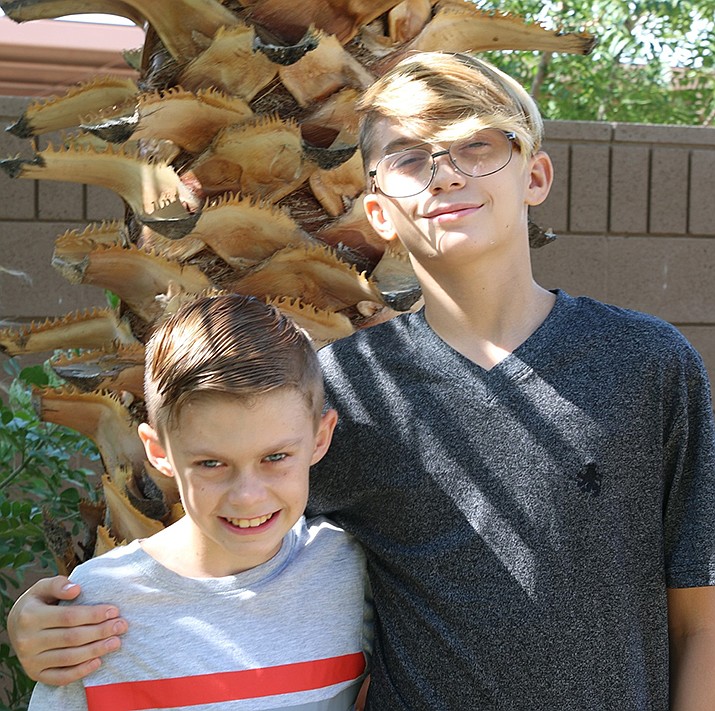 Get to know Jessie and Logan at https://www.childrensheartgallery.org/profile/jessie-and-logan and other adoptable children at childrensheartgallery.org. (Arizona Department of Child Safety)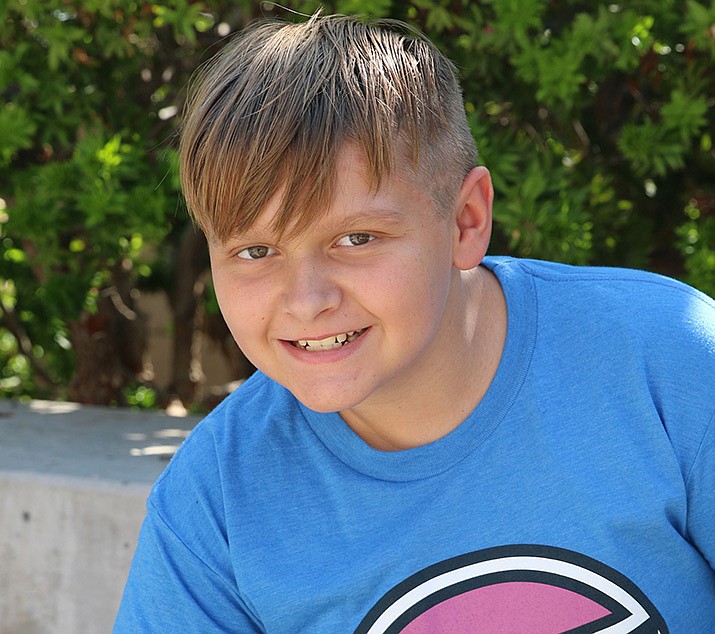 Get to know Matthew at https://www.childrensheartgallery.org/profile/matthew-j and other adoptable children at childrensheartgallery.org. (Arizona Department of Child Safety)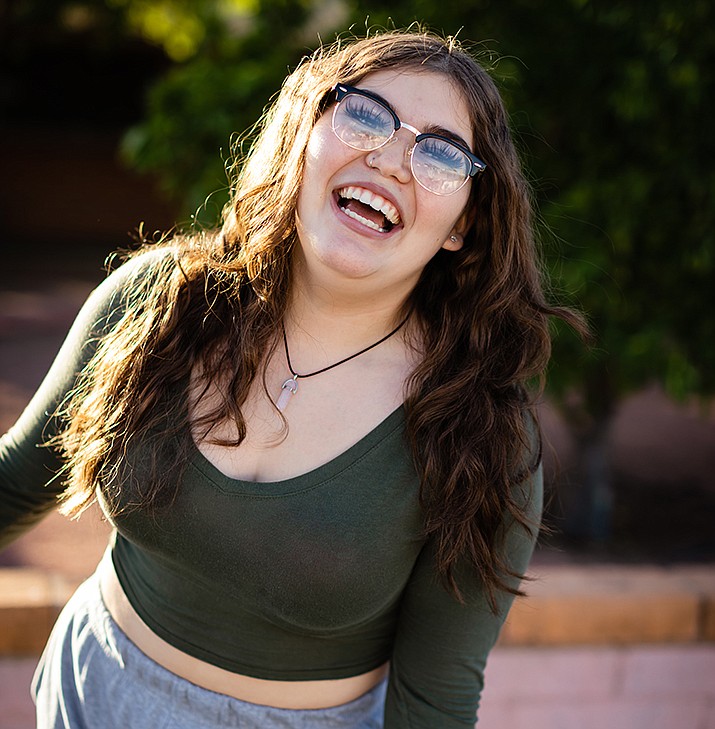 Get to know Mia at https://www.childrensheartgallery.org/profile/mia and other adoptable children at childrensheartgallery.org. (Arizona Department of Child Safety)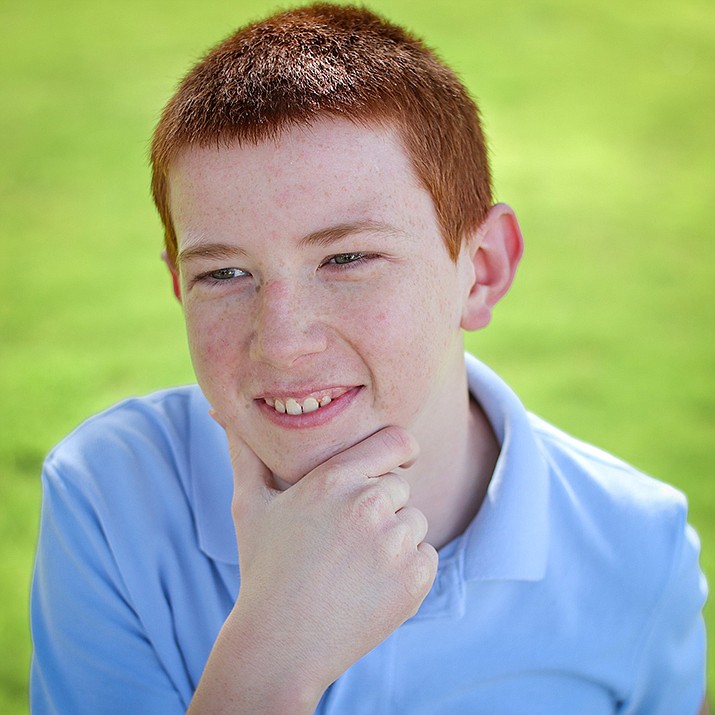 Get to know Nathan at https://www.childrensheartgallery.org/profile/nathan-j and other adoptable children at childrensheartgallery.org. (Arizona Department of Child Safety)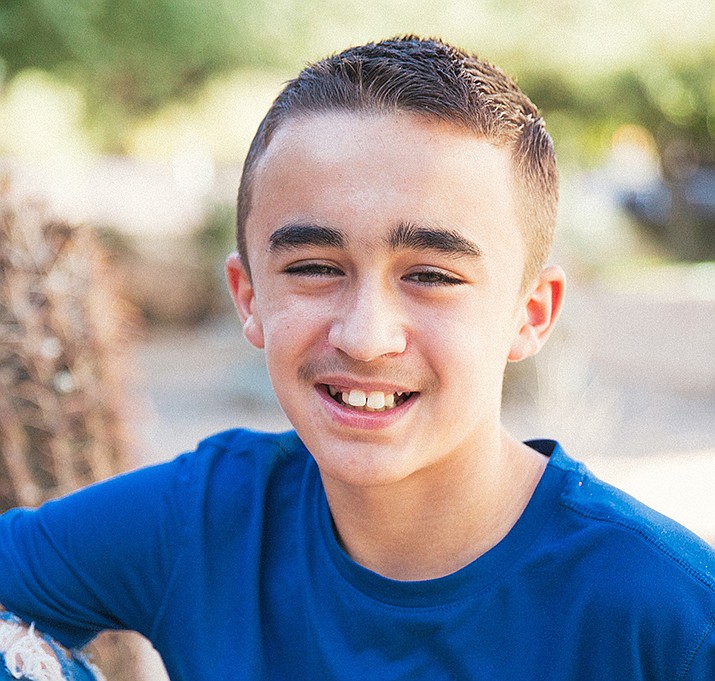 Get to know Nathan at https://www.childrensheartgallery.org/profile/nathan-o# and other adoptable children at childrensheartgallery.org. (Arizona Department of Child Safety)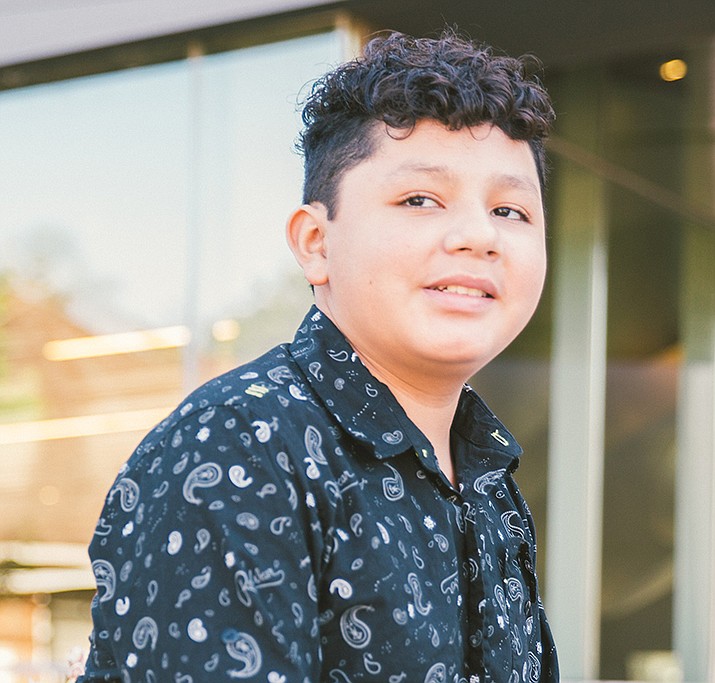 Get to know Noah at https://www.childrensheartgallery.org/profile/noah-l and other adoptable children at childrensheartgallery.org. (Arizona Department of Child Safety)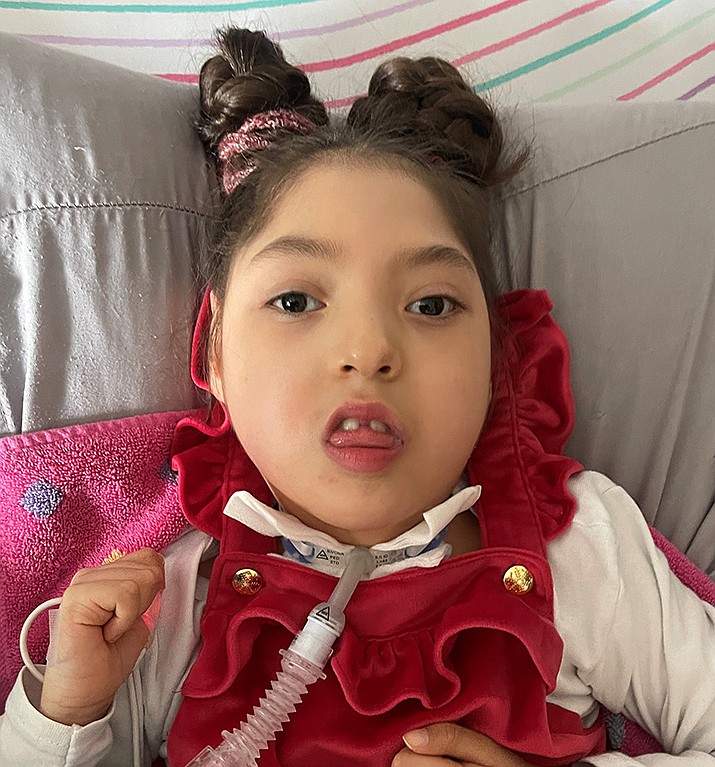 Get to know Sayuri at https://www.childrensheartgallery.org/profile/sayuri-c and other adoptable children at childrensheartgallery.org. (Arizona Department of Child Safety)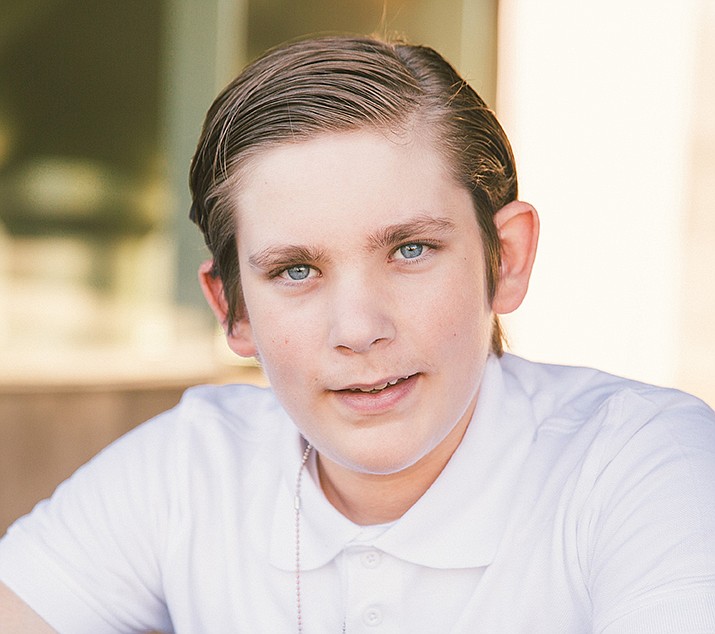 Get to know Sean at https://www.childrensheartgallery.org/profile/sean-b and other adoptable children at childrensheartgallery.org. (Arizona Department of Child Safety)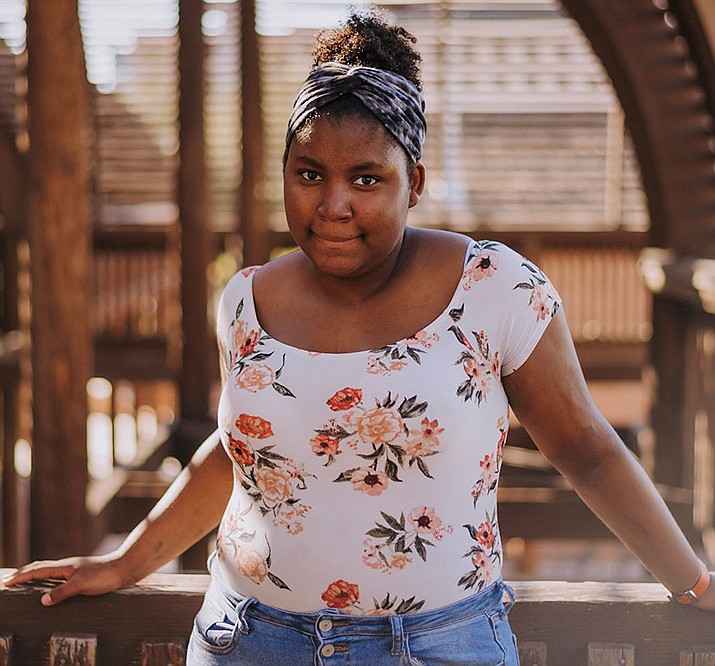 Get to know Tocara at https://www.childrensheartgallery.org/profile/tocara and other adoptable children at childrensheartgallery.org. (Arizona Department of Child Safety)
Get to know Tyson at https://www.childrensheartgallery.org/profile/tyson-t and other adoptable children at childrensheartgallery.org. (Arizona Department of Child Safety)
Get to know Wesson at https://www.childrensheartgallery.org/profile/wesson-k and other adoptable children at childrensheartgallery.org. (Arizona Department of Child Safety)
Get to know Zoie at https://www.childrensheartgallery.org/profile/zoie and other adoptable children at childrensheartgallery.org. (Arizona Department of Child Safety)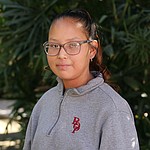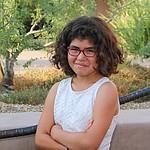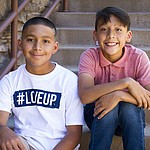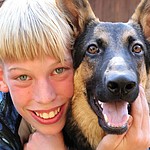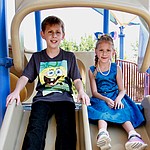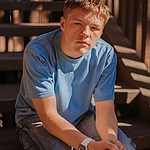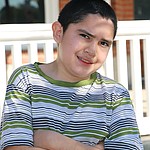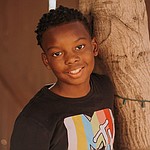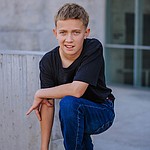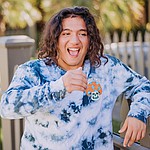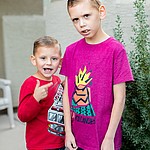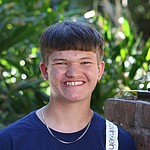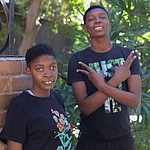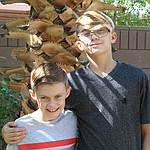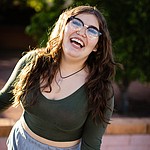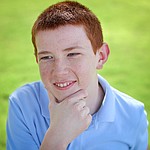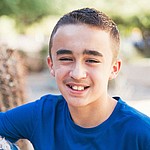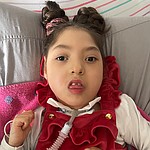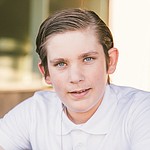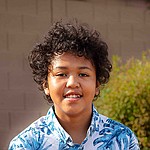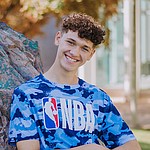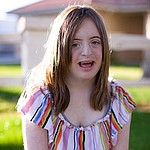 SUBMIT FEEDBACK
Click Below to: