Kingman Miner Jan. 19 Adoption Spotlight: Matthew
Originally Published: January 18, 2022 2:10 p.m.
Updated as of Tuesday, January 18, 2022 6:29 PM
These are Arizona's children. Matthew is a compassionate and creative boy who enjoys riding his bike, racing his friends, playing games and building Legos. He loves spending time outdoors and will never say no to carrots, noodles and meatball subs. His favorite TV show is "Craig of the Creek." Get to know Matthew and other adoptable children at kdminer.com/adoption.
Photo Gallery
January 2022: 31 children available for adoption in Arizona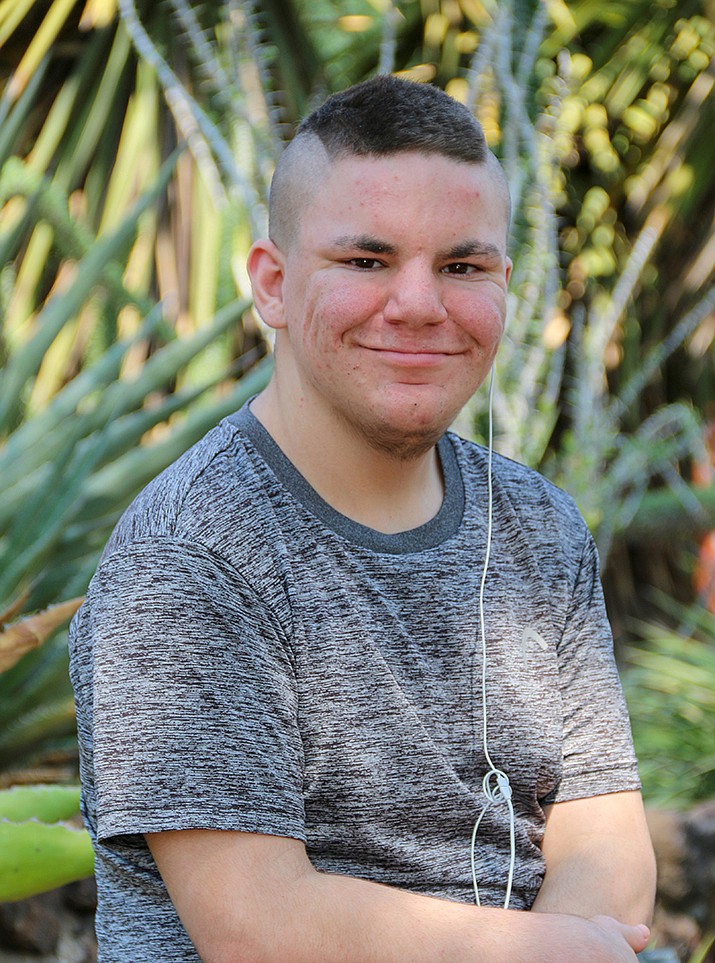 Get to know Aaron at https://www.childrensheartgallery.org/profile/aaron-w and other adoptable children at childrensheartgallery.org. (Arizona Department of Child Safety)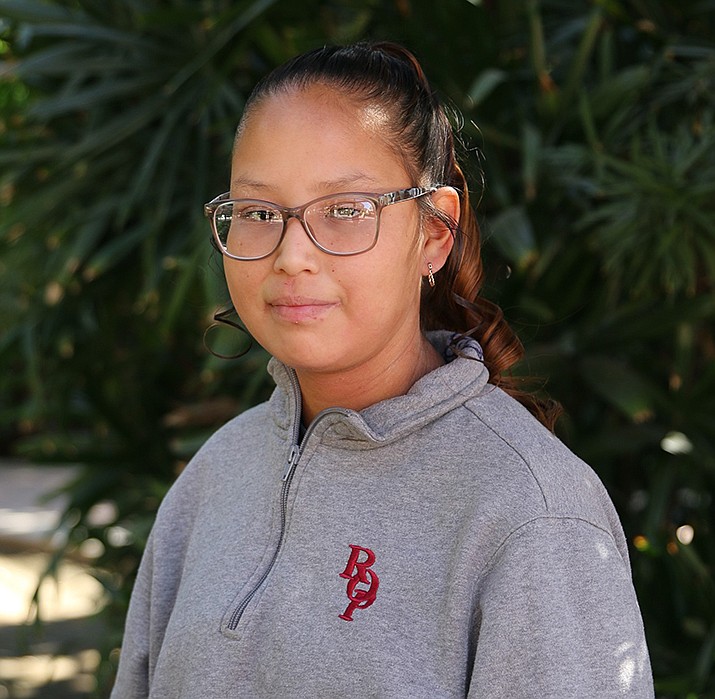 Get to know Abigail at https://www.childrensheartgallery.org/profile/abigail and other adoptable children at childrensheartgallery.org. (Arizona Department of Child Safety)
Get to know Adam at https://www.childrensheartgallery.org/profile/adam-0 and other adoptable children at childrensheartgallery.org. (Arizona Department of Child Safety)
Get to know Ahdrina at https://www.childrensheartgallery.org/profile/ahdrina and other adoptable children at childrensheartgallery.org. (Arizona Department of Child Safety)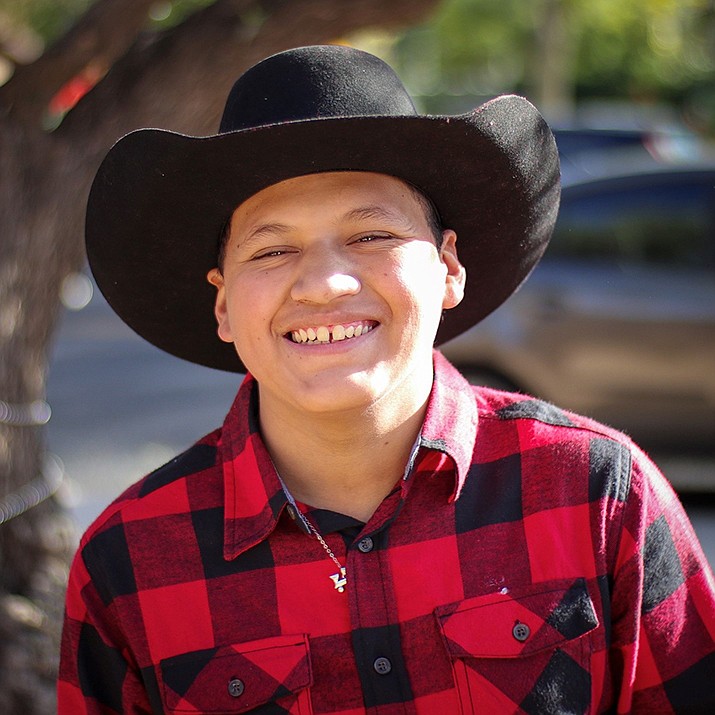 Get to know Alexis at https://www.childrensheartgallery.org/profile/alexis and other adoptable children at childrensheartgallery.org. (Arizona Department of Child Safety)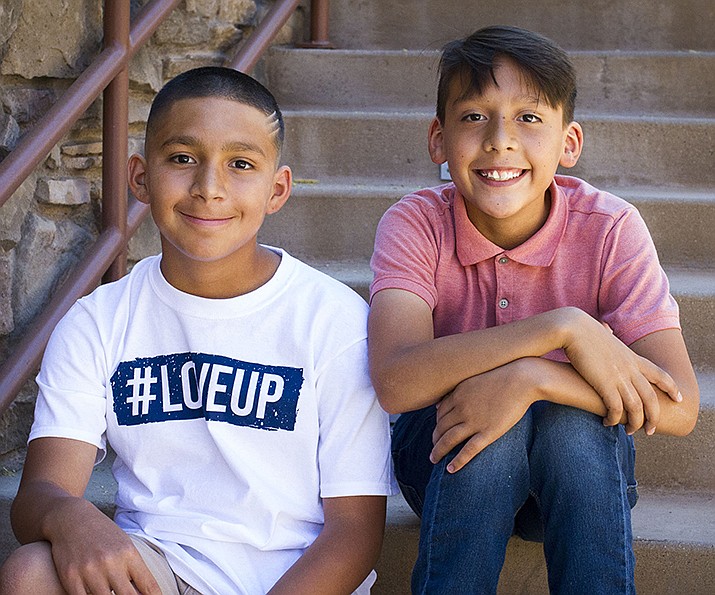 Get to know Angel and Juan at https://www.childrensheartgallery.org/profile/angel-and-juan and other adoptable children at childrensheartgallery.org. (Arizona Department of Child Safety)
Get to know Anthony at https://www.childrensheartgallery.org/profile/anthony-k and other adoptable children at childrensheartgallery.org. (Arizona Department of Child Safety)
Get to know Anthony at https://www.childrensheartgallery.org/profile/anthony-r and other adoptable children at childrensheartgallery.org. (Arizona Department of Child Safety)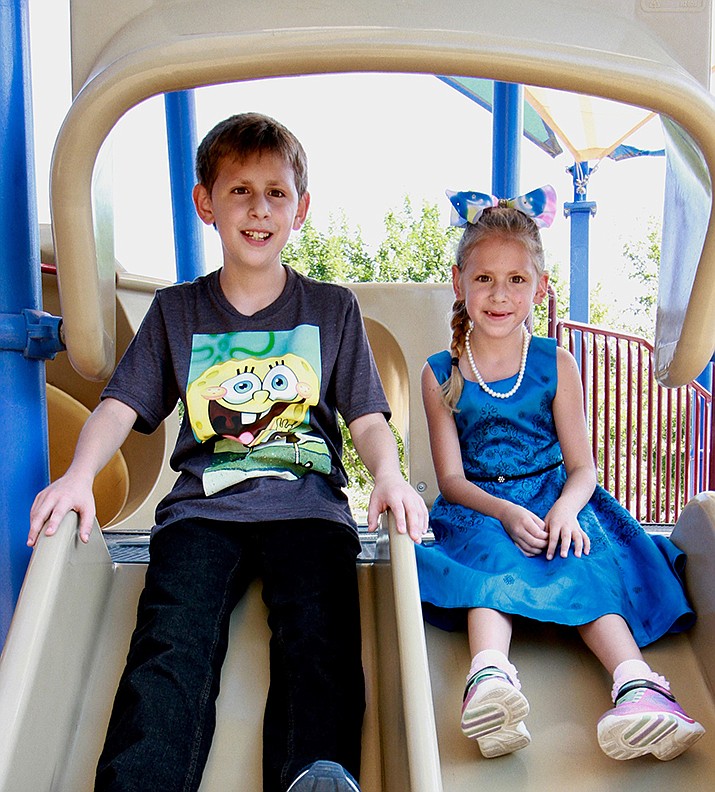 Get to know Awoxsie and Yona at https://www.childrensheartgallery.org/profile/awoxsie-and-yona and other adoptable children at childrensheartgallery.org. (Arizona Department of Child Safety)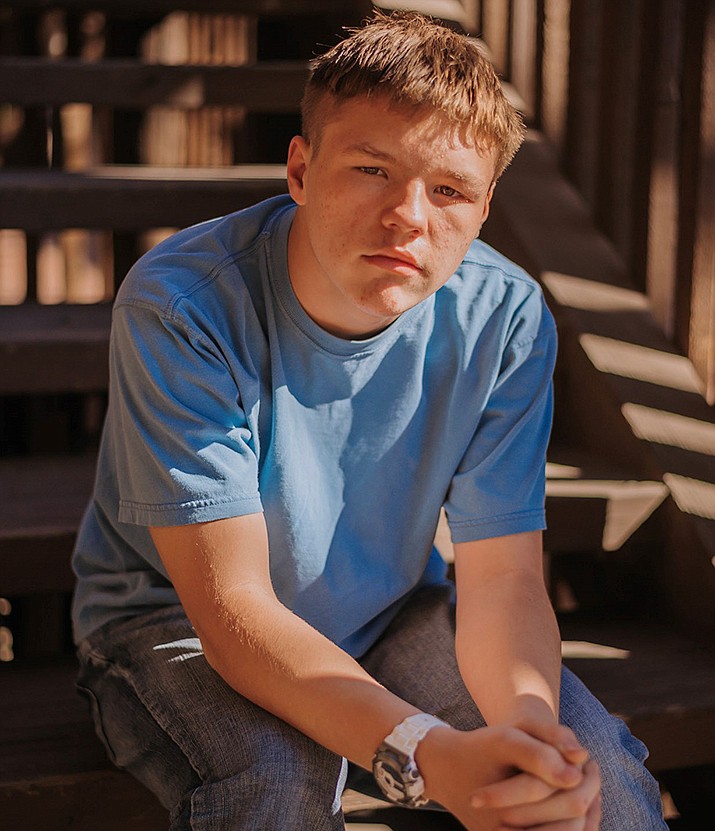 Get to know Brian at https://www.childrensheartgallery.org/profile/brian-h and other adoptable children at childrensheartgallery.org. (Arizona Department of Child Safety)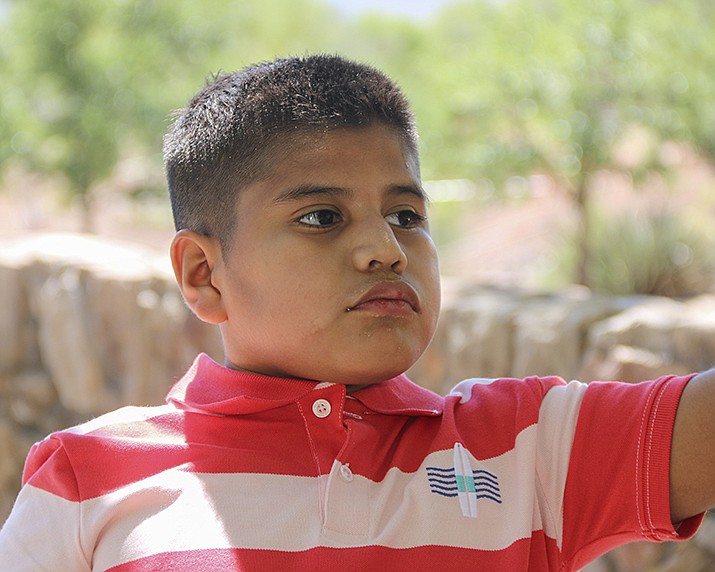 Get to know Carlos at https://www.childrensheartgallery.org/profile/carlos-0 and other adoptable children at childrensheartgallery.org. (Arizona Department of Child Safety)
Get to know Cristos at https://www.childrensheartgallery.org/profile/cristos and other adoptable children at childrensheartgallery.org. (Arizona Department of Child Safety)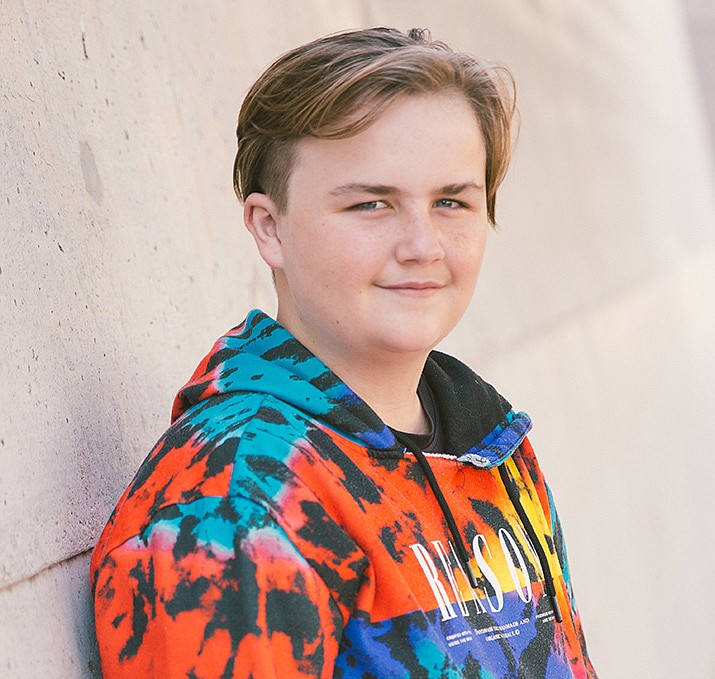 Get to know David at https://www.childrensheartgallery.org/profile/david-r and other adoptable children at childrensheartgallery.org. (Arizona Department of Child Safety)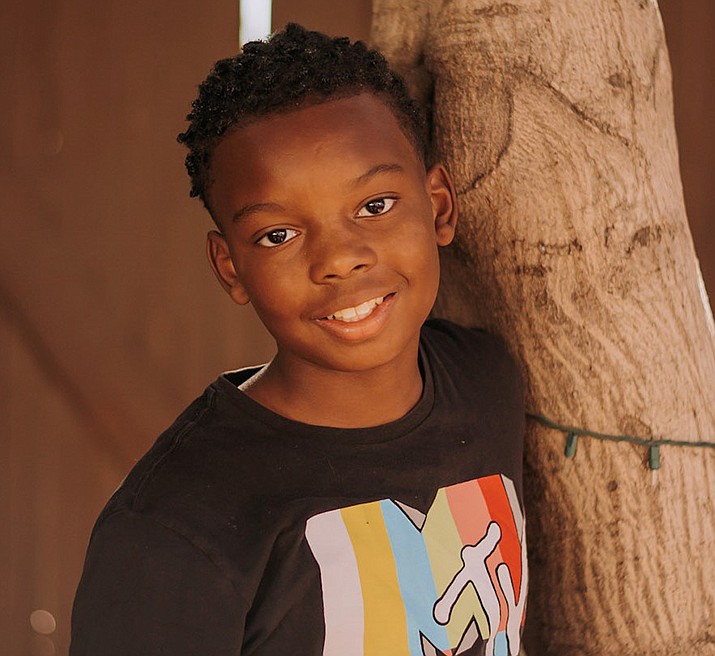 Get to know De'Juan at https://www.childrensheartgallery.org/profile/dejuan-k and other adoptable children at childrensheartgallery.org. (Arizona Department of Child Safety)
Get to know Ethan at https://www.childrensheartgallery.org/profile/ethan and other adoptable children at childrensheartgallery.org. (Arizona Department of Child Safety)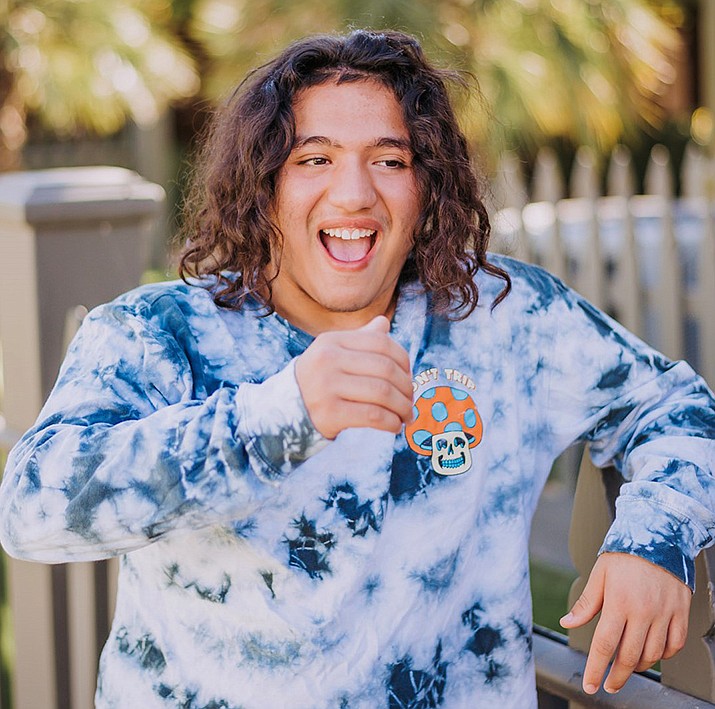 Get to know Gabriel at https://www.childrensheartgallery.org/profile/gabriel-0 and other adoptable children at childrensheartgallery.org. (Arizona Department of Child Safety)
Get to know Hero and Tauke at https://www.childrensheartgallery.org/profile/hero-and-tauke and other adoptable children at childrensheartgallery.org. (Arizona Department of Child Safety)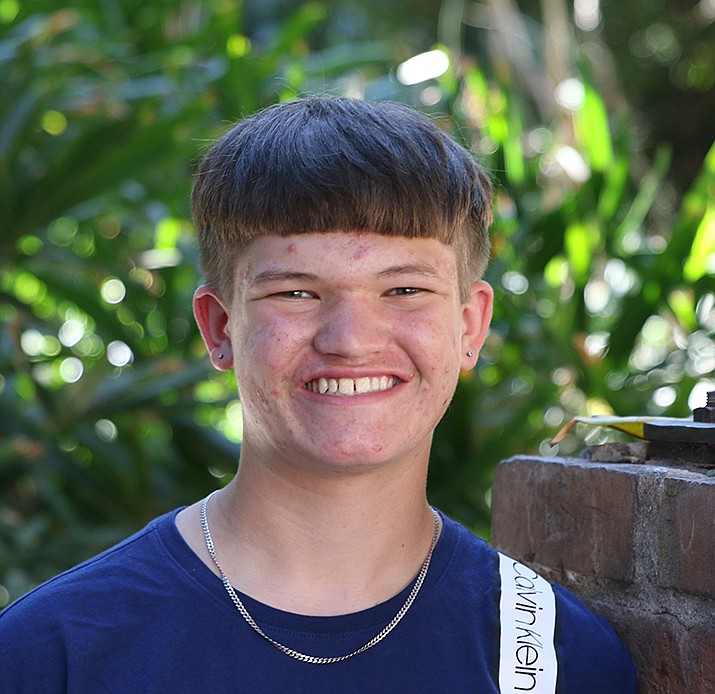 Get to know Jayden at https://www.childrensheartgallery.org/profile/jayden-f and other adoptable children at childrensheartgallery.org. (Arizona Department of Child Safety)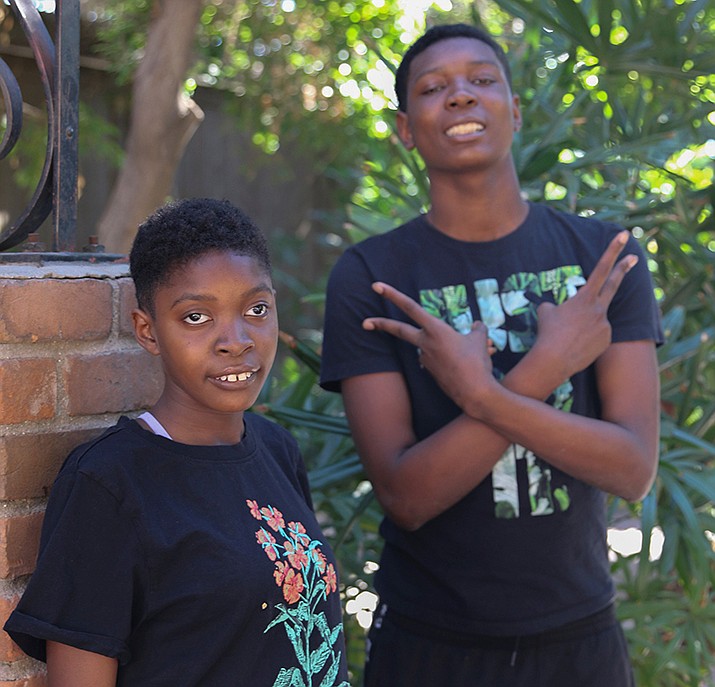 Get to know Jessica and Tony at https://www.childrensheartgallery.org/profile/jessica-tony and other adoptable children at childrensheartgallery.org. (Arizona Department of Child Safety)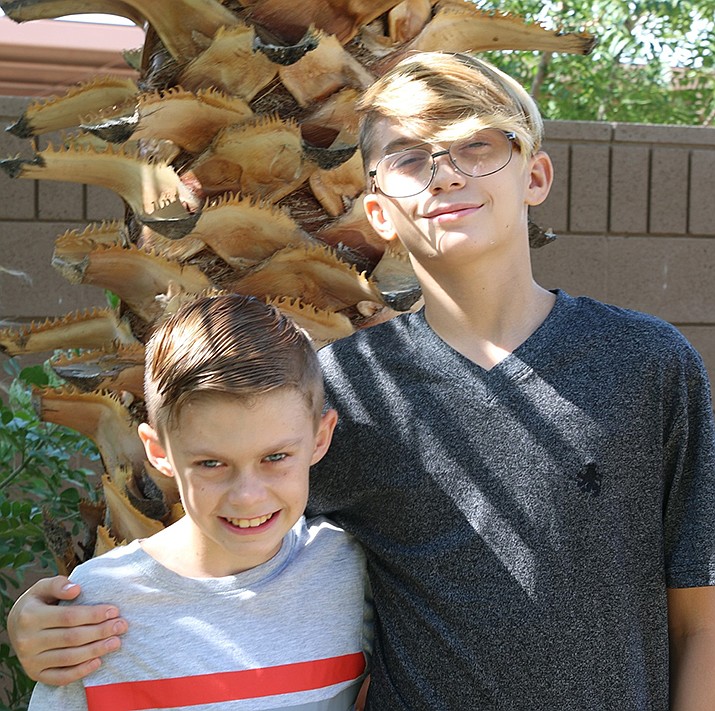 Get to know Jessie and Logan at https://www.childrensheartgallery.org/profile/jessie-and-logan and other adoptable children at childrensheartgallery.org. (Arizona Department of Child Safety)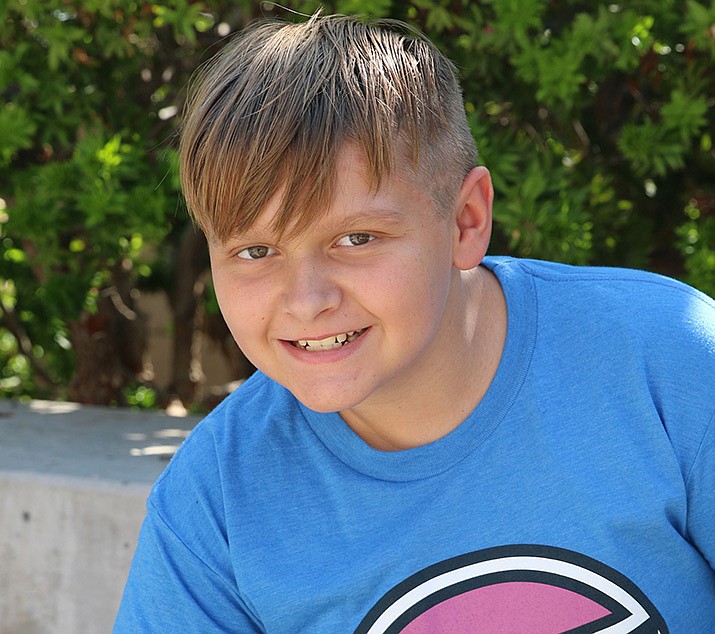 Get to know Matthew at https://www.childrensheartgallery.org/profile/matthew-j and other adoptable children at childrensheartgallery.org. (Arizona Department of Child Safety)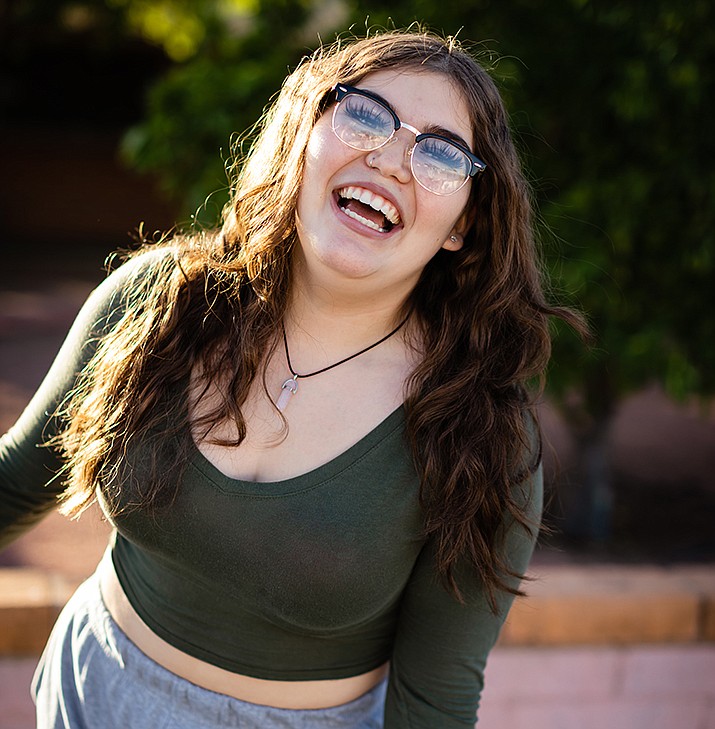 Get to know Mia at https://www.childrensheartgallery.org/profile/mia and other adoptable children at childrensheartgallery.org. (Arizona Department of Child Safety)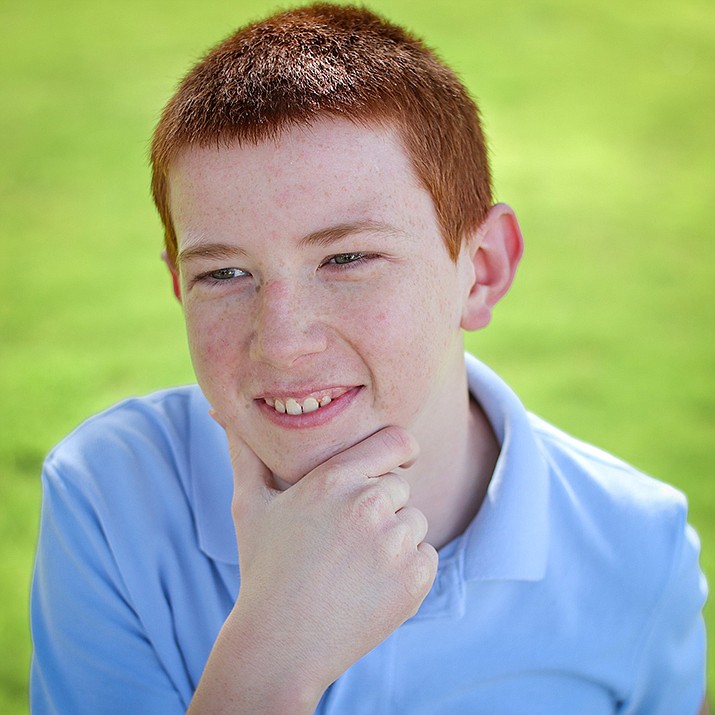 Get to know Nathan at https://www.childrensheartgallery.org/profile/nathan-j and other adoptable children at childrensheartgallery.org. (Arizona Department of Child Safety)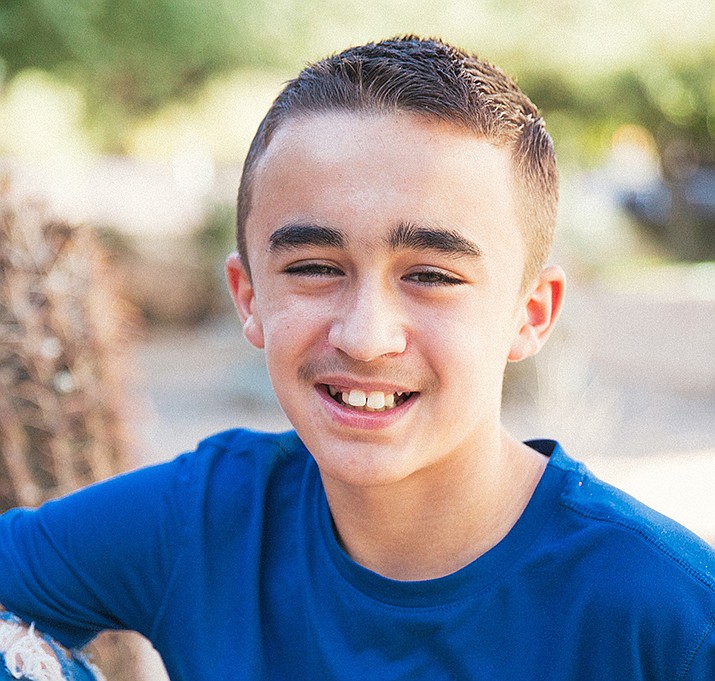 Get to know Nathan at https://www.childrensheartgallery.org/profile/nathan-o# and other adoptable children at childrensheartgallery.org. (Arizona Department of Child Safety)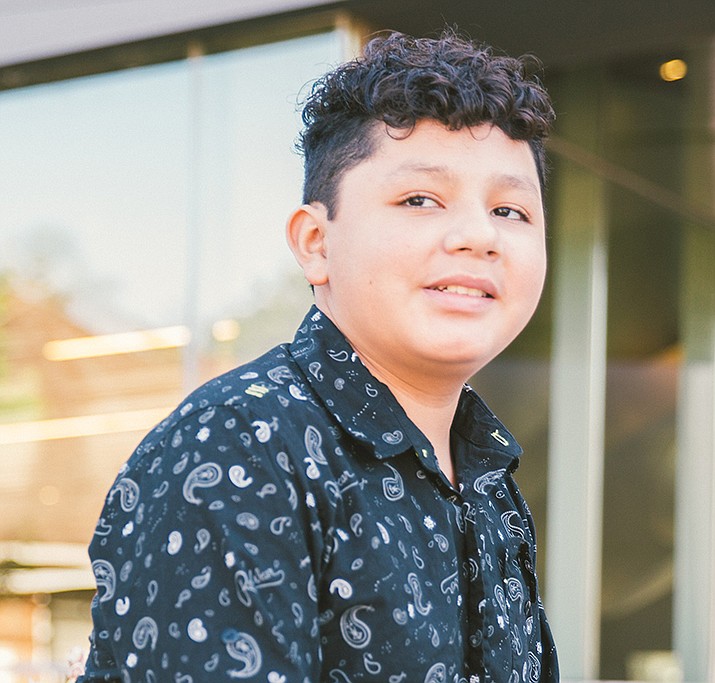 Get to know Noah at https://www.childrensheartgallery.org/profile/noah-l and other adoptable children at childrensheartgallery.org. (Arizona Department of Child Safety)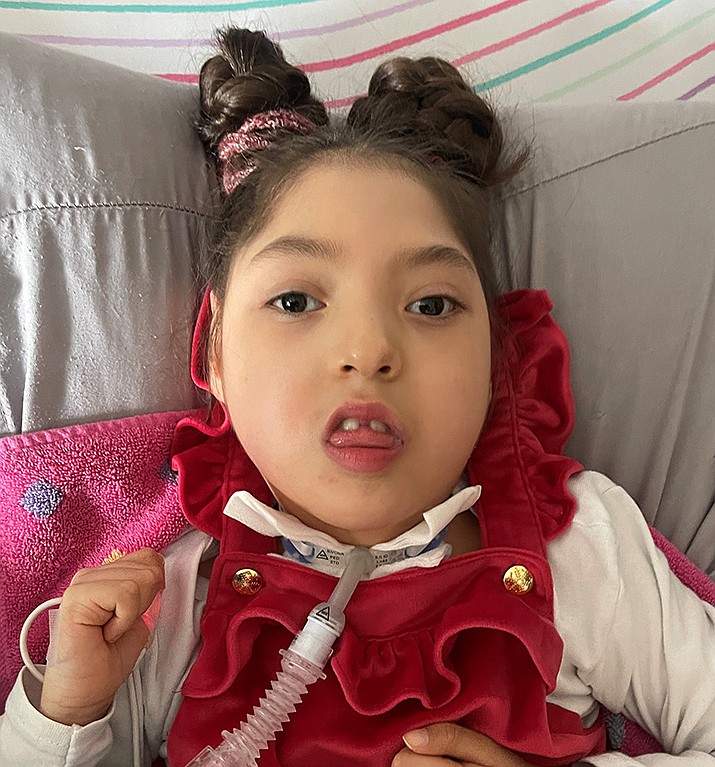 Get to know Sayuri at https://www.childrensheartgallery.org/profile/sayuri-c and other adoptable children at childrensheartgallery.org. (Arizona Department of Child Safety)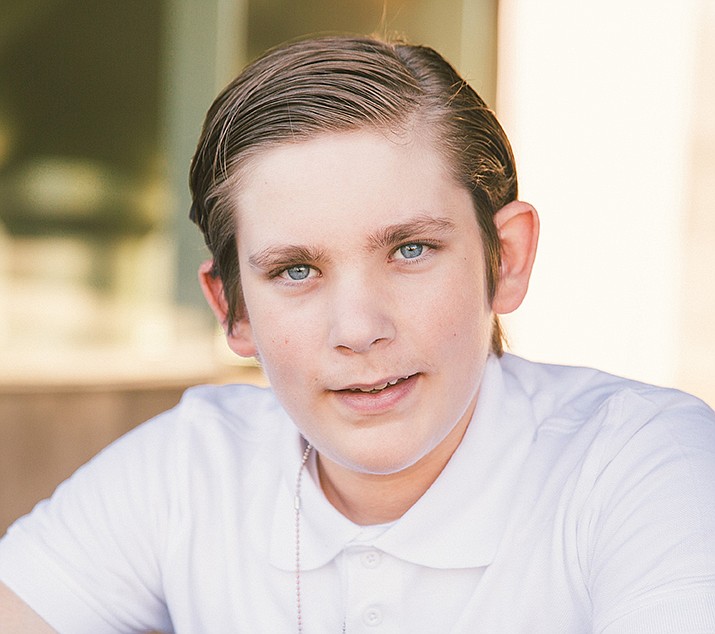 Get to know Sean at https://www.childrensheartgallery.org/profile/sean-b and other adoptable children at childrensheartgallery.org. (Arizona Department of Child Safety)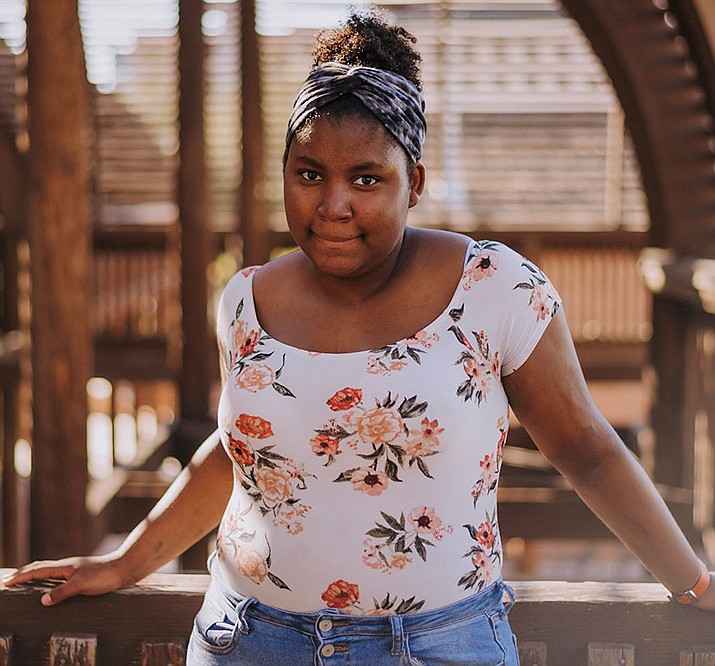 Get to know Tocara at https://www.childrensheartgallery.org/profile/tocara and other adoptable children at childrensheartgallery.org. (Arizona Department of Child Safety)
Get to know Tyson at https://www.childrensheartgallery.org/profile/tyson-t and other adoptable children at childrensheartgallery.org. (Arizona Department of Child Safety)
Get to know Wesson at https://www.childrensheartgallery.org/profile/wesson-k and other adoptable children at childrensheartgallery.org. (Arizona Department of Child Safety)
Get to know Zoie at https://www.childrensheartgallery.org/profile/zoie and other adoptable children at childrensheartgallery.org. (Arizona Department of Child Safety)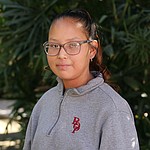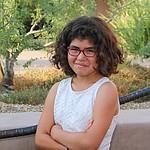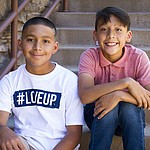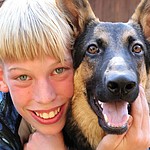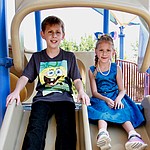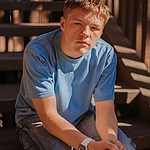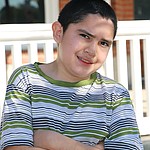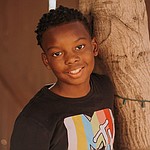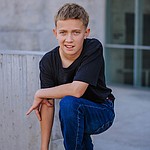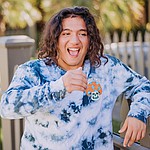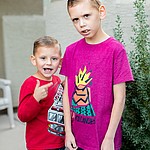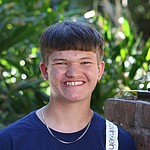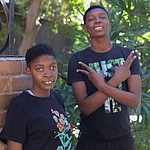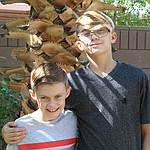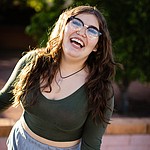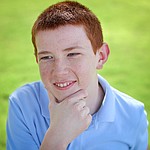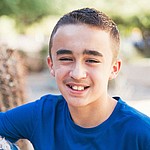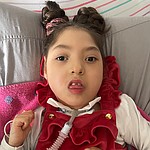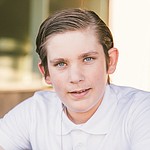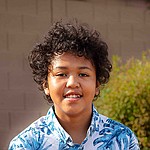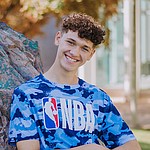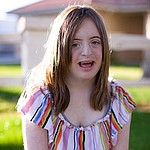 SUBMIT FEEDBACK
Click Below to: