Kingman Miner June 22 Adoption Spotlight: Abigail
Originally Published: June 21, 2022 12:14 p.m.
These are Arizona's children. Abigail is a sweet and helpful child who loves being creative and enjoys arts and crafts. She loves being outdoors and would love to visit the beach in the future. Her dream is to become a veterinarian and work with large animals. Get to know Abigail and other adoptable children at kdminer.com/adoption.
Photo Gallery
June 2022: 40 children available for adoption in Arizona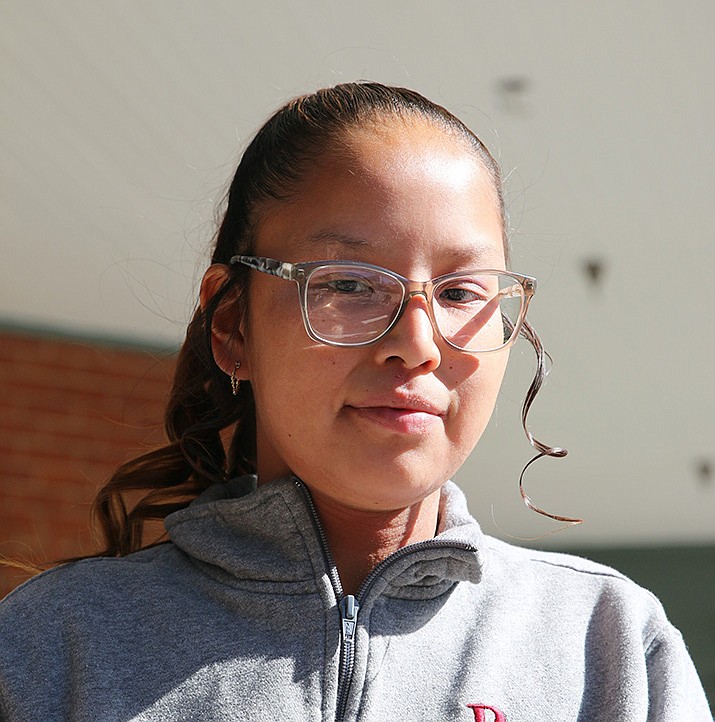 Get to know Abigail at https://www.childrensheartgallery.org/abigail# and other adoptable children at childrensheartgallery.org. (Arizona Department of Child Safety)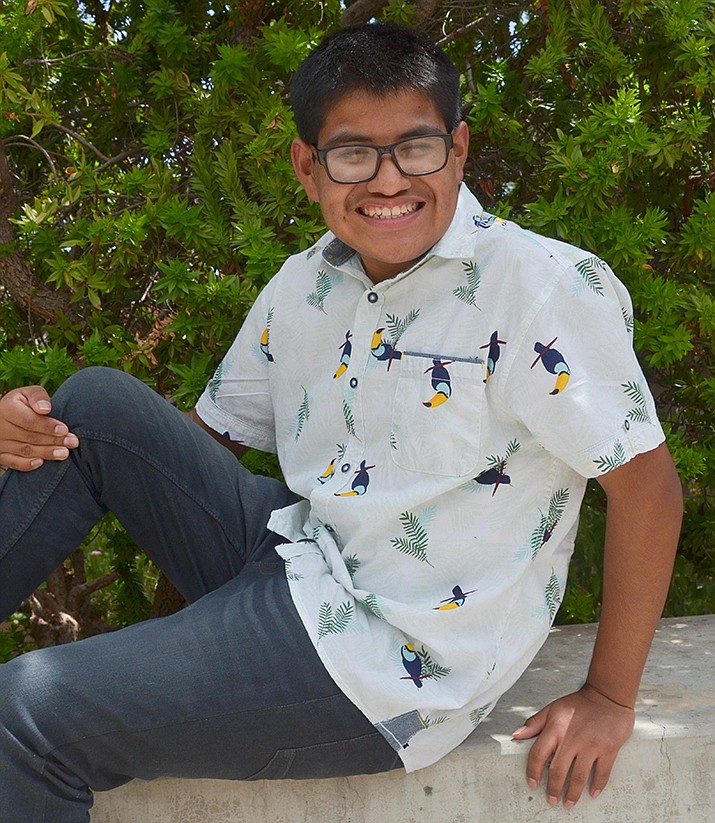 Get to know Adrian at https://www.childrensheartgallery.org/adrian-j and other adoptable children at childrensheartgallery.org. (Arizona Department of Child Safety)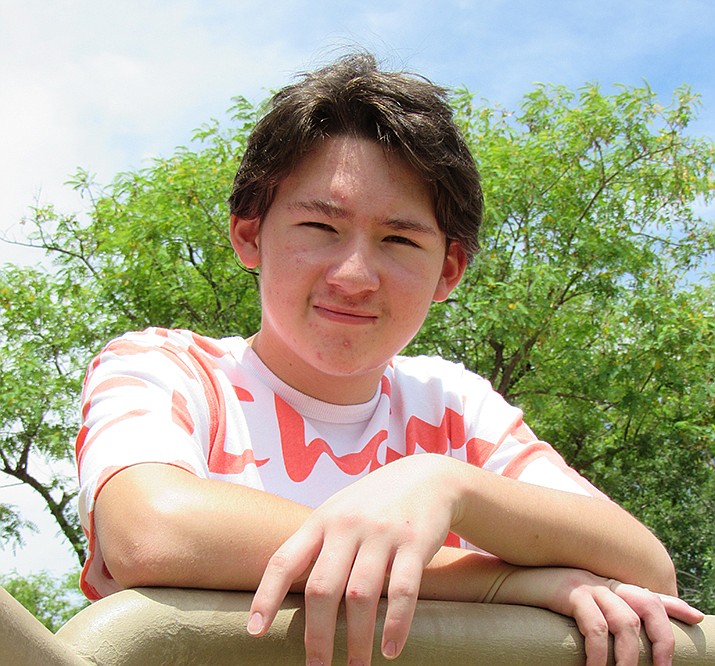 Get to know Alexander at https://www.childrensheartgallery.org/alexander-0 and other adoptable children at childrensheartgallery.org. (Arizona Department of Child Safety)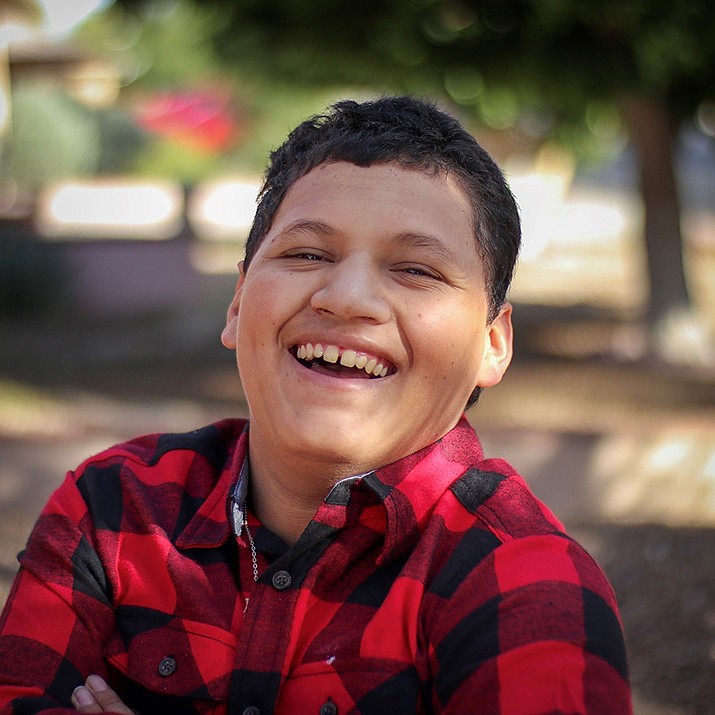 Get to know Alexis at https://www.childrensheartgallery.org/alexis and other adoptable children at childrensheartgallery.org. (Arizona Department of Child Safety)
Get to know Angel and Juan at https://www.childrensheartgallery.org/angel-and-juan and other adoptable children at childrensheartgallery.org. (Arizona Department of Child Safety)
Get to know Anthony at https://www.childrensheartgallery.org/anthony-k and other adoptable children at childrensheartgallery.org. (Arizona Department of Child Safety)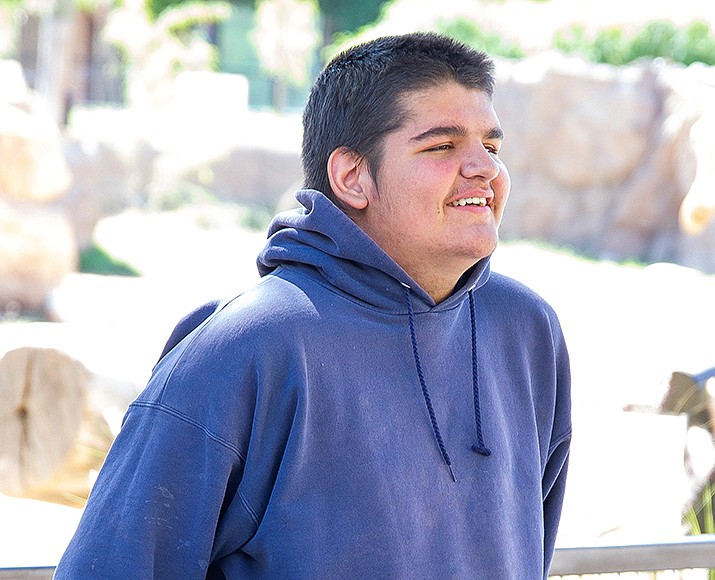 Get to know Anthony at https://www.childrensheartgallery.org/anthony-m and other adoptable children at childrensheartgallery.org. (Arizona Department of Child Safety)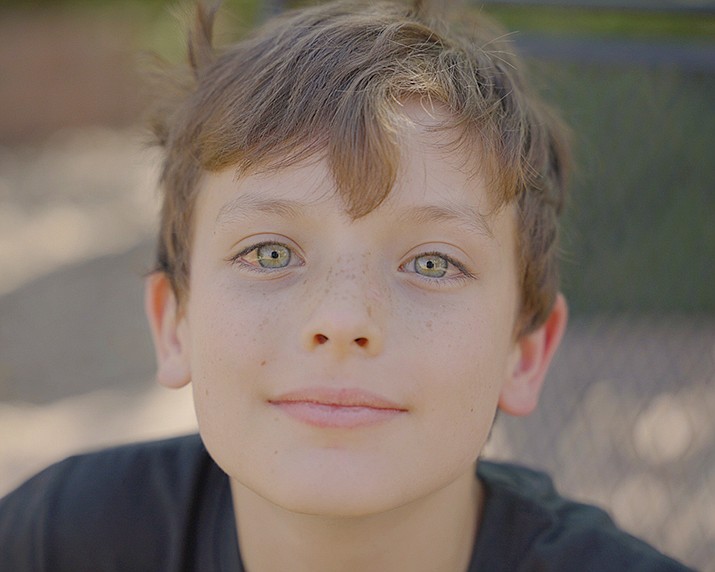 Get to know Bentley at https://www.childrensheartgallery.org/bentley and other adoptable children at childrensheartgallery.org. (Arizona Department of Child Safety)
Get to know Brian at https://www.childrensheartgallery.org/brian-h and other adoptable children at childrensheartgallery.org. (Arizona Department of Child Safety)
Get to know Carlos at https://www.childrensheartgallery.org/carlos-0 and other adoptable children at childrensheartgallery.org. (Arizona Department of Child Safety)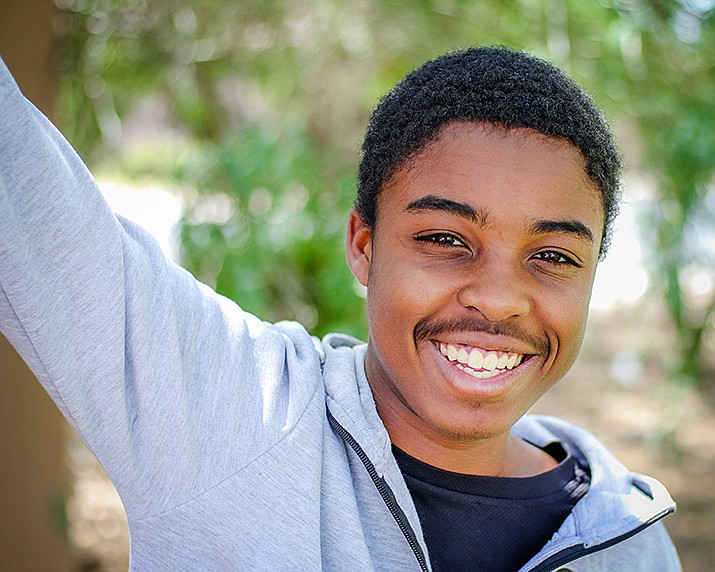 Get to know Chris at https://www.childrensheartgallery.org/chris and other adoptable children at childrensheartgallery.org. (Arizona Department of Child Safety)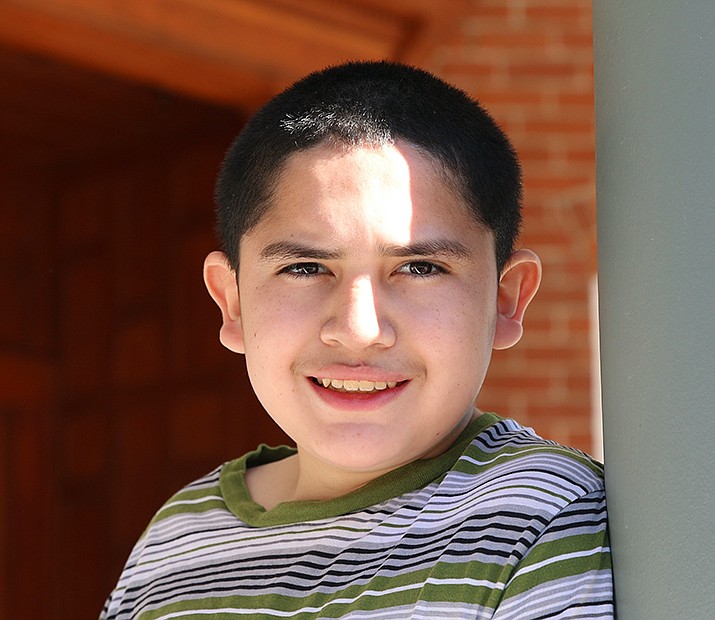 Get to know Christos at https://www.childrensheartgallery.org/christos and other adoptable children at childrensheartgallery.org. (Arizona Department of Child Safety)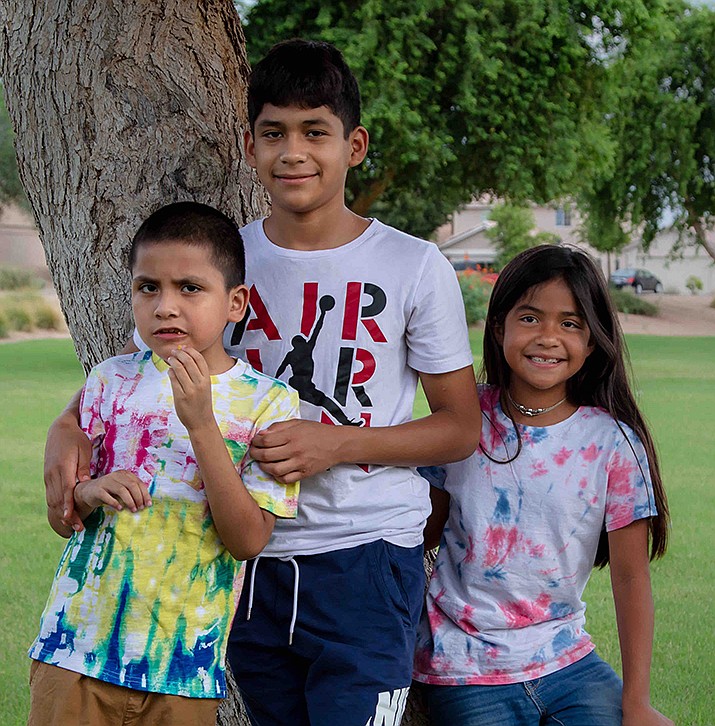 Get to know Nathan, Gilberto and Daisy at https://www.childrensheartgallery.org/nathan-gilberto-and-daisy# and other adoptable children at childrensheartgallery.org. (Arizona Department of Child Safety)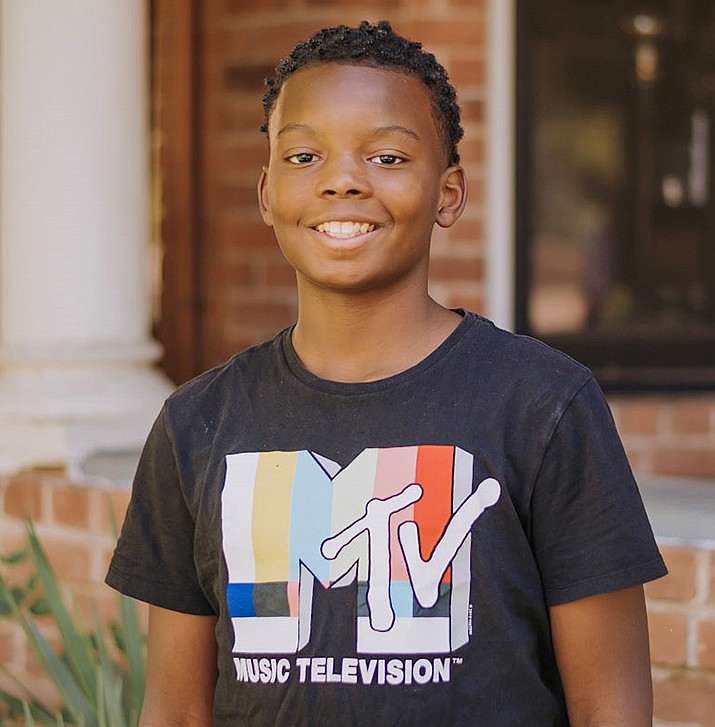 Get to know De'Juan at https://www.childrensheartgallery.org/dejuan-k and other adoptable children at childrensheartgallery.org. (Arizona Department of Child Safety)
Get to know Elijah at https://www.childrensheartgallery.org/elijah and other adoptable children at childrensheartgallery.org. (Arizona Department of Child Safety)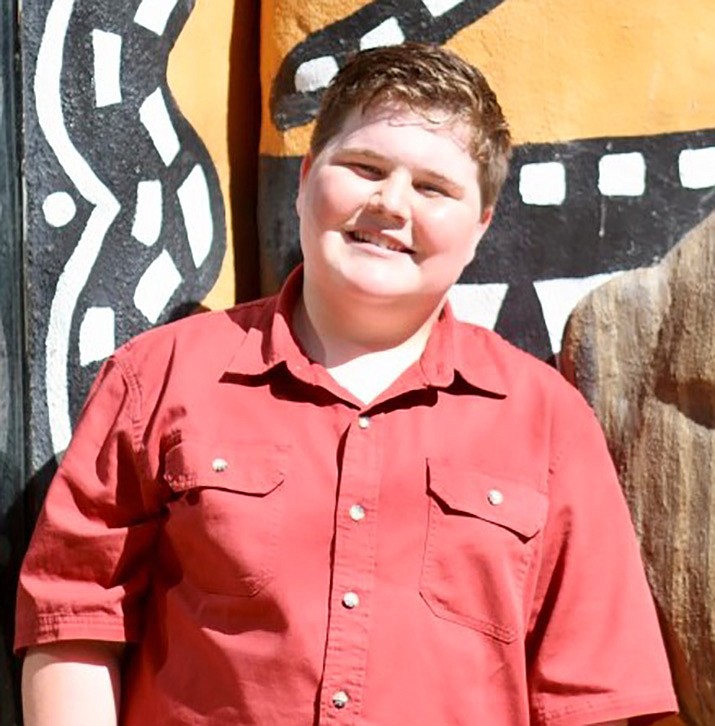 Get to know Evan at https://www.childrensheartgallery.org/evan-j and other adoptable children at childrensheartgallery.org. (Arizona Department of Child Safety)
Get to know Faizon at https://www.childrensheartgallery.org/faizon-0 and other adoptable children at childrensheartgallery.org. (Arizona Department of Child Safety)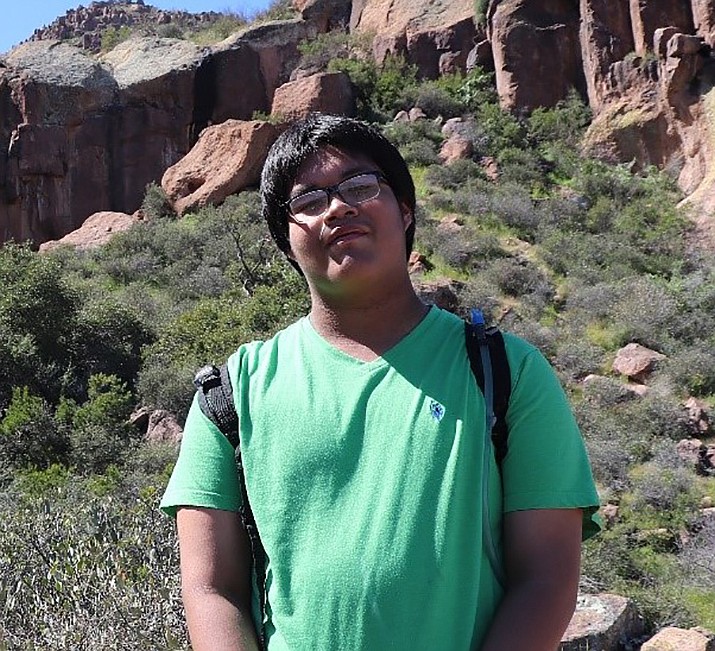 Get to know Frankie at https://www.childrensheartgallery.org/frankie-0 and other adoptable children at childrensheartgallery.org. (Arizona Department of Child Safety)
Get to know Gabriel at https://www.childrensheartgallery.org/gabriel-0 and other adoptable children at childrensheartgallery.org. (Arizona Department of Child Safety)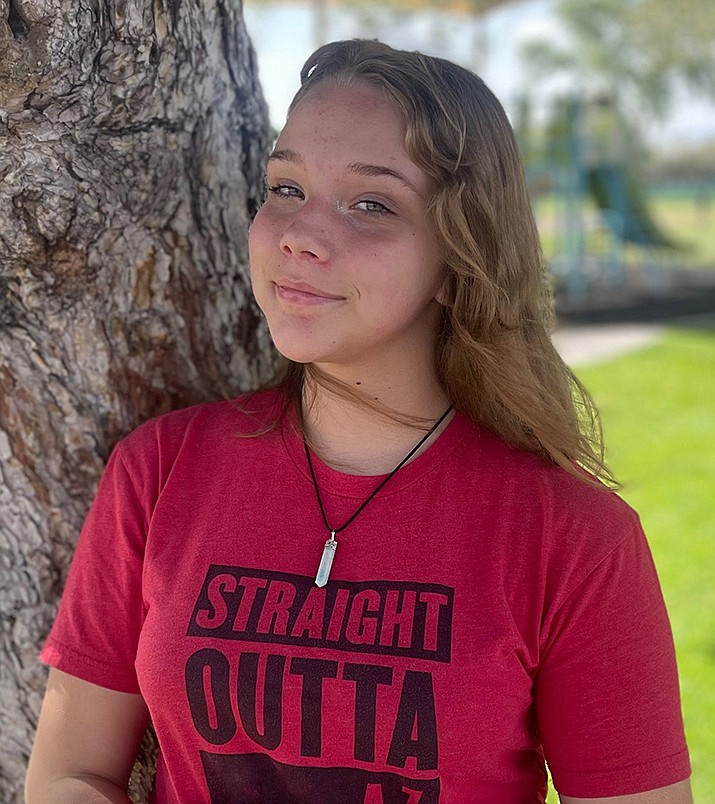 Get to know Haley at https://www.childrensheartgallery.org/haley-s and other adoptable children at childrensheartgallery.org. (Arizona Department of Child Safety)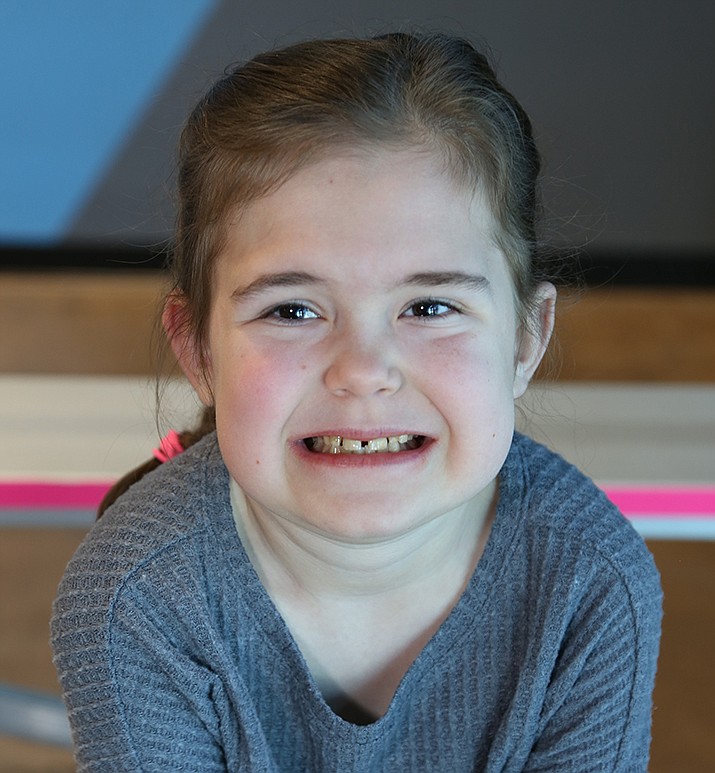 Get to know Harlowe at https://www.childrensheartgallery.org/harlowe and other adoptable children at childrensheartgallery.org. (Arizona Department of Child Safety)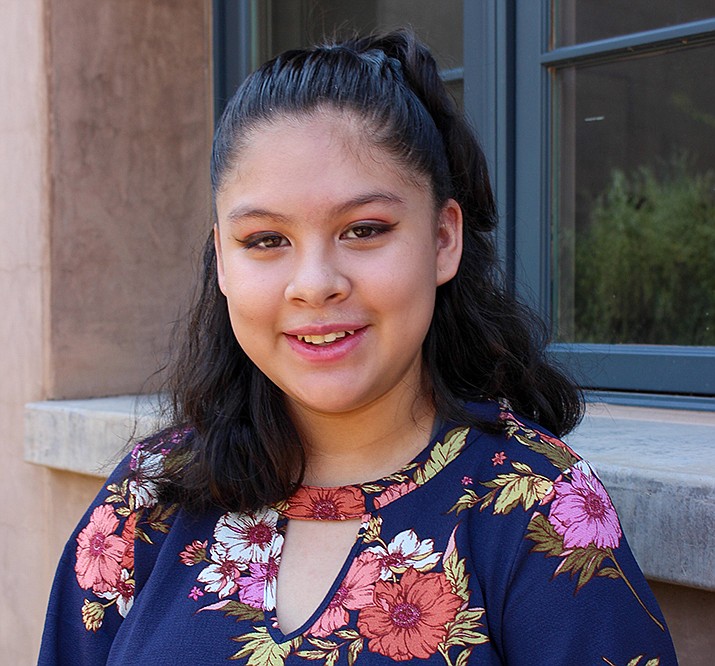 Get to know Heather at https://www.childrensheartgallery.org/heather and other adoptable children at childrensheartgallery.org. (Arizona Department of Child Safety)
Get to know Hero and Tauke at https://www.childrensheartgallery.org/hero-and-tauke and other adoptable children at childrensheartgallery.org. (Arizona Department of Child Safety)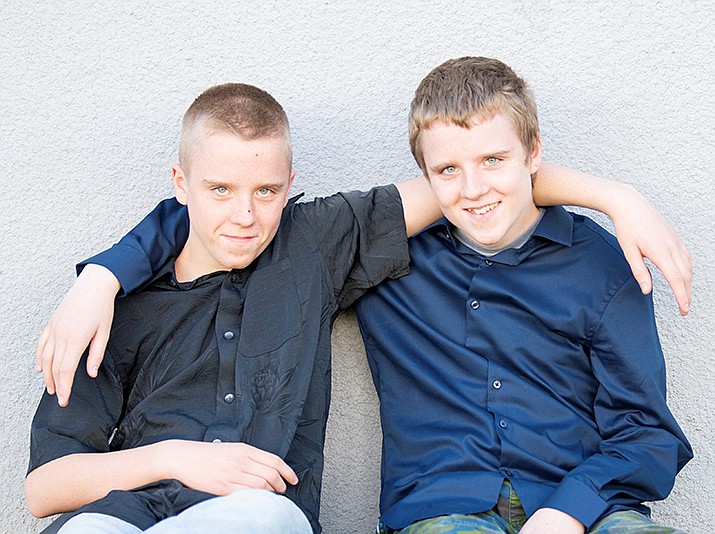 Get to know Jason and Brian at https://www.childrensheartgallery.org/jason-brian and other adoptable children at childrensheartgallery.org. (Arizona Department of Child Safety)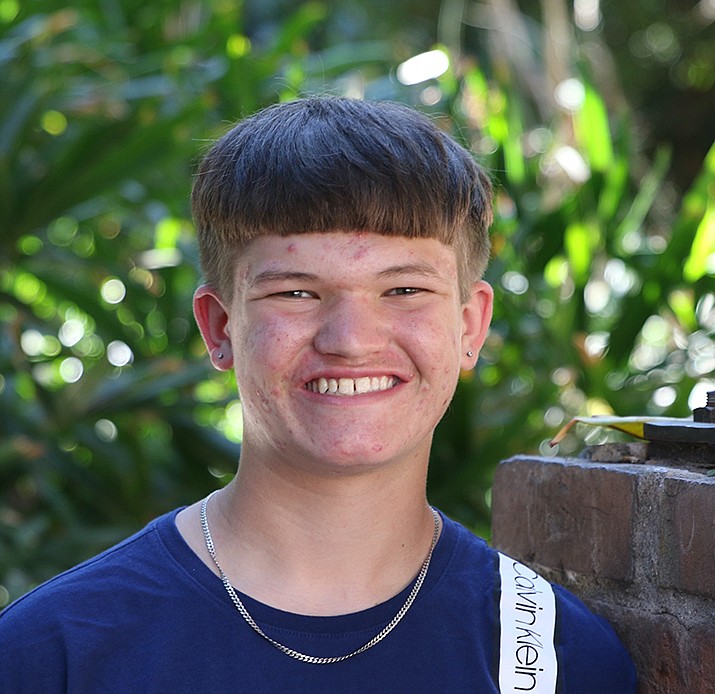 Get to know Jayden at https://www.childrensheartgallery.org/jayden-f and other adoptable children at childrensheartgallery.org. (Arizona Department of Child Safety)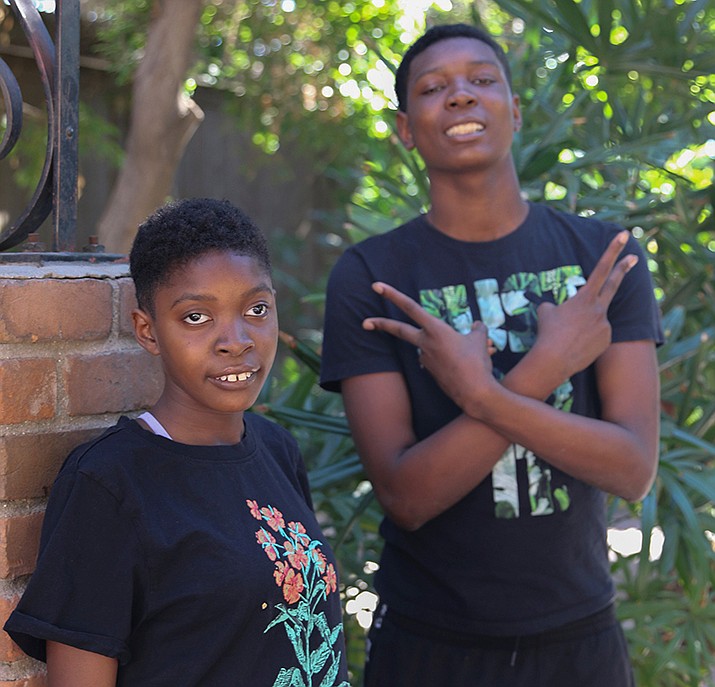 Get to know Jessica and Tony at https://www.childrensheartgallery.org/jessica-tony and other adoptable children at childrensheartgallery.org. (Arizona Department of Child Safety)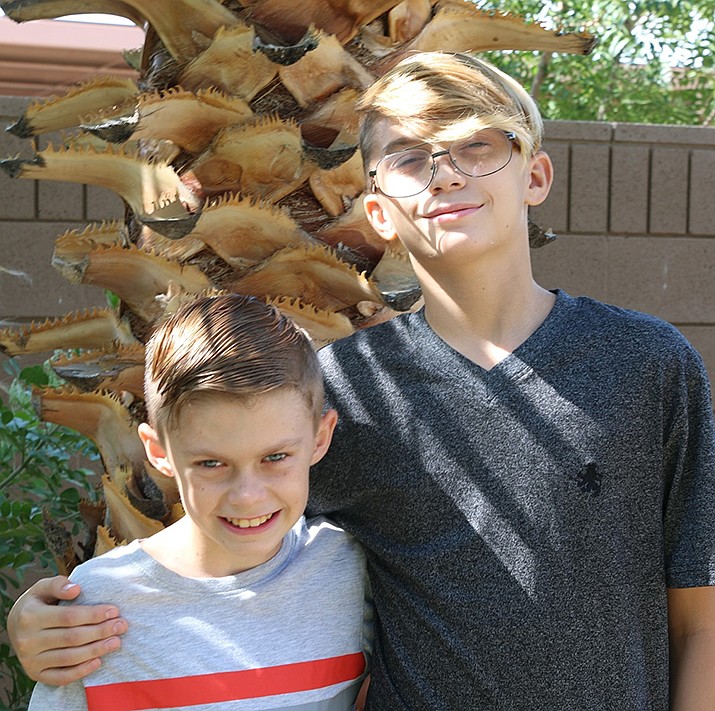 Get to know Jessie and Logan at https://www.childrensheartgallery.org/jessie-and-logan and other adoptable children at childrensheartgallery.org. (Arizona Department of Child Safety)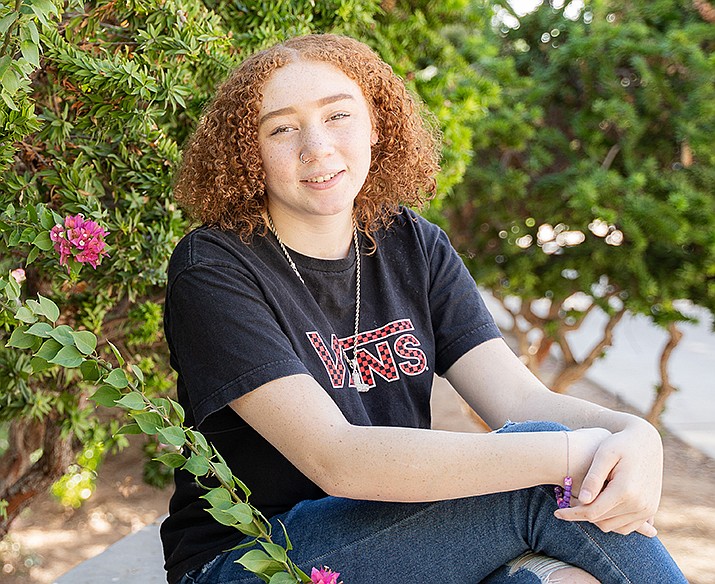 Get to know Lashawna at https://www.childrensheartgallery.org/lashawna and other adoptable children at childrensheartgallery.org. (Arizona Department of Child Safety)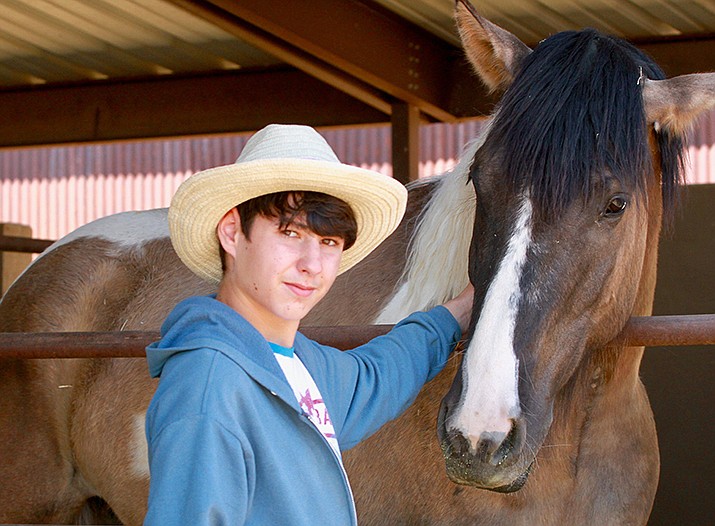 Get to know Lee at https://www.childrensheartgallery.org/lee-0 and other adoptable children at childrensheartgallery.org. (Arizona Department of Child Safety)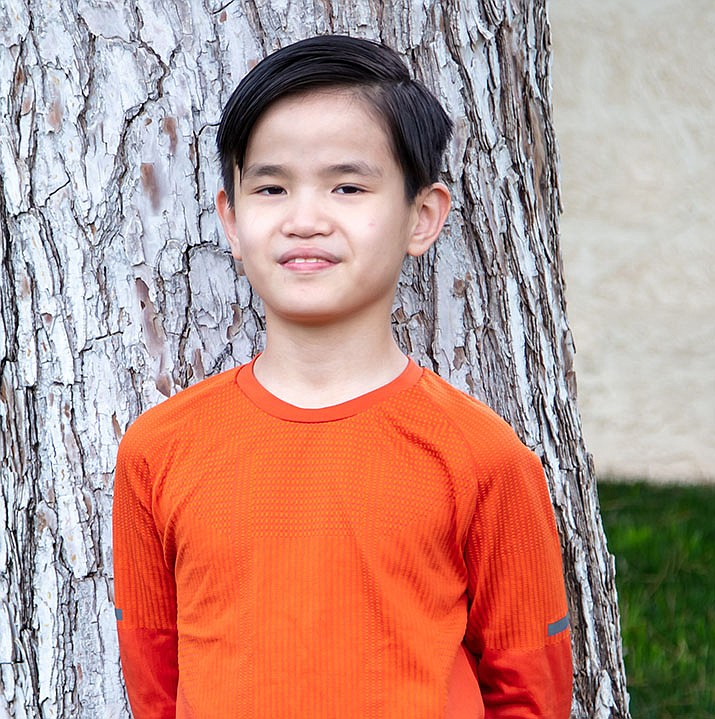 Get to know Matheus (JJ) at https://www.childrensheartgallery.org/matheus-jj and other adoptable children at childrensheartgallery.org. (Arizona Department of Child Safety)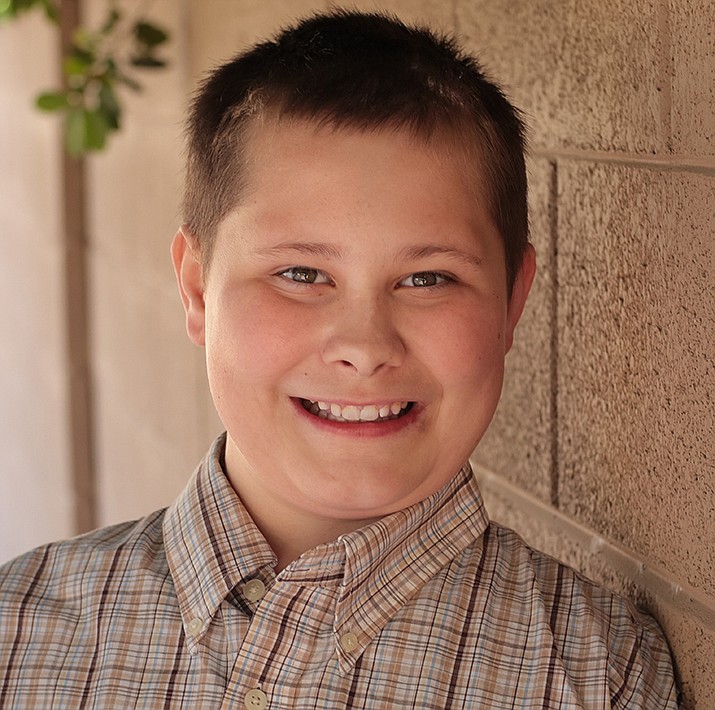 Get to know Mathew at https://www.childrensheartgallery.org/mathew-t and other adoptable children at childrensheartgallery.org. (Arizona Department of Child Safety)
Get to know Nevaeh at https://www.childrensheartgallery.org/nevaeh-d and other adoptable children at childrensheartgallery.org. (Arizona Department of Child Safety)
Get to know Owen at https://www.childrensheartgallery.org/owen-e and other adoptable children at childrensheartgallery.org. (Arizona Department of Child Safety)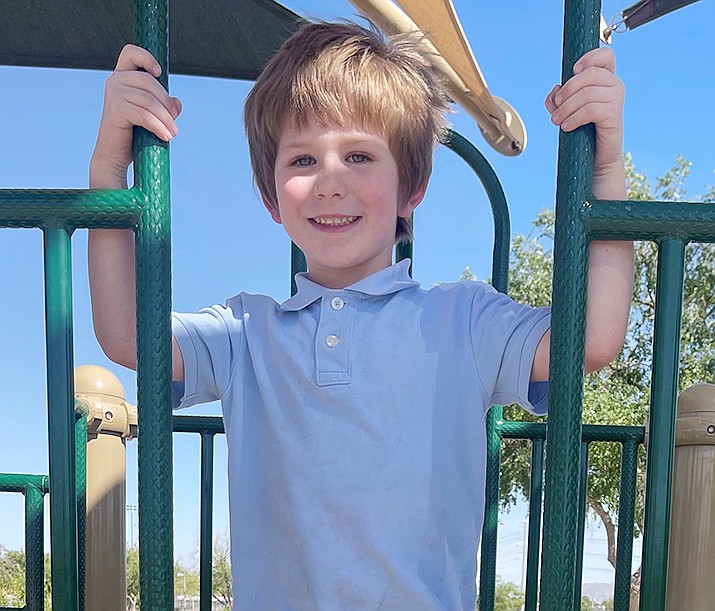 Get to know Reece at https://www.childrensheartgallery.org/reece-w and other adoptable children at childrensheartgallery.org. (Arizona Department of Child Safety)
Get to know Roberto at https://www.childrensheartgallery.org/roberto and other adoptable children at childrensheartgallery.org. (Arizona Department of Child Safety)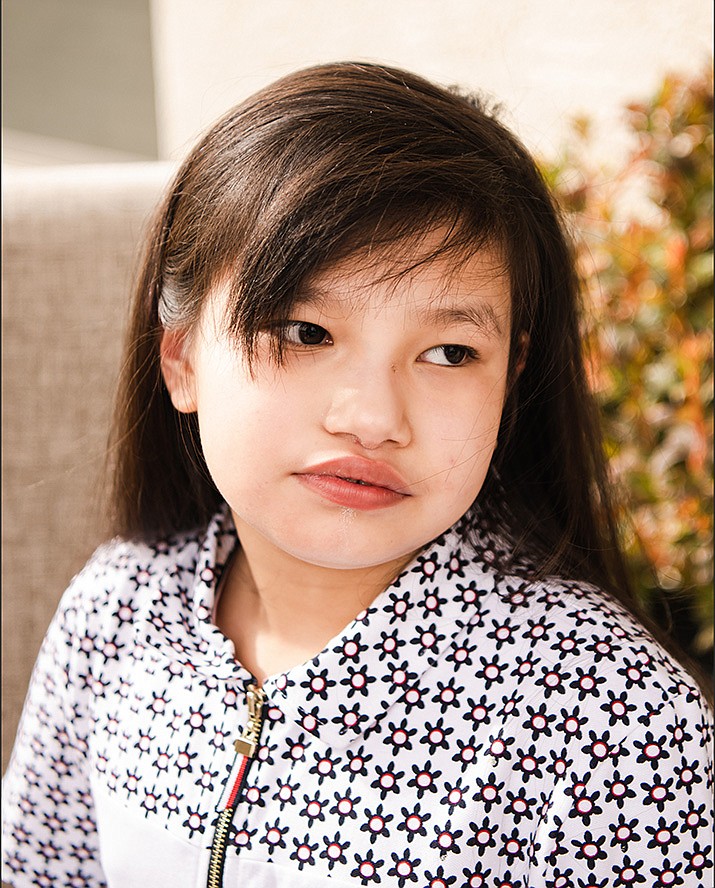 Get to know Royalette at https://www.childrensheartgallery.org/royalette and other adoptable children at childrensheartgallery.org. (Arizona Department of Child Safety)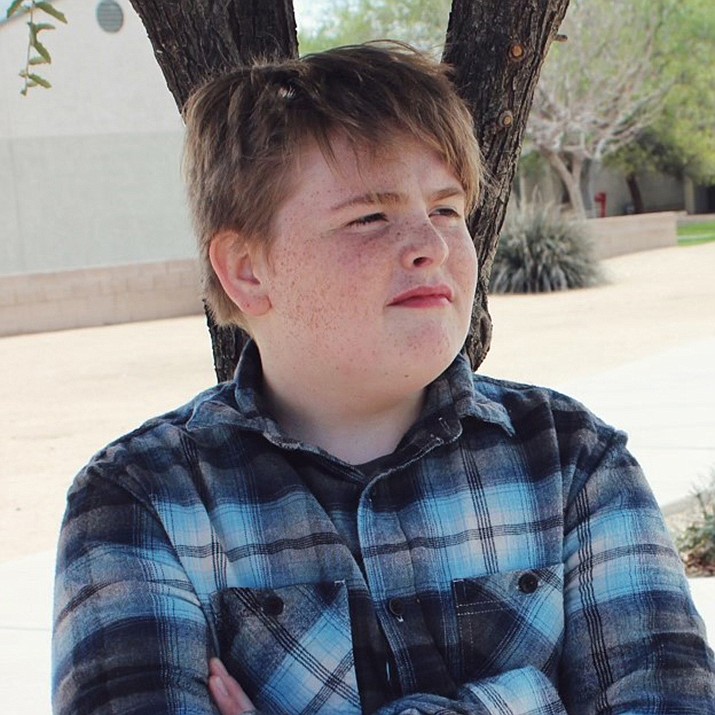 Get to know Seth at https://www.childrensheartgallery.org/seth-1 and other adoptable children at childrensheartgallery.org. (Arizona Department of Child Safety)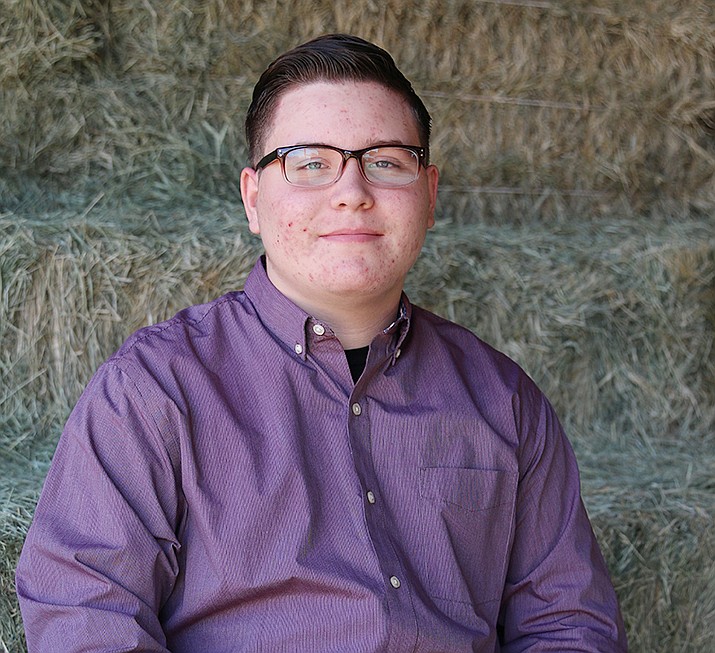 Get to know Shawn at https://www.childrensheartgallery.org/shawn-p and other adoptable children at childrensheartgallery.org. (Arizona Department of Child Safety)
Get to know Shelby at https://www.childrensheartgallery.org/shelby and other adoptable children at childrensheartgallery.org. (Arizona Department of Child Safety)
Get to know Zoie at https://www.childrensheartgallery.org/zoie and other adoptable children at childrensheartgallery.org. (Arizona Department of Child Safety)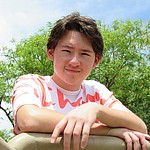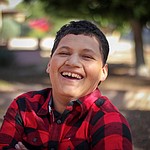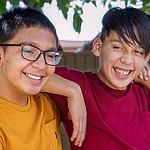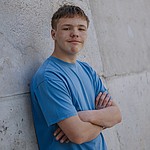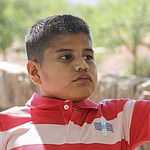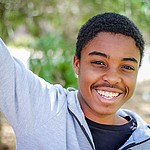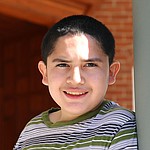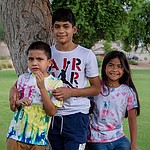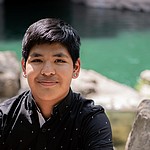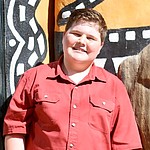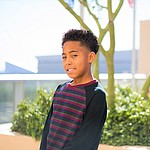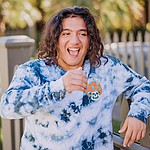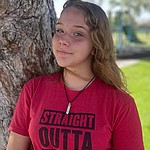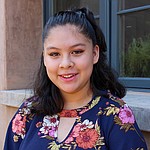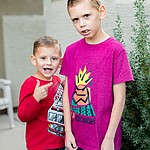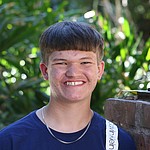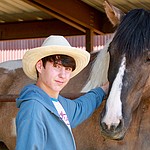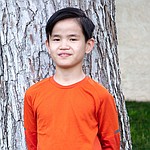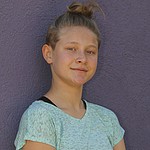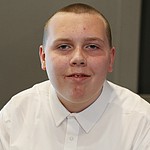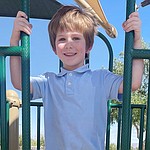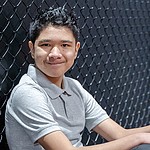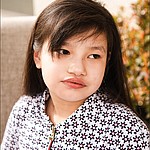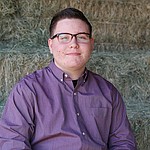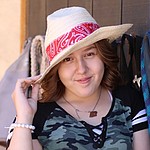 SUBMIT FEEDBACK
Click Below to: