Kingman Miner July 1 Adoption Spotlight: Shawn
Originally Published: June 30, 2022 3:50 p.m.
Updated as of Thursday, June 30, 2022 4:37 PM
These are Arizona's children. Shawn is a quiet and compassionate young man who enjoys being outside playing basketball or soccer. An aspiring artist, he is known for his incredible drawing abilities. He loves Starbucks and Panda Express and hopes to be an engineer or police officer when he grows up. Get to know Shawn and other adoptable children at kdminer.com/adoption.
Photo Gallery
July 2022: 38 children available for adoption in Arizona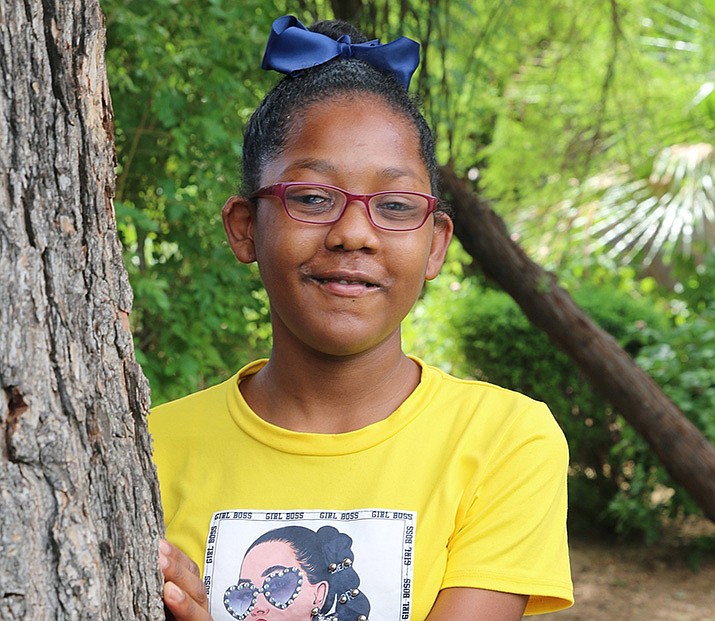 Get to know Zoe at https://www.childrensheartgallery.org/profile/zoeasha and other adoptable children at childrensheartgallery.org. (Arizona Department of Child Safety)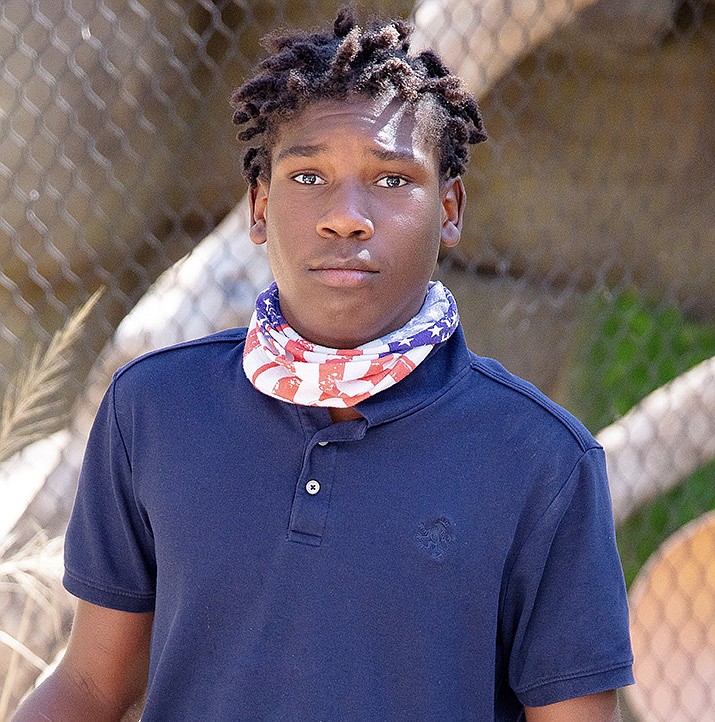 Get to know Adam at https://www.childrensheartgallery.org/profile/adam-0 and other adoptable children at childrensheartgallery.org. (Arizona Department of Child Safety)
Get to know Ahdrina at https://www.childrensheartgallery.org/profile/ahdrina and other adoptable children at childrensheartgallery.org. (Arizona Department of Child Safety)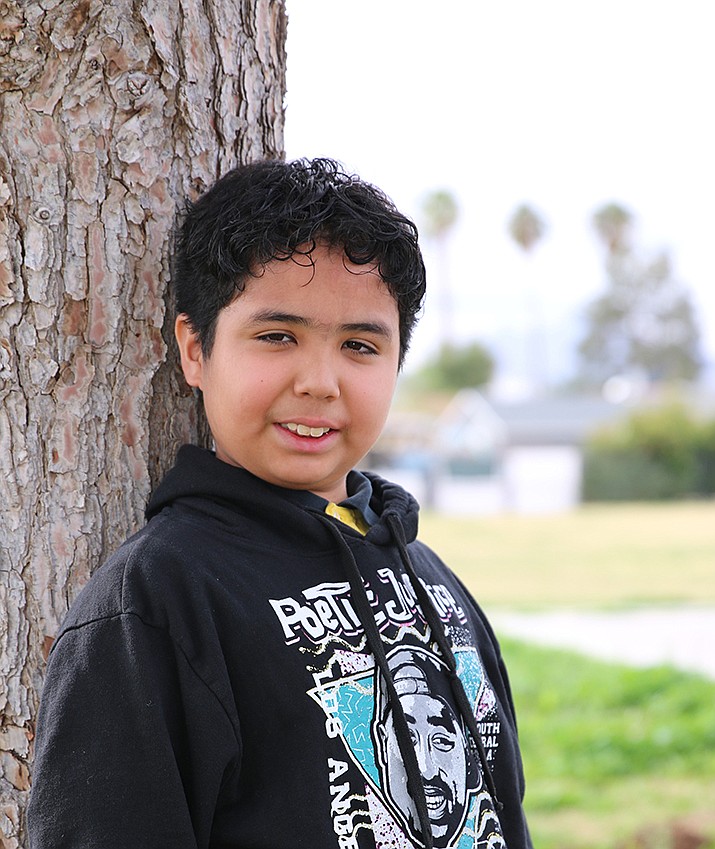 Get to know Alex at https://www.childrensheartgallery.org/profile/alex-m and other adoptable children at childrensheartgallery.org. (Arizona Department of Child Safety)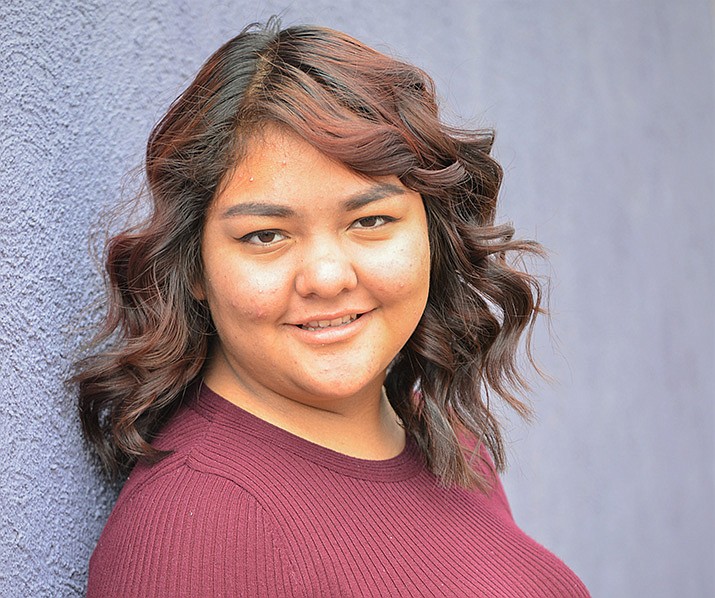 Get to know Angel at https://www.childrensheartgallery.org/profile/angel-e and other adoptable children at childrensheartgallery.org. (Arizona Department of Child Safety)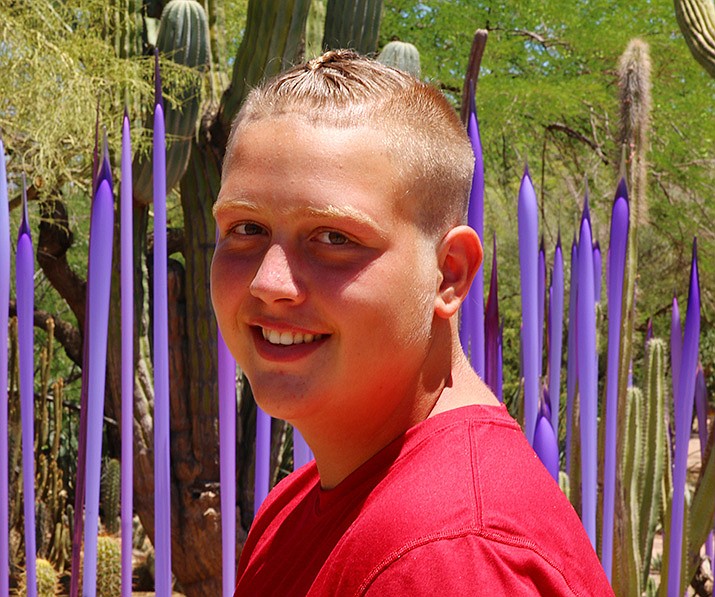 Get to know Anthony at https://www.childrensheartgallery.org/profile/anthony-w and other adoptable children at childrensheartgallery.org. (Arizona Department of Child Safety)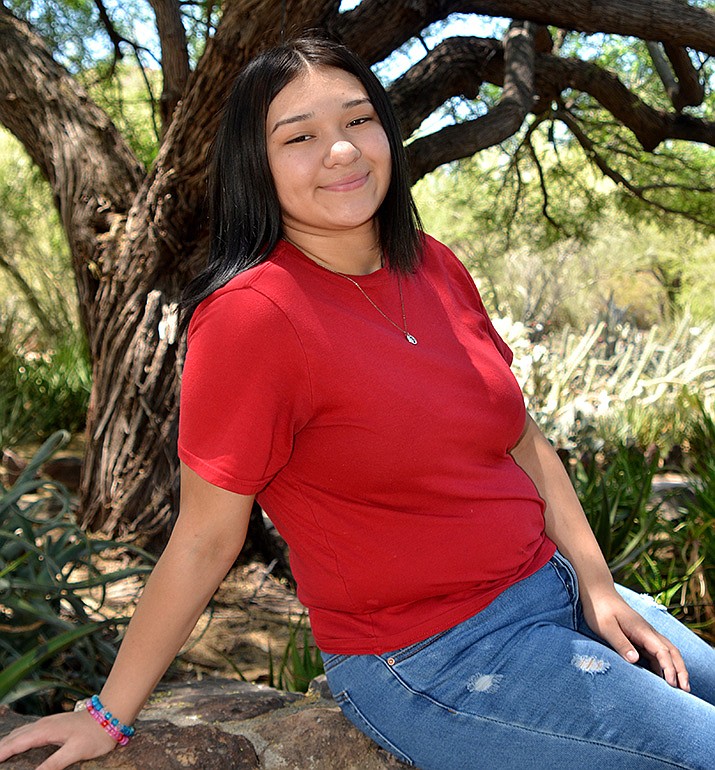 Get to know Asia at https://www.childrensheartgallery.org/profile/asia and other adoptable children at childrensheartgallery.org. (Arizona Department of Child Safety)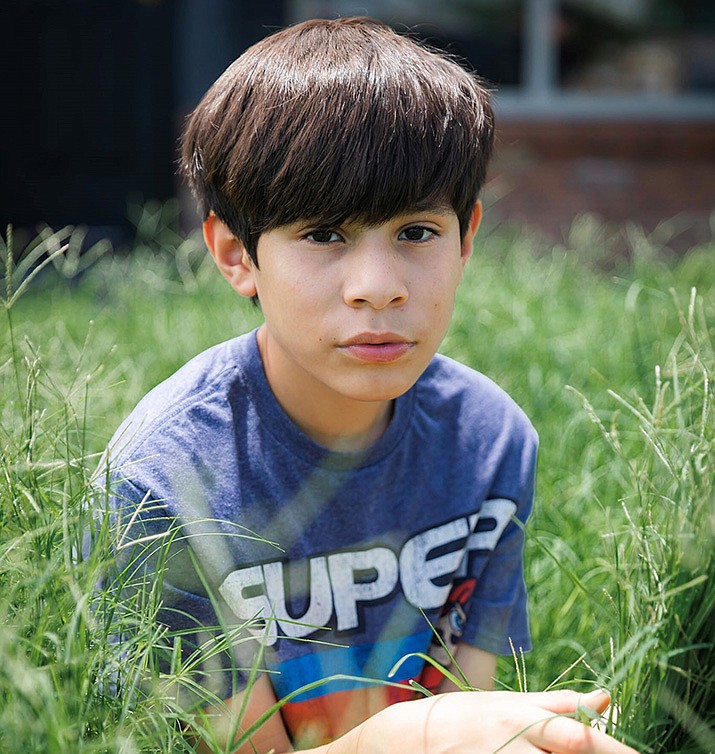 Get to know Azael at https://www.childrensheartgallery.org/profile/azael and other adoptable children at childrensheartgallery.org. (Arizona Department of Child Safety)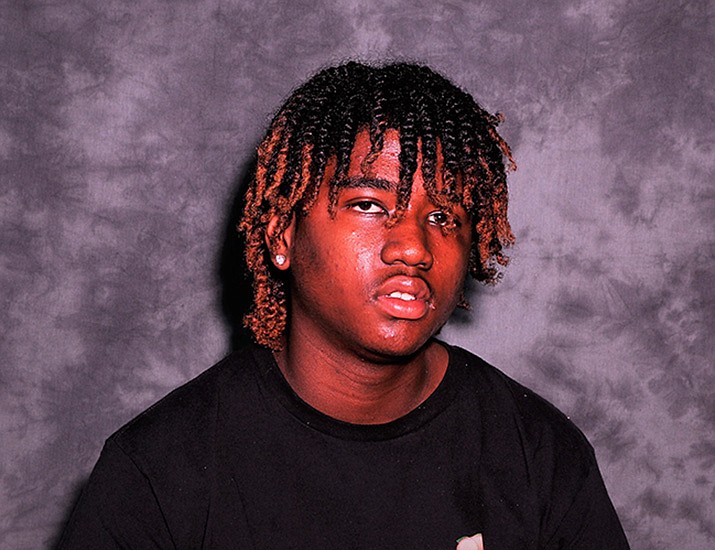 Get to know Damone at https://www.childrensheartgallery.org/profile/damone-p and other adoptable children at childrensheartgallery.org. (Arizona Department of Child Safety)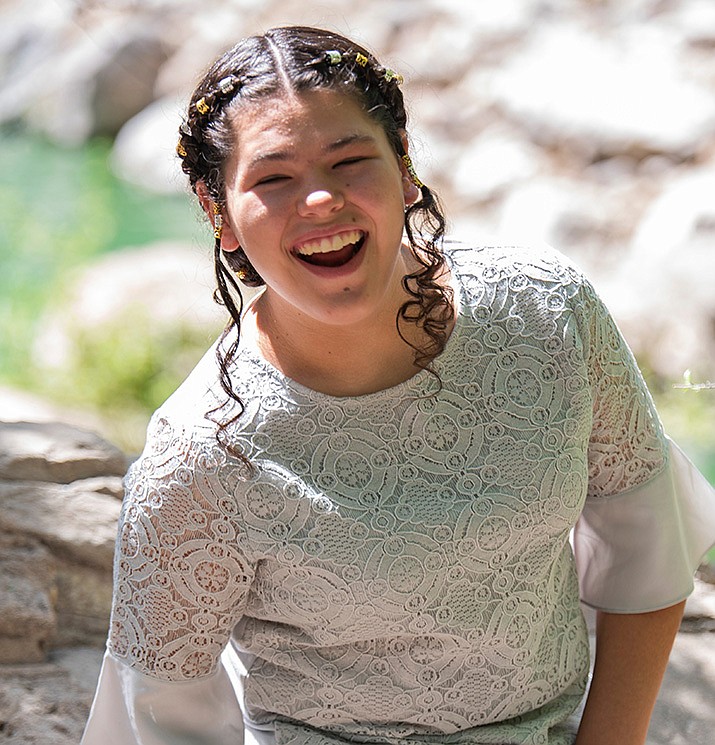 Get to know Debra at https://www.childrensheartgallery.org/profile/debra and other adoptable children at childrensheartgallery.org. (Arizona Department of Child Safety)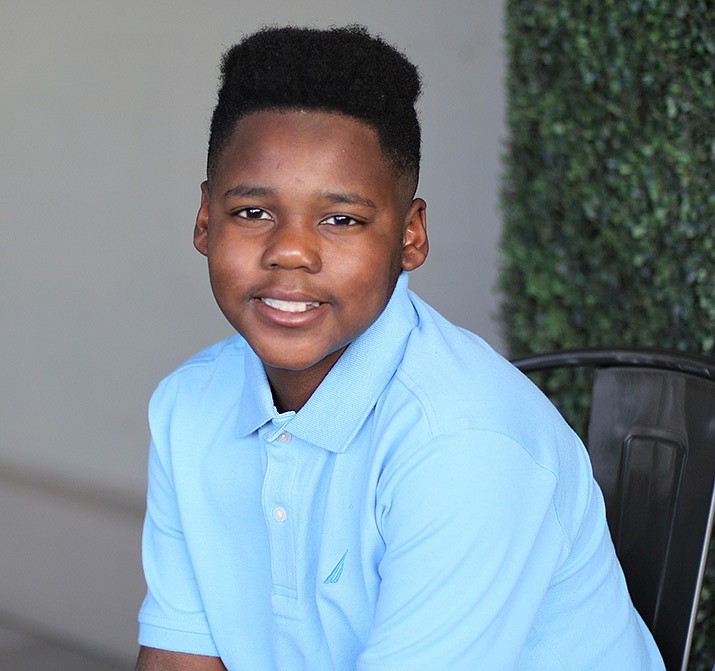 Get to know Dwaun at https://www.childrensheartgallery.org/profile/dwaun and other adoptable children at childrensheartgallery.org. (Arizona Department of Child Safety)
Get to know Dylan at https://www.childrensheartgallery.org/profile/dylan-j and other adoptable children at childrensheartgallery.org. (Arizona Department of Child Safety)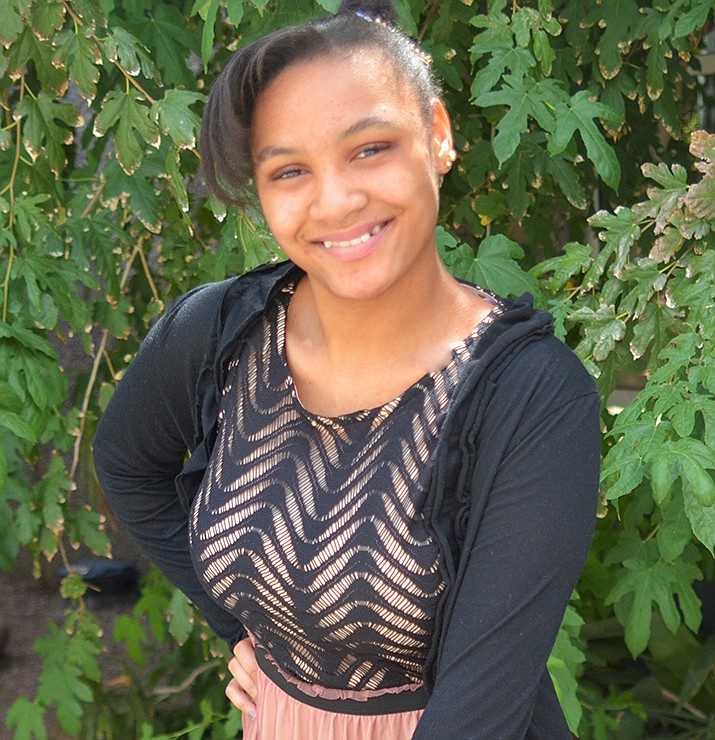 Get to know Errielee at https://www.childrensheartgallery.org/profile/errielee and other adoptable children at childrensheartgallery.org. (Arizona Department of Child Safety)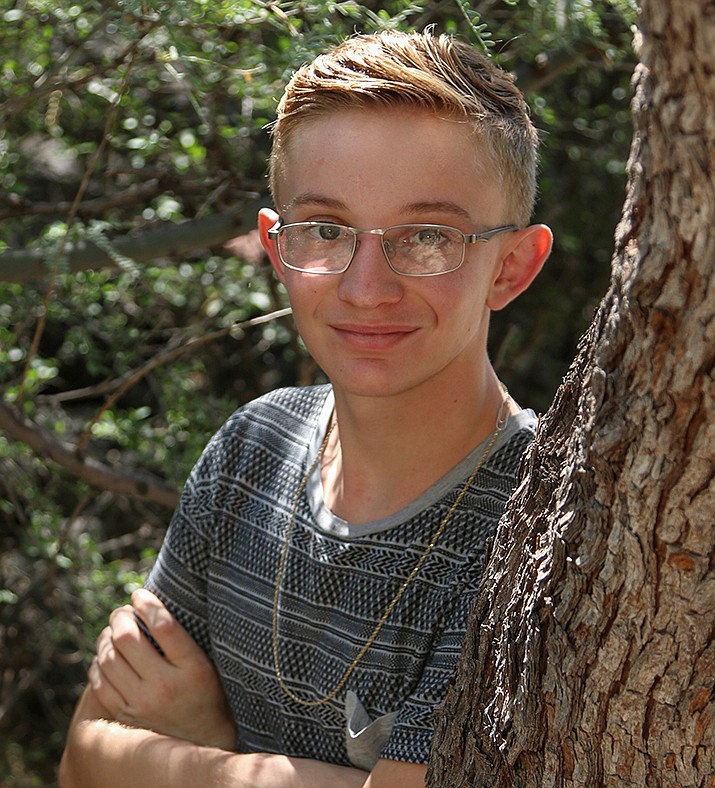 Get to know Esteban at https://www.childrensheartgallery.org/profile/esteban and other adoptable children at childrensheartgallery.org. (Arizona Department of Child Safety)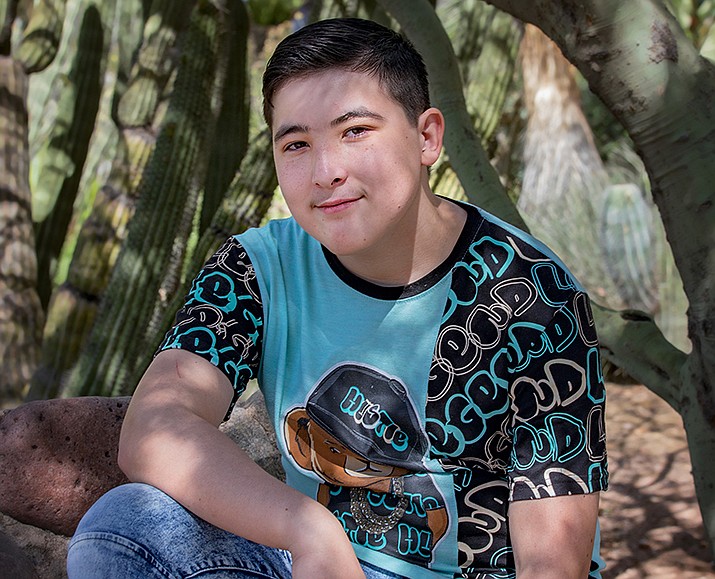 Get to know Gabriel at https://www.childrensheartgallery.org/profile/gabriel-j and other adoptable children at childrensheartgallery.org. (Arizona Department of Child Safety)
Get to know Gauge at https://www.childrensheartgallery.org/profile/gauge and other adoptable children at childrensheartgallery.org. (Arizona Department of Child Safety)
Get to know Jesus at https://www.childrensheartgallery.org/profile/jesus-r and other adoptable children at childrensheartgallery.org. (Arizona Department of Child Safety)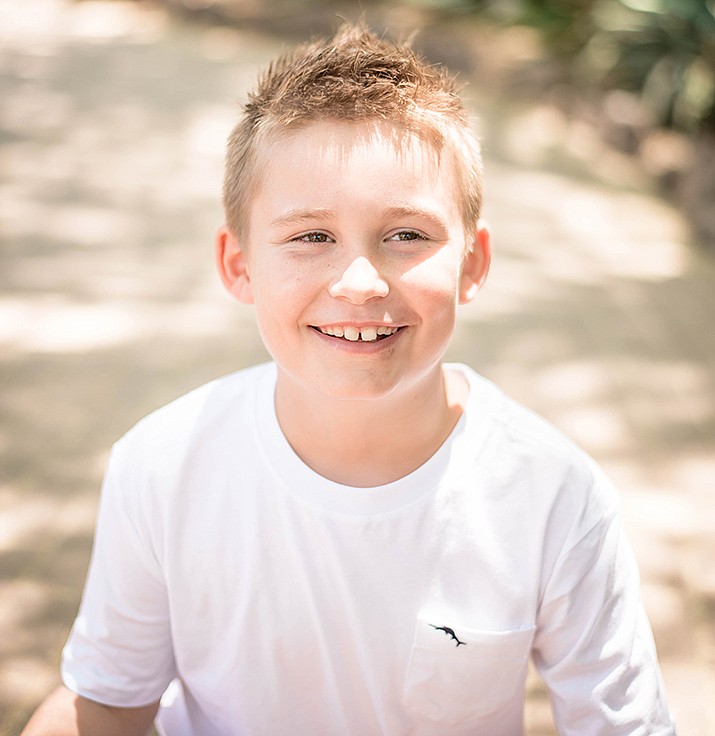 Get to know Johnie at https://www.childrensheartgallery.org/profile/johnie and other adoptable children at childrensheartgallery.org. (Arizona Department of Child Safety)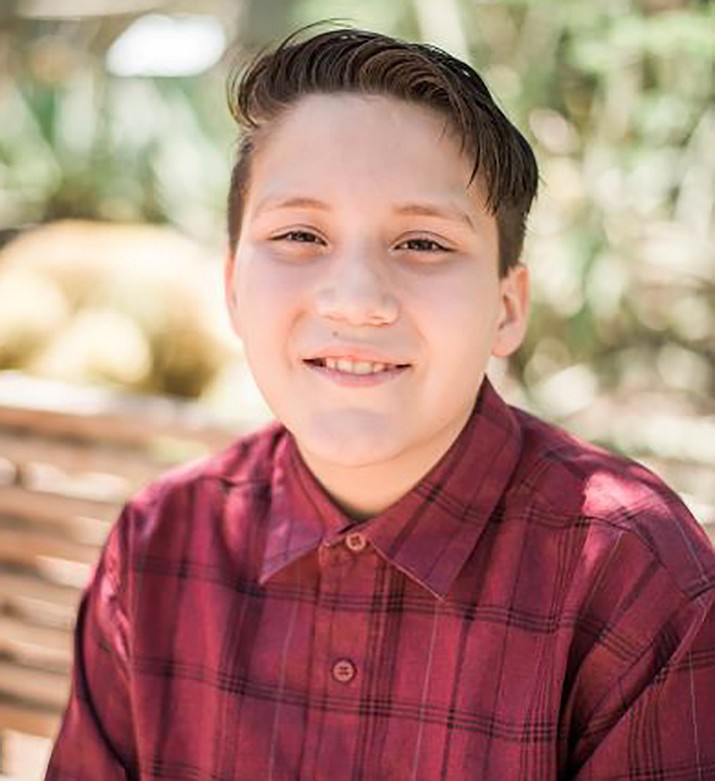 Get to know Johnny at https://www.childrensheartgallery.org/profile/johnny-g and other adoptable children at childrensheartgallery.org. (Arizona Department of Child Safety)
Get to know Klay at https://www.childrensheartgallery.org/profile/klay and other adoptable children at childrensheartgallery.org. (Arizona Department of Child Safety)
Get to know LaShaw at https://www.childrensheartgallery.org/profile/lashaw and other adoptable children at childrensheartgallery.org. (Arizona Department of Child Safety)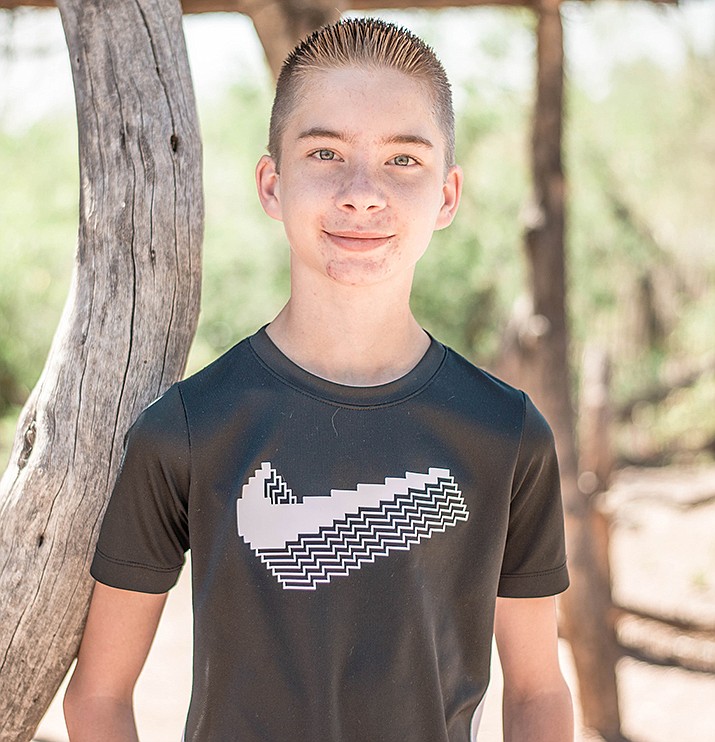 Get to know Liam at https://www.childrensheartgallery.org/profile/liam and other adoptable children at childrensheartgallery.org. (Arizona Department of Child Safety)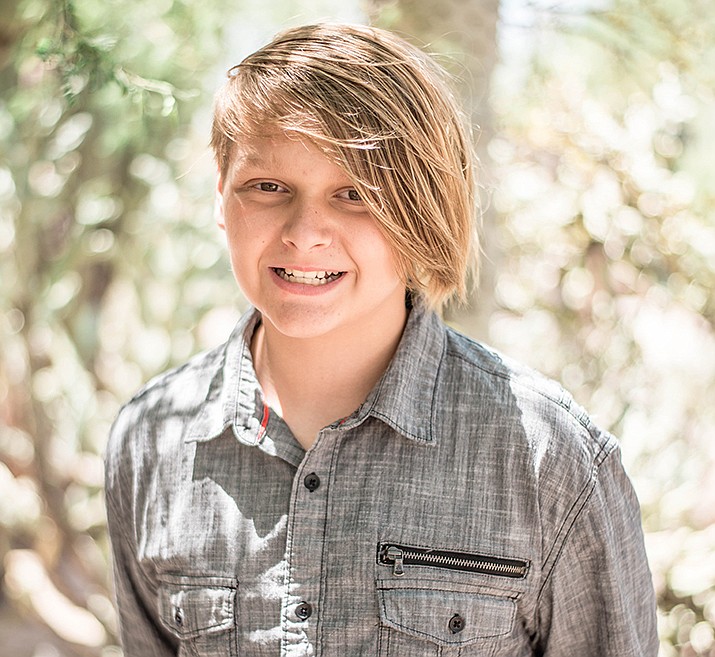 Get to know Matthew at https://www.childrensheartgallery.org/profile/matthew-j and other adoptable children at childrensheartgallery.org. (Arizona Department of Child Safety)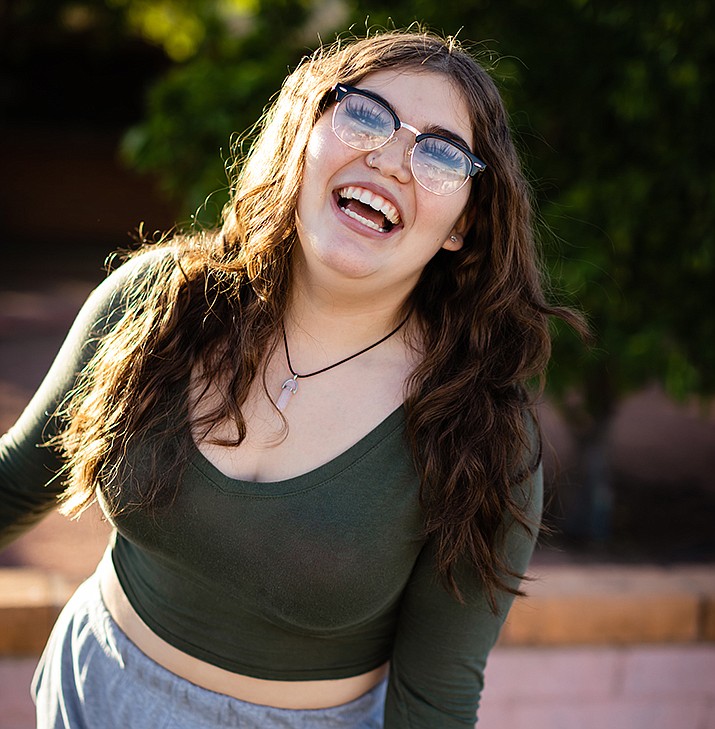 Get to know Mia at https://www.childrensheartgallery.org/profile/mia and other adoptable children at childrensheartgallery.org. (Arizona Department of Child Safety)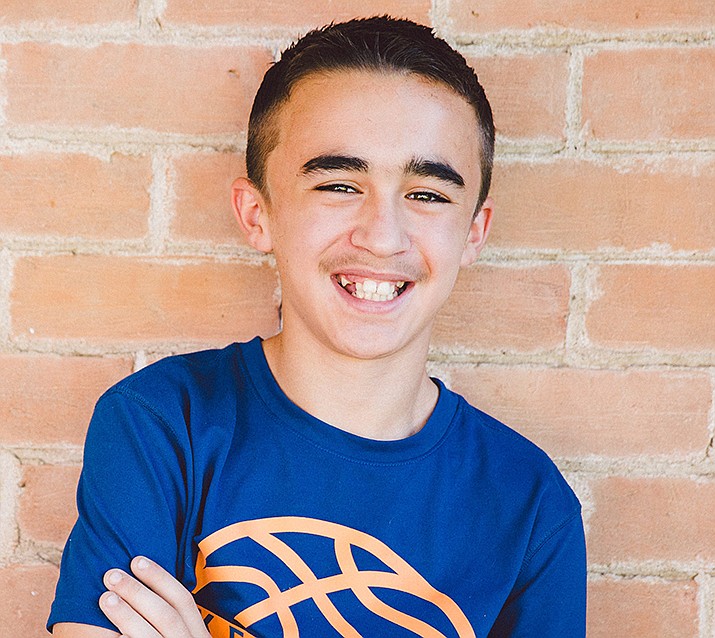 Get to know Nathan at https://www.childrensheartgallery.org/profile/nathan-o# and other adoptable children at childrensheartgallery.org. (Arizona Department of Child Safety)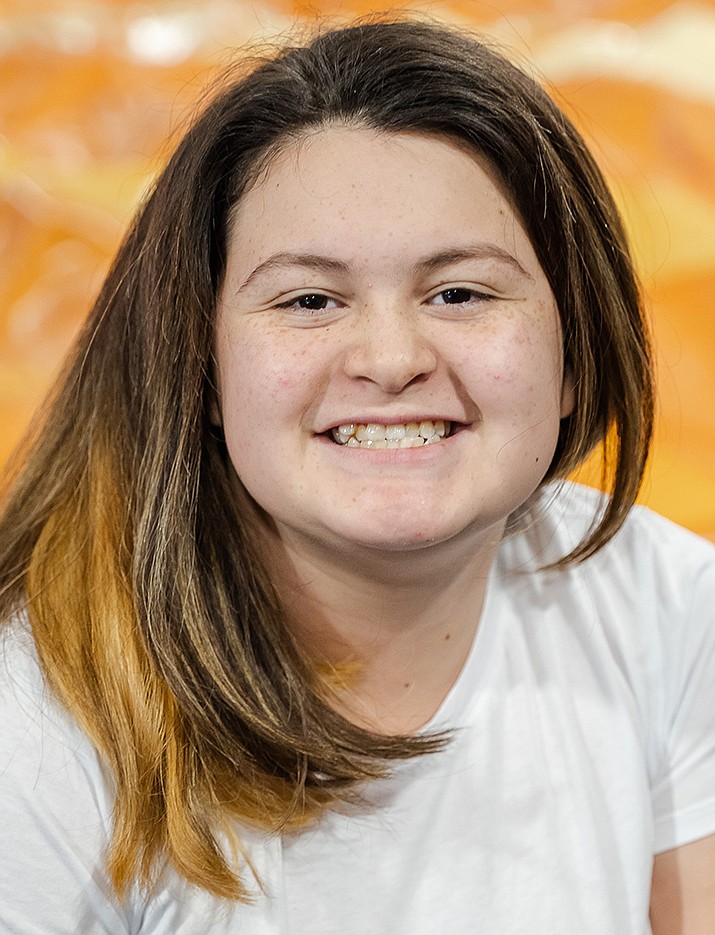 Get to know Nevaeh at https://www.childrensheartgallery.org/profile/nevaeh-r and other adoptable children at childrensheartgallery.org. (Arizona Department of Child Safety)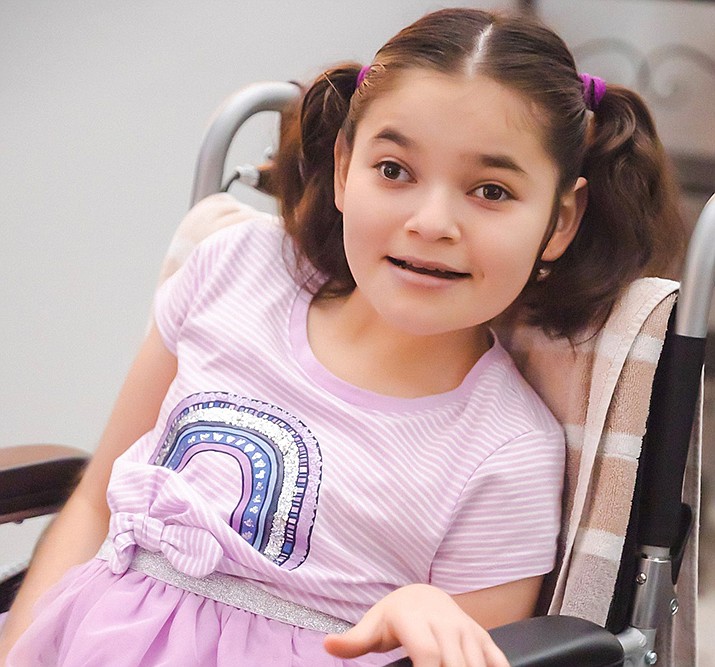 Get to know Nevaeh at https://www.childrensheartgallery.org/profile/nevaeh-r and other adoptable children at childrensheartgallery.org. (Arizona Department of Child Safety)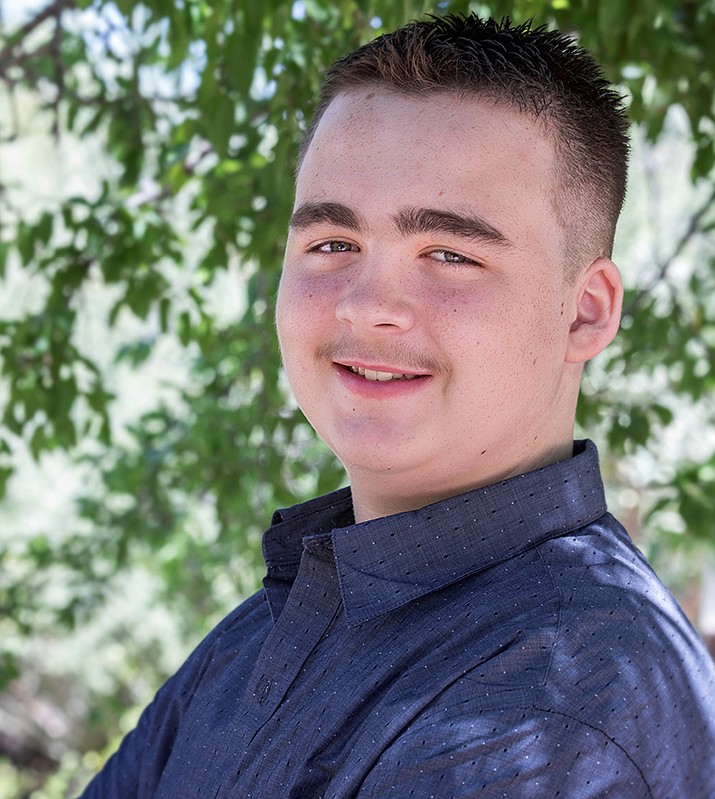 Get to know Nicholaus at https://www.childrensheartgallery.org/profile/nicholaus and other adoptable children at childrensheartgallery.org. (Arizona Department of Child Safety)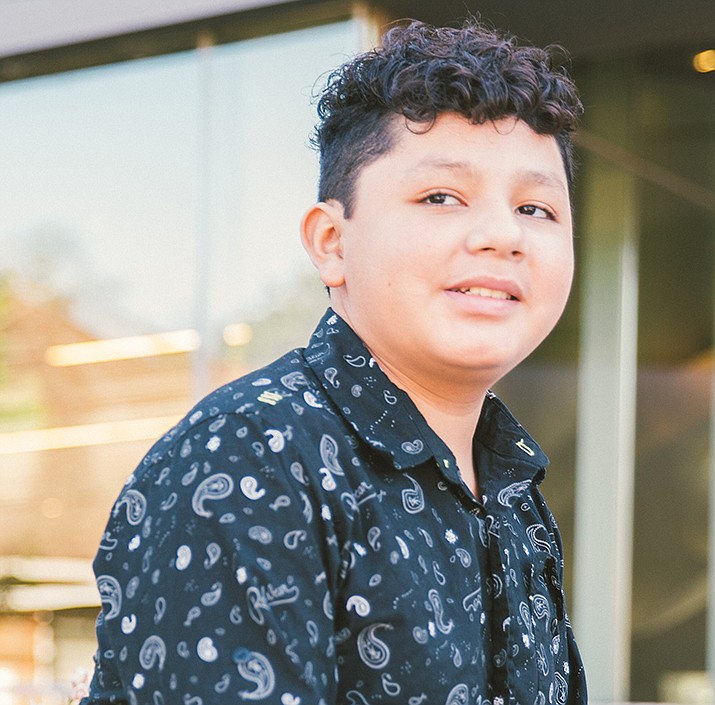 Get to know Noah at https://www.childrensheartgallery.org/profile/noah-l and other adoptable children at childrensheartgallery.org. (Arizona Department of Child Safety)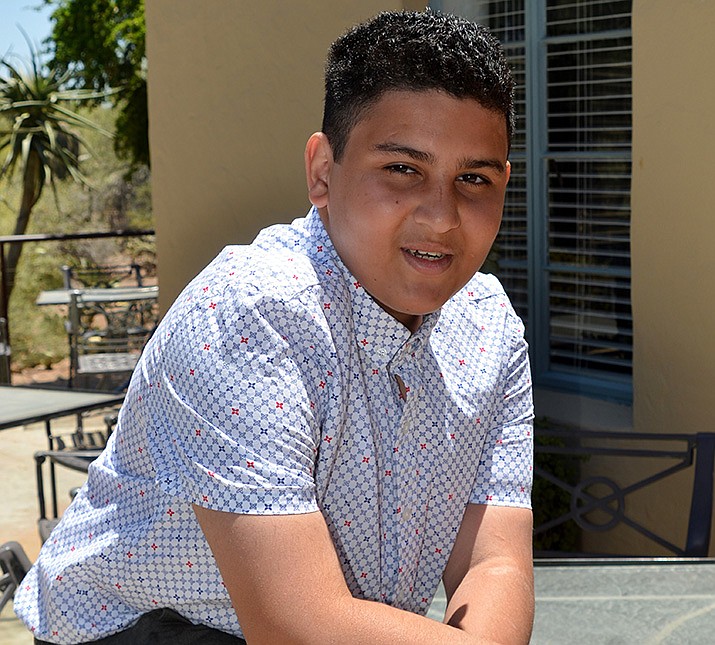 Get to know Parker at https://www.childrensheartgallery.org/profile/parker and other adoptable children at childrensheartgallery.org. (Arizona Department of Child Safety)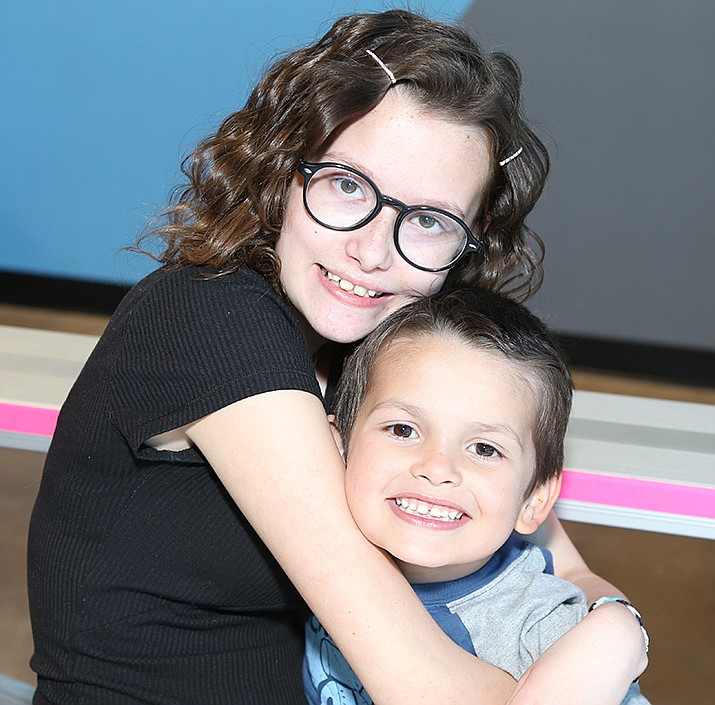 Get to know Riley and Michael at https://www.childrensheartgallery.org/profile/riley-and-michael and other adoptable children at childrensheartgallery.org. (Arizona Department of Child Safety)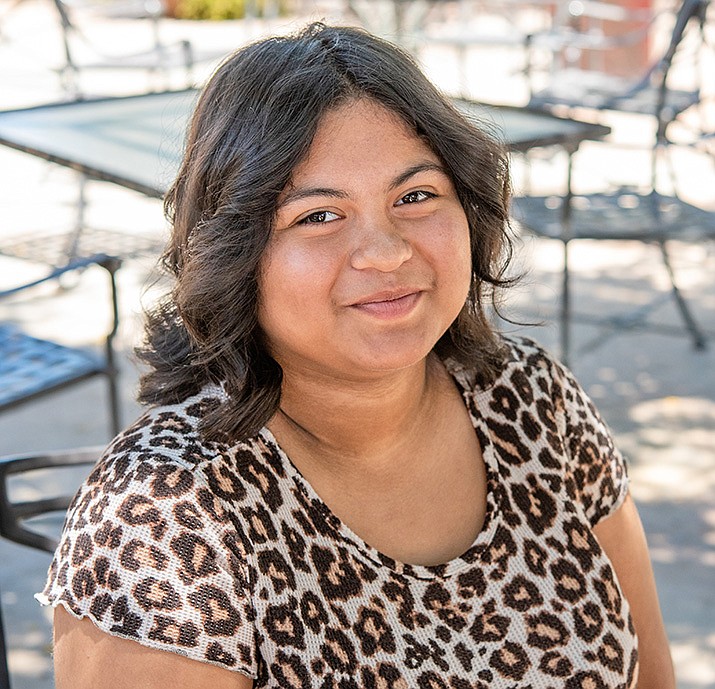 Get to know Salina at https://www.childrensheartgallery.org/profile/saline and other adoptable children at childrensheartgallery.org. (Arizona Department of Child Safety)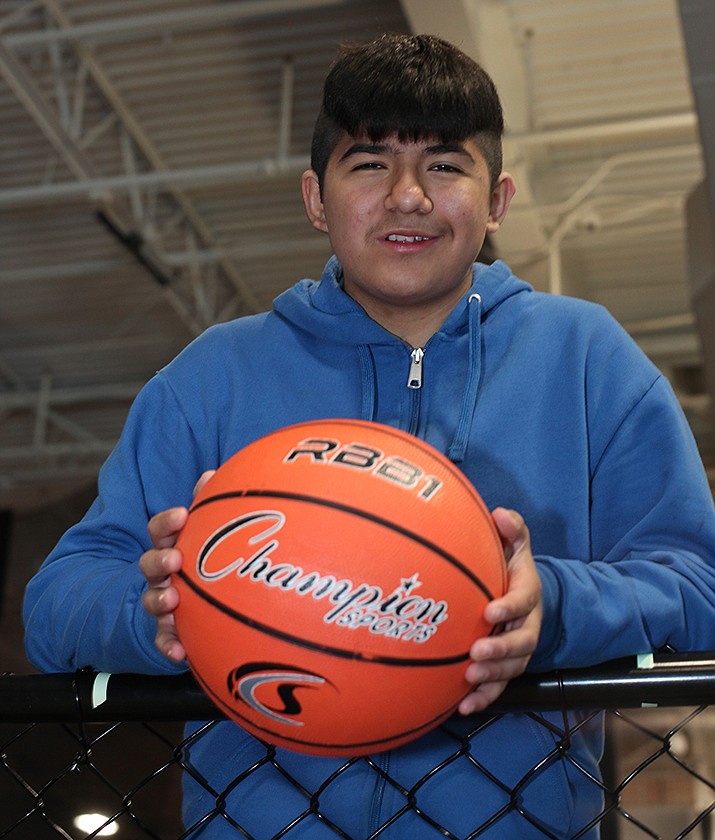 Get to know Shawn at https://www.childrensheartgallery.org/profile/shawn-h and other adoptable children at childrensheartgallery.org. (Arizona Department of Child Safety)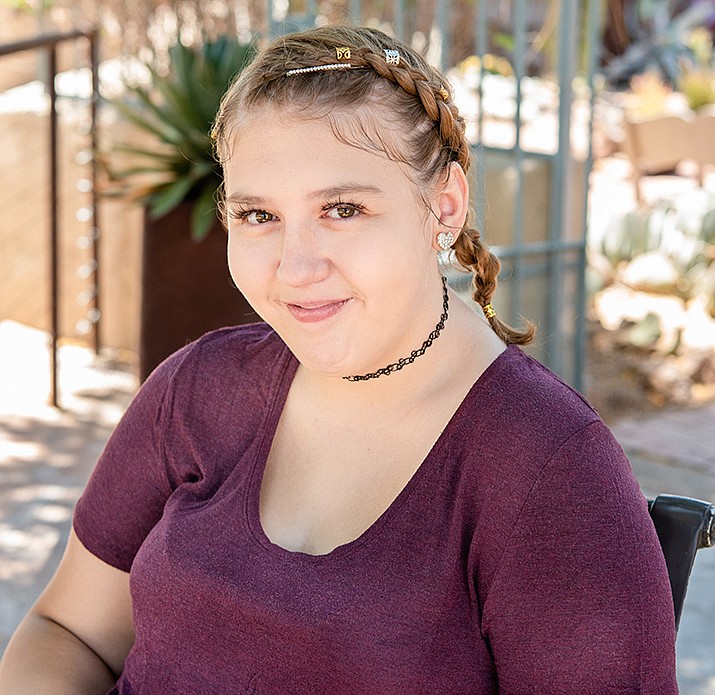 Get to know Shelby at https://www.childrensheartgallery.org/profile/shelby and other adoptable children at childrensheartgallery.org. (Arizona Department of Child Safety)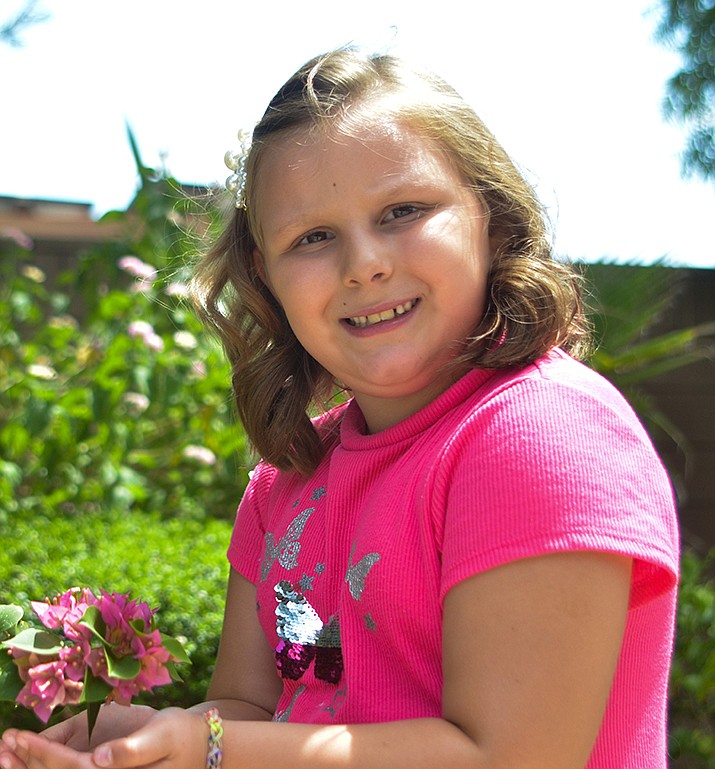 Get to know Skylar at https://www.childrensheartgallery.org/profile/skylar-m and other adoptable children at childrensheartgallery.org. (Arizona Department of Child Safety)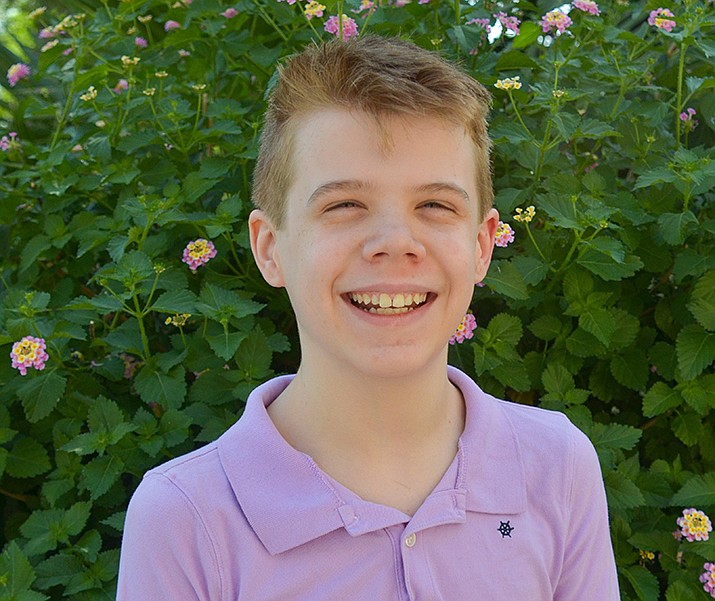 Get to know Thomas at https://www.childrensheartgallery.org/profile/thomas-0 and other adoptable children at childrensheartgallery.org. (Arizona Department of Child Safety)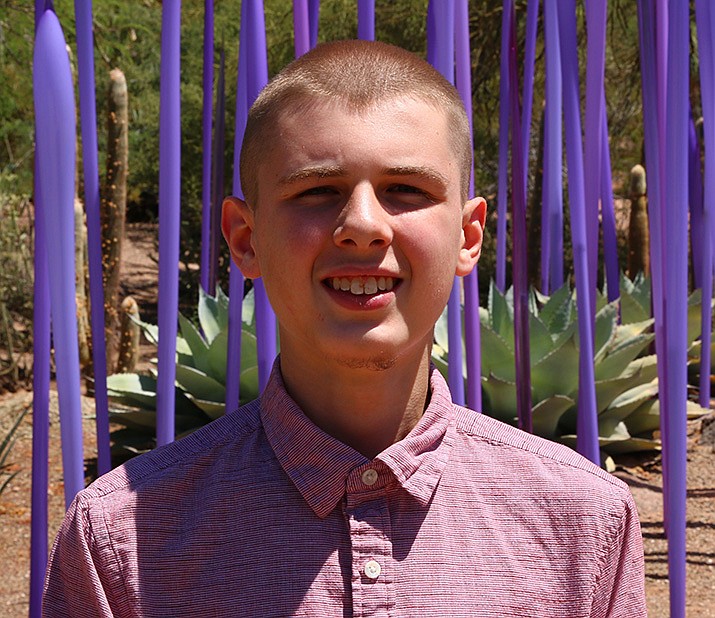 Get to know Xavier at https://www.childrensheartgallery.org/profile/xavier-l and other adoptable children at childrensheartgallery.org. (Arizona Department of Child Safety)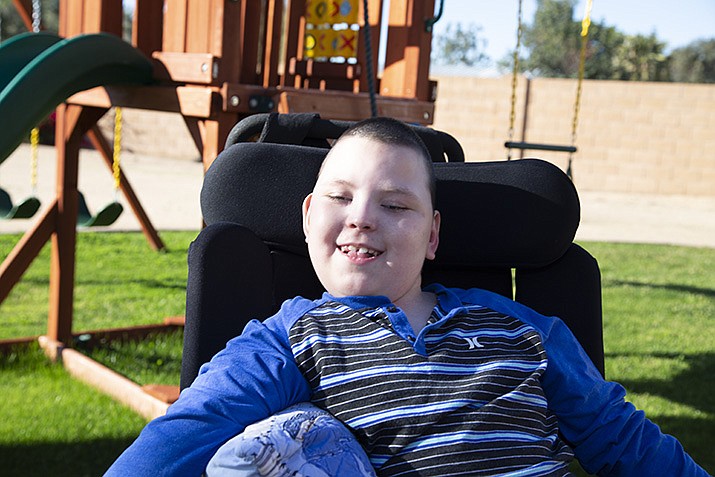 Get to know Xavier at https://www.childrensheartgallery.org/profile/xavier-r and other adoptable children at childrensheartgallery.org. (Arizona Department of Child Safety)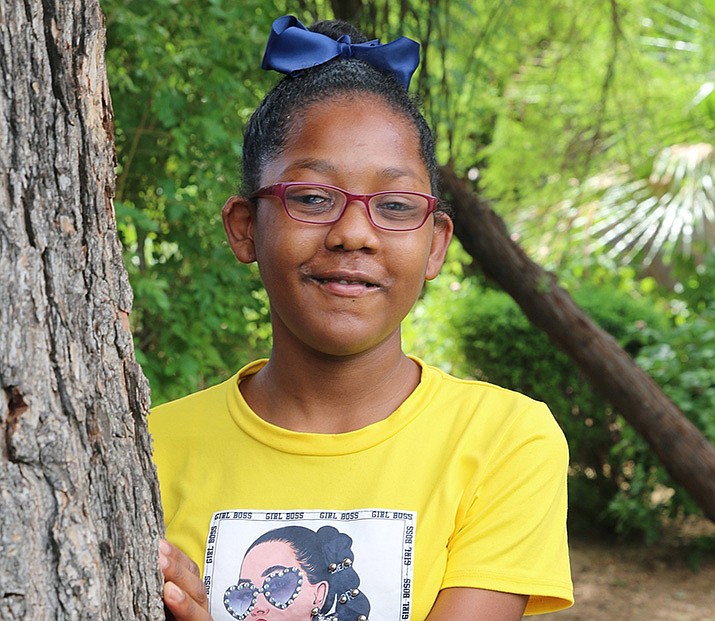 Get to know Zoe at https://www.childrensheartgallery.org/profile/zoeasha and other adoptable children at childrensheartgallery.org. (Arizona Department of Child Safety)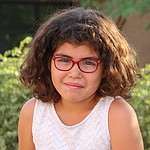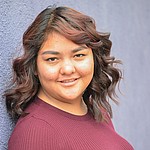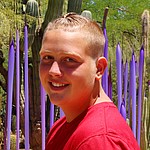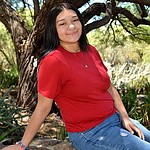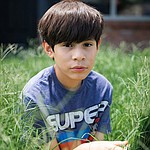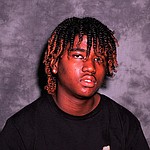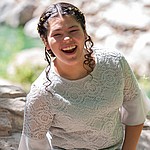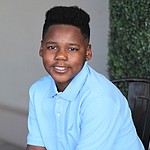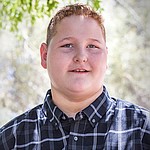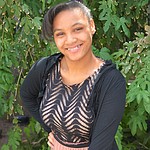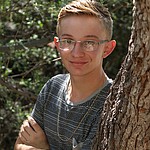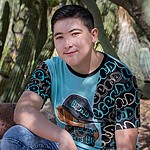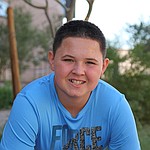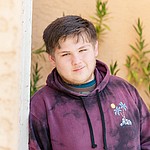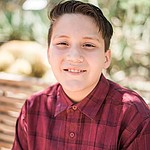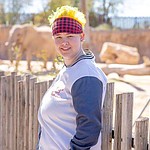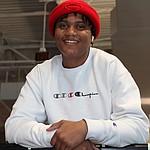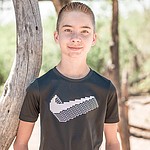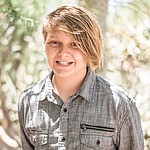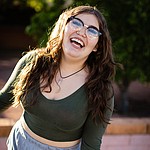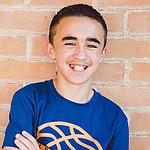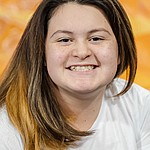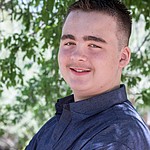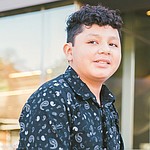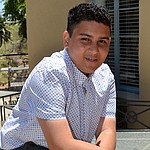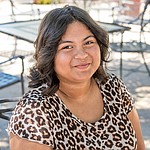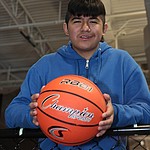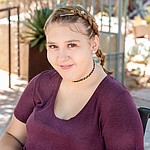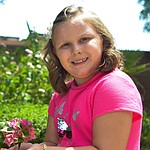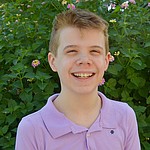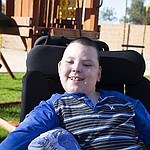 SUBMIT FEEDBACK
Click Below to: