Kingman Miner May 8 Adoption Spotlight: Jayden
Originally Published: May 7, 2022 6:20 p.m.
Updated as of Saturday, May 7, 2022 6:58 PM
These are Arizona's children. Jayden is an outgoing, inquisitive boy who loves all things related to science. He enjoys working on robotics and science kits, reading about the solar system, learning about the science behind dreams and any classroom experiment. He also enjoys graphic novels and comics and has even created a few comic strips himself. Jayden always wants to make those around him laugh and cheer people up if they seem sad. Get to know Jayden and other adoptable children at kdminer.com/adoption.
Photo Gallery
April 2022: 39 children available for adoption in Arizona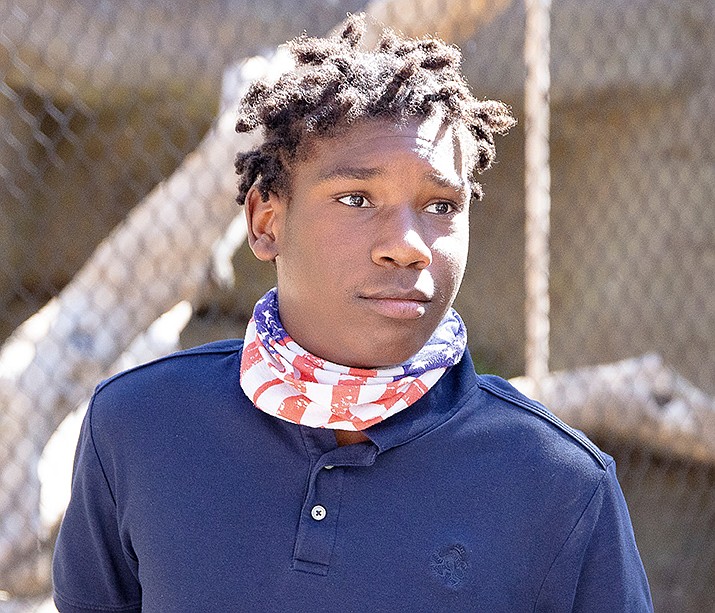 Get to know Adam at https://www.childrensheartgallery.org/adam-0 and other adoptable children at childrensheartgallery.org. (Arizona Department of Child Safety)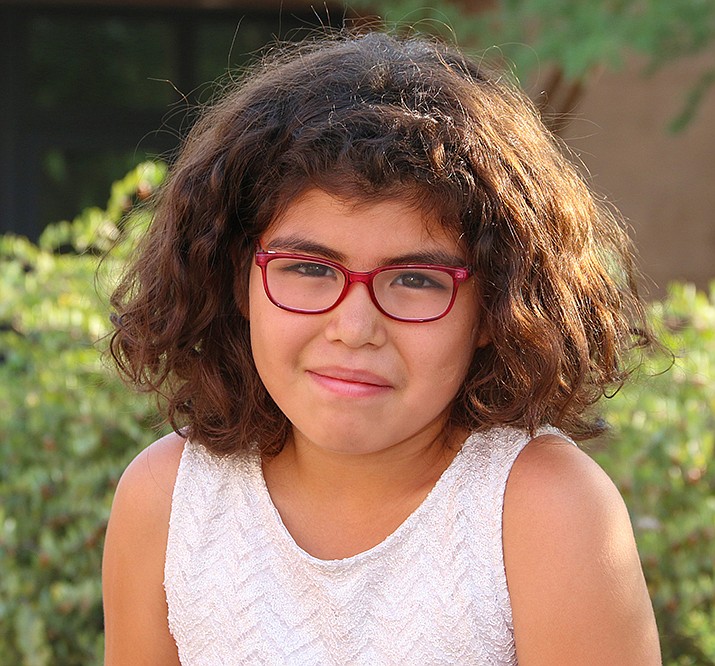 Get to know Ahdrina at https://www.childrensheartgallery.org/ahdrina and other adoptable children at childrensheartgallery.org. (Arizona Department of Child Safety)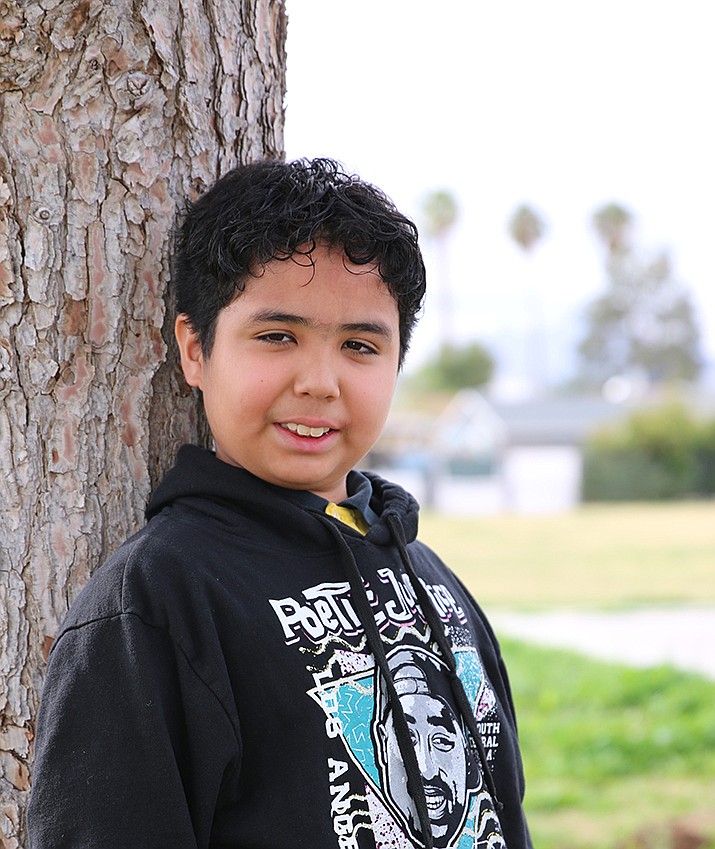 Get to know Alex at https://www.childrensheartgallery.org/alex-m and other adoptable children at childrensheartgallery.org. (Arizona Department of Child Safety)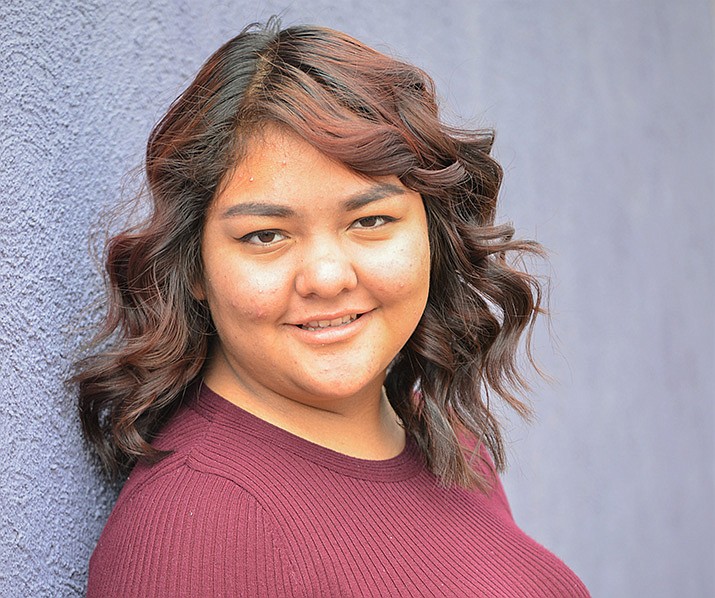 Get to know Angel at https://www.childrensheartgallery.org/angel-e and other adoptable children at childrensheartgallery.org. (Arizona Department of Child Safety)
Get to know Azael at https://www.childrensheartgallery.org/azael and other adoptable children at childrensheartgallery.org. (Arizona Department of Child Safety)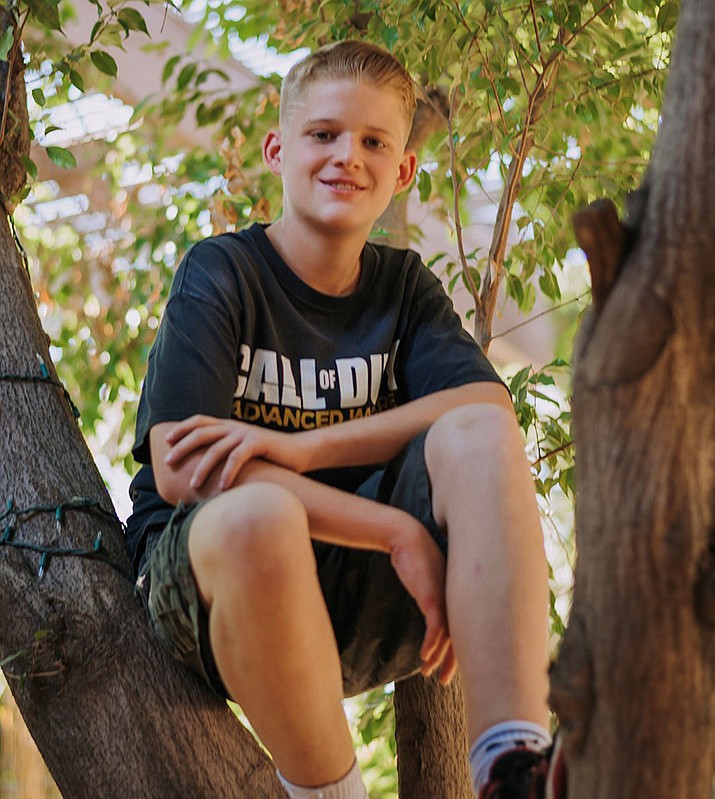 Get to know Brenden at https://www.childrensheartgallery.org/brenden-b and other adoptable children at childrensheartgallery.org. (Arizona Department of Child Safety)
Get to know Casey at https://www.childrensheartgallery.org/casey and other adoptable children at childrensheartgallery.org. (Arizona Department of Child Safety)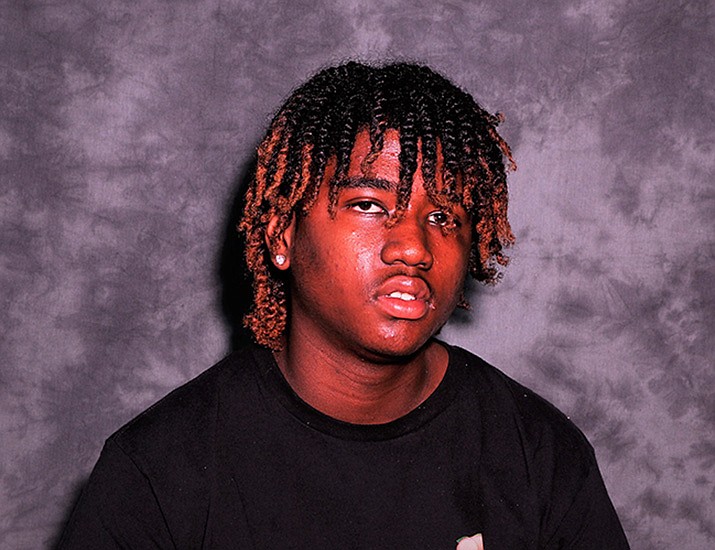 Get to know Damone at https://www.childrensheartgallery.org/damone-p and other adoptable children at childrensheartgallery.org. (Arizona Department of Child Safety)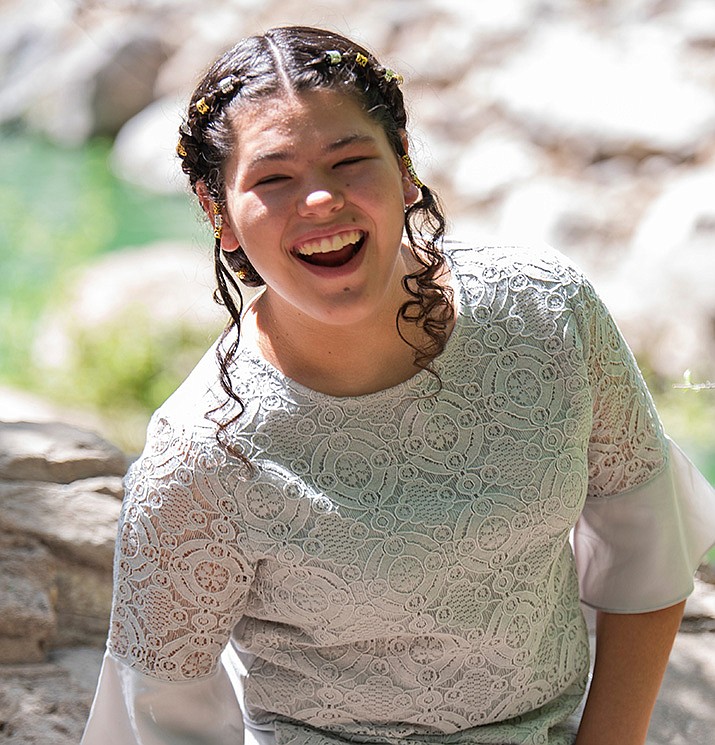 Get to know Debra at https://www.childrensheartgallery.org/debra and other adoptable children at childrensheartgallery.org. (Arizona Department of Child Safety)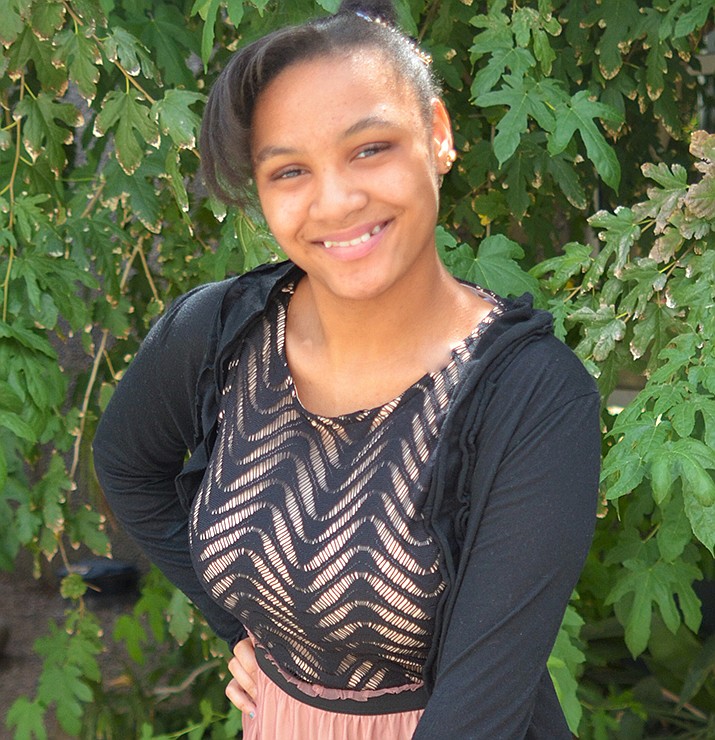 Get to know Errielee at https://www.childrensheartgallery.org/errielee and other adoptable children at childrensheartgallery.org. (Arizona Department of Child Safety)
Get to know Esteban at https://www.childrensheartgallery.org/esteban and other adoptable children at childrensheartgallery.org. (Arizona Department of Child Safety)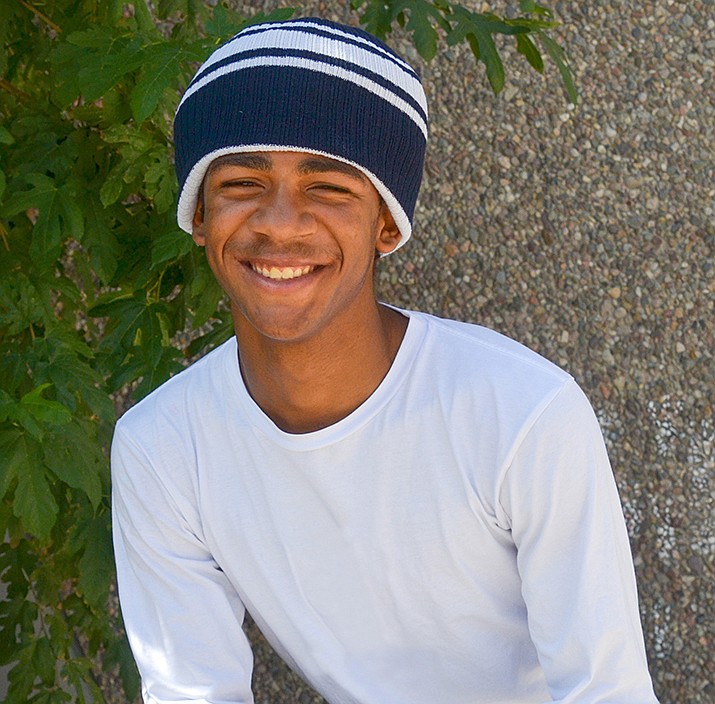 Get to know Frederick at https://www.childrensheartgallery.org/frederick and other adoptable children at childrensheartgallery.org. (Arizona Department of Child Safety)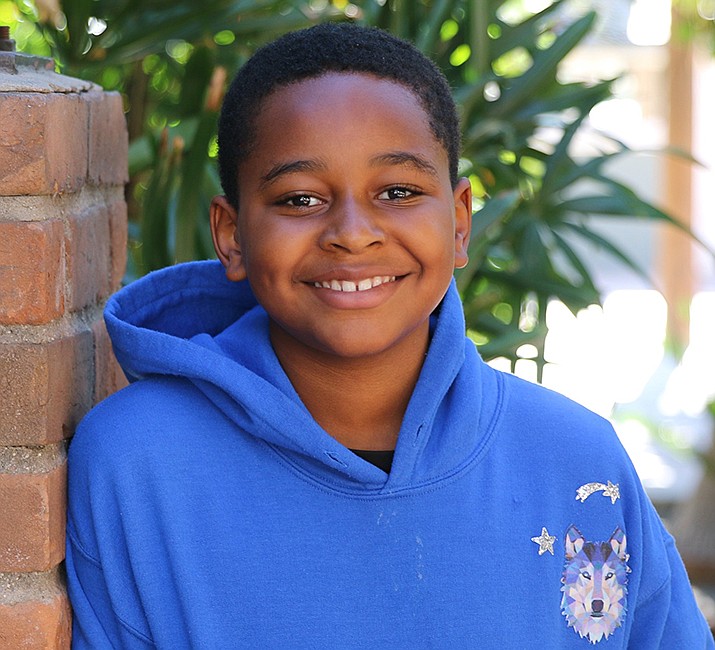 Get to know Jacorey at https://www.childrensheartgallery.org/jacorey and other adoptable children at childrensheartgallery.org. (Arizona Department of Child Safety)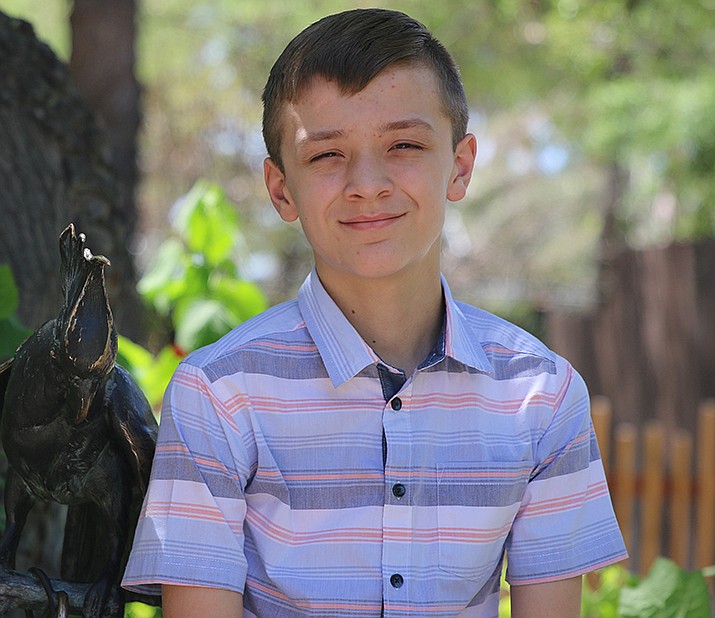 Get to know Jaiden at https://www.childrensheartgallery.org/jaiden-b and other adoptable children at childrensheartgallery.org. (Arizona Department of Child Safety)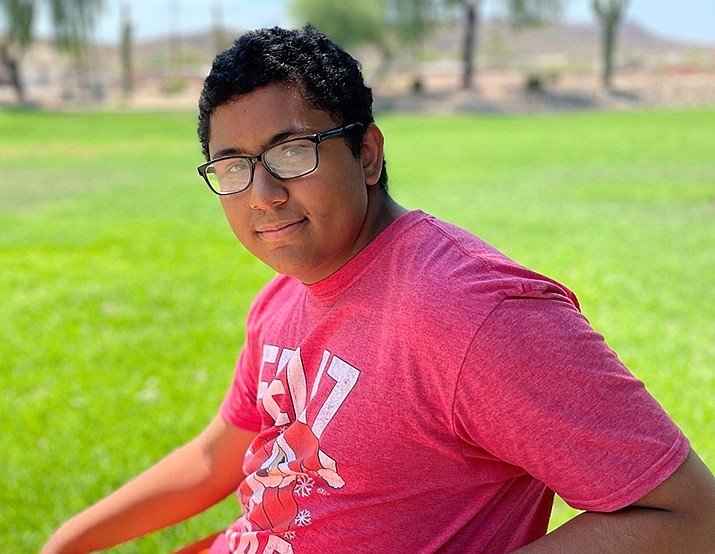 Get to know Jayden at https://www.childrensheartgallery.org/jayden-w and other adoptable children at childrensheartgallery.org. (Arizona Department of Child Safety)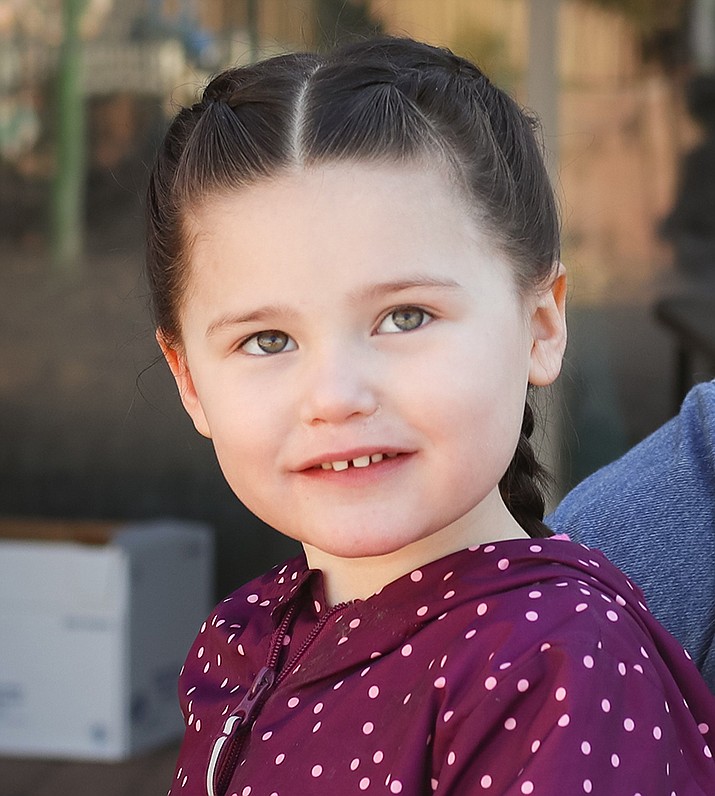 Get to know Jessica at https://www.childrensheartgallery.org/jessica-m and other adoptable children at childrensheartgallery.org. (Arizona Department of Child Safety)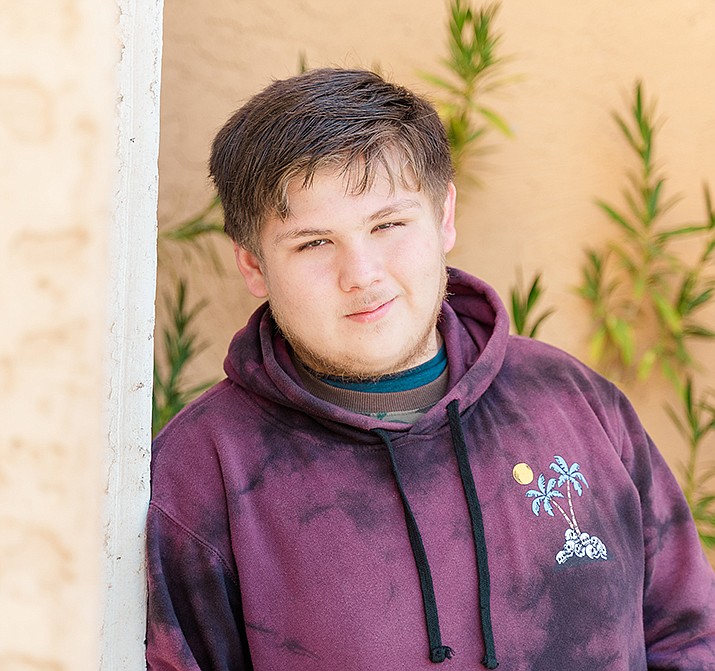 Get to know Jesus at https://www.childrensheartgallery.org/jesus-r and other adoptable children at childrensheartgallery.org. (Arizona Department of Child Safety)
Get to know John at https://www.childrensheartgallery.org/john-q and other adoptable children at childrensheartgallery.org. (Arizona Department of Child Safety)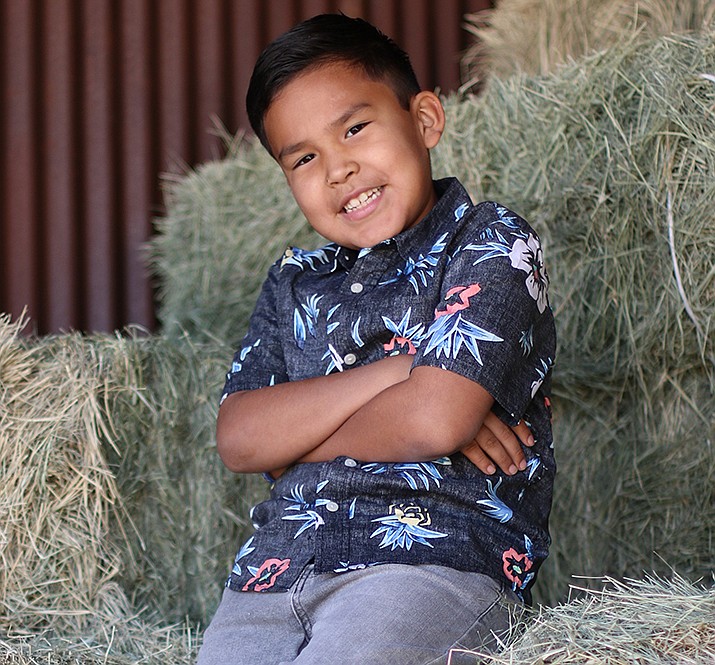 Get to know Jordan at https://www.childrensheartgallery.org/jordan-w and other adoptable children at childrensheartgallery.org. (Arizona Department of Child Safety)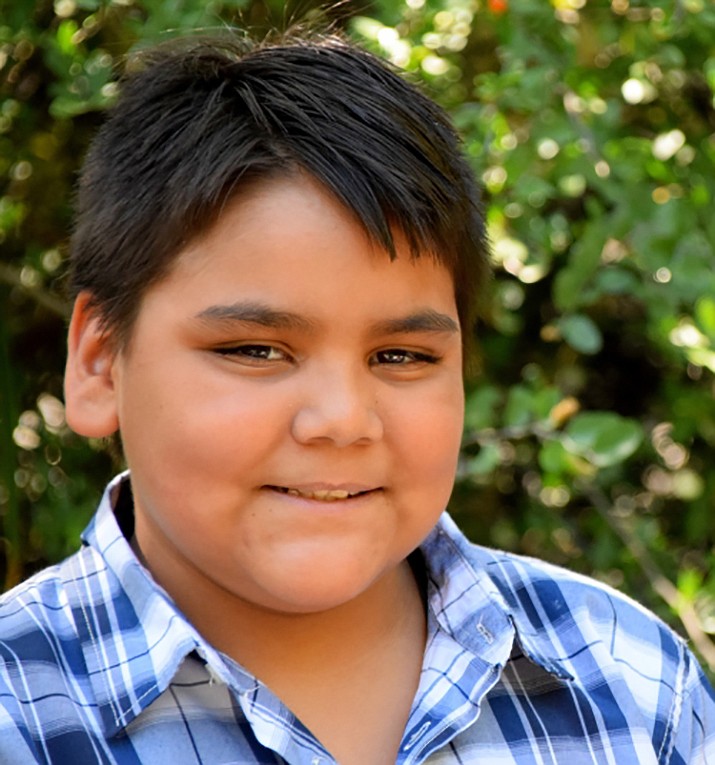 Get to know Jose at https://www.childrensheartgallery.org/jos%C3%A9-g and other adoptable children at childrensheartgallery.org. (Arizona Department of Child Safety)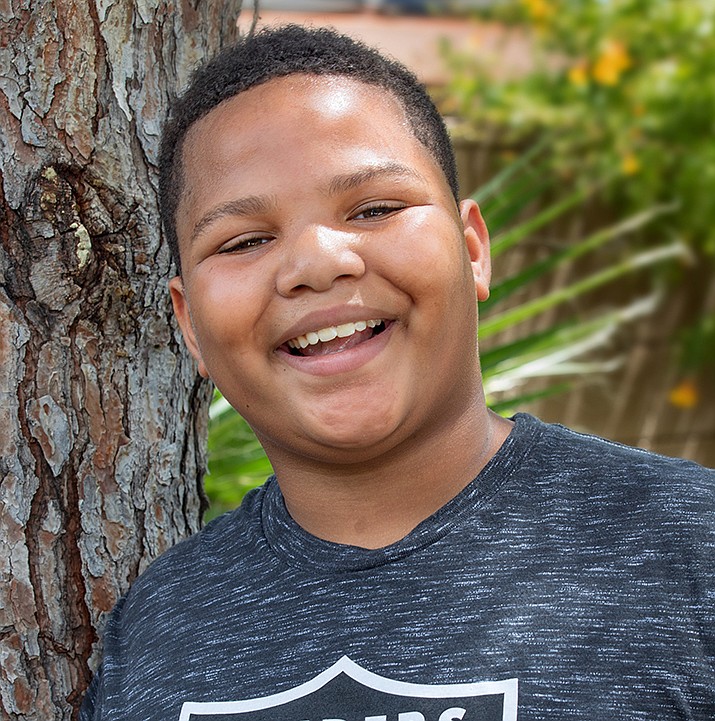 Get to know Joshua at https://www.childrensheartgallery.org/joshua-m and other adoptable children at childrensheartgallery.org. (Arizona Department of Child Safety)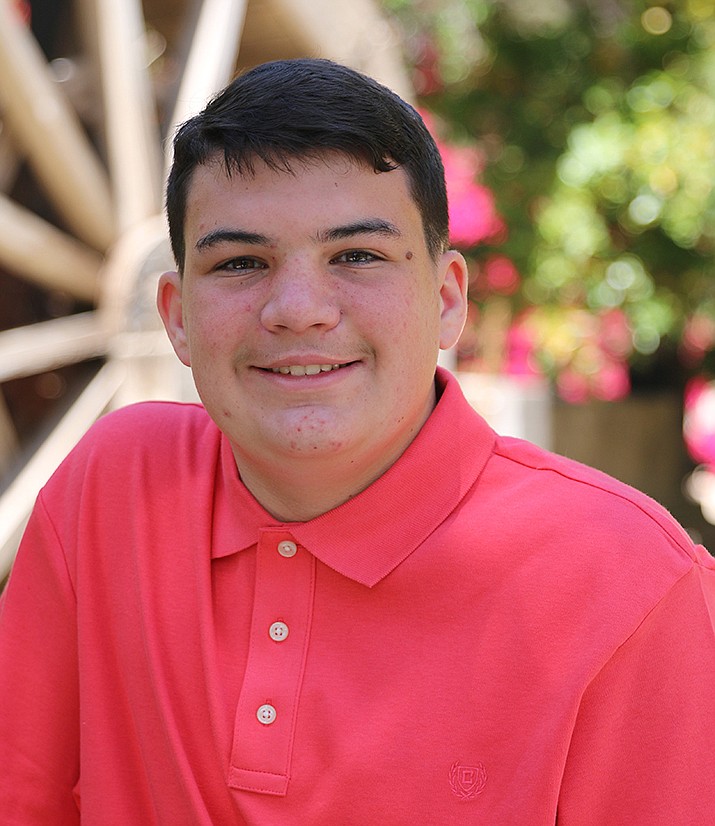 Get to know Kaelin at https://www.childrensheartgallery.org/kaelin and other adoptable children at childrensheartgallery.org. (Arizona Department of Child Safety)
Get to know Kannon at https://www.childrensheartgallery.org/kannon and other adoptable children at childrensheartgallery.org. (Arizona Department of Child Safety)
Get to know Karen at https://www.childrensheartgallery.org/karen and other adoptable children at childrensheartgallery.org. (Arizona Department of Child Safety)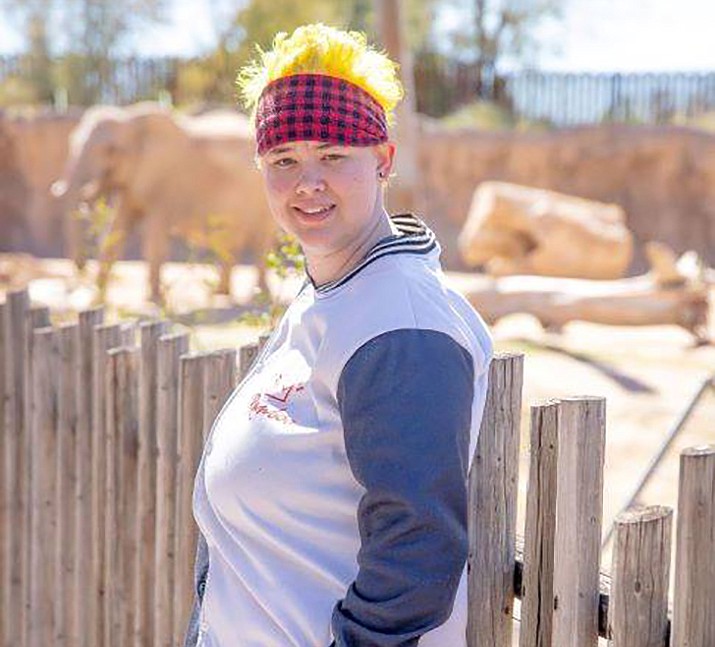 Get to know Klay at https://www.childrensheartgallery.org/klay and other adoptable children at childrensheartgallery.org. (Arizona Department of Child Safety)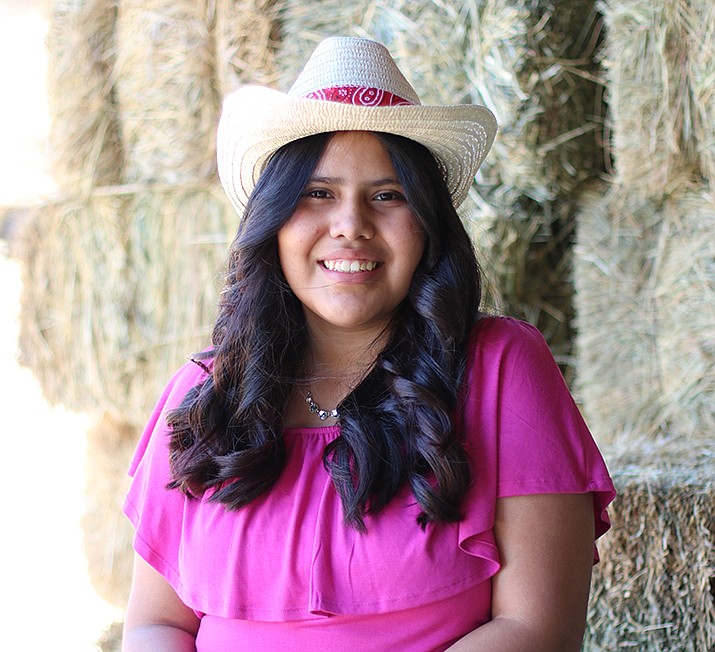 Get to know Kohana at https://www.childrensheartgallery.org/kohana and other adoptable children at childrensheartgallery.org. (Arizona Department of Child Safety)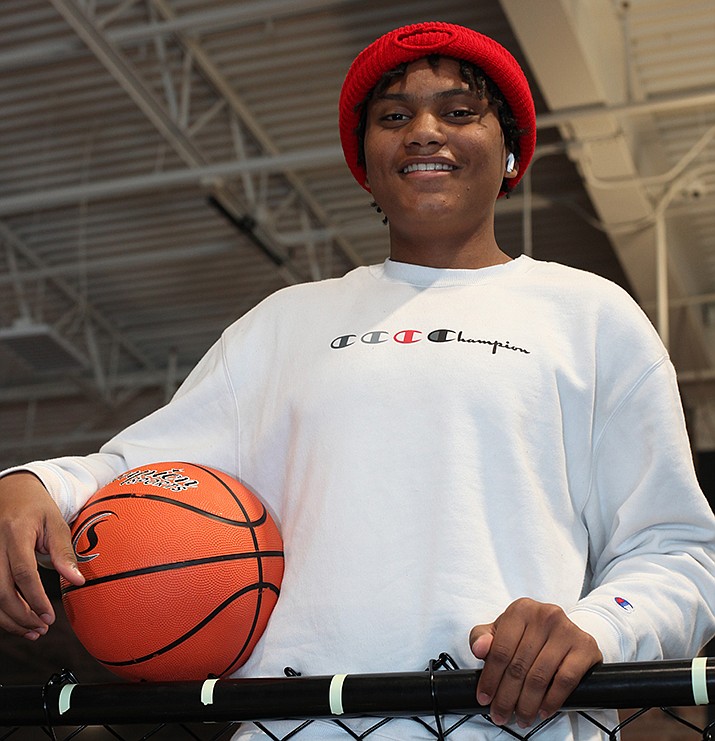 Get to know LaShaw at https://www.childrensheartgallery.org/lashaw and other adoptable children at childrensheartgallery.org. (Arizona Department of Child Safety)
Get to know Marcos at https://www.childrensheartgallery.org/marcos and other adoptable children at childrensheartgallery.org. (Arizona Department of Child Safety)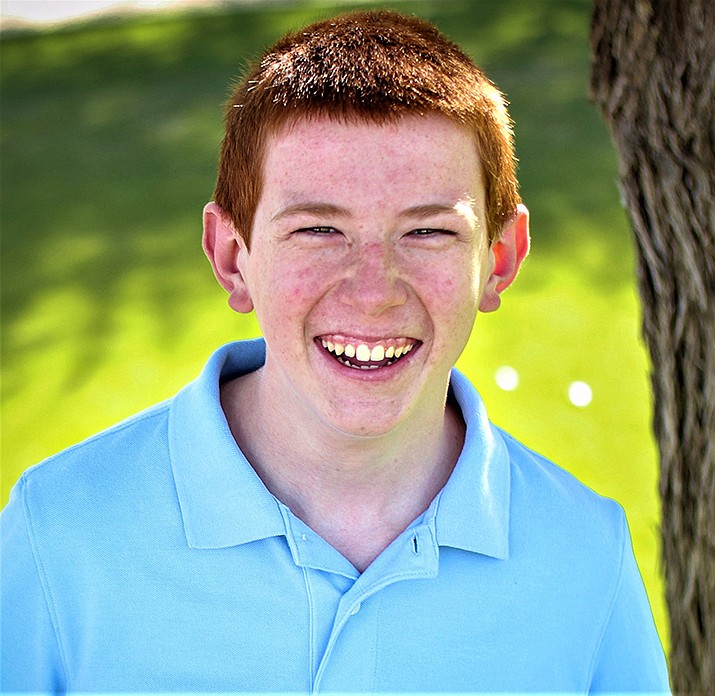 Get to know Nathan at https://www.childrensheartgallery.org/nathan-j and other adoptable children at childrensheartgallery.org. (Arizona Department of Child Safety)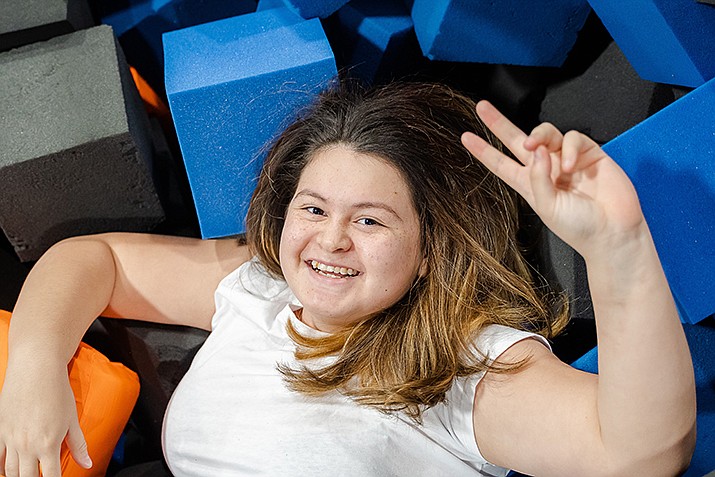 Get to know Nevaeh at https://www.childrensheartgallery.org/nevaeh-r and other adoptable children at childrensheartgallery.org. (Arizona Department of Child Safety)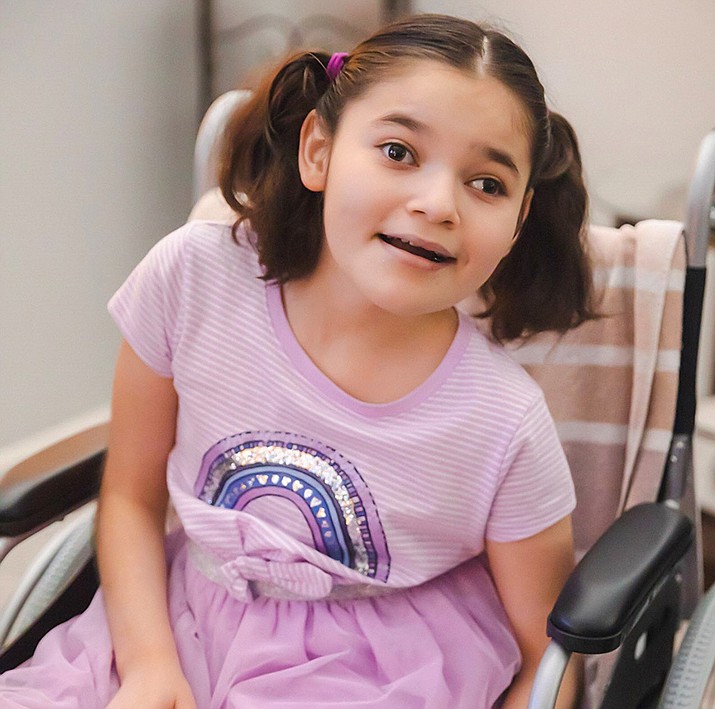 Get to know Nevaeh at https://www.childrensheartgallery.org/nevaeh-v and other adoptable children at childrensheartgallery.org. (Arizona Department of Child Safety)
Get to know Nicholaus at https://www.childrensheartgallery.org/nicholaus and other adoptable children at childrensheartgallery.org. (Arizona Department of Child Safety)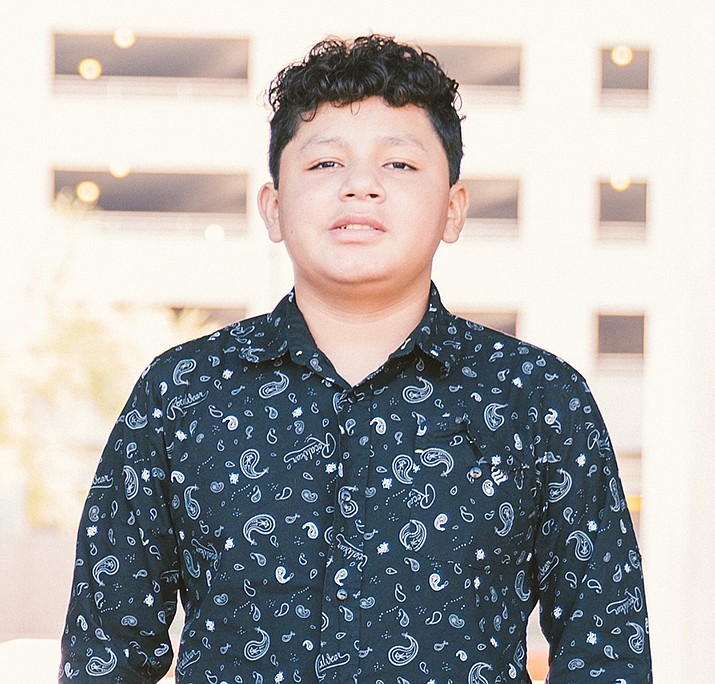 Get to know Noah at https://www.childrensheartgallery.org/noah-l and other adoptable children at childrensheartgallery.org. (Arizona Department of Child Safety)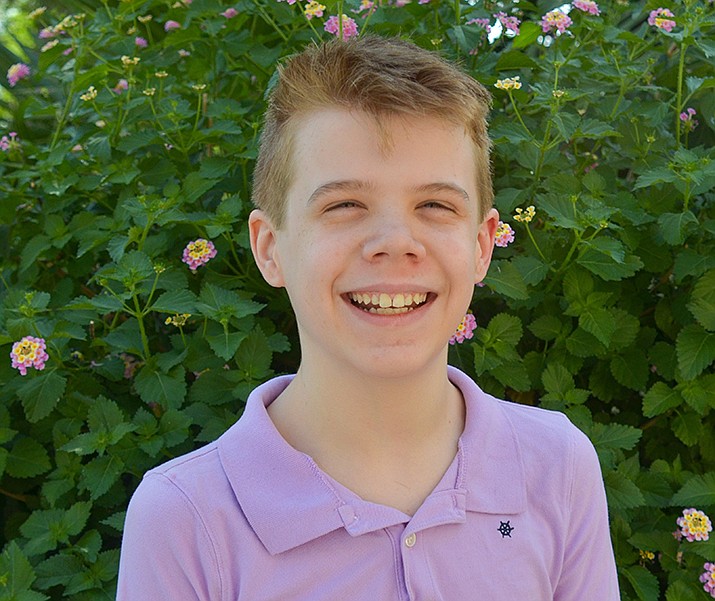 Get to know Thomas at https://www.childrensheartgallery.org/thomas-0 and other adoptable children at childrensheartgallery.org. (Arizona Department of Child Safety)
Get to know Tim at https://www.childrensheartgallery.org/tim and other adoptable children at childrensheartgallery.org. (Arizona Department of Child Safety)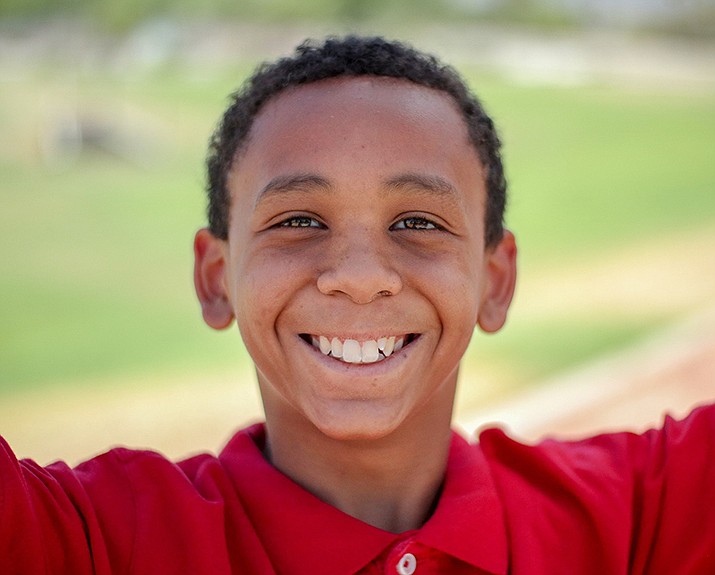 Get to know Tyree at https://www.childrensheartgallery.org/tyree and other adoptable children at childrensheartgallery.org. (Arizona Department of Child Safety)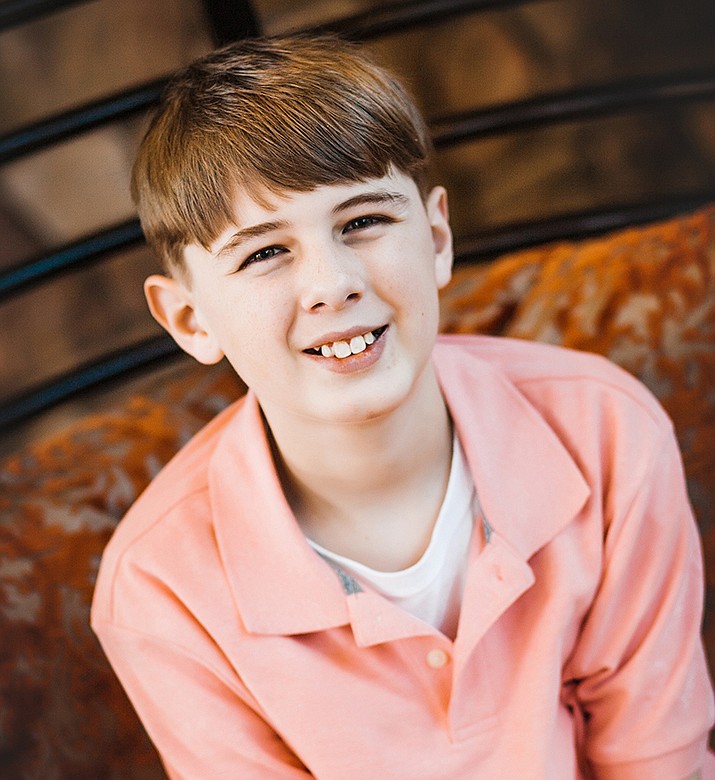 Get to know Xavier at https://www.childrensheartgallery.org/xavier-l and other adoptable children at childrensheartgallery.org. (Arizona Department of Child Safety)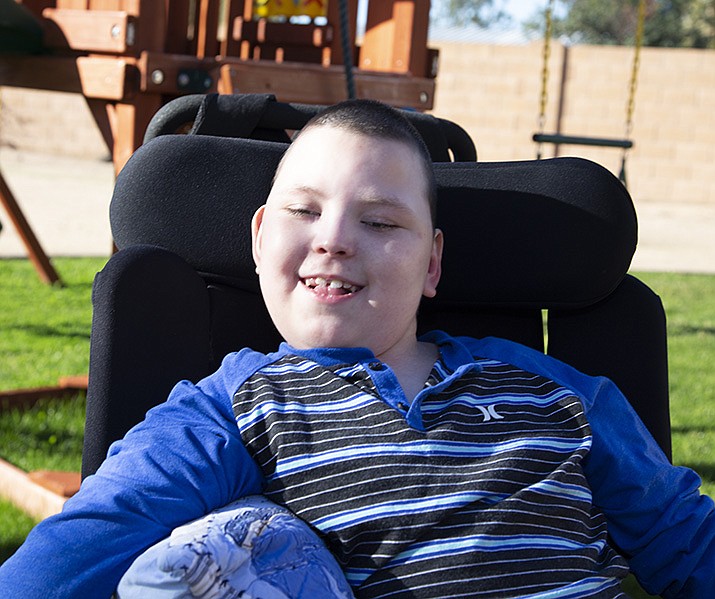 Get to know Xavier at https://www.childrensheartgallery.org/xavier-r and other adoptable children at childrensheartgallery.org. (Arizona Department of Child Safety)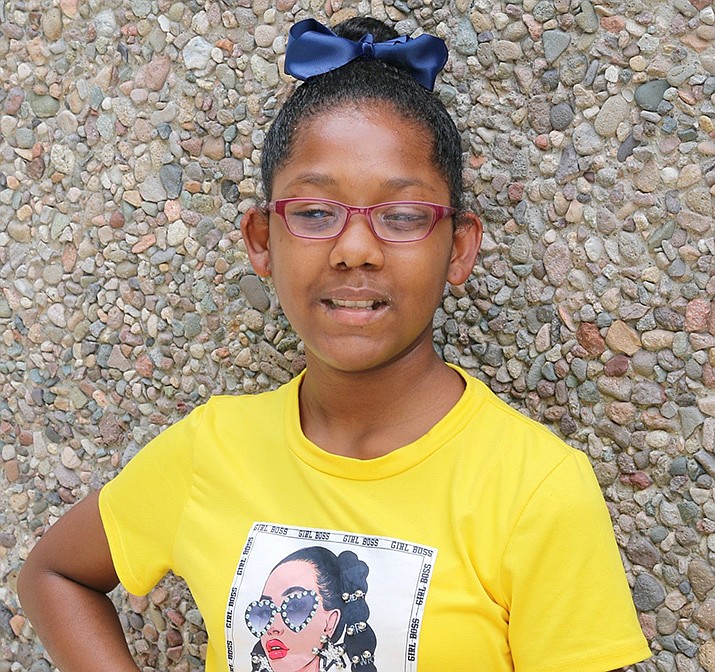 Get to know Zoe at https://www.childrensheartgallery.org/zoeasha and other adoptable children at childrensheartgallery.org. (Arizona Department of Child Safety)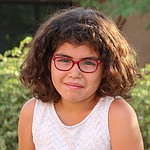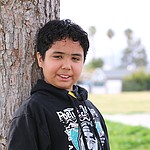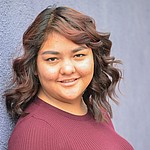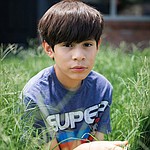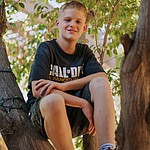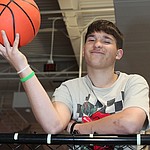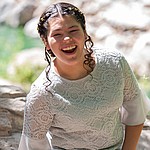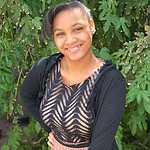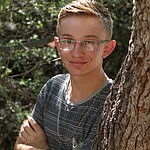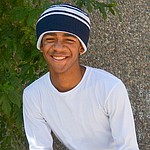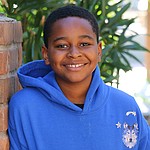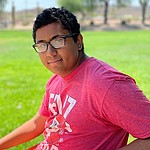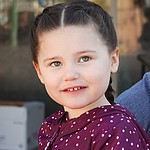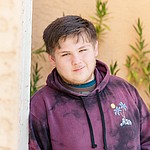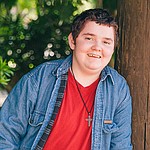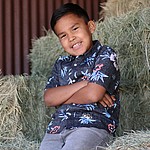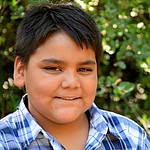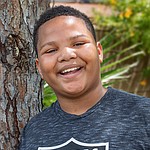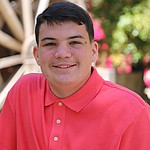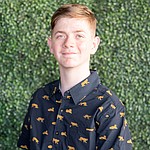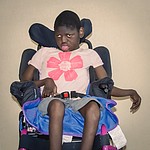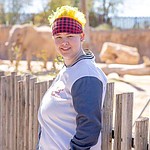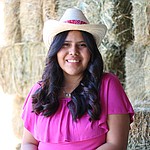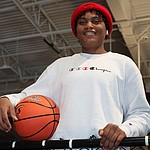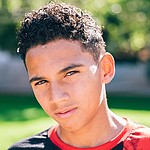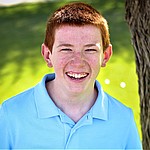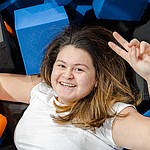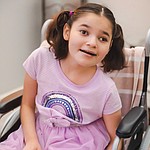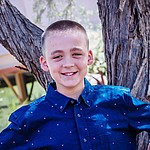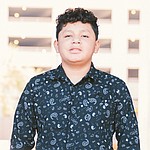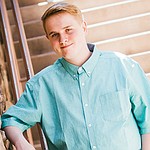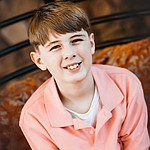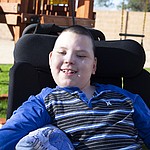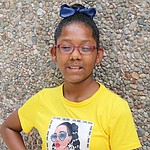 SUBMIT FEEDBACK
Click Below to: