Kingman Miner May 15 Adoption Spotlight: Sayuri
Originally Published: May 14, 2022 6:18 p.m.
These are Arizona's children. Sayuri is a sweet, loving and adorable girl. She loves listening to children's music and television shows and enjoys spending time outdoors. Her favorite things are to be spoken and read to. Get to know Sayuri and other adoptable children at kdminer.com/adoption.
Photo Gallery
April 2022: 39 children available for adoption in Arizona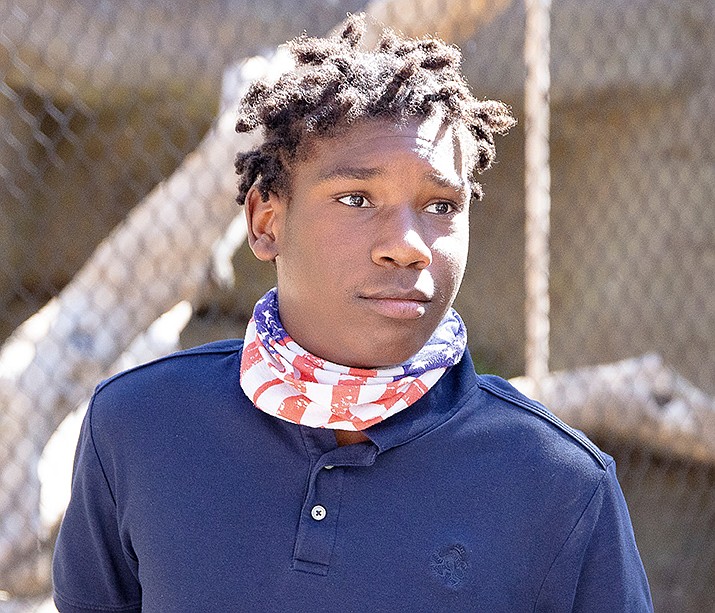 Get to know Adam at https://www.childrensheartgallery.org/adam-0 and other adoptable children at childrensheartgallery.org. (Arizona Department of Child Safety)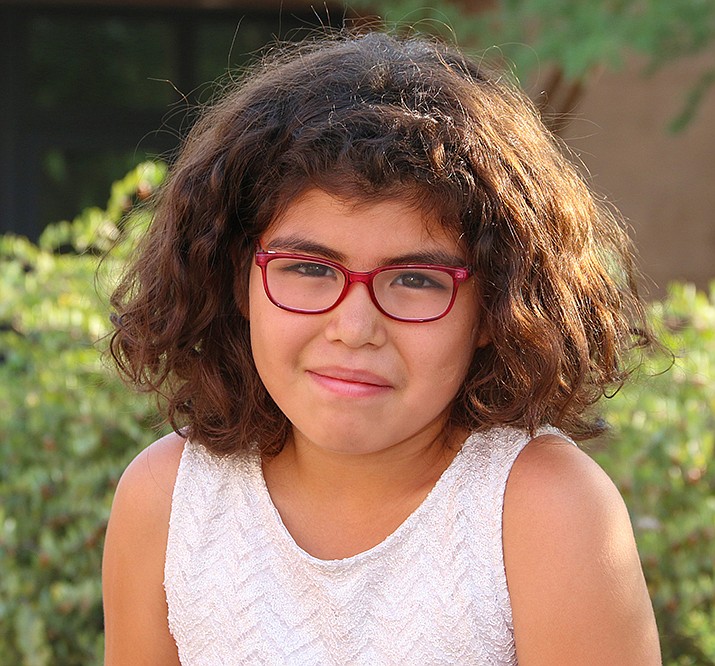 Get to know Ahdrina at https://www.childrensheartgallery.org/ahdrina and other adoptable children at childrensheartgallery.org. (Arizona Department of Child Safety)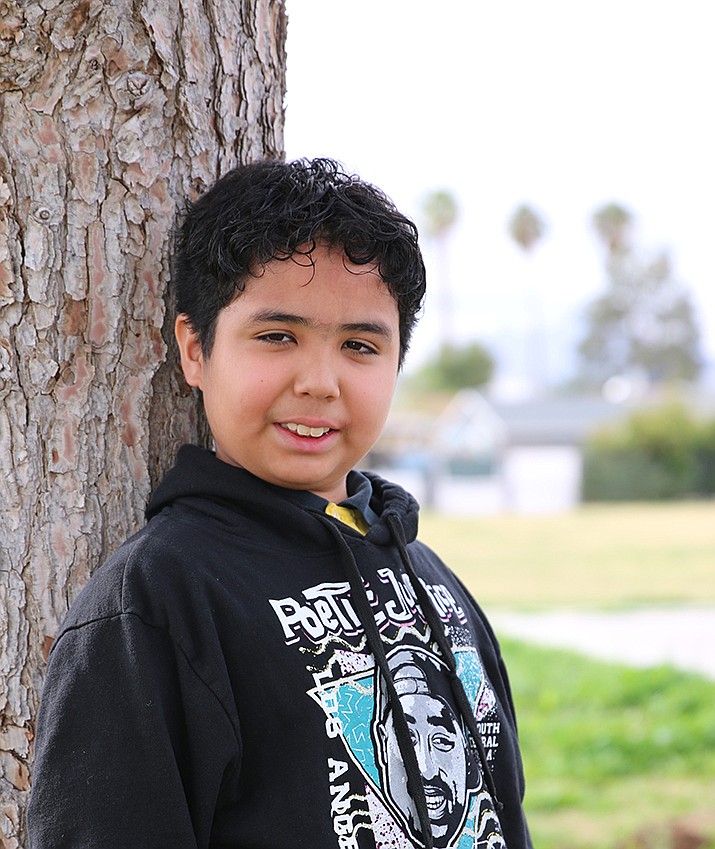 Get to know Alex at https://www.childrensheartgallery.org/alex-m and other adoptable children at childrensheartgallery.org. (Arizona Department of Child Safety)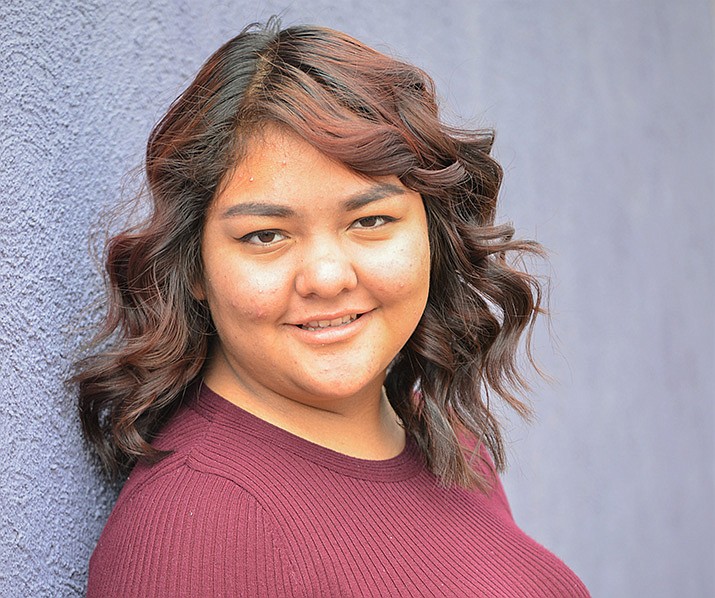 Get to know Angel at https://www.childrensheartgallery.org/angel-e and other adoptable children at childrensheartgallery.org. (Arizona Department of Child Safety)
Get to know Azael at https://www.childrensheartgallery.org/azael and other adoptable children at childrensheartgallery.org. (Arizona Department of Child Safety)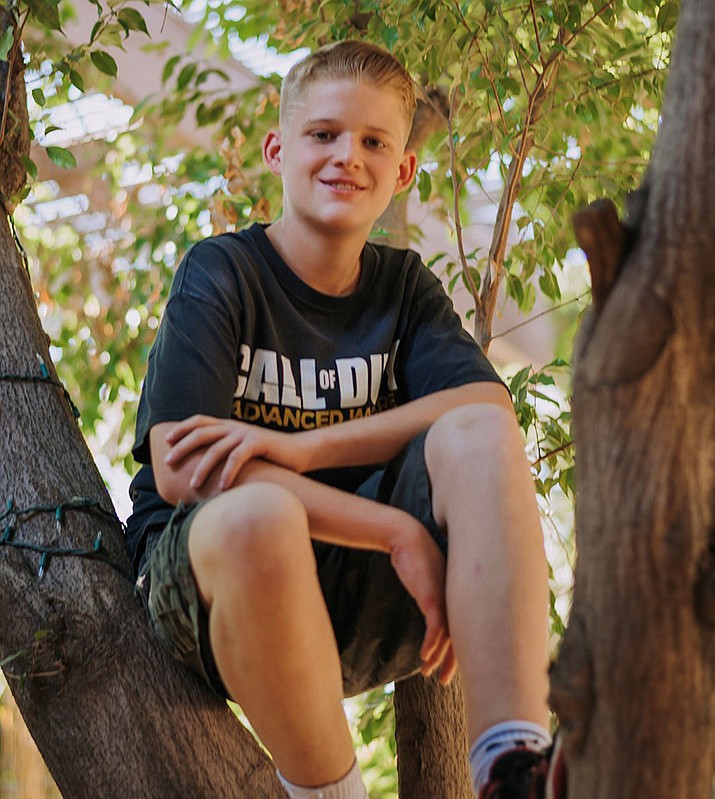 Get to know Brenden at https://www.childrensheartgallery.org/brenden-b and other adoptable children at childrensheartgallery.org. (Arizona Department of Child Safety)
Get to know Casey at https://www.childrensheartgallery.org/casey and other adoptable children at childrensheartgallery.org. (Arizona Department of Child Safety)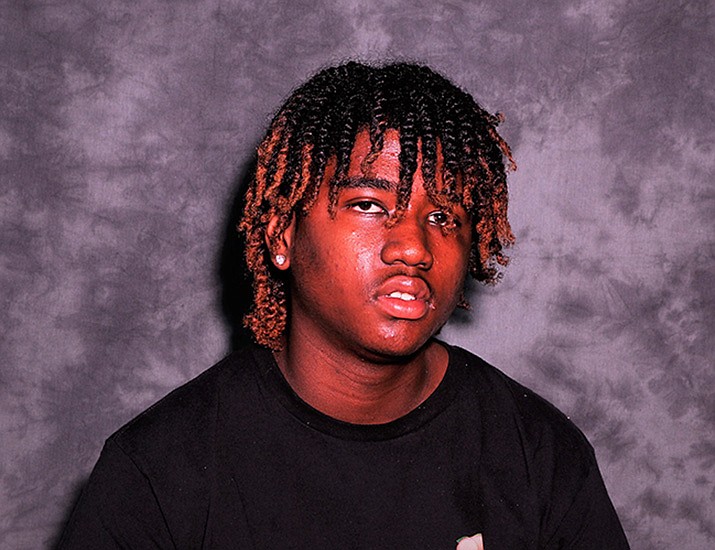 Get to know Damone at https://www.childrensheartgallery.org/damone-p and other adoptable children at childrensheartgallery.org. (Arizona Department of Child Safety)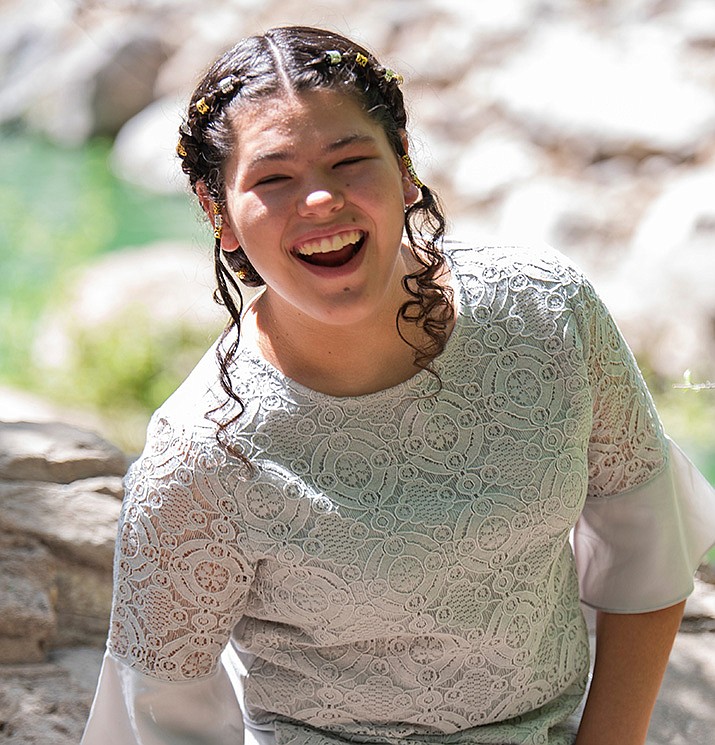 Get to know Debra at https://www.childrensheartgallery.org/debra and other adoptable children at childrensheartgallery.org. (Arizona Department of Child Safety)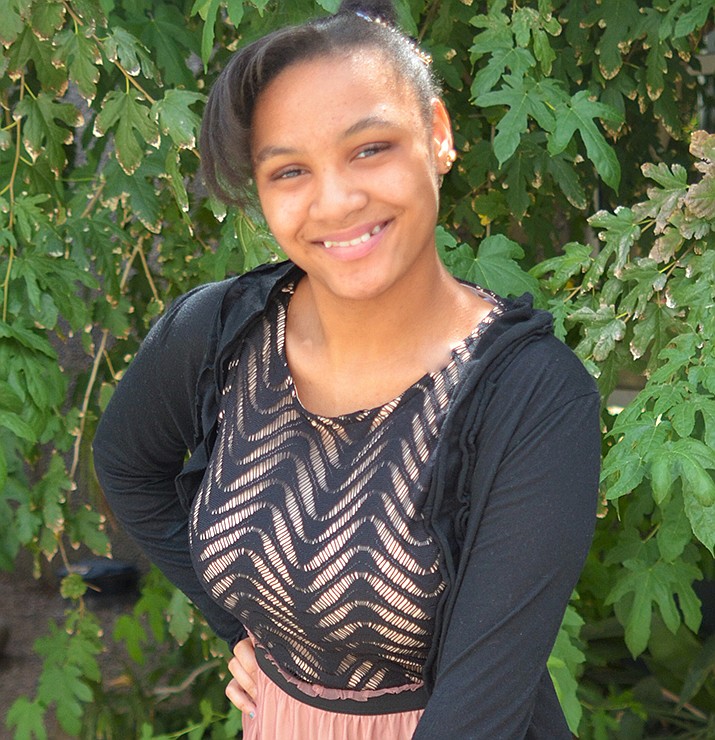 Get to know Errielee at https://www.childrensheartgallery.org/errielee and other adoptable children at childrensheartgallery.org. (Arizona Department of Child Safety)
Get to know Esteban at https://www.childrensheartgallery.org/esteban and other adoptable children at childrensheartgallery.org. (Arizona Department of Child Safety)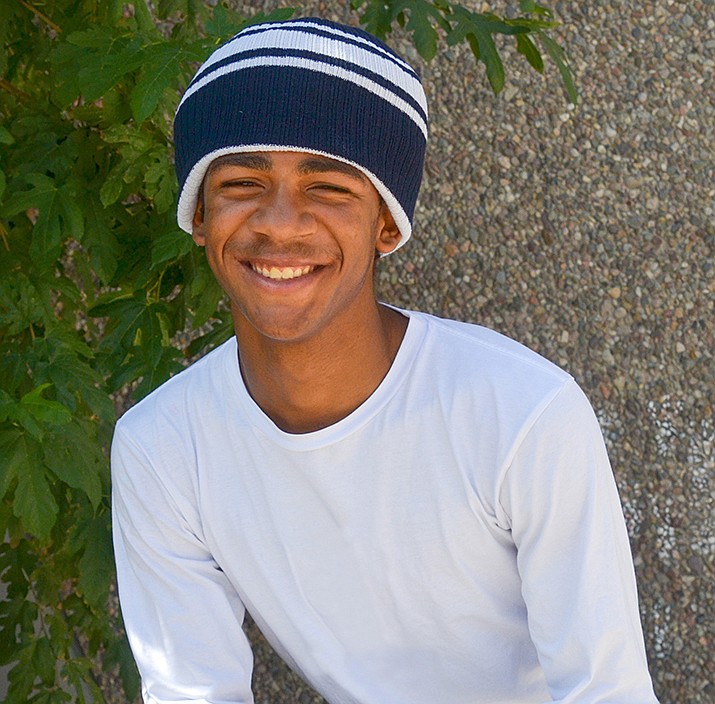 Get to know Frederick at https://www.childrensheartgallery.org/frederick and other adoptable children at childrensheartgallery.org. (Arizona Department of Child Safety)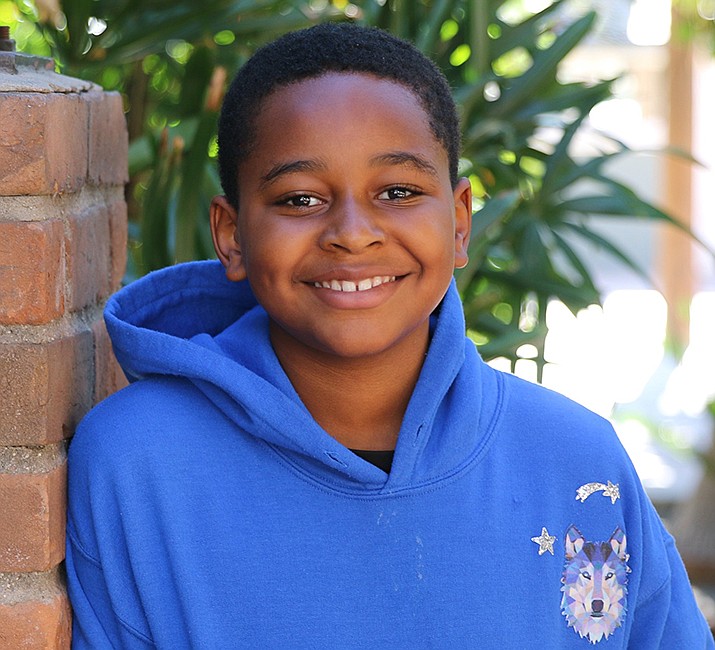 Get to know Jacorey at https://www.childrensheartgallery.org/jacorey and other adoptable children at childrensheartgallery.org. (Arizona Department of Child Safety)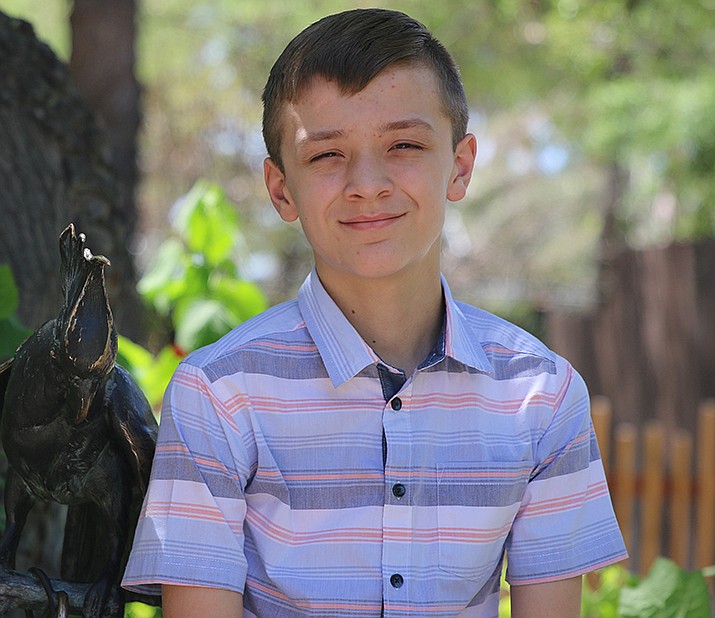 Get to know Jaiden at https://www.childrensheartgallery.org/jaiden-b and other adoptable children at childrensheartgallery.org. (Arizona Department of Child Safety)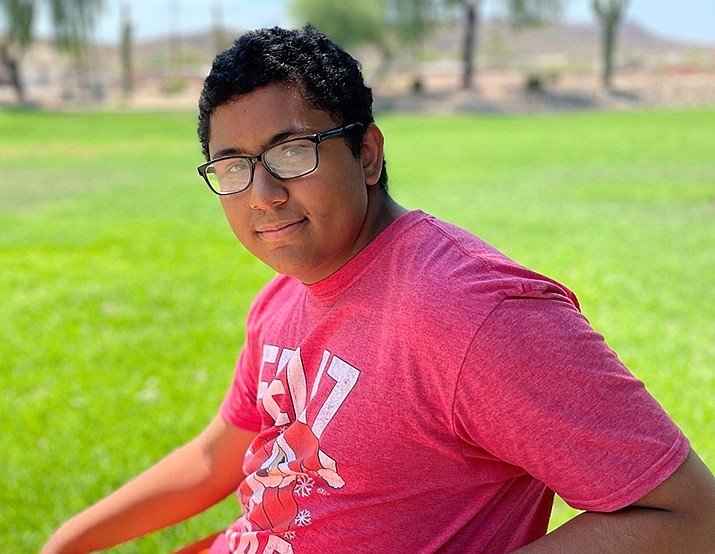 Get to know Jayden at https://www.childrensheartgallery.org/jayden-w and other adoptable children at childrensheartgallery.org. (Arizona Department of Child Safety)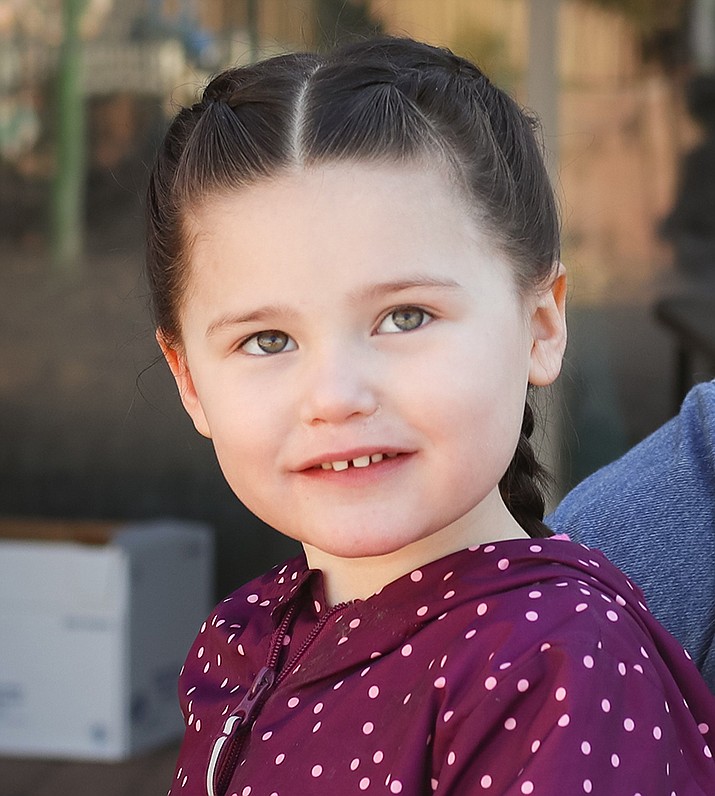 Get to know Jessica at https://www.childrensheartgallery.org/jessica-m and other adoptable children at childrensheartgallery.org. (Arizona Department of Child Safety)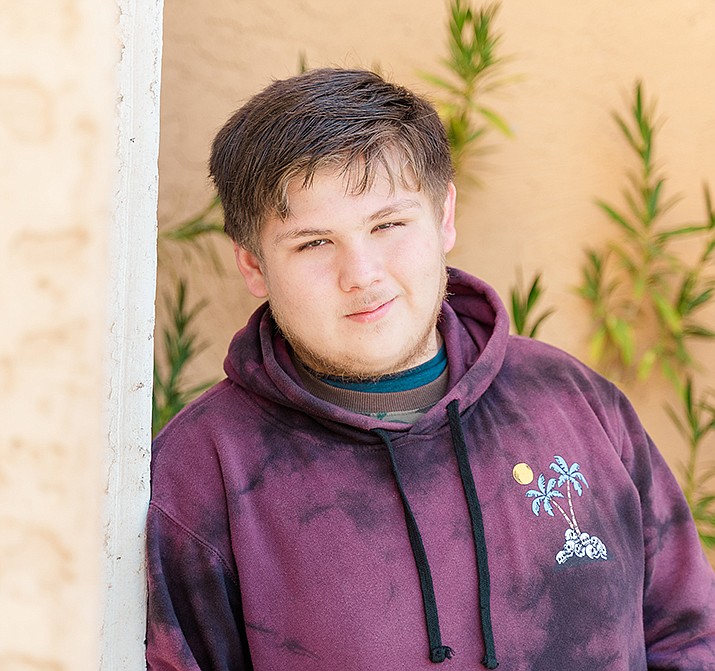 Get to know Jesus at https://www.childrensheartgallery.org/jesus-r and other adoptable children at childrensheartgallery.org. (Arizona Department of Child Safety)
Get to know John at https://www.childrensheartgallery.org/john-q and other adoptable children at childrensheartgallery.org. (Arizona Department of Child Safety)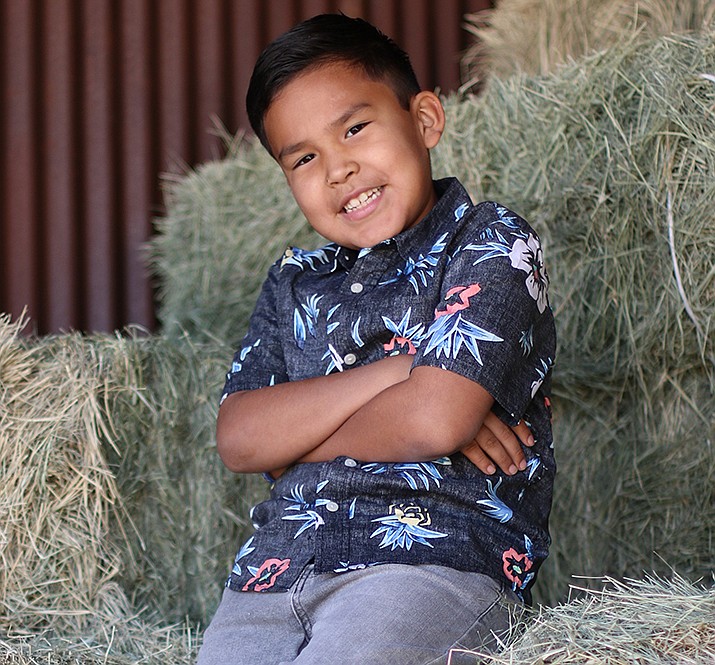 Get to know Jordan at https://www.childrensheartgallery.org/jordan-w and other adoptable children at childrensheartgallery.org. (Arizona Department of Child Safety)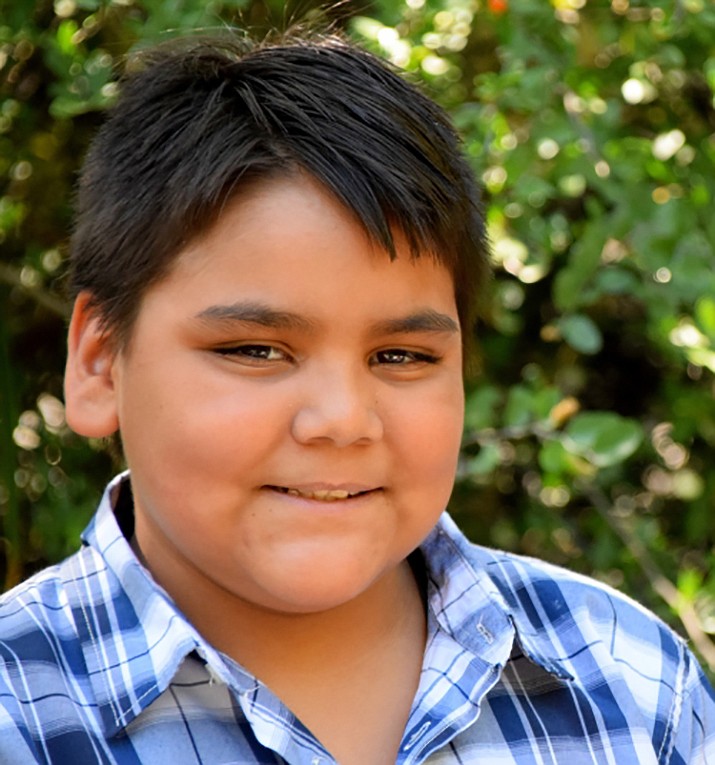 Get to know Jose at https://www.childrensheartgallery.org/jos%C3%A9-g and other adoptable children at childrensheartgallery.org. (Arizona Department of Child Safety)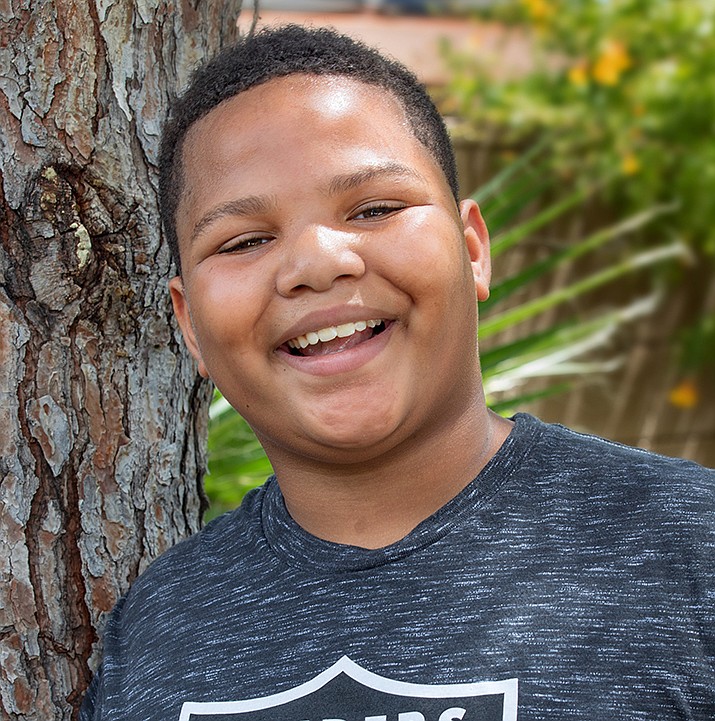 Get to know Joshua at https://www.childrensheartgallery.org/joshua-m and other adoptable children at childrensheartgallery.org. (Arizona Department of Child Safety)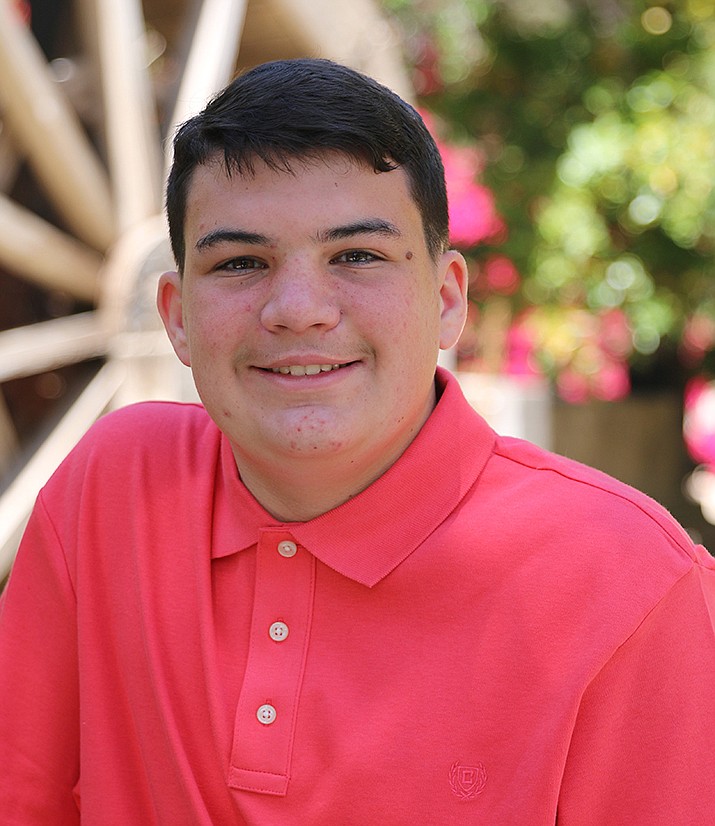 Get to know Kaelin at https://www.childrensheartgallery.org/kaelin and other adoptable children at childrensheartgallery.org. (Arizona Department of Child Safety)
Get to know Kannon at https://www.childrensheartgallery.org/kannon and other adoptable children at childrensheartgallery.org. (Arizona Department of Child Safety)
Get to know Karen at https://www.childrensheartgallery.org/karen and other adoptable children at childrensheartgallery.org. (Arizona Department of Child Safety)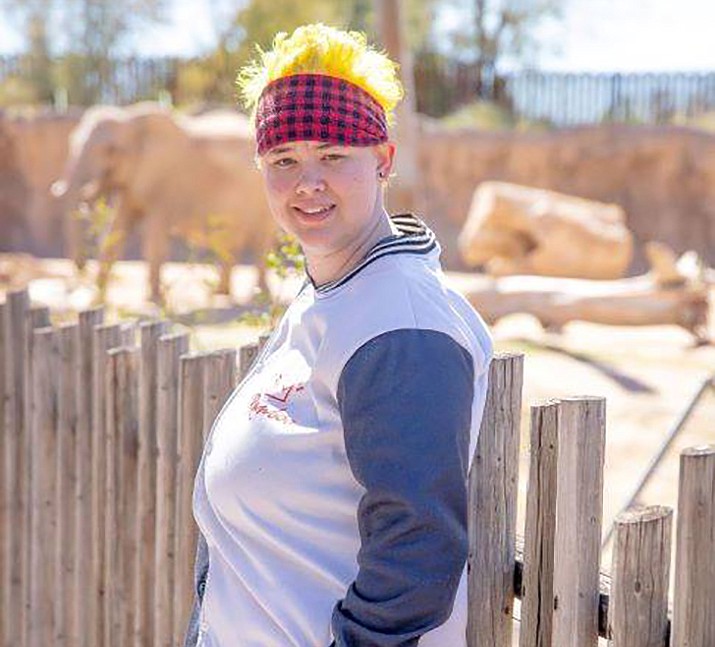 Get to know Klay at https://www.childrensheartgallery.org/klay and other adoptable children at childrensheartgallery.org. (Arizona Department of Child Safety)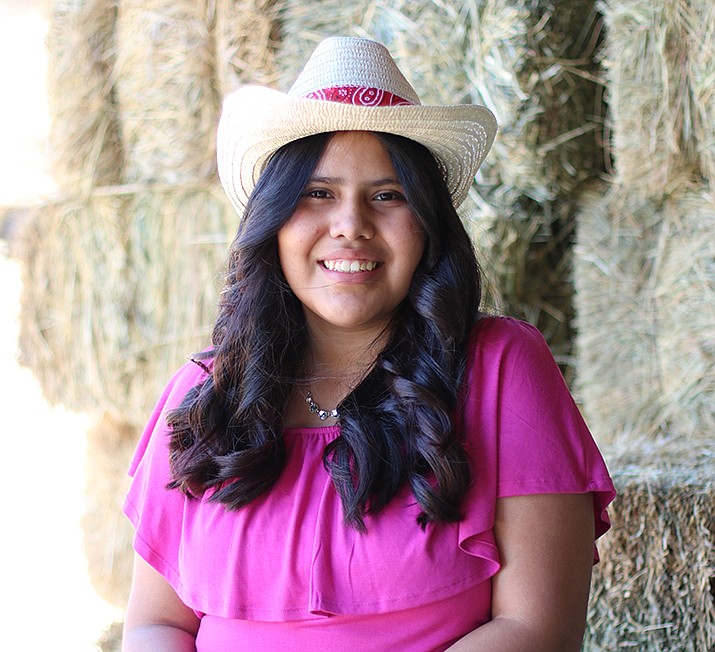 Get to know Kohana at https://www.childrensheartgallery.org/kohana and other adoptable children at childrensheartgallery.org. (Arizona Department of Child Safety)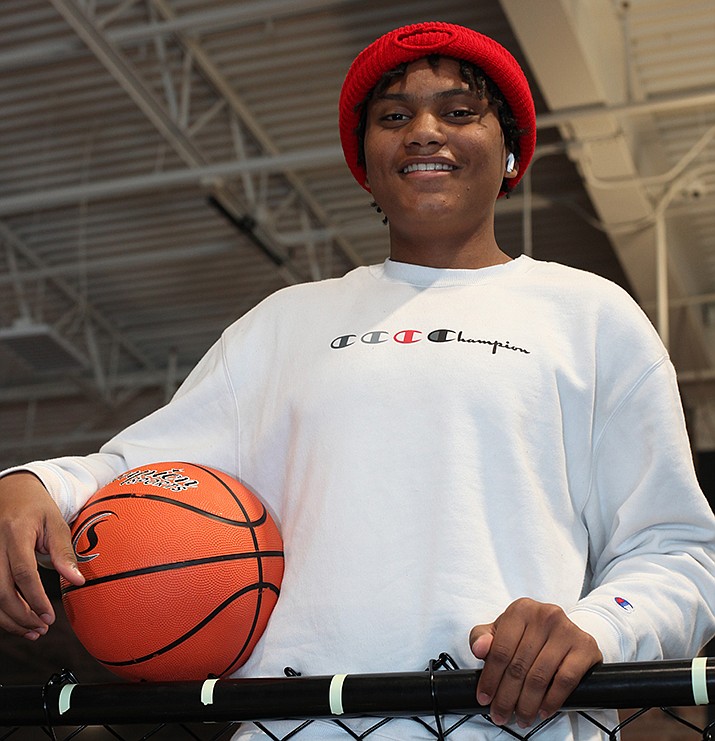 Get to know LaShaw at https://www.childrensheartgallery.org/lashaw and other adoptable children at childrensheartgallery.org. (Arizona Department of Child Safety)
Get to know Marcos at https://www.childrensheartgallery.org/marcos and other adoptable children at childrensheartgallery.org. (Arizona Department of Child Safety)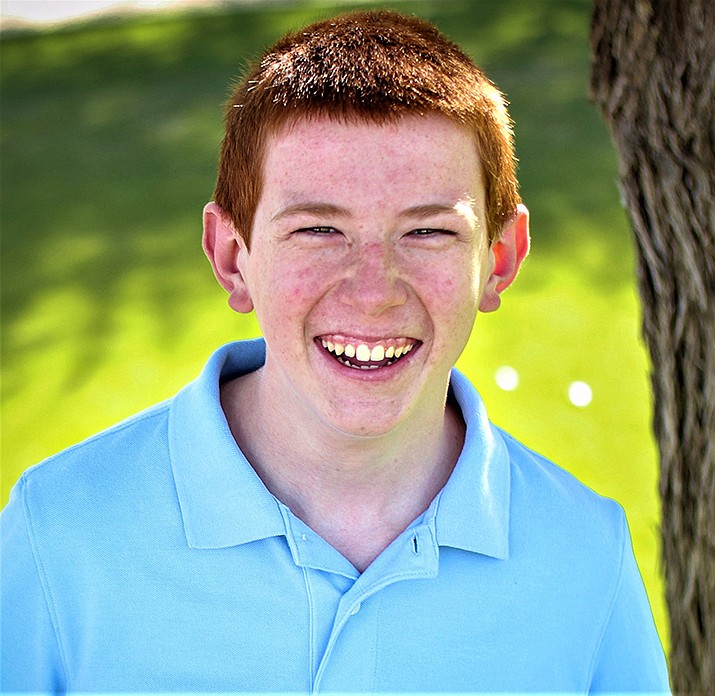 Get to know Nathan at https://www.childrensheartgallery.org/nathan-j and other adoptable children at childrensheartgallery.org. (Arizona Department of Child Safety)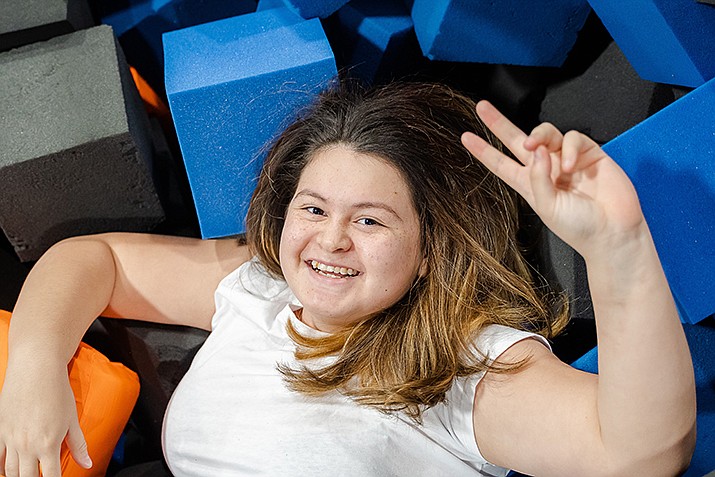 Get to know Nevaeh at https://www.childrensheartgallery.org/nevaeh-r and other adoptable children at childrensheartgallery.org. (Arizona Department of Child Safety)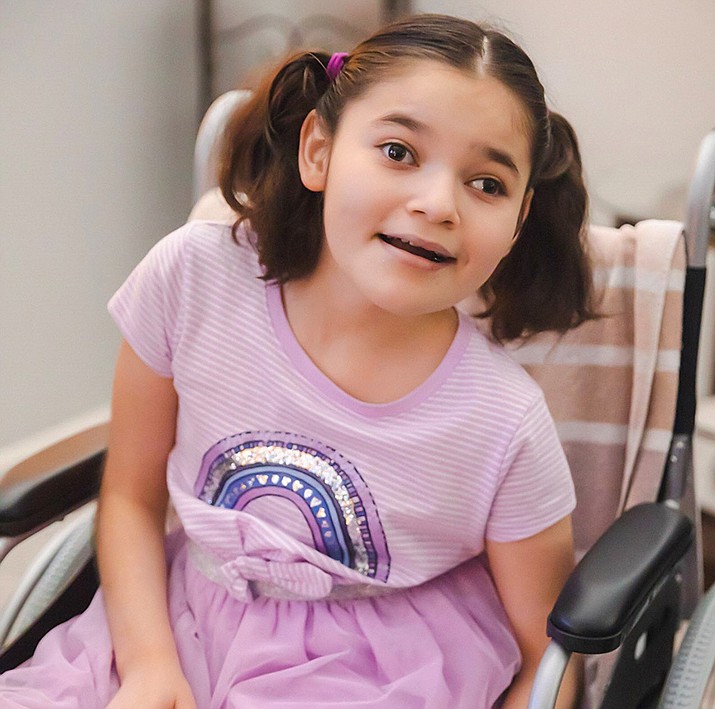 Get to know Nevaeh at https://www.childrensheartgallery.org/nevaeh-v and other adoptable children at childrensheartgallery.org. (Arizona Department of Child Safety)
Get to know Nicholaus at https://www.childrensheartgallery.org/nicholaus and other adoptable children at childrensheartgallery.org. (Arizona Department of Child Safety)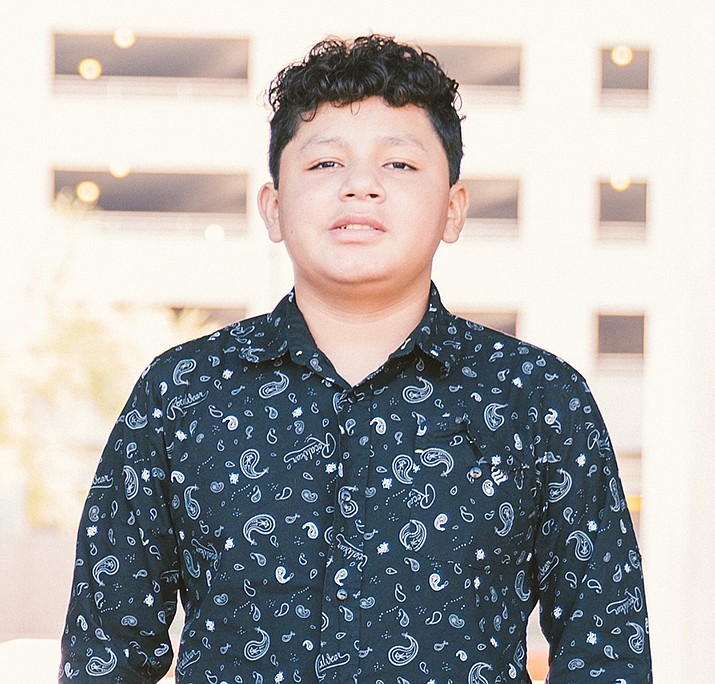 Get to know Noah at https://www.childrensheartgallery.org/noah-l and other adoptable children at childrensheartgallery.org. (Arizona Department of Child Safety)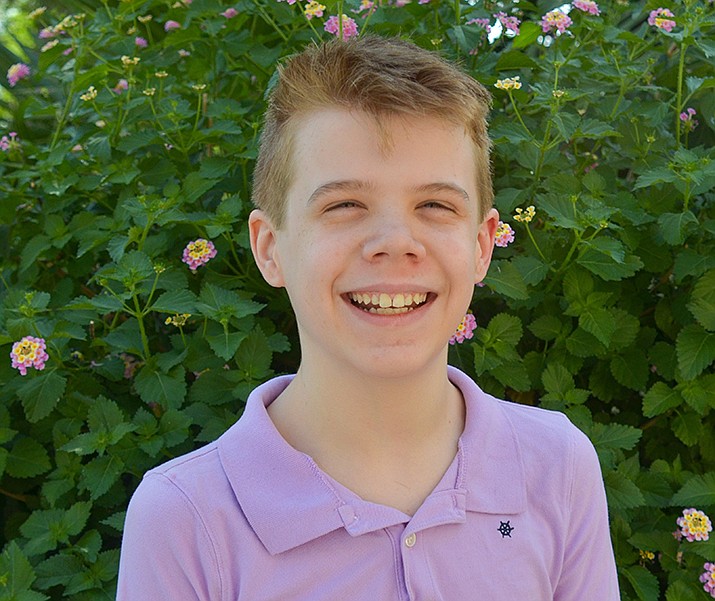 Get to know Thomas at https://www.childrensheartgallery.org/thomas-0 and other adoptable children at childrensheartgallery.org. (Arizona Department of Child Safety)
Get to know Tim at https://www.childrensheartgallery.org/tim and other adoptable children at childrensheartgallery.org. (Arizona Department of Child Safety)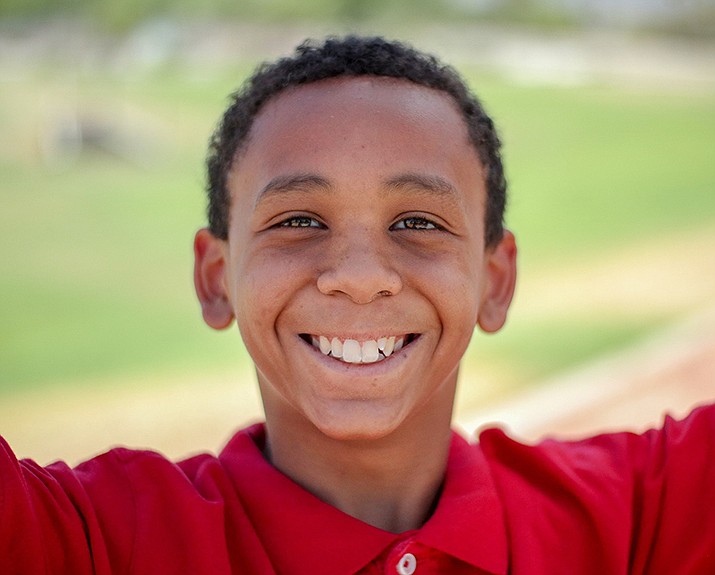 Get to know Tyree at https://www.childrensheartgallery.org/tyree and other adoptable children at childrensheartgallery.org. (Arizona Department of Child Safety)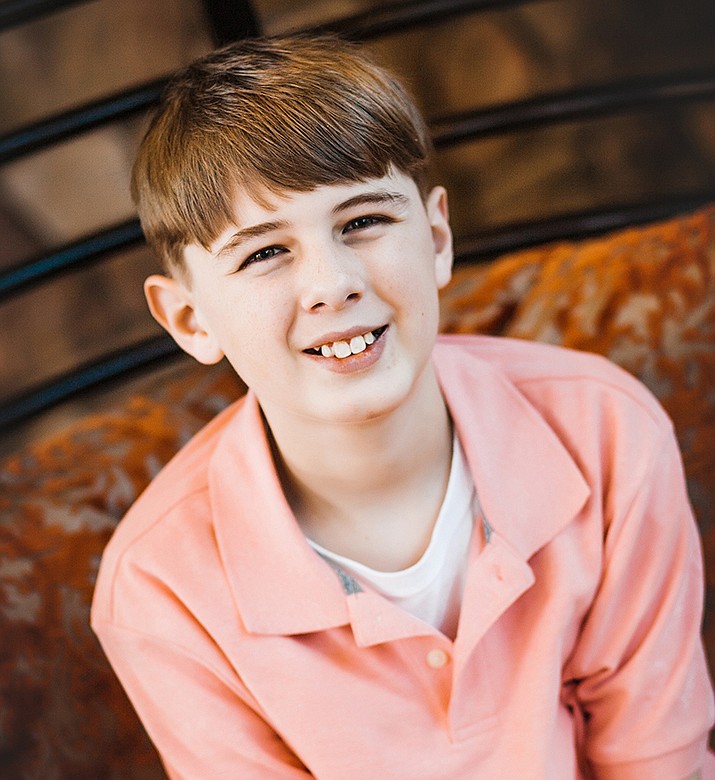 Get to know Xavier at https://www.childrensheartgallery.org/xavier-l and other adoptable children at childrensheartgallery.org. (Arizona Department of Child Safety)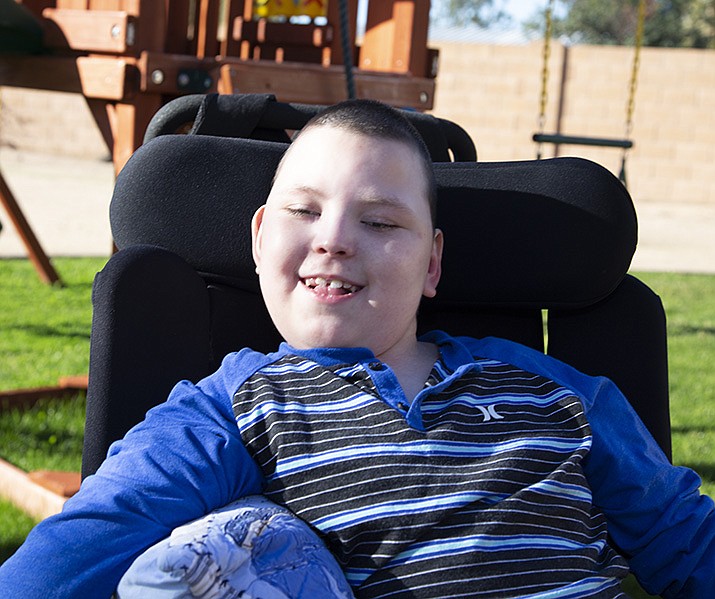 Get to know Xavier at https://www.childrensheartgallery.org/xavier-r and other adoptable children at childrensheartgallery.org. (Arizona Department of Child Safety)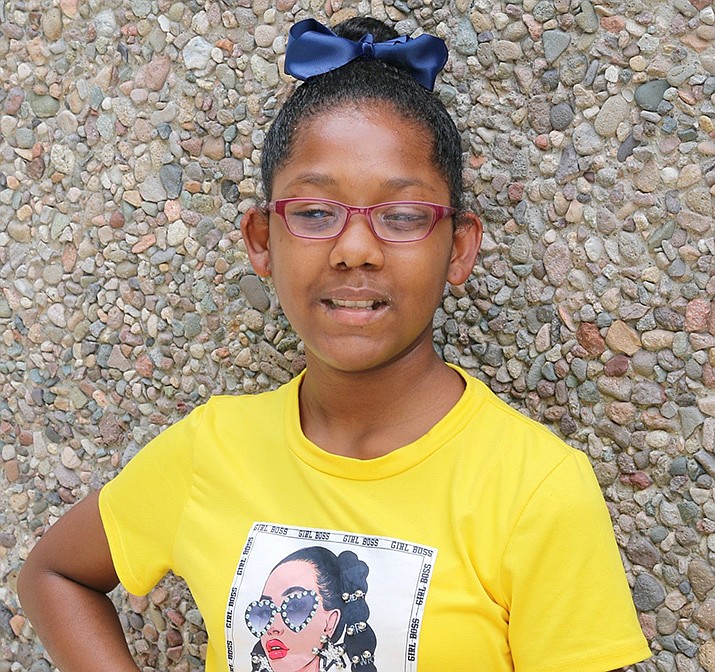 Get to know Zoe at https://www.childrensheartgallery.org/zoeasha and other adoptable children at childrensheartgallery.org. (Arizona Department of Child Safety)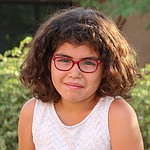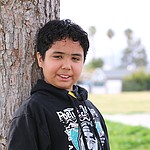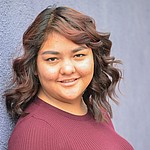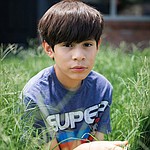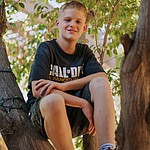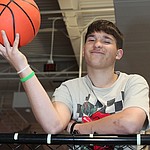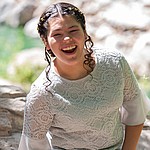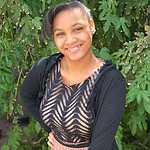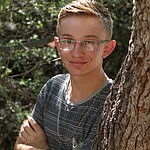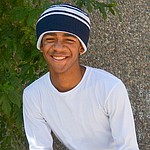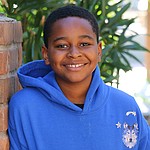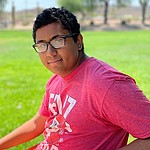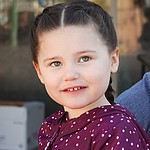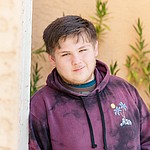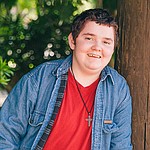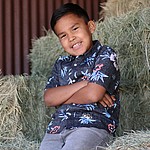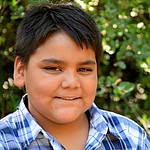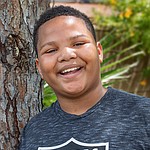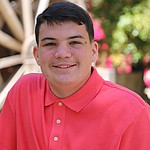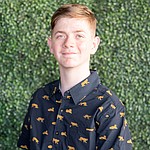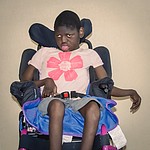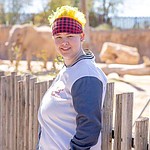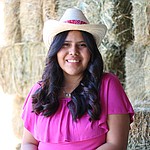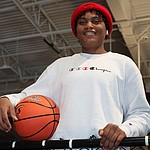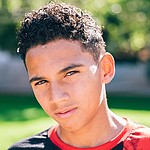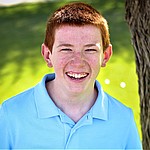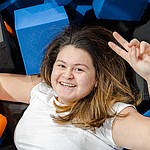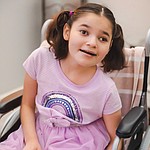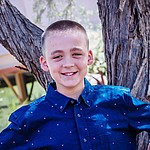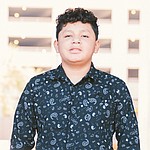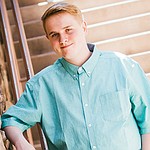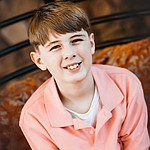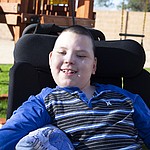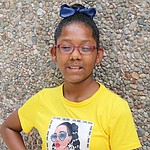 SUBMIT FEEDBACK
Click Below to: