Kingman Miner Nov. 20 Adoption Spotlight: Jayden
Originally Published: November 19, 2022 4:47 p.m.
Updated as of Saturday, November 19, 2022 6:13 PM
These are Arizona's children. Jayden will be the world's greatest movie director when he grows up! He is a highly creative boy who loves being outside and playing video games. He is tender-hearted, respectful and outgoing – and he's never afraid to show off his smile. Get to know Jayden and other adoptable children at kdminer.com/adoption.
Photo Gallery
November 2022: 40 children available for adoption in Arizona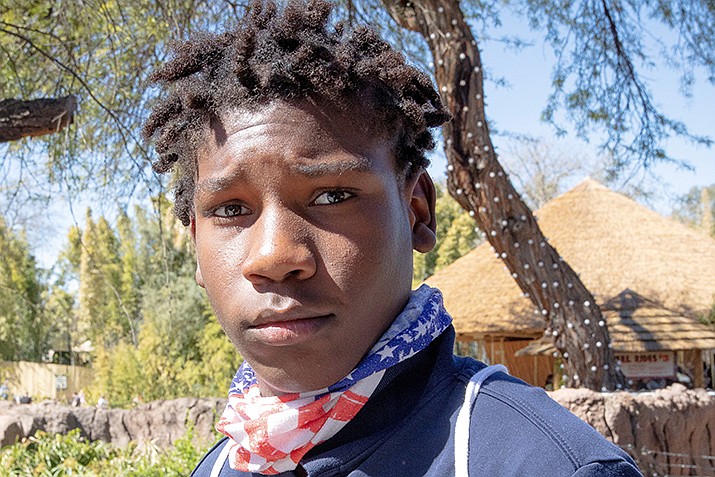 Get to know Adam at https://www.childrensheartgallery.org/profile/adam-0 and other adoptable children at childrensheartgallery.org. (Arizona Department of Child Safety)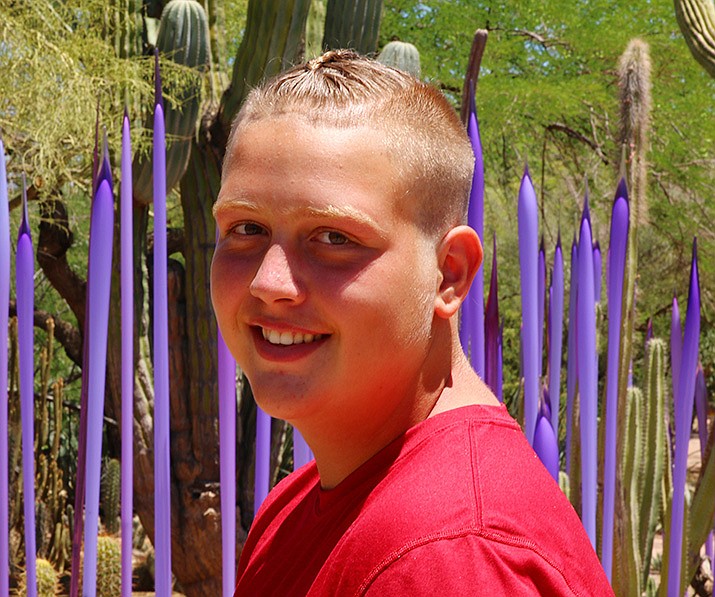 Get to know Anthony at https://www.childrensheartgallery.org/profile/anthony-w and other adoptable children at childrensheartgallery.org. (Arizona Department of Child Safety)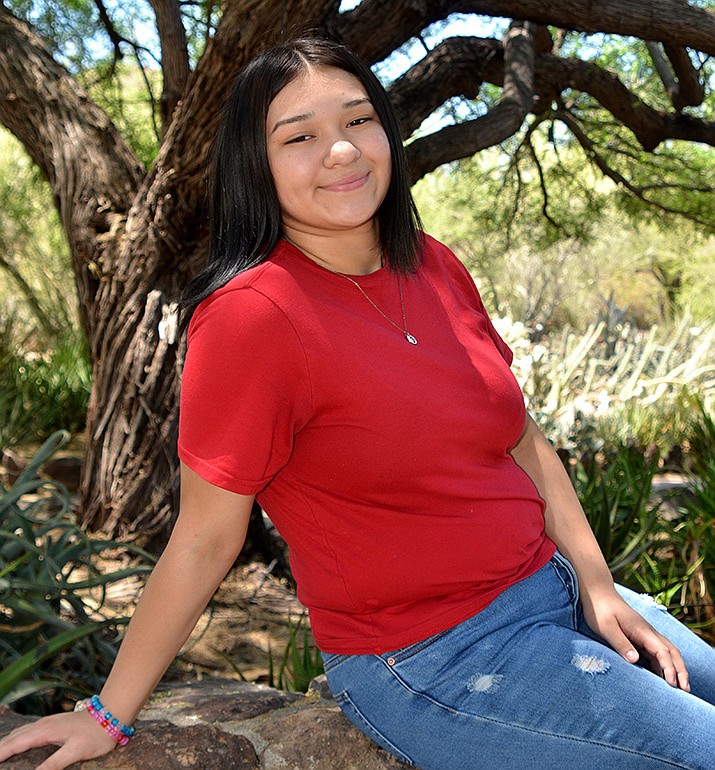 Get to know Asia at https://www.childrensheartgallery.org/profile/asia and other adoptable children at childrensheartgallery.org. (Arizona Department of Child Safety)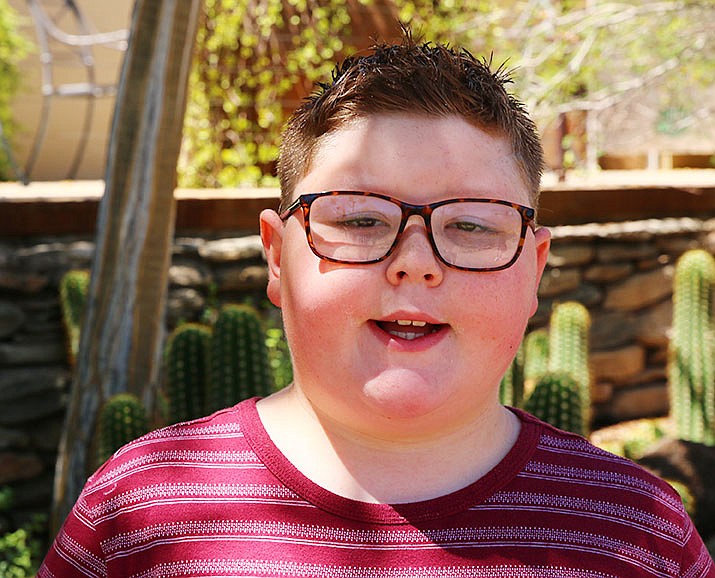 Get to know Bentley (Scott) at https://www.childrensheartgallery.org/profile/bentley-scott# and other adoptable children at childrensheartgallery.org. (Arizona Department of Child Safety)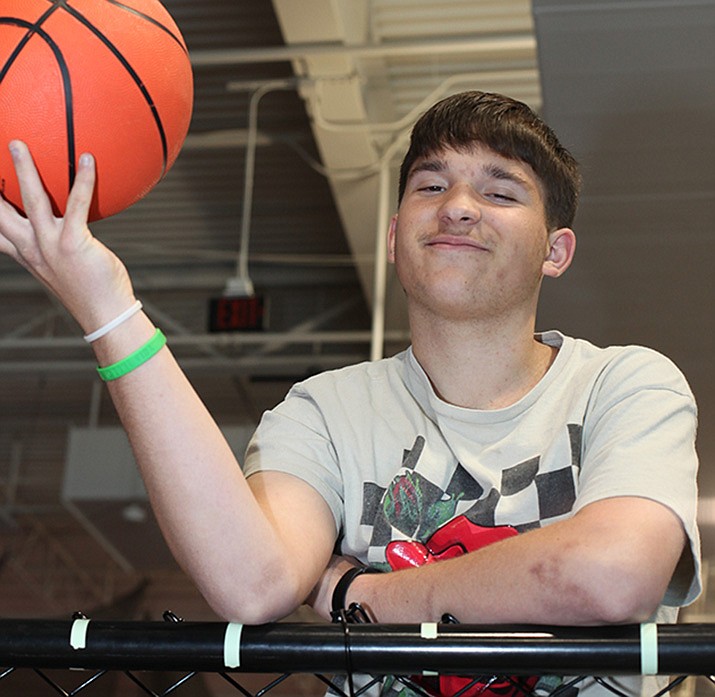 Get to know Casey at https://www.childrensheartgallery.org/profile/casey and other adoptable children at childrensheartgallery.org. (Arizona Department of Child Safety)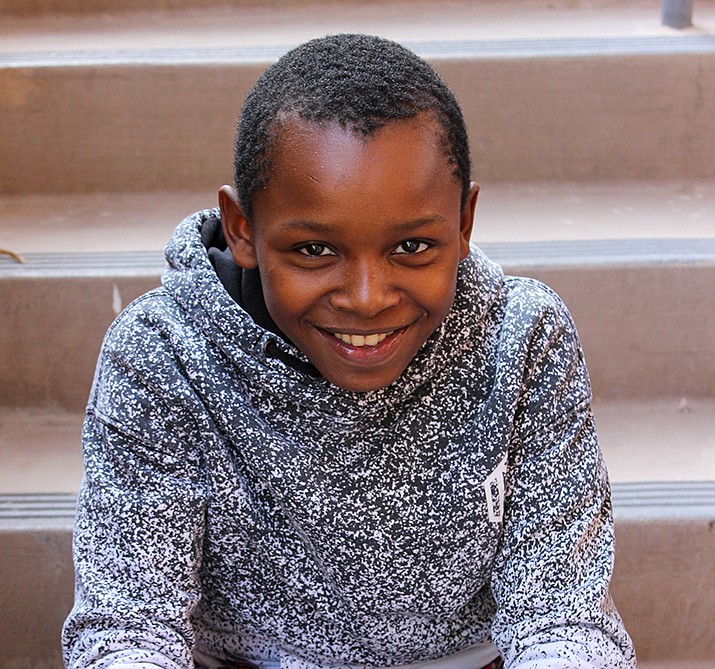 Get to know Craig at https://www.childrensheartgallery.org/profile/craig and other adoptable children at childrensheartgallery.org. (Arizona Department of Child Safety)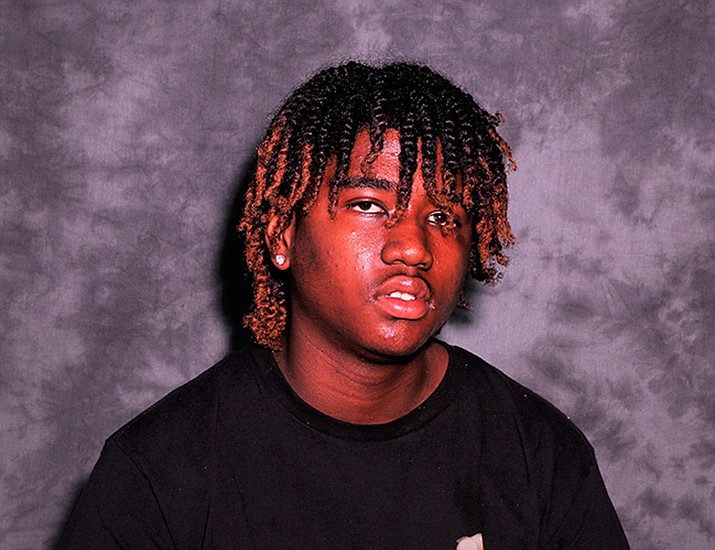 Get to know Damone at https://www.childrensheartgallery.org/profile/damone-p and other adoptable children at childrensheartgallery.org. (Arizona Department of Child Safety)
Get to know Esteban at https://www.childrensheartgallery.org/profile/esteban and other adoptable children at childrensheartgallery.org. (Arizona Department of Child Safety)
Get to know Gracie at https://www.childrensheartgallery.org/profile/gracie# and other adoptable children at childrensheartgallery.org. (Arizona Department of Child Safety)
Get to know Harlowe at https://www.childrensheartgallery.org/profile/harlowe and other adoptable children at childrensheartgallery.org. (Arizona Department of Child Safety)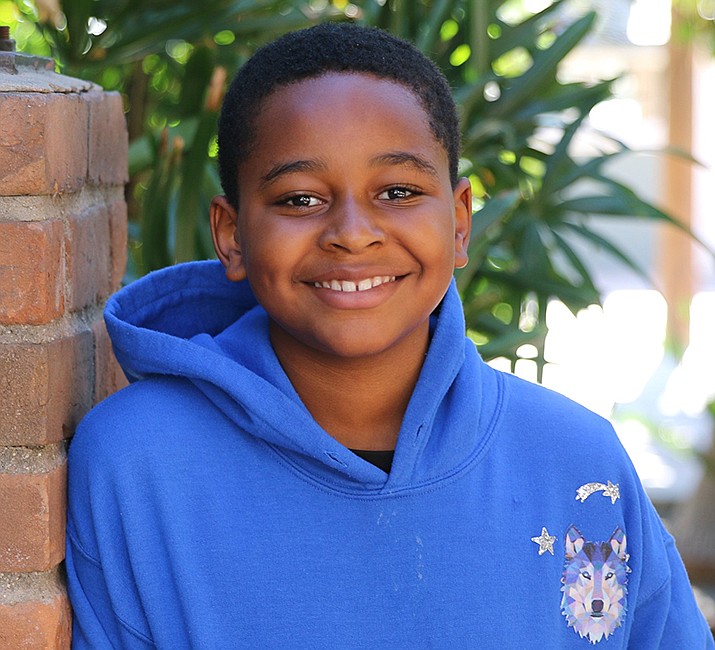 Get to know Jacorey at https://www.childrensheartgallery.org/profile/jacorey and other adoptable children at childrensheartgallery.org. (Arizona Department of Child Safety)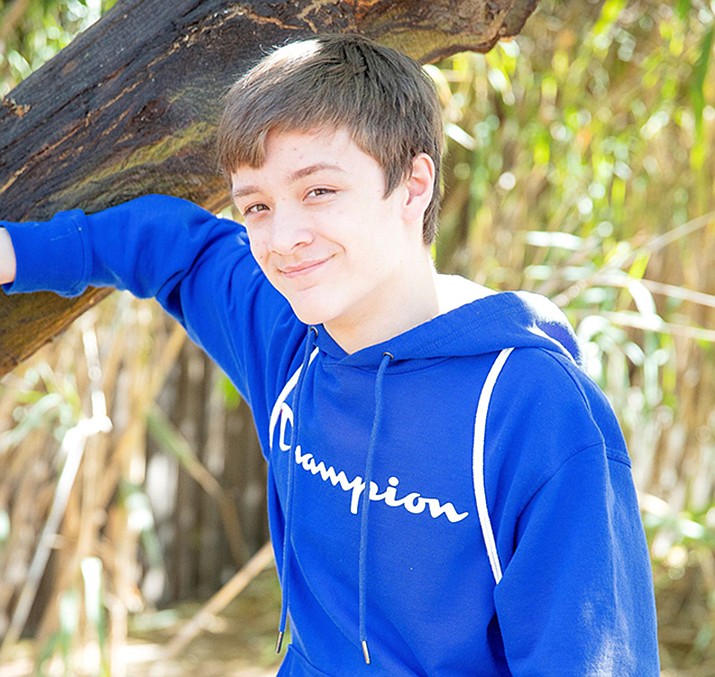 Get to know Jaiden at https://www.childrensheartgallery.org/profile/jaiden-b and other adoptable children at childrensheartgallery.org. (Arizona Department of Child Safety)
Get to know Jasmine at https://www.childrensheartgallery.org/profile/jasmine-t and other adoptable children at childrensheartgallery.org. (Arizona Department of Child Safety)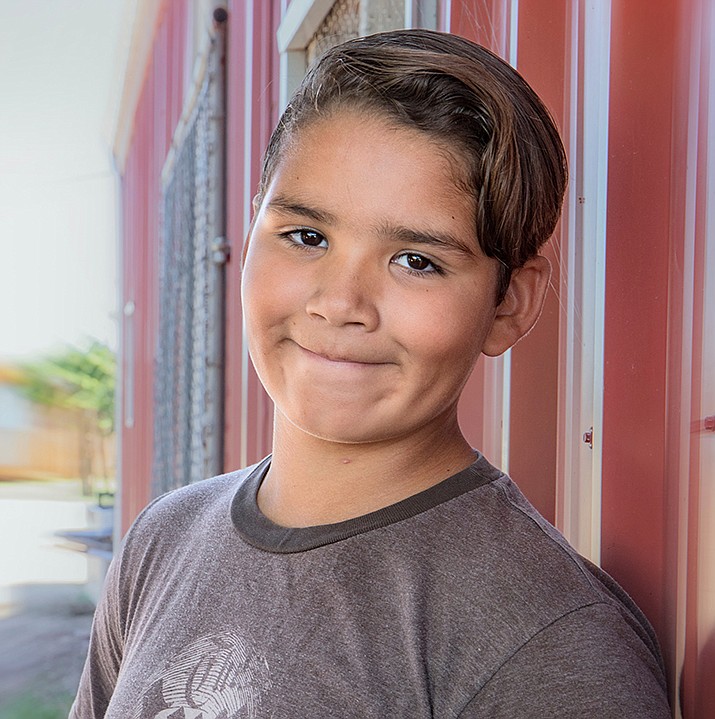 Get to know Jayden at https://www.childrensheartgallery.org/profile/jayden-h and other adoptable children at childrensheartgallery.org. (Arizona Department of Child Safety)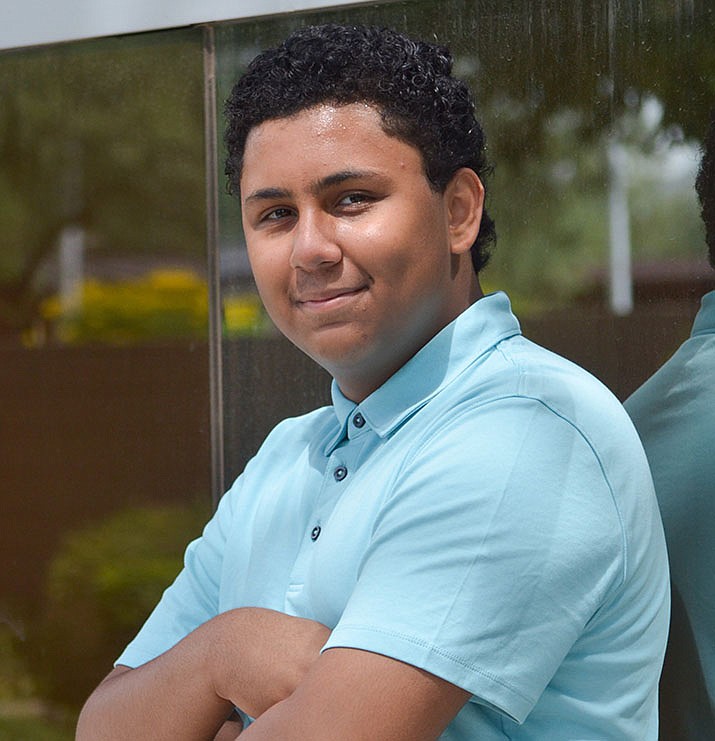 Get to know Jayden at https://www.childrensheartgallery.org/profile/jayden-w and other adoptable children at childrensheartgallery.org. (Arizona Department of Child Safety)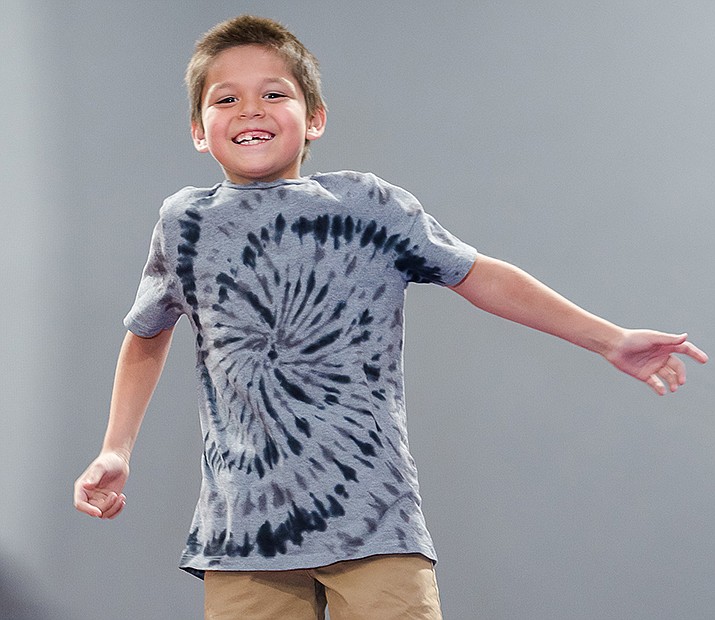 Get to know Jesse at https://www.childrensheartgallery.org/profile/jesse-0 and other adoptable children at childrensheartgallery.org. (Arizona Department of Child Safety)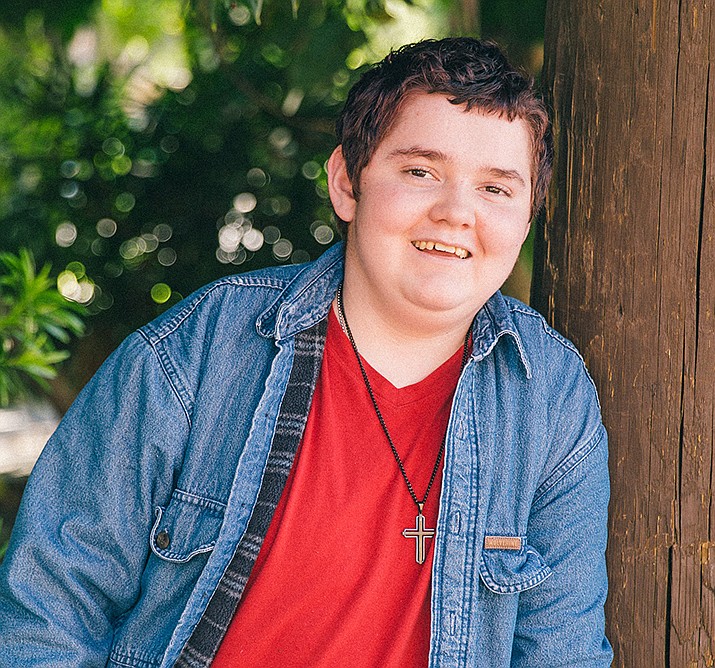 Get to know John at https://www.childrensheartgallery.org/profile/john-q and other adoptable children at childrensheartgallery.org. (Arizona Department of Child Safety)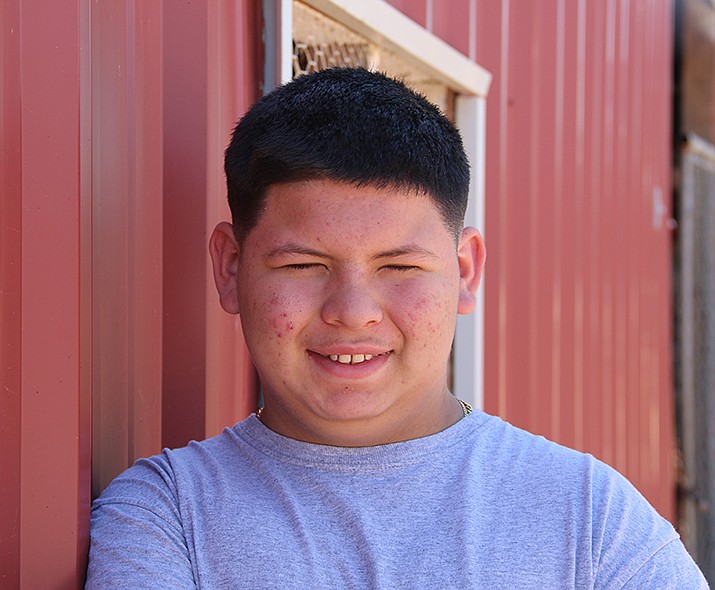 Get to know Joshua at https://www.childrensheartgallery.org/profile/joshua-b-0# and other adoptable children at childrensheartgallery.org. (Arizona Department of Child Safety)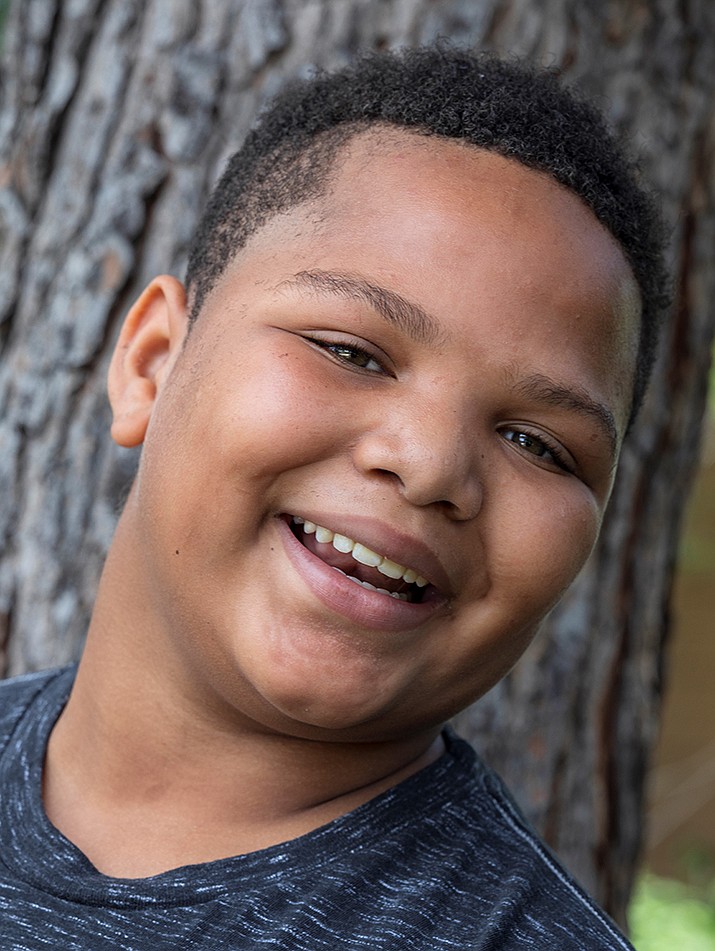 Get to know Joshua at https://www.childrensheartgallery.org/profile/joshua-m and other adoptable children at childrensheartgallery.org. (Arizona Department of Child Safety)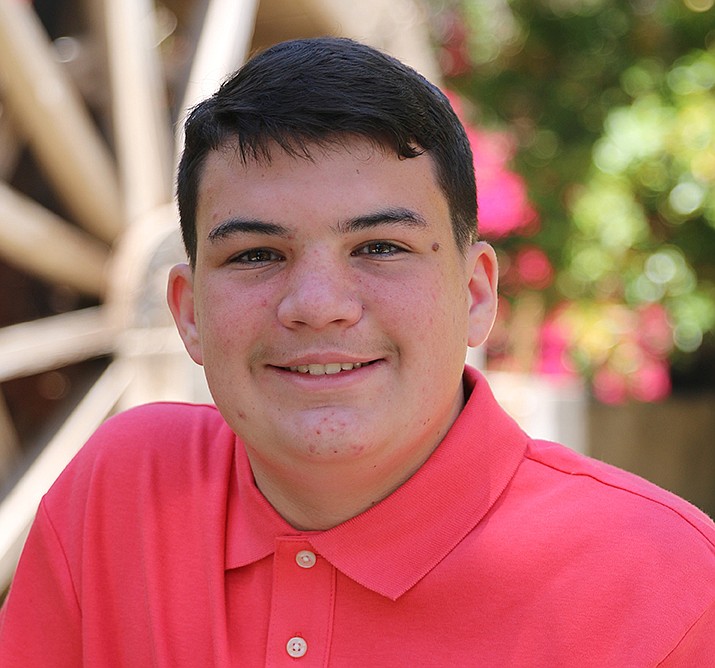 Get to know Kaelin at https://www.childrensheartgallery.org/profile/kaelin and other adoptable children at childrensheartgallery.org. (Arizona Department of Child Safety)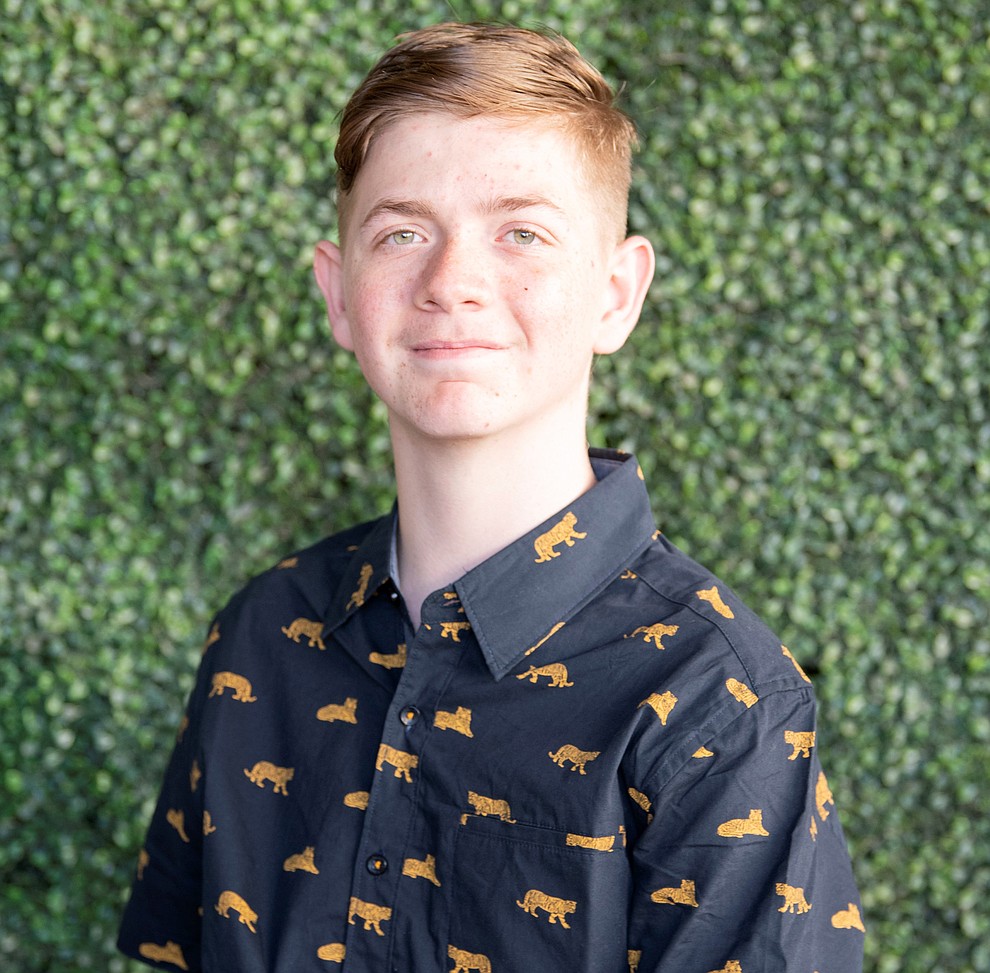 Get to know Kannon at https://www.childrensheartgallery.org/profile/kannon and other adoptable children at childrensheartgallery.org. (Arizona Department of Child Safety)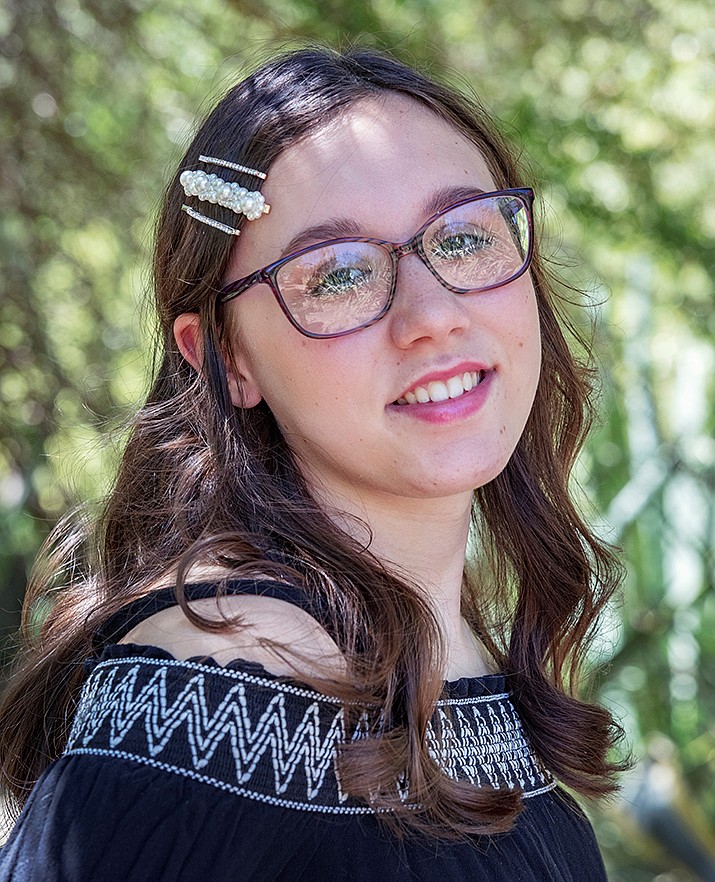 Get to know Lily at https://www.childrensheartgallery.org/profile/lilyan-lily and other adoptable children at childrensheartgallery.org. (Arizona Department of Child Safety)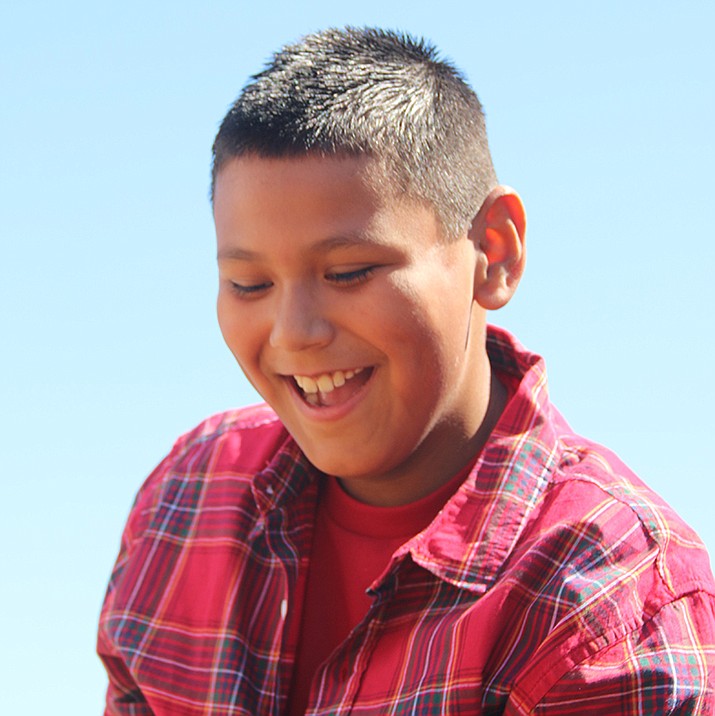 Get to know Martin at https://www.childrensheartgallery.org/profile/martin-0# and other adoptable children at childrensheartgallery.org. (Arizona Department of Child Safety)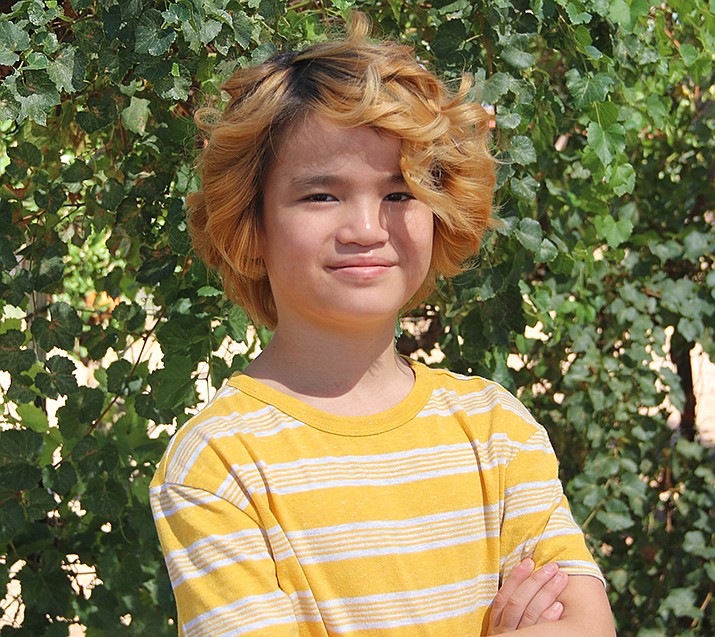 Get to know Matheus (JJ) at https://www.childrensheartgallery.org/profile/matheus-jj and other adoptable children at childrensheartgallery.org. (Arizona Department of Child Safety)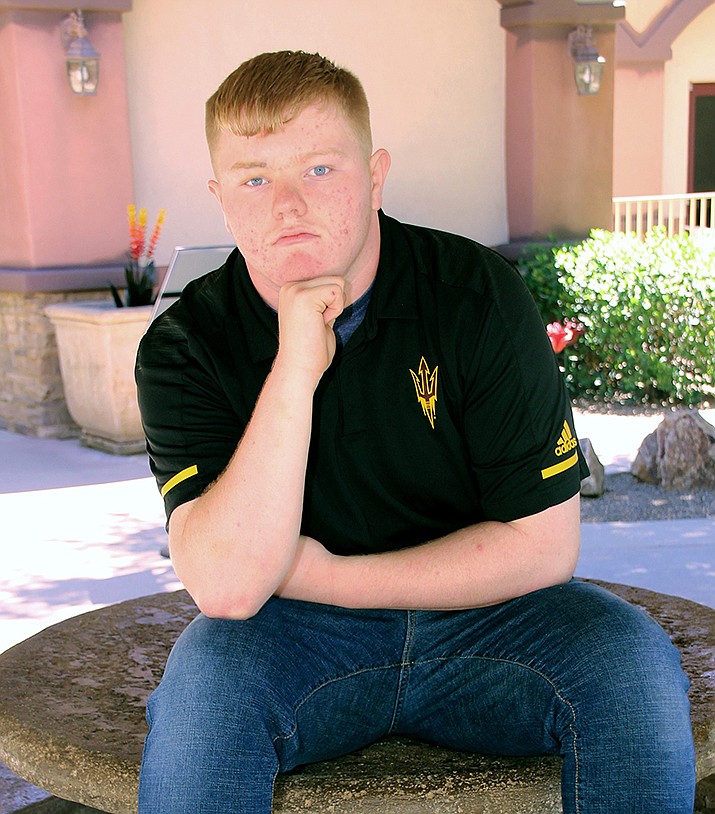 Get to know Mathew at https://www.childrensheartgallery.org/profile/mathew-s and other adoptable children at childrensheartgallery.org. (Arizona Department of Child Safety)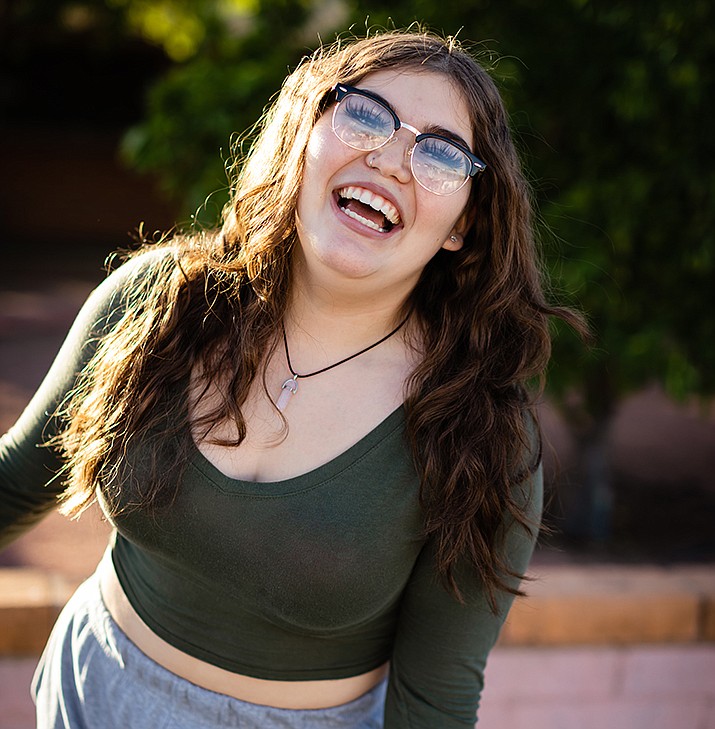 Get to know Mia at https://www.childrensheartgallery.org/profile/mia and other adoptable children at childrensheartgallery.org. (Arizona Department of Child Safety)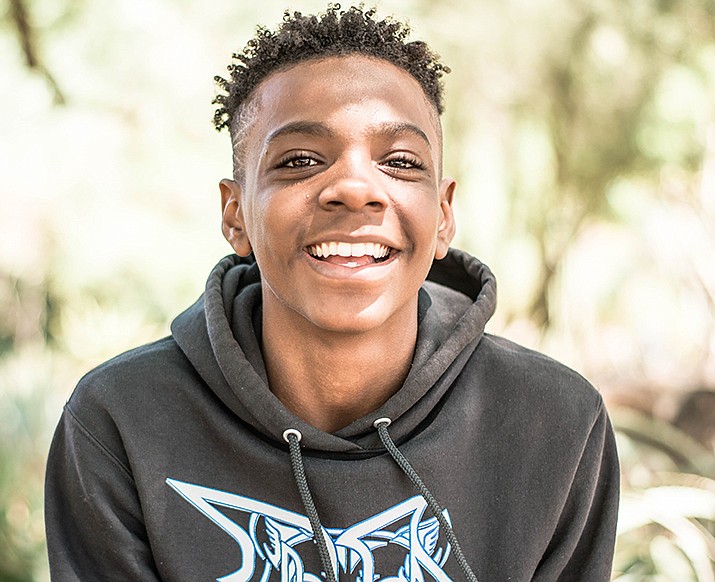 Get to know Milton at https://www.childrensheartgallery.org/profile/milton and other adoptable children at childrensheartgallery.org. (Arizona Department of Child Safety)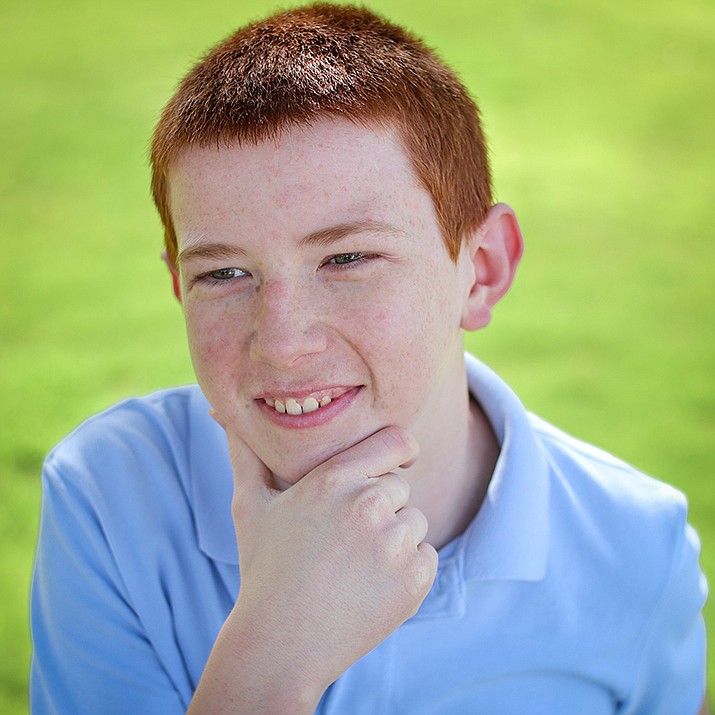 Get to know Nathan at https://www.childrensheartgallery.org/profile/nathan-j and other adoptable children at childrensheartgallery.org. (Arizona Department of Child Safety)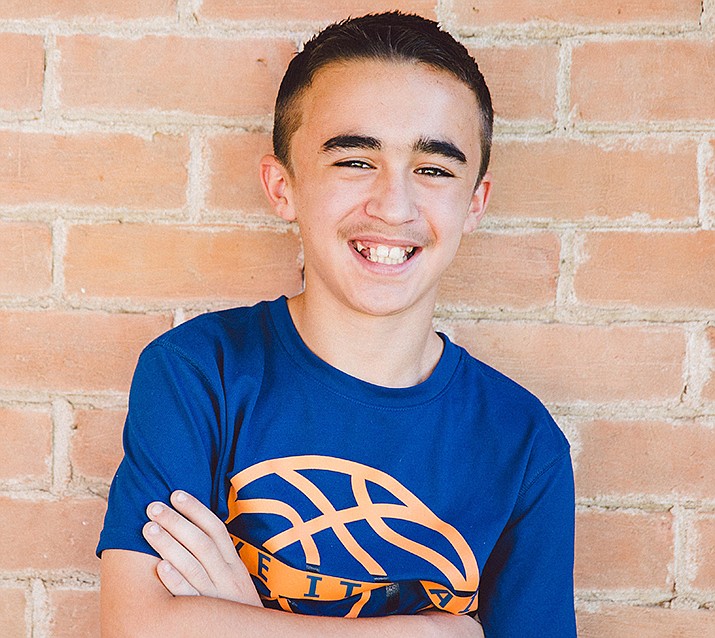 Get to know Nathan at https://www.childrensheartgallery.org/profile/nathan-o# and other adoptable children at childrensheartgallery.org. (Arizona Department of Child Safety)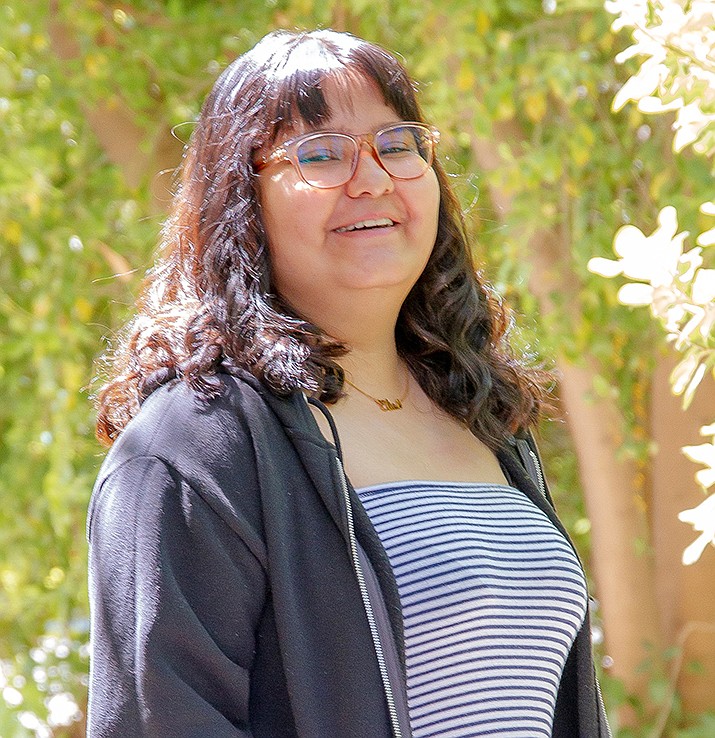 Get to know Nova at https://www.childrensheartgallery.org/profile/nova and other adoptable children at childrensheartgallery.org. (Arizona Department of Child Safety)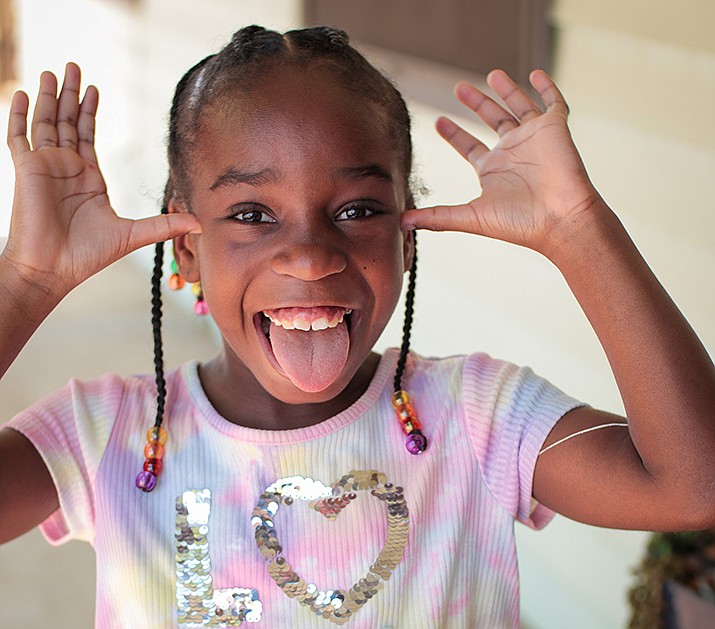 Get to know Paris at https://www.childrensheartgallery.org/profile/paris-0# and other adoptable children at childrensheartgallery.org. (Arizona Department of Child Safety)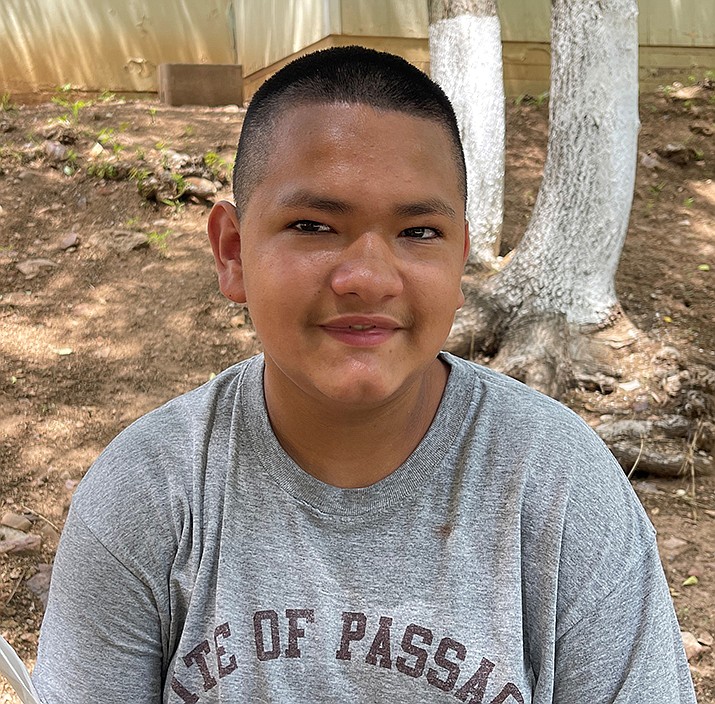 Get to know Richard at https://www.childrensheartgallery.org/profile/richard-r and other adoptable children at childrensheartgallery.org. (Arizona Department of Child Safety)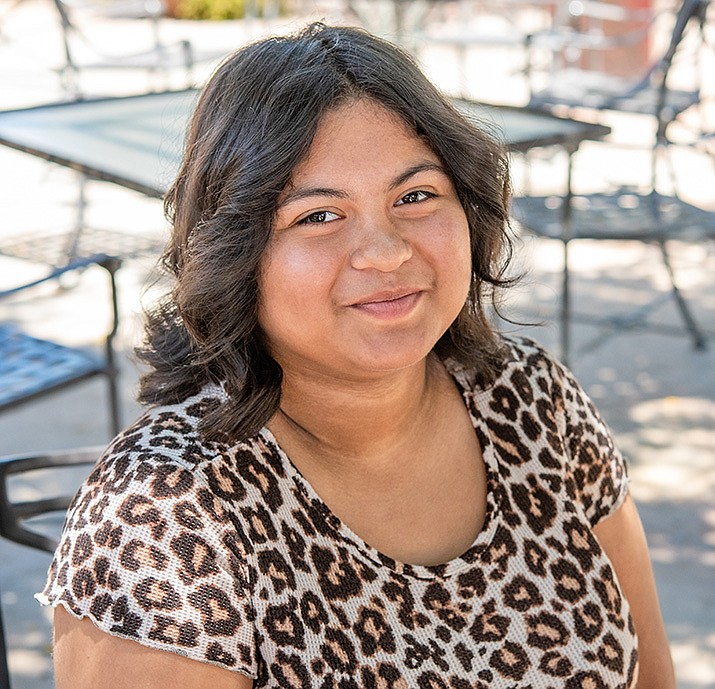 Get to know Salina at https://www.childrensheartgallery.org/profile/salina and other adoptable children at childrensheartgallery.org. (Arizona Department of Child Safety)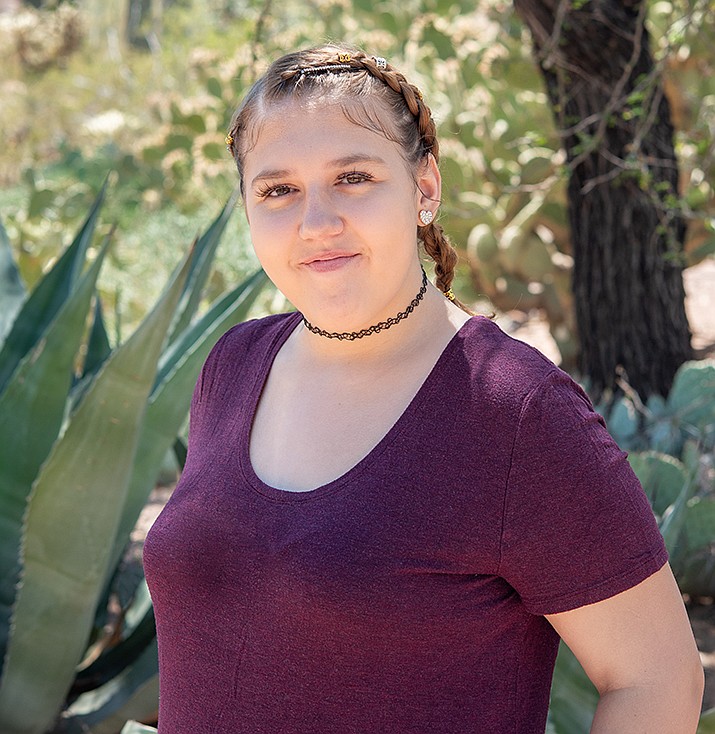 Get to know Shelby at https://www.childrensheartgallery.org/profile/shelby and other adoptable children at childrensheartgallery.org. (Arizona Department of Child Safety)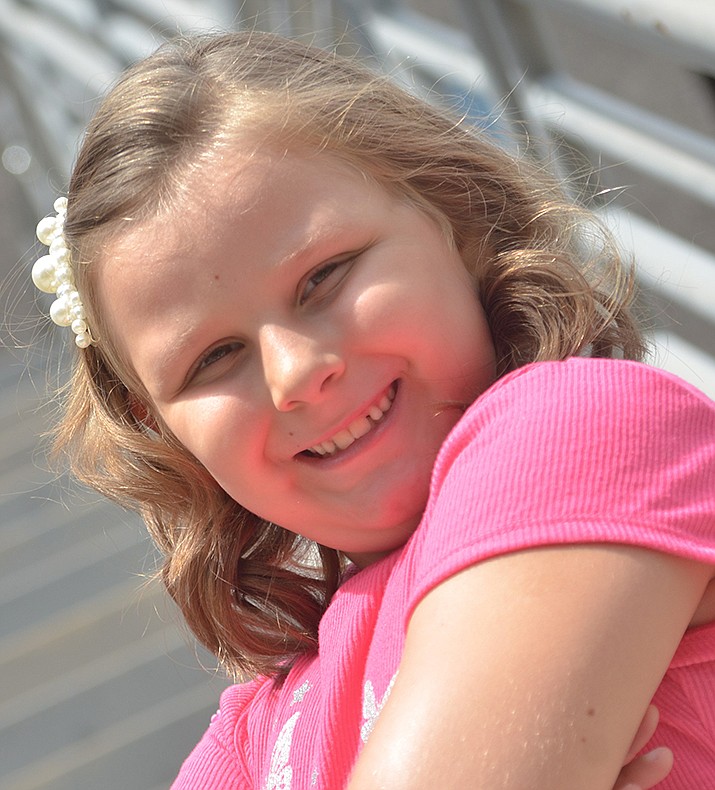 Get to know Skylar at https://www.childrensheartgallery.org/profile/skylar-m and other adoptable children at childrensheartgallery.org. (Arizona Department of Child Safety)
Get to know Thailey at https://www.childrensheartgallery.org/profile/thailey# and other adoptable children at childrensheartgallery.org. (Arizona Department of Child Safety)
Get to know Thomas at https://www.childrensheartgallery.org/profile/thomas-0 and other adoptable children at childrensheartgallery.org. (Arizona Department of Child Safety)
Get to know Tyris at https://www.childrensheartgallery.org/profile/tyris and other adoptable children at childrensheartgallery.org. (Arizona Department of Child Safety)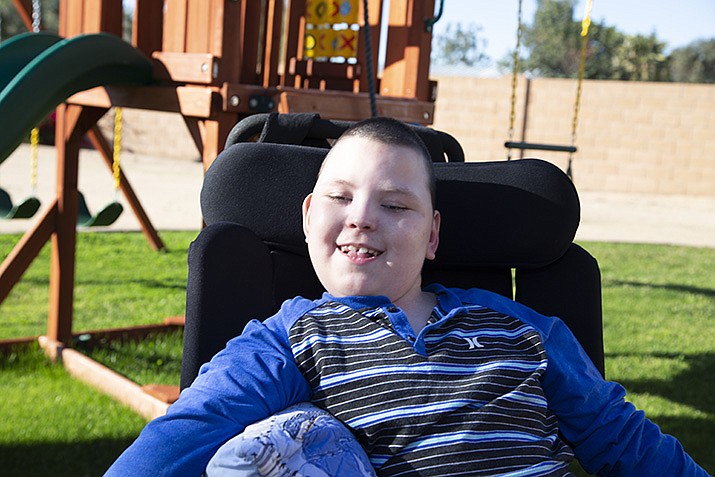 Get to know Xavier at https://www.childrensheartgallery.org/profile/xavier-r and other adoptable children at childrensheartgallery.org. (Arizona Department of Child Safety)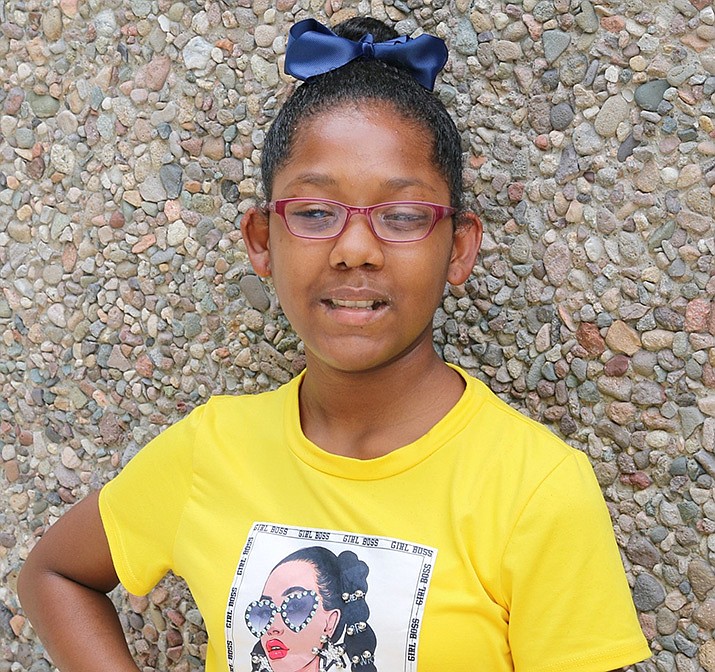 Get to know Zoe at https://www.childrensheartgallery.org/profile/zoeasha and other adoptable children at childrensheartgallery.org. (Arizona Department of Child Safety)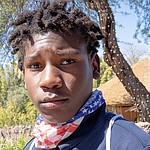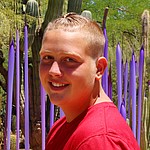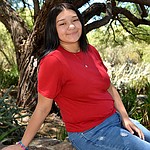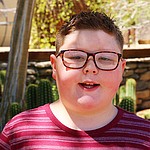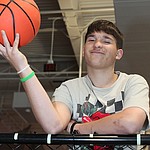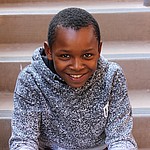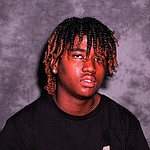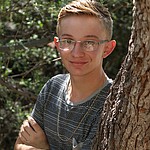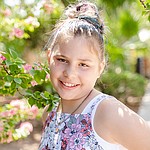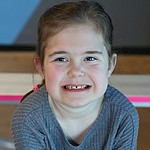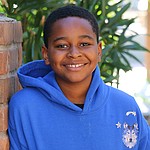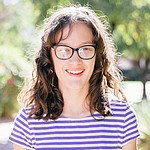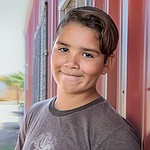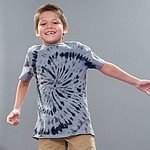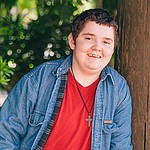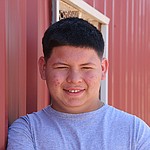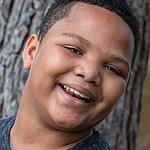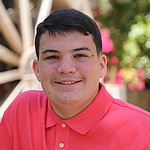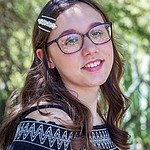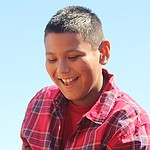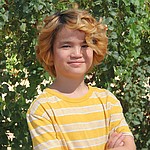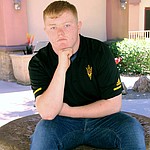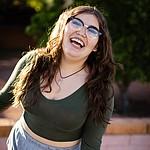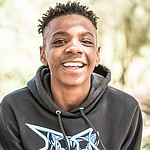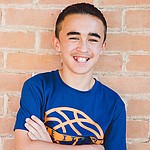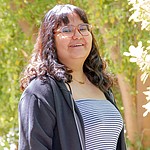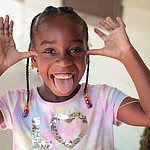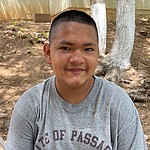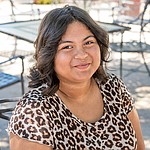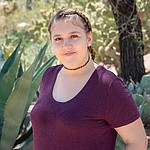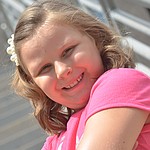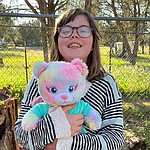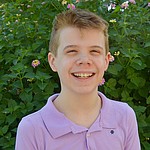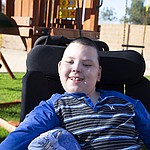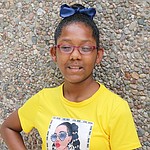 Sign up for our e-News Alerts
SUBMIT FEEDBACK
Click Below to: