Kingman Miner Nov. 25 Adoption Spotlight: Jacorey
Originally Published: November 23, 2022 2:08 p.m.
These are Arizona's children. Jacorey is a kind, quiet and energetic young man who makes friends easily and can get along with anyone. He enjoys riding his bike, playing with friends and jumping on the trampoline. Jacorey loves to try new things but some of his favorite things to eat are lasagna, jollof rice and cookies. Get to know Jacorey and other adoptable children at kdminer.com/adoption.
Photo Gallery
November 2022: 40 children available for adoption in Arizona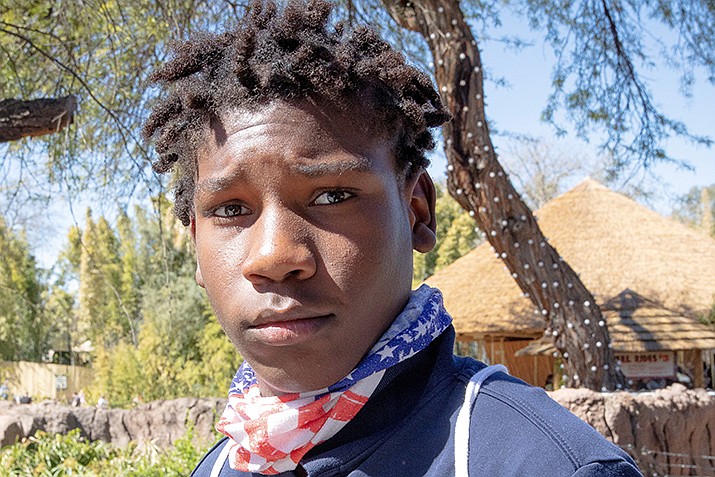 Get to know Adam at https://www.childrensheartgallery.org/profile/adam-0 and other adoptable children at childrensheartgallery.org. (Arizona Department of Child Safety)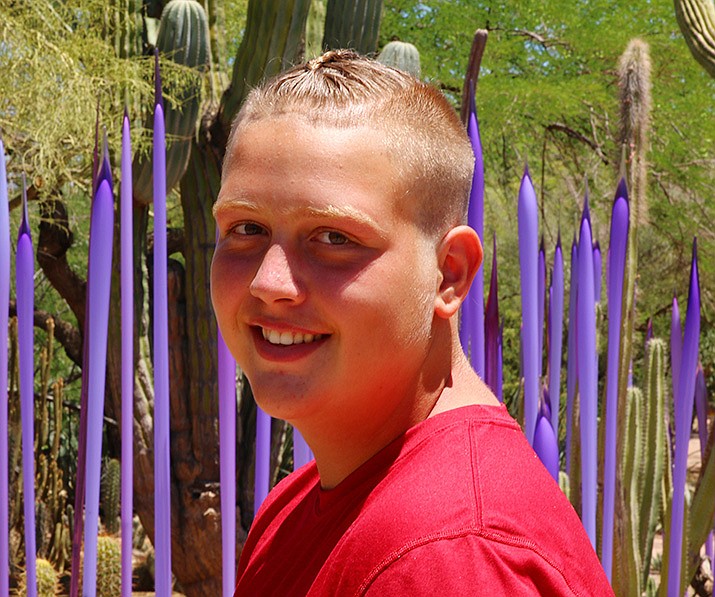 Get to know Anthony at https://www.childrensheartgallery.org/profile/anthony-w and other adoptable children at childrensheartgallery.org. (Arizona Department of Child Safety)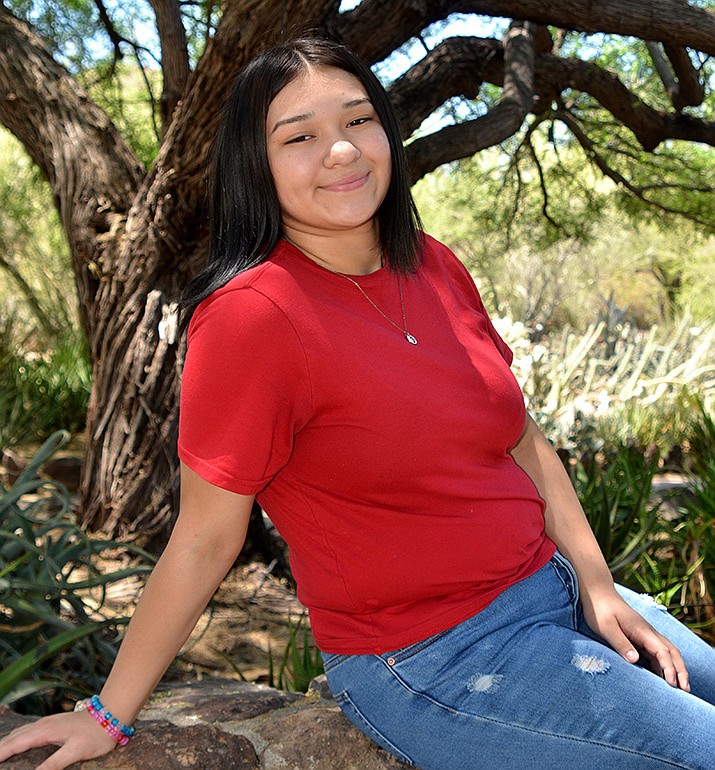 Get to know Asia at https://www.childrensheartgallery.org/profile/asia and other adoptable children at childrensheartgallery.org. (Arizona Department of Child Safety)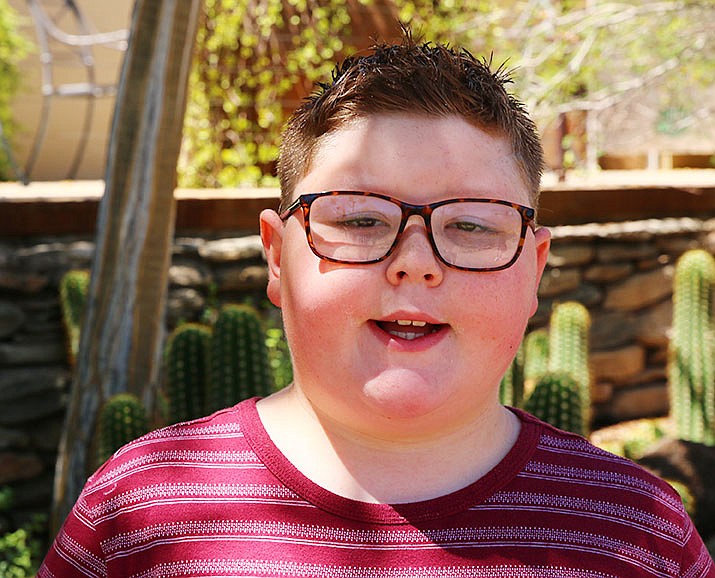 Get to know Bentley (Scott) at https://www.childrensheartgallery.org/profile/bentley-scott# and other adoptable children at childrensheartgallery.org. (Arizona Department of Child Safety)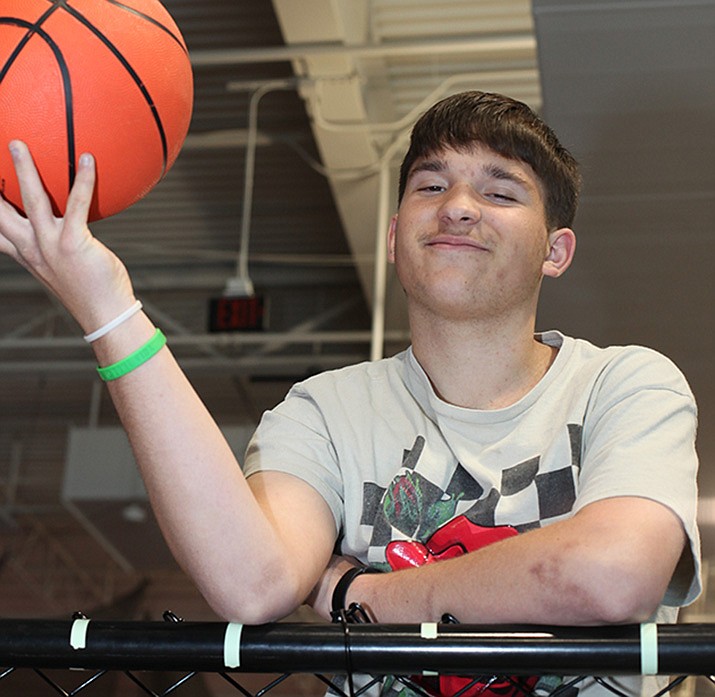 Get to know Casey at https://www.childrensheartgallery.org/profile/casey and other adoptable children at childrensheartgallery.org. (Arizona Department of Child Safety)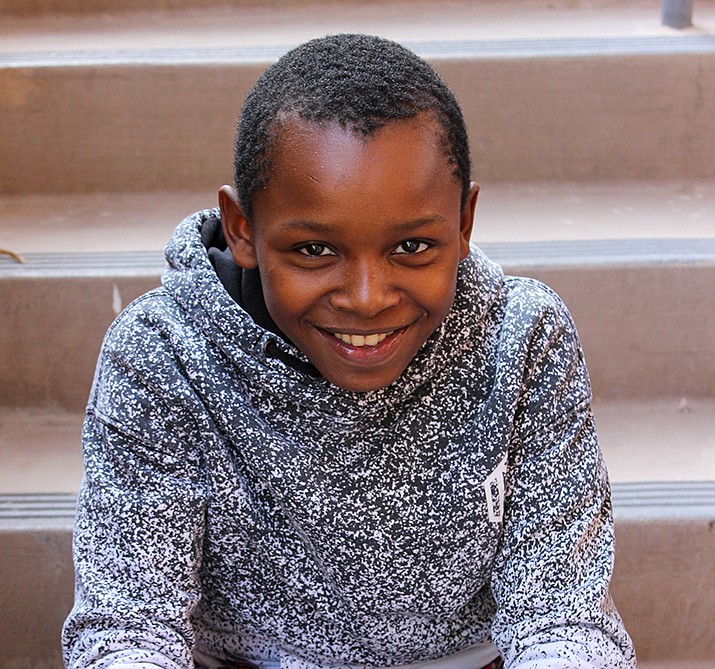 Get to know Craig at https://www.childrensheartgallery.org/profile/craig and other adoptable children at childrensheartgallery.org. (Arizona Department of Child Safety)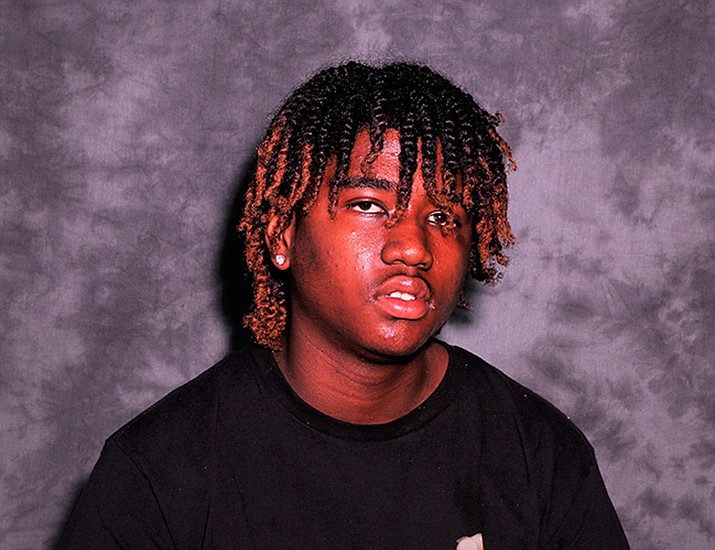 Get to know Damone at https://www.childrensheartgallery.org/profile/damone-p and other adoptable children at childrensheartgallery.org. (Arizona Department of Child Safety)
Get to know Esteban at https://www.childrensheartgallery.org/profile/esteban and other adoptable children at childrensheartgallery.org. (Arizona Department of Child Safety)
Get to know Gracie at https://www.childrensheartgallery.org/profile/gracie# and other adoptable children at childrensheartgallery.org. (Arizona Department of Child Safety)
Get to know Harlowe at https://www.childrensheartgallery.org/profile/harlowe and other adoptable children at childrensheartgallery.org. (Arizona Department of Child Safety)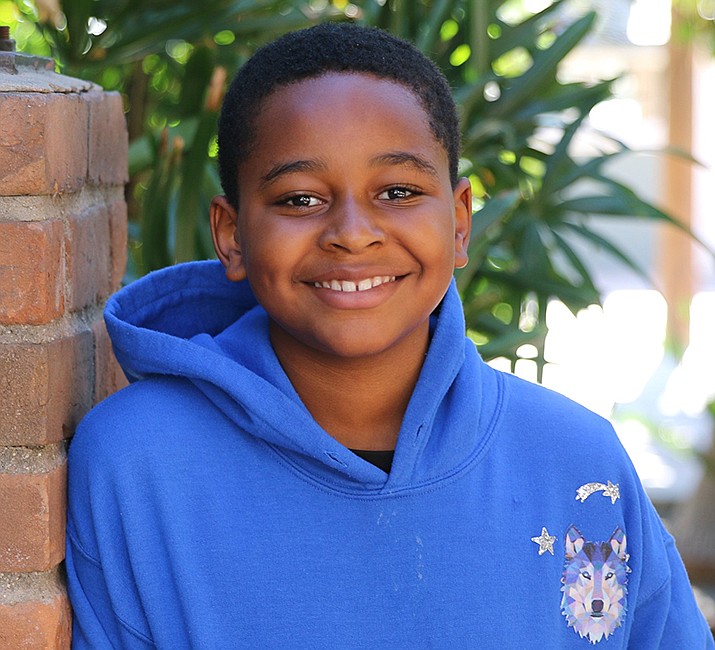 Get to know Jacorey at https://www.childrensheartgallery.org/profile/jacorey and other adoptable children at childrensheartgallery.org. (Arizona Department of Child Safety)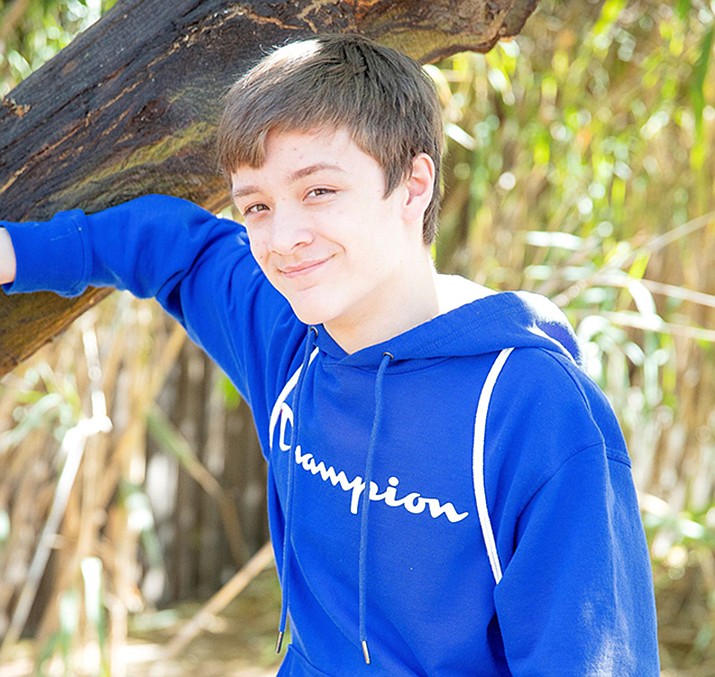 Get to know Jaiden at https://www.childrensheartgallery.org/profile/jaiden-b and other adoptable children at childrensheartgallery.org. (Arizona Department of Child Safety)
Get to know Jasmine at https://www.childrensheartgallery.org/profile/jasmine-t and other adoptable children at childrensheartgallery.org. (Arizona Department of Child Safety)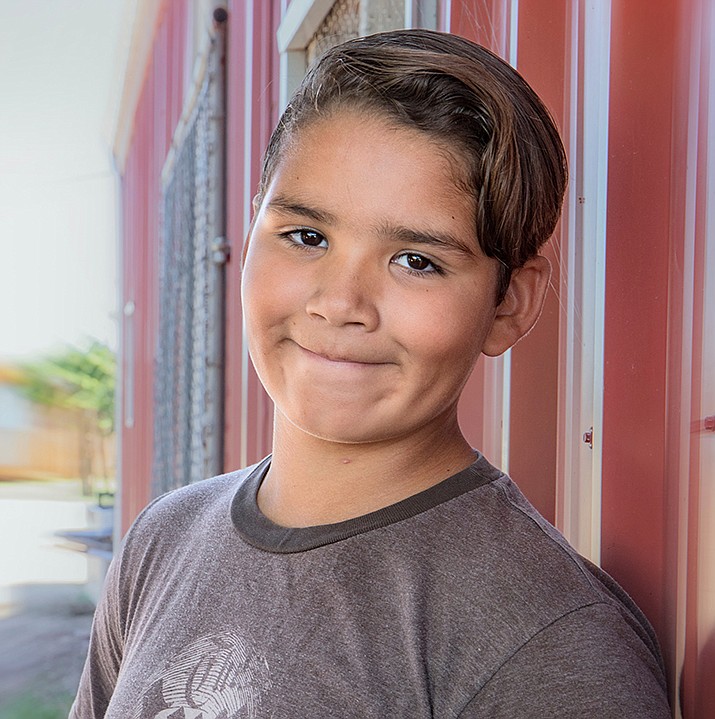 Get to know Jayden at https://www.childrensheartgallery.org/profile/jayden-h and other adoptable children at childrensheartgallery.org. (Arizona Department of Child Safety)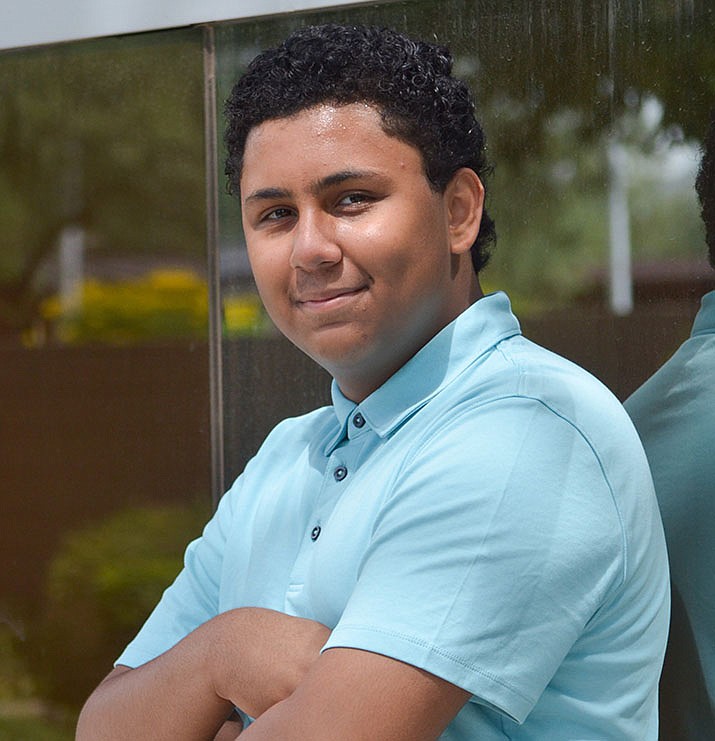 Get to know Jayden at https://www.childrensheartgallery.org/profile/jayden-w and other adoptable children at childrensheartgallery.org. (Arizona Department of Child Safety)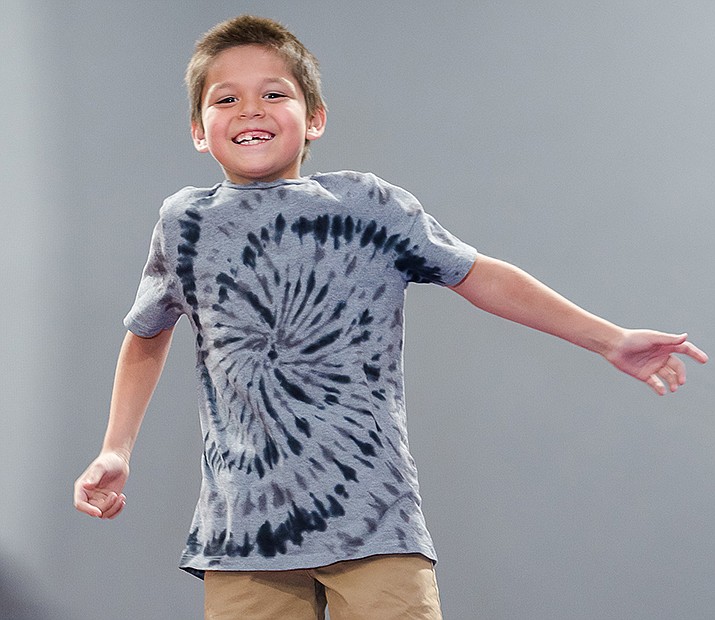 Get to know Jesse at https://www.childrensheartgallery.org/profile/jesse-0 and other adoptable children at childrensheartgallery.org. (Arizona Department of Child Safety)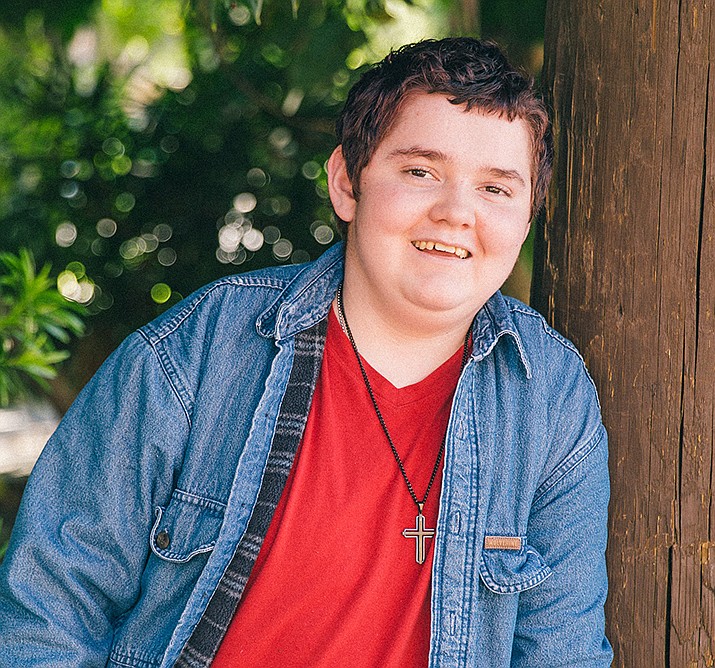 Get to know John at https://www.childrensheartgallery.org/profile/john-q and other adoptable children at childrensheartgallery.org. (Arizona Department of Child Safety)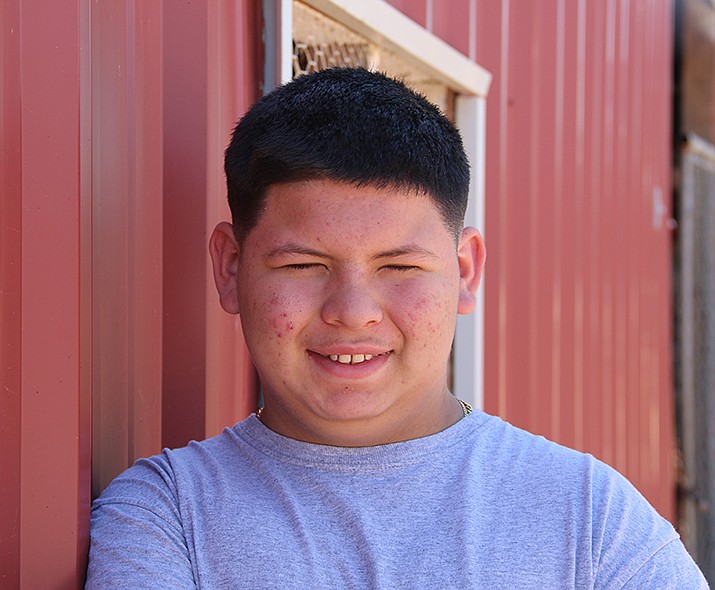 Get to know Joshua at https://www.childrensheartgallery.org/profile/joshua-b-0# and other adoptable children at childrensheartgallery.org. (Arizona Department of Child Safety)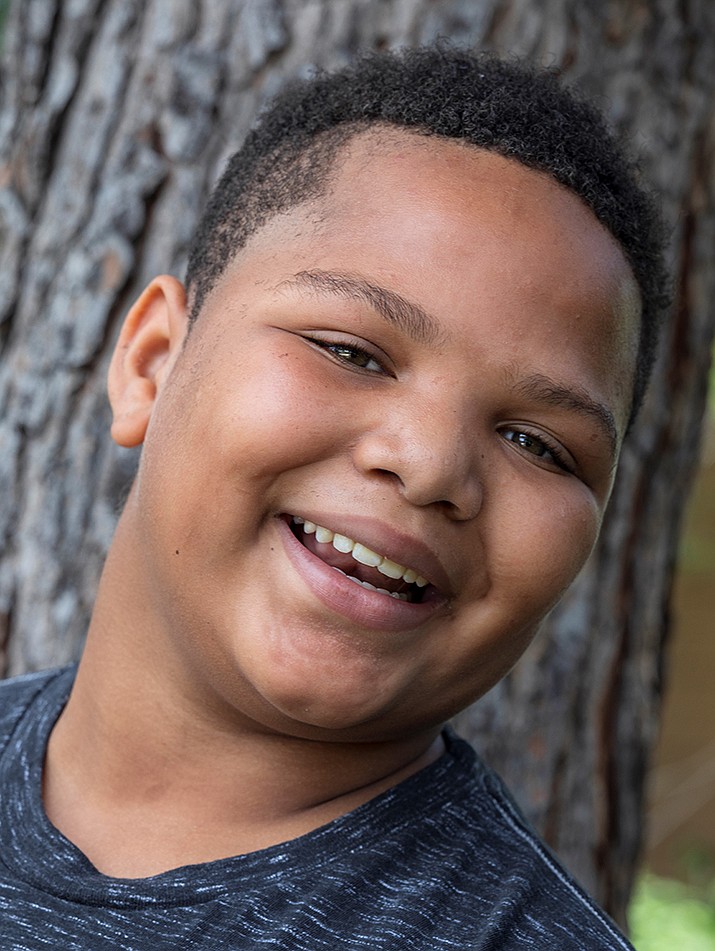 Get to know Joshua at https://www.childrensheartgallery.org/profile/joshua-m and other adoptable children at childrensheartgallery.org. (Arizona Department of Child Safety)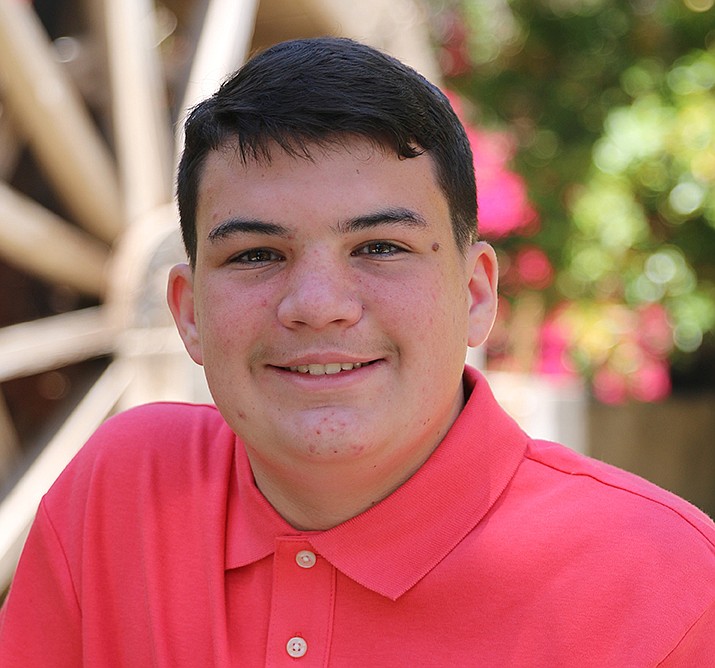 Get to know Kaelin at https://www.childrensheartgallery.org/profile/kaelin and other adoptable children at childrensheartgallery.org. (Arizona Department of Child Safety)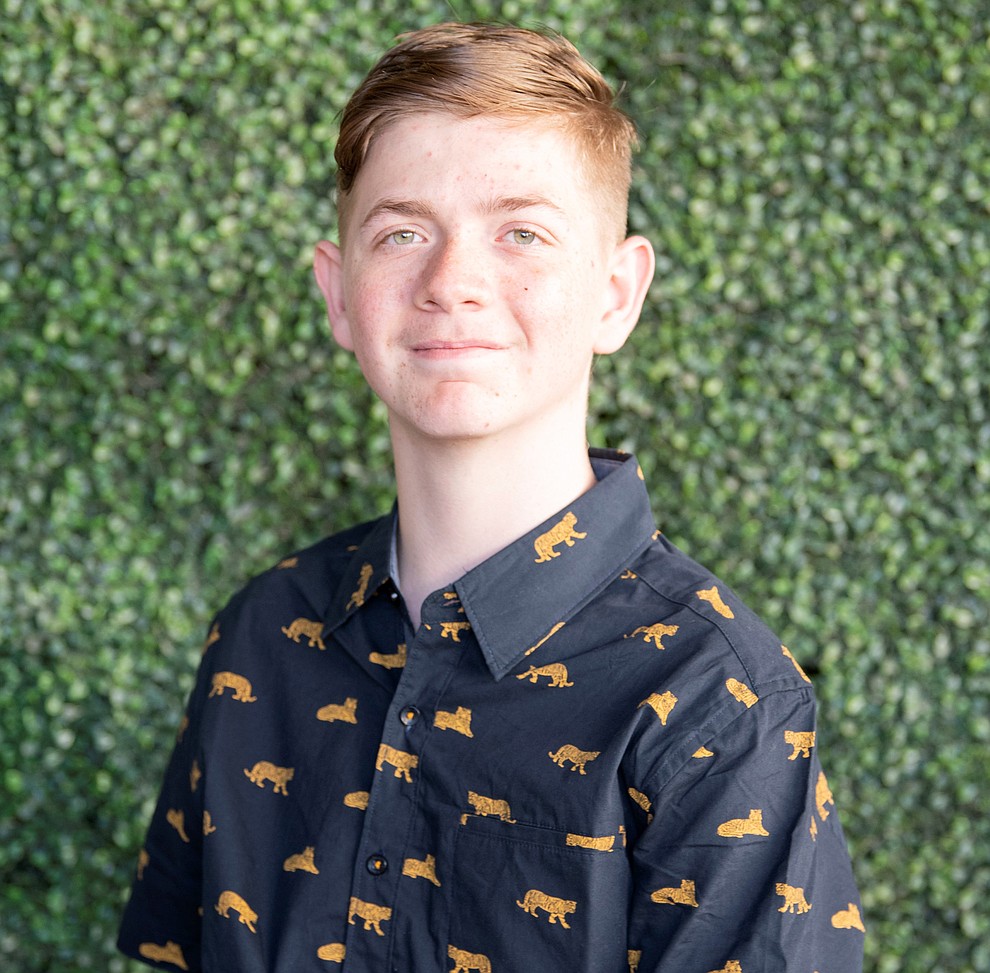 Get to know Kannon at https://www.childrensheartgallery.org/profile/kannon and other adoptable children at childrensheartgallery.org. (Arizona Department of Child Safety)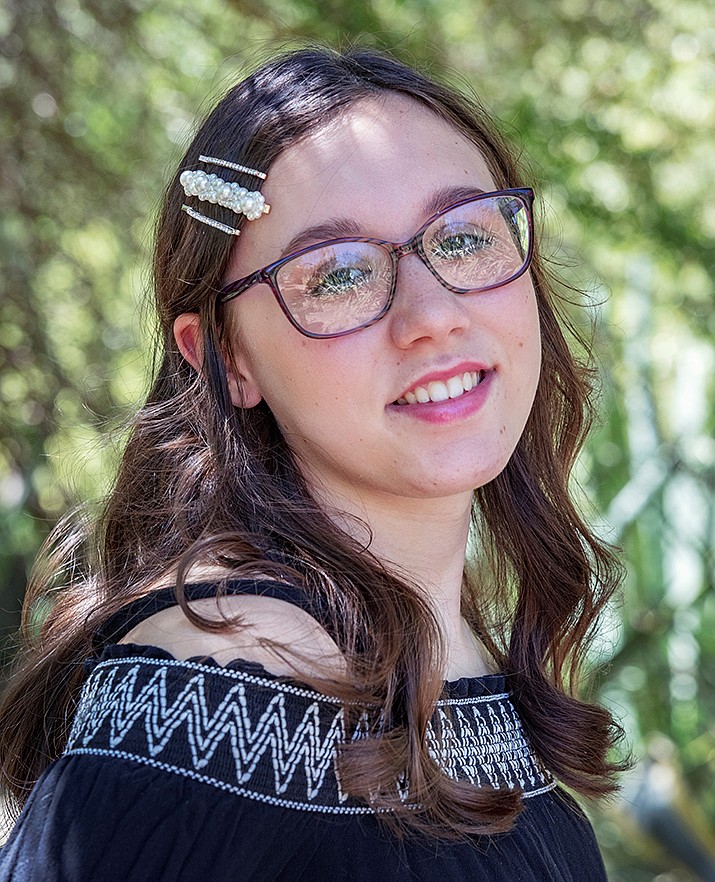 Get to know Lily at https://www.childrensheartgallery.org/profile/lilyan-lily and other adoptable children at childrensheartgallery.org. (Arizona Department of Child Safety)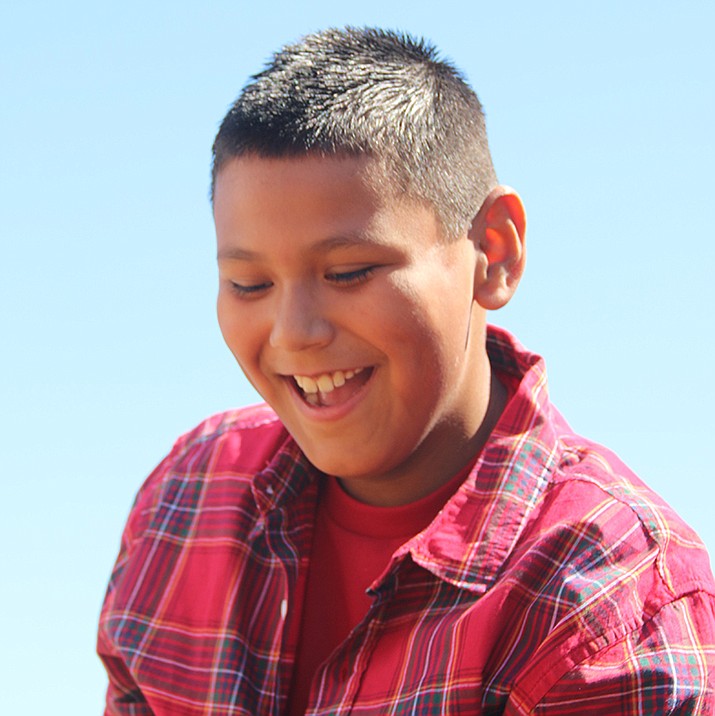 Get to know Martin at https://www.childrensheartgallery.org/profile/martin-0# and other adoptable children at childrensheartgallery.org. (Arizona Department of Child Safety)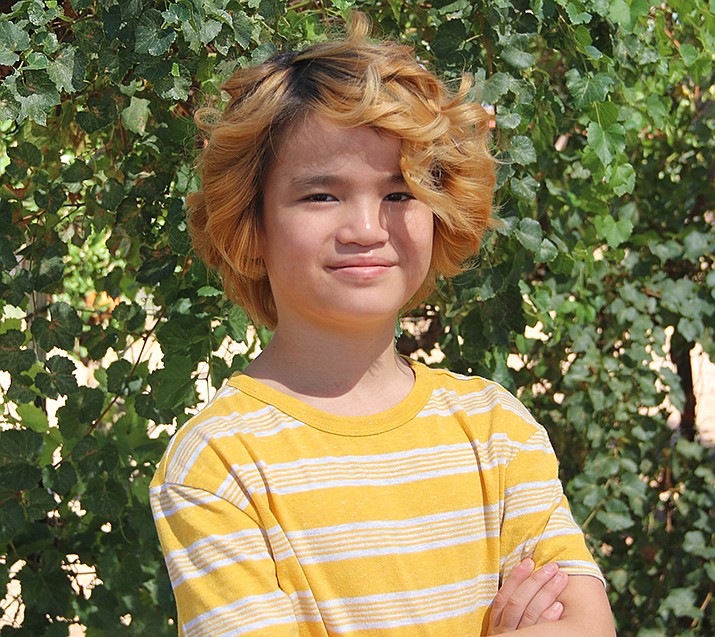 Get to know Matheus (JJ) at https://www.childrensheartgallery.org/profile/matheus-jj and other adoptable children at childrensheartgallery.org. (Arizona Department of Child Safety)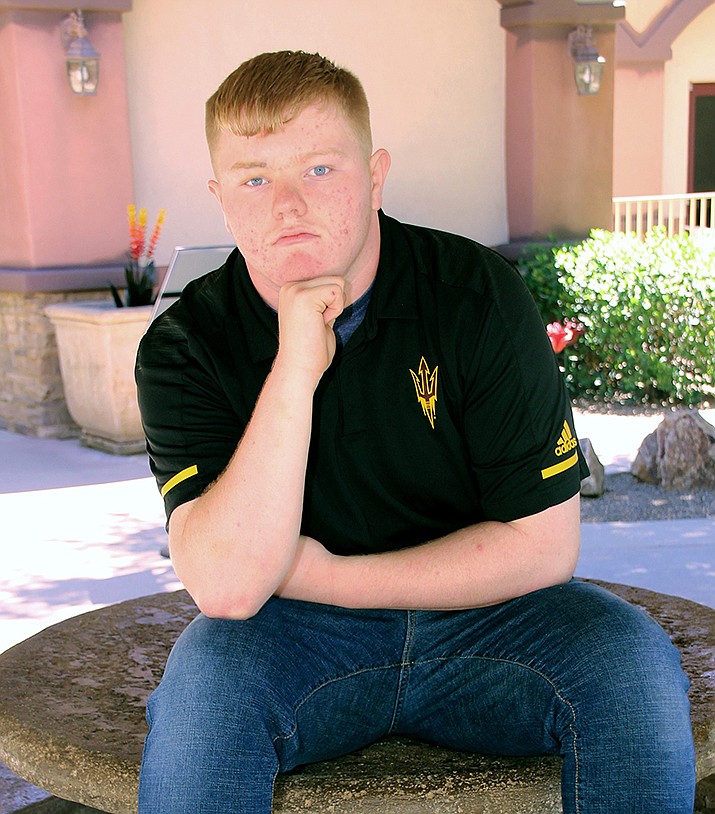 Get to know Mathew at https://www.childrensheartgallery.org/profile/mathew-s and other adoptable children at childrensheartgallery.org. (Arizona Department of Child Safety)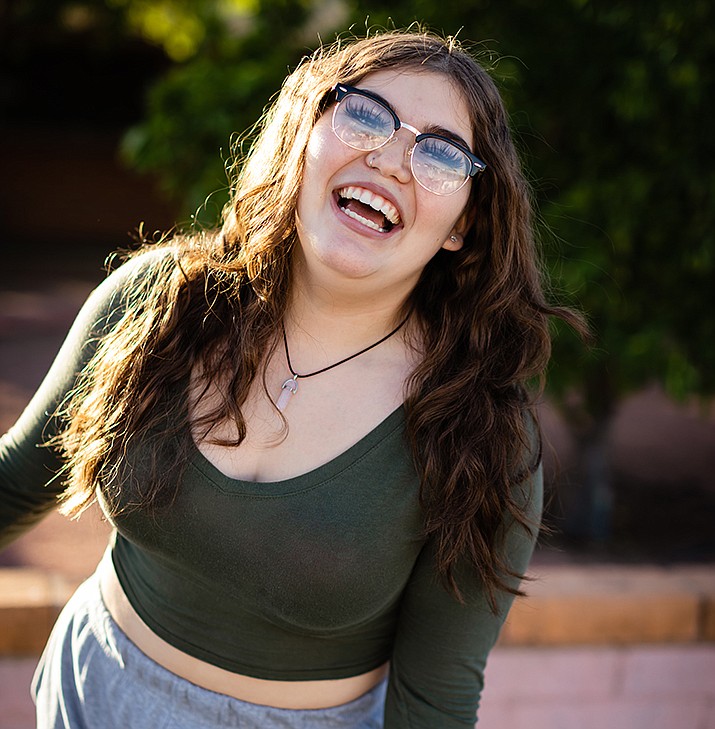 Get to know Mia at https://www.childrensheartgallery.org/profile/mia and other adoptable children at childrensheartgallery.org. (Arizona Department of Child Safety)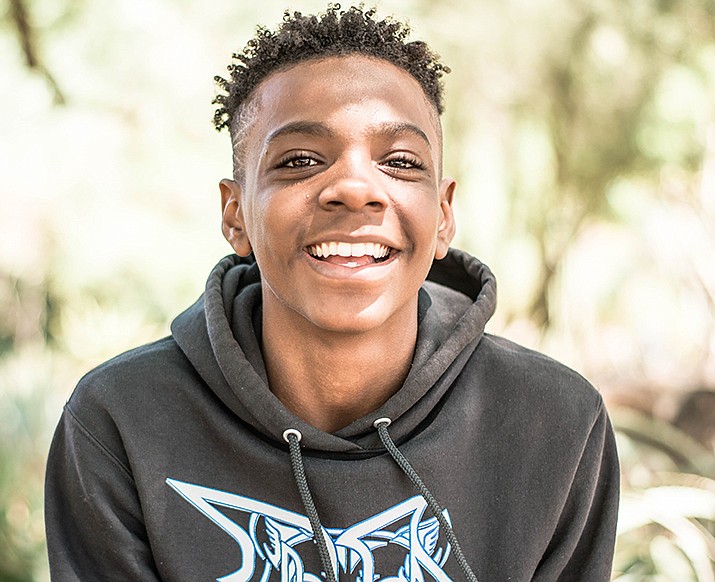 Get to know Milton at https://www.childrensheartgallery.org/profile/milton and other adoptable children at childrensheartgallery.org. (Arizona Department of Child Safety)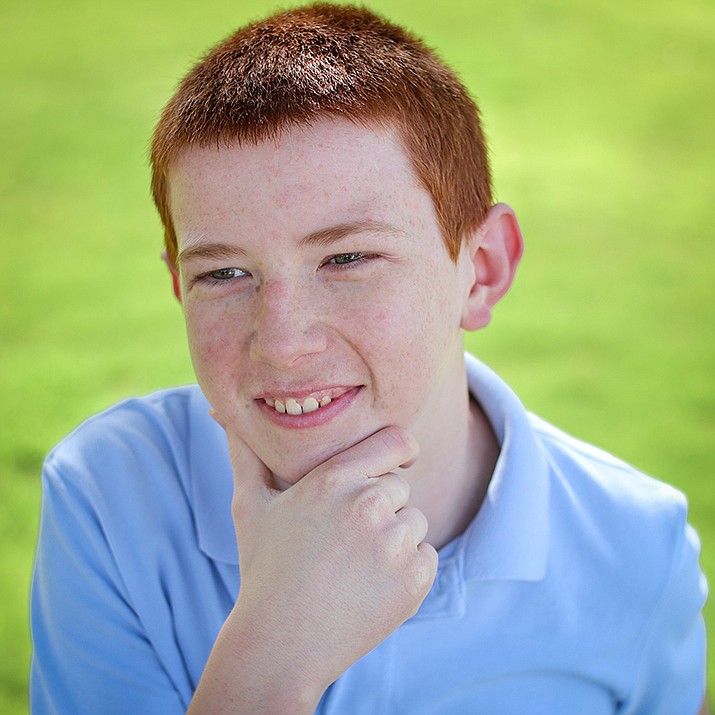 Get to know Nathan at https://www.childrensheartgallery.org/profile/nathan-j and other adoptable children at childrensheartgallery.org. (Arizona Department of Child Safety)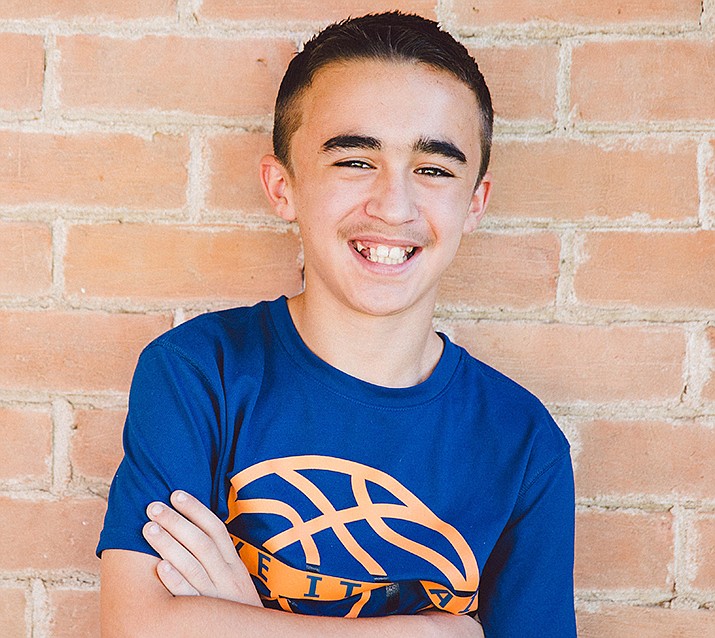 Get to know Nathan at https://www.childrensheartgallery.org/profile/nathan-o# and other adoptable children at childrensheartgallery.org. (Arizona Department of Child Safety)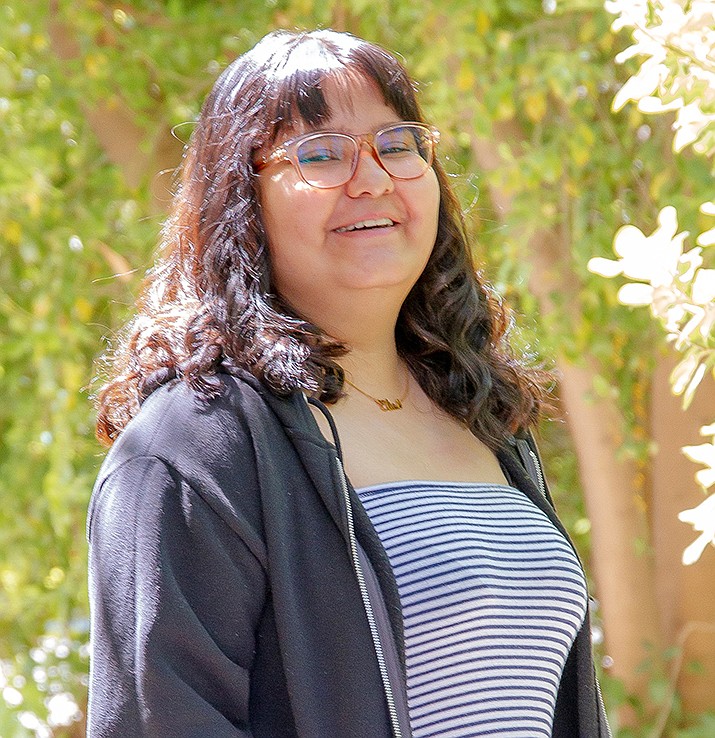 Get to know Nova at https://www.childrensheartgallery.org/profile/nova and other adoptable children at childrensheartgallery.org. (Arizona Department of Child Safety)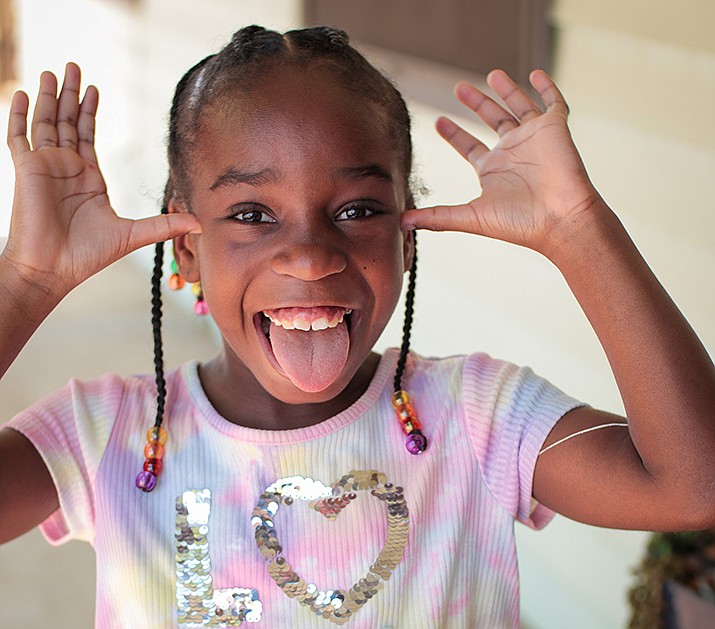 Get to know Paris at https://www.childrensheartgallery.org/profile/paris-0# and other adoptable children at childrensheartgallery.org. (Arizona Department of Child Safety)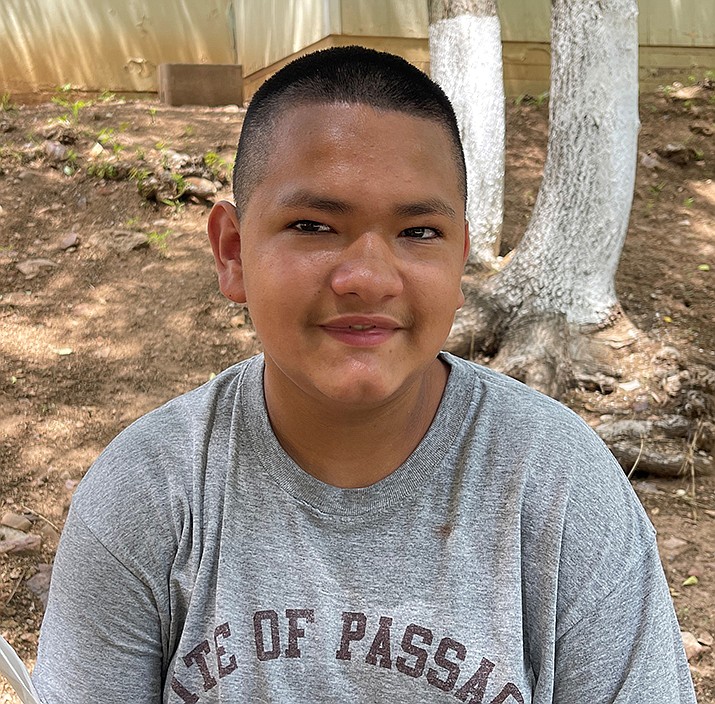 Get to know Richard at https://www.childrensheartgallery.org/profile/richard-r and other adoptable children at childrensheartgallery.org. (Arizona Department of Child Safety)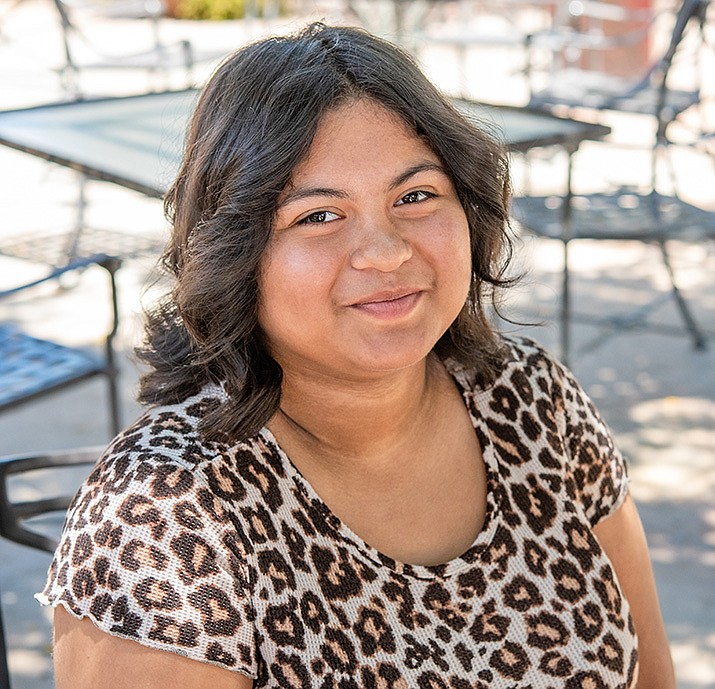 Get to know Salina at https://www.childrensheartgallery.org/profile/salina and other adoptable children at childrensheartgallery.org. (Arizona Department of Child Safety)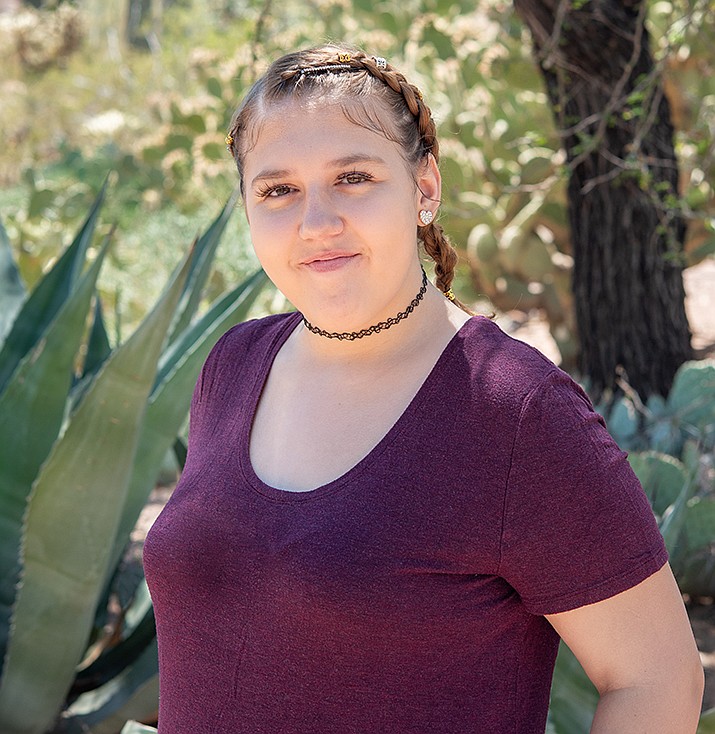 Get to know Shelby at https://www.childrensheartgallery.org/profile/shelby and other adoptable children at childrensheartgallery.org. (Arizona Department of Child Safety)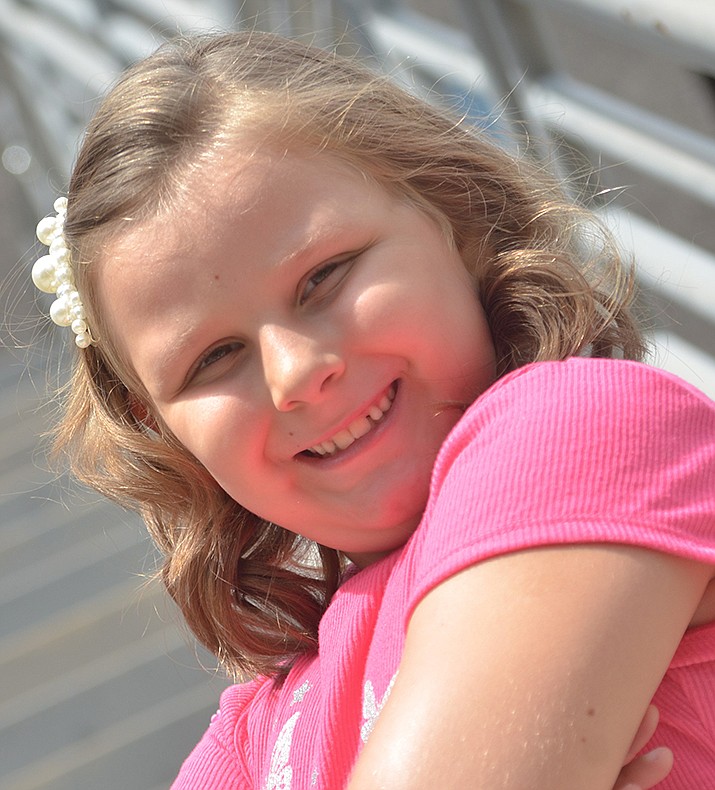 Get to know Skylar at https://www.childrensheartgallery.org/profile/skylar-m and other adoptable children at childrensheartgallery.org. (Arizona Department of Child Safety)
Get to know Thailey at https://www.childrensheartgallery.org/profile/thailey# and other adoptable children at childrensheartgallery.org. (Arizona Department of Child Safety)
Get to know Thomas at https://www.childrensheartgallery.org/profile/thomas-0 and other adoptable children at childrensheartgallery.org. (Arizona Department of Child Safety)
Get to know Tyris at https://www.childrensheartgallery.org/profile/tyris and other adoptable children at childrensheartgallery.org. (Arizona Department of Child Safety)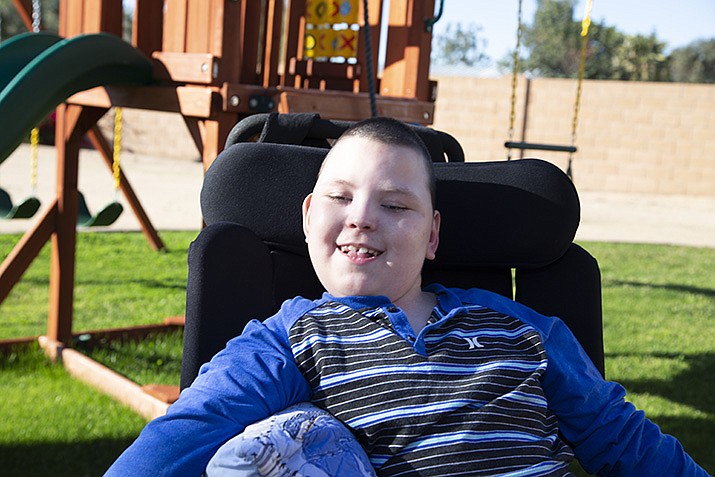 Get to know Xavier at https://www.childrensheartgallery.org/profile/xavier-r and other adoptable children at childrensheartgallery.org. (Arizona Department of Child Safety)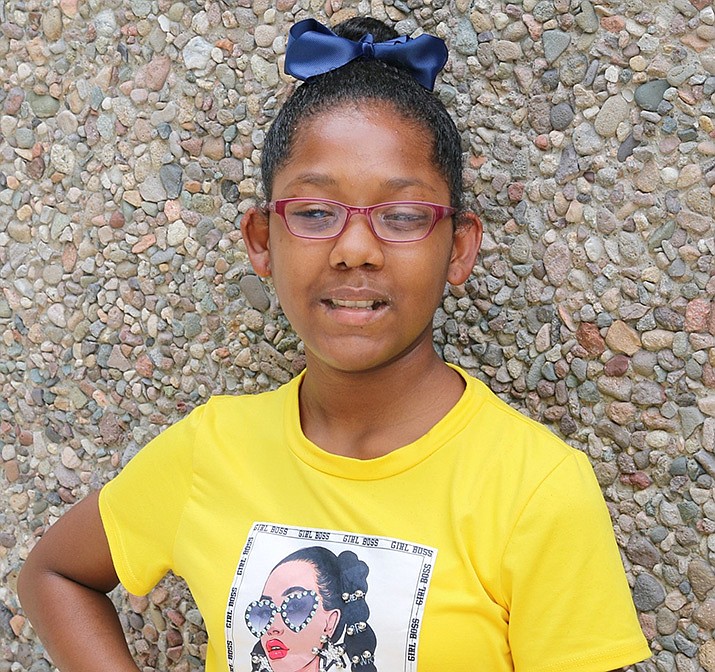 Get to know Zoe at https://www.childrensheartgallery.org/profile/zoeasha and other adoptable children at childrensheartgallery.org. (Arizona Department of Child Safety)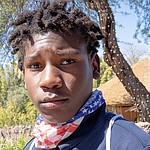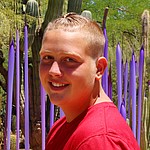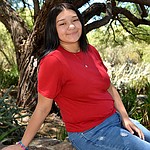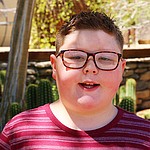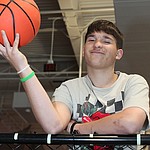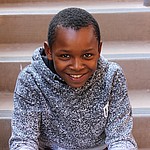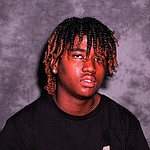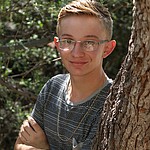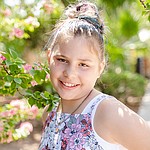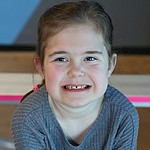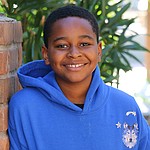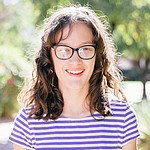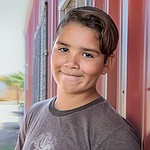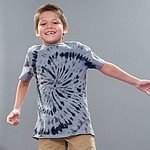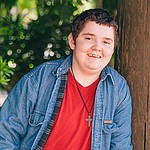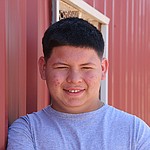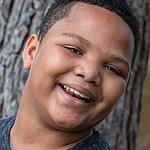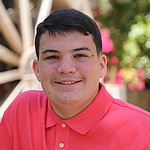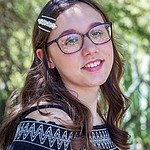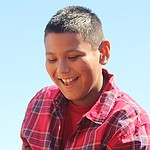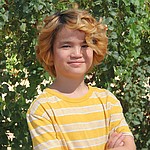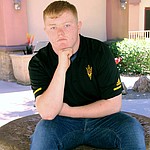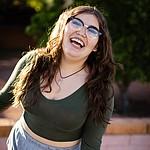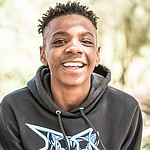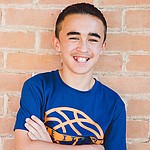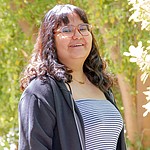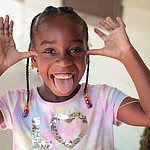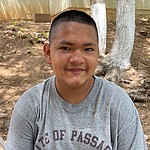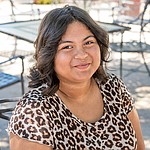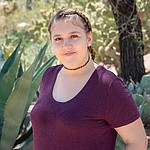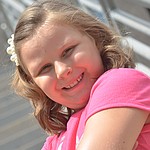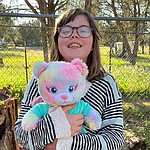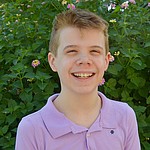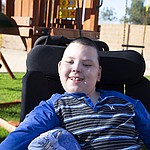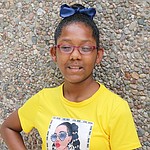 Sign up for our e-News Alerts
SUBMIT FEEDBACK
Click Below to: