Kingman Miner Sept. 10 Adoption Spotlight: Parker
Originally Published: September 24, 2022 5:41 p.m.
Updated as of Saturday, September 24, 2022 5:56 PM
These are Arizona's children. Parker is a sharp young man who keeps up on current events and wants to change the world. He loves working with his hands and staying active with outdoor sports, Jiu Jitsu and boxing. In his down time, he likes playing on his computer, listening to music and eating his favorite food – hot wings. Get to know Parker and other adoptable children at kdminer.com/adoption.
Photo Gallery
September 2022: 38 children available for adoption in Arizona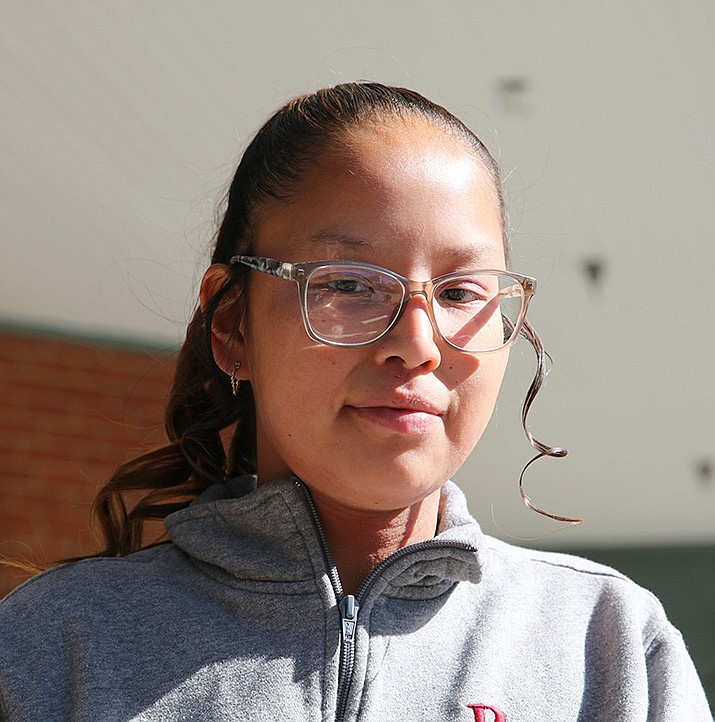 Get to know Abigail at https://www.childrensheartgallery.org/profile/abigail# and other adoptable children at childrensheartgallery.org. (Arizona Department of Child Safety)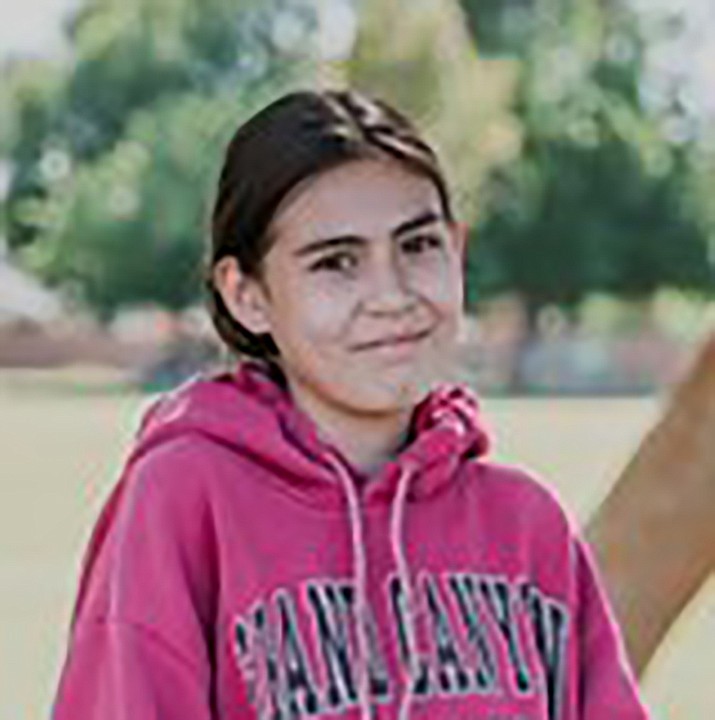 Get to know Ahnaleigh at https://www.childrensheartgallery.org/profile/ahnaleigh# and other adoptable children at childrensheartgallery.org. (Arizona Department of Child Safety)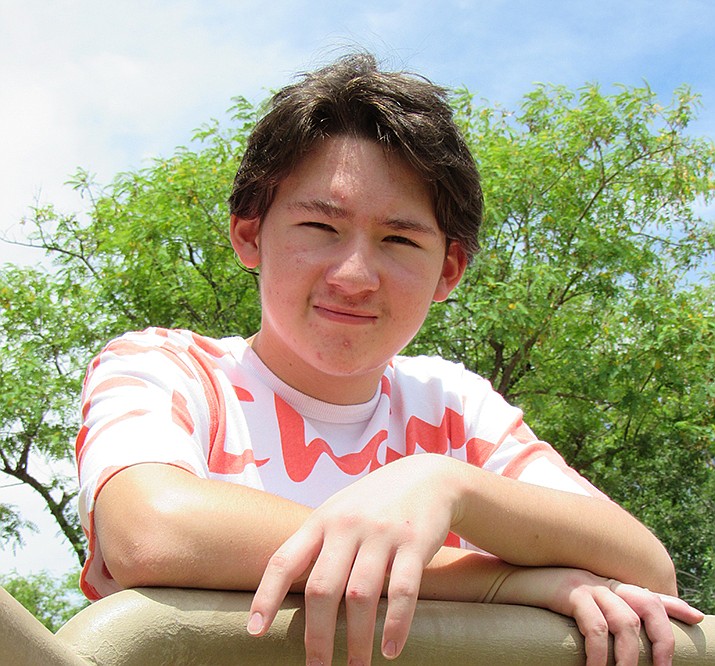 Get to know Alexander at https://www.childrensheartgallery.org/profile/alexander-0 and other adoptable children at childrensheartgallery.org. (Arizona Department of Child Safety)
Get to know Alexis at https://www.childrensheartgallery.org/profile/alexis and other adoptable children at childrensheartgallery.org. (Arizona Department of Child Safety)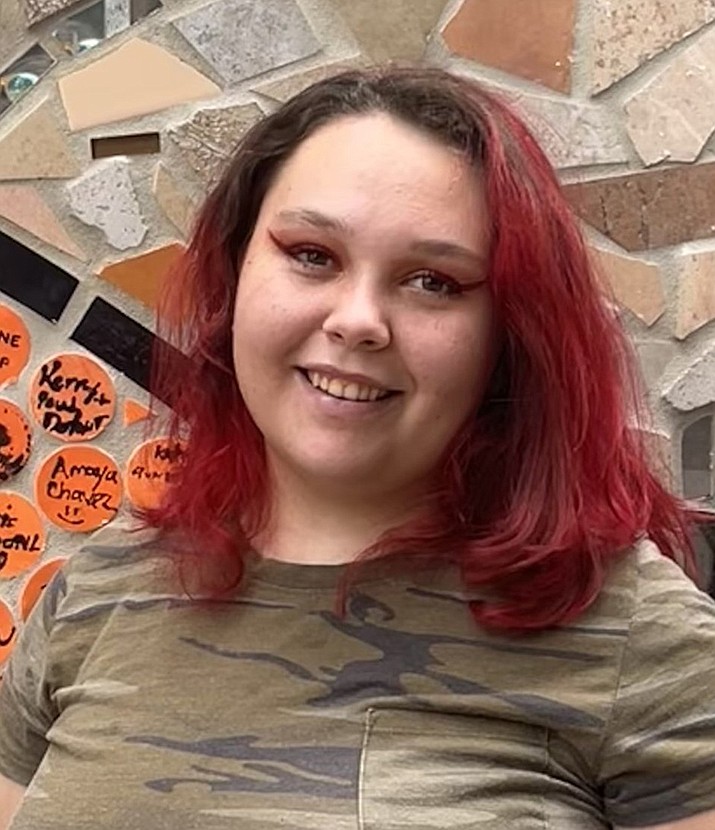 Get to know Angel at https://www.childrensheartgallery.org/profile/angel-v and other adoptable children at childrensheartgallery.org. (Arizona Department of Child Safety)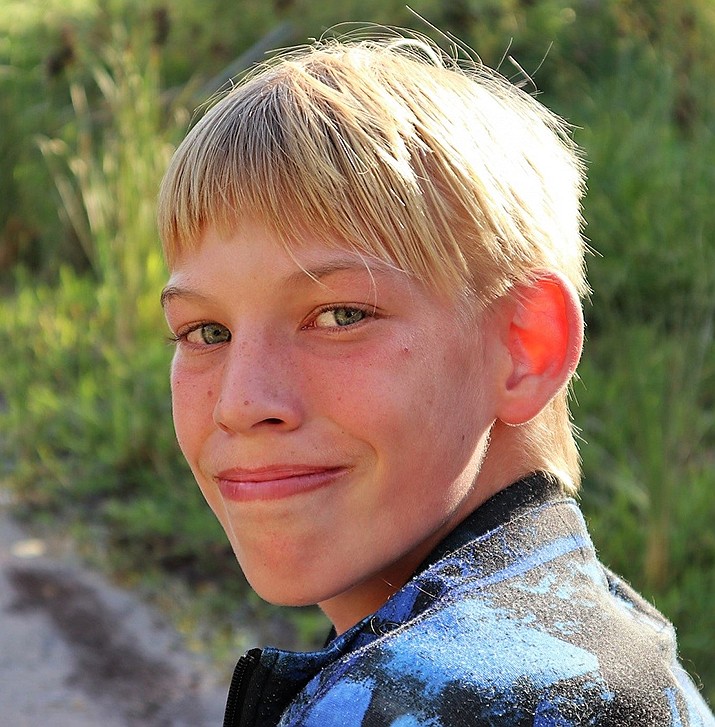 Get to know Anthony at https://www.childrensheartgallery.org/profile/anthony-k and other adoptable children at childrensheartgallery.org. (Arizona Department of Child Safety)
Get to know Brian at https://www.childrensheartgallery.org/profile/brian-h and other adoptable children at childrensheartgallery.org. (Arizona Department of Child Safety)
Get to know Carlos at https://www.childrensheartgallery.org/profile/carlos-0 and other adoptable children at childrensheartgallery.org. (Arizona Department of Child Safety)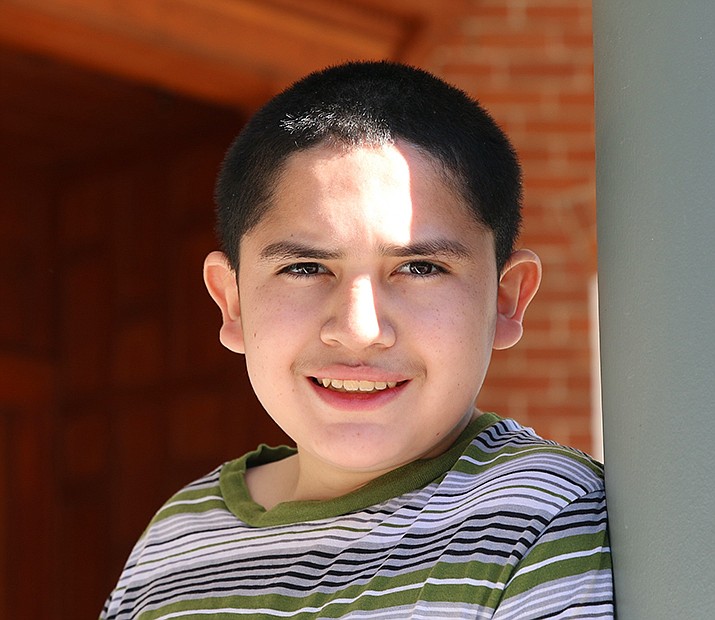 Get to know Cristos at https://www.childrensheartgallery.org/profile/cristos and other adoptable children at childrensheartgallery.org. (Arizona Department of Child Safety)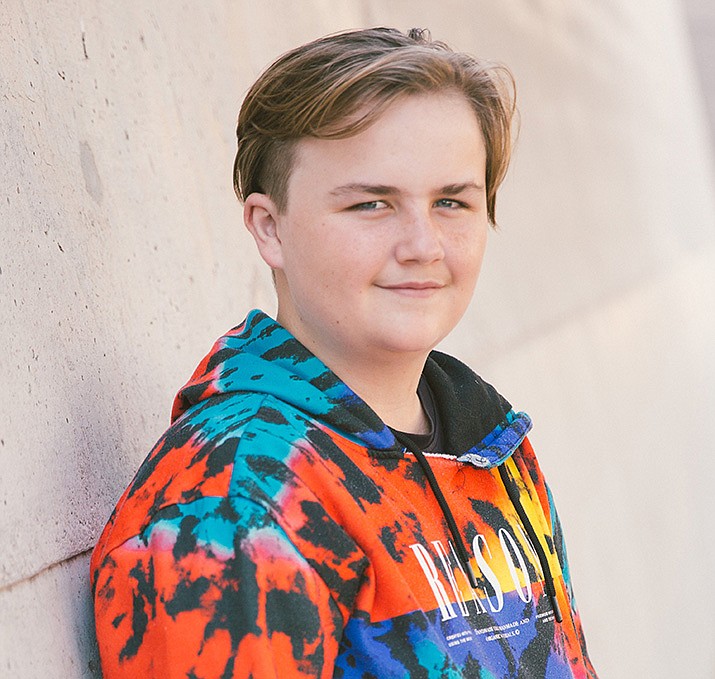 Get to know David at https://www.childrensheartgallery.org/profile/david-r and other adoptable children at childrensheartgallery.org. (Arizona Department of Child Safety)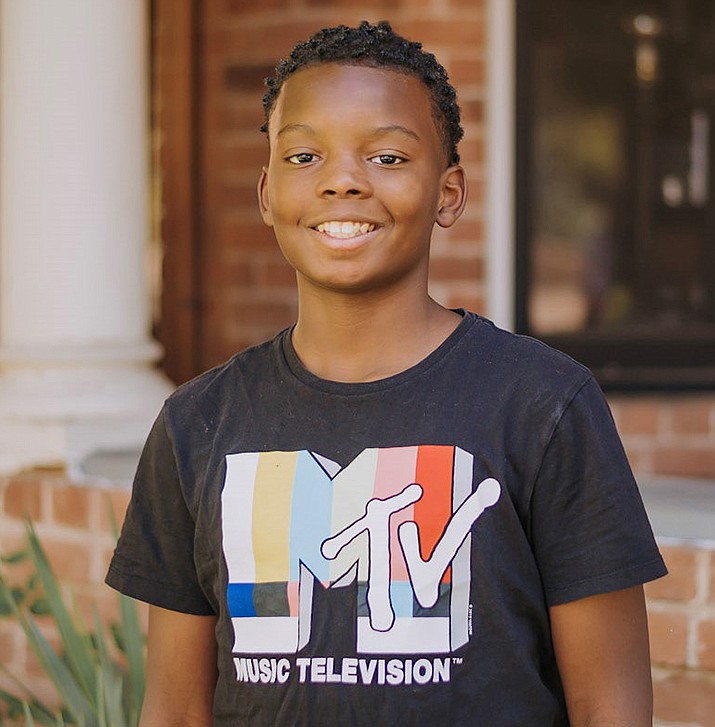 Get to know De'Juan at https://www.childrensheartgallery.org/profile/dejuan-k and other adoptable children at childrensheartgallery.org. (Arizona Department of Child Safety)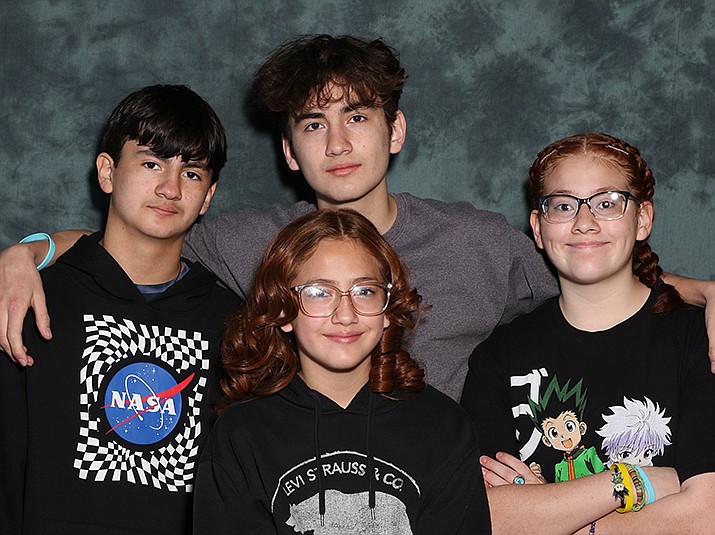 Get to know Eden, Phoenix, May, Meadow at https://www.childrensheartgallery.org/profile/eden-phoenix-meadow-and-may and other adoptable children at childrensheartgallery.org. (Arizona Department of Child Safety)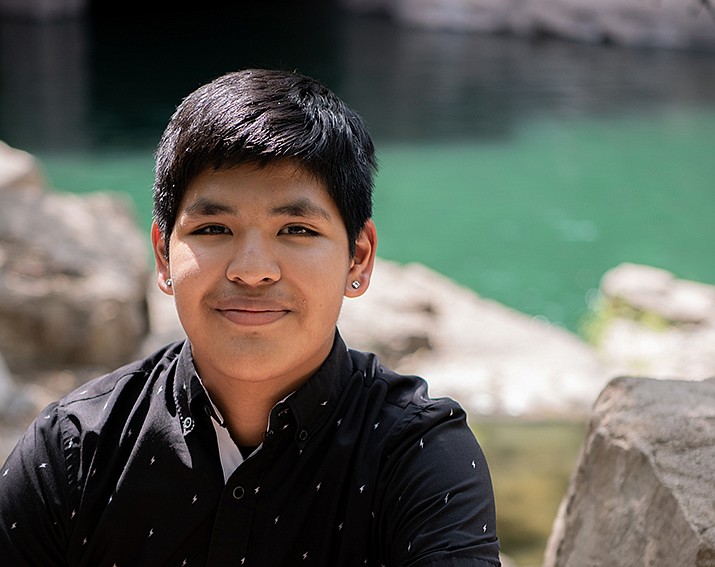 Get to know Elijah at https://www.childrensheartgallery.org/profile/elijah and other adoptable children at childrensheartgallery.org. (Arizona Department of Child Safety)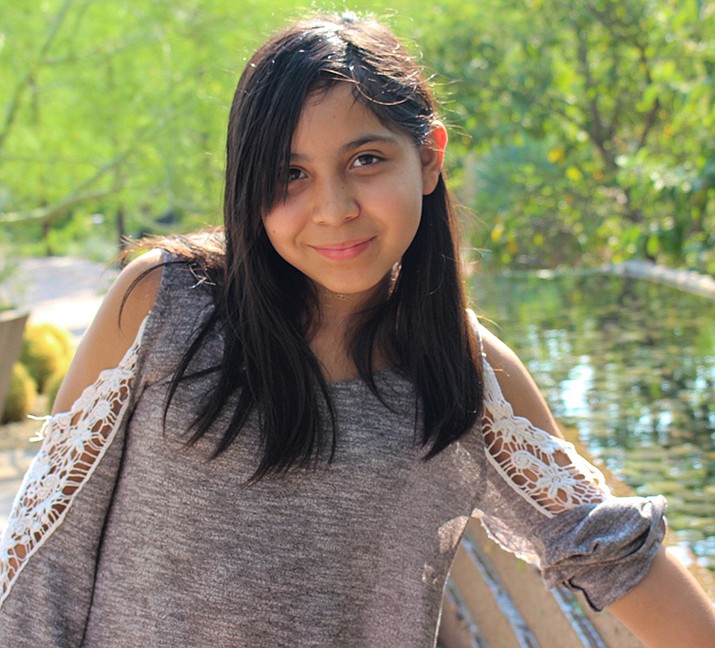 Get to know Emily at https://www.childrensheartgallery.org/profile/emily-s-0 and other adoptable children at childrensheartgallery.org. (Arizona Department of Child Safety)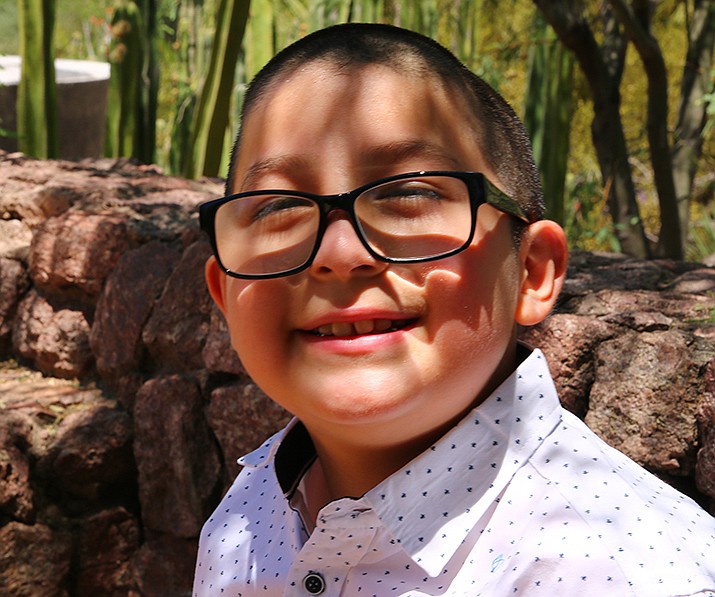 Get to know Esdras at https://www.childrensheartgallery.org/profile/esdras and other adoptable children at childrensheartgallery.org. (Arizona Department of Child Safety)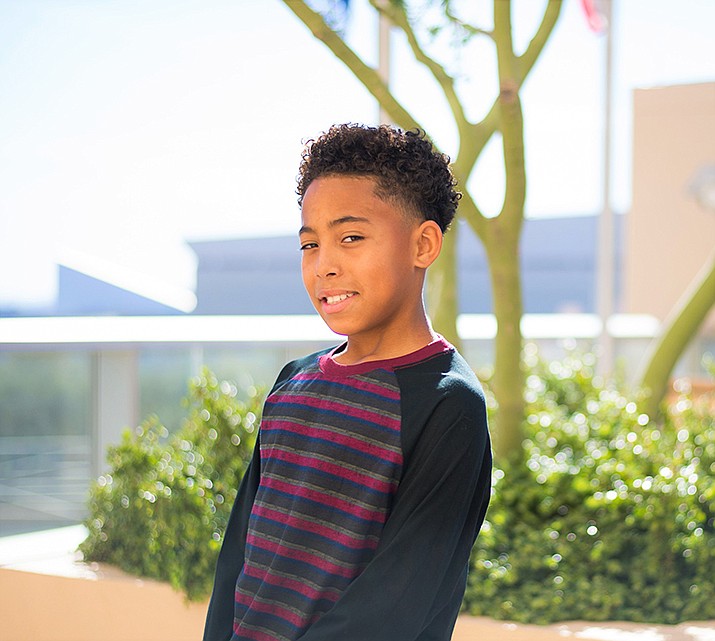 Get to know Faizon at https://www.childrensheartgallery.org/profile/faizon-0 and other adoptable children at childrensheartgallery.org. (Arizona Department of Child Safety)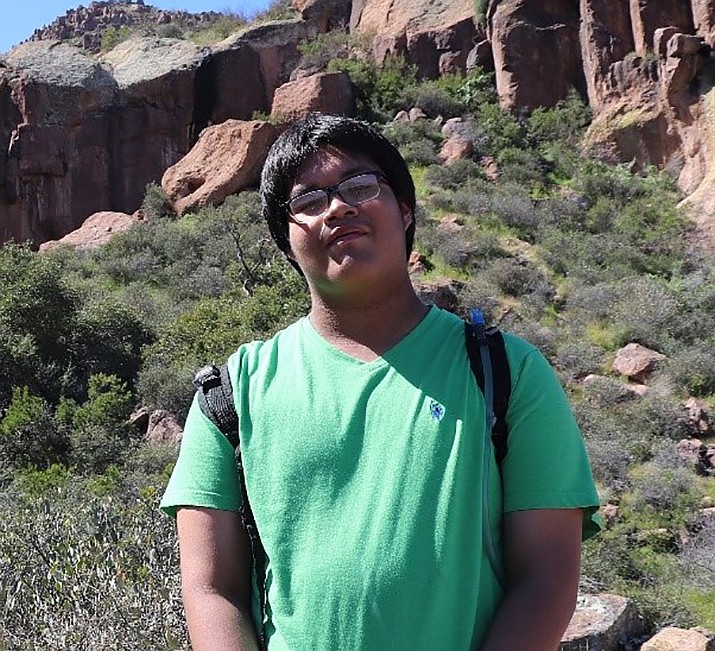 Get to know Frankie at https://www.childrensheartgallery.org/profile/frankie-0 and other adoptable children at childrensheartgallery.org. (Arizona Department of Child Safety)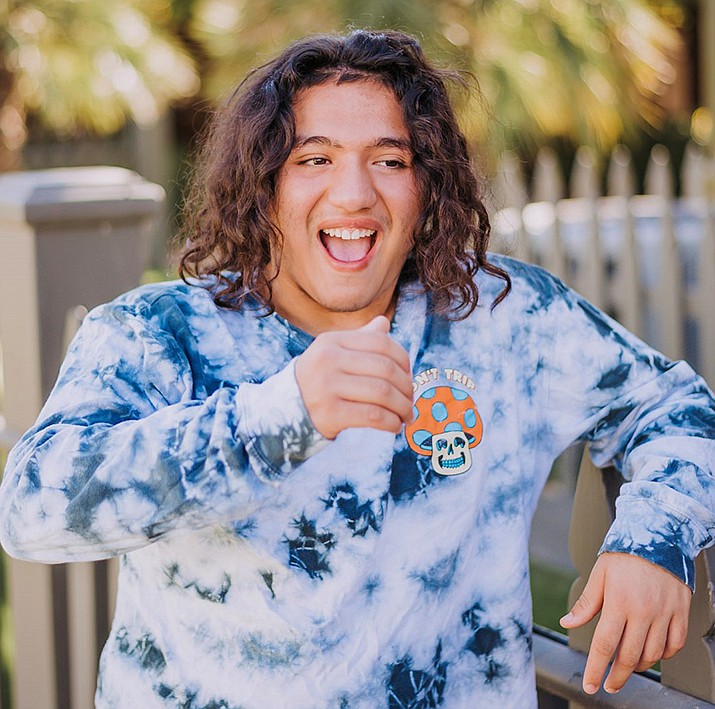 Get to know Gabriel at https://www.childrensheartgallery.org/profile/gabriel-m and other adoptable children at childrensheartgallery.org. (Arizona Department of Child Safety)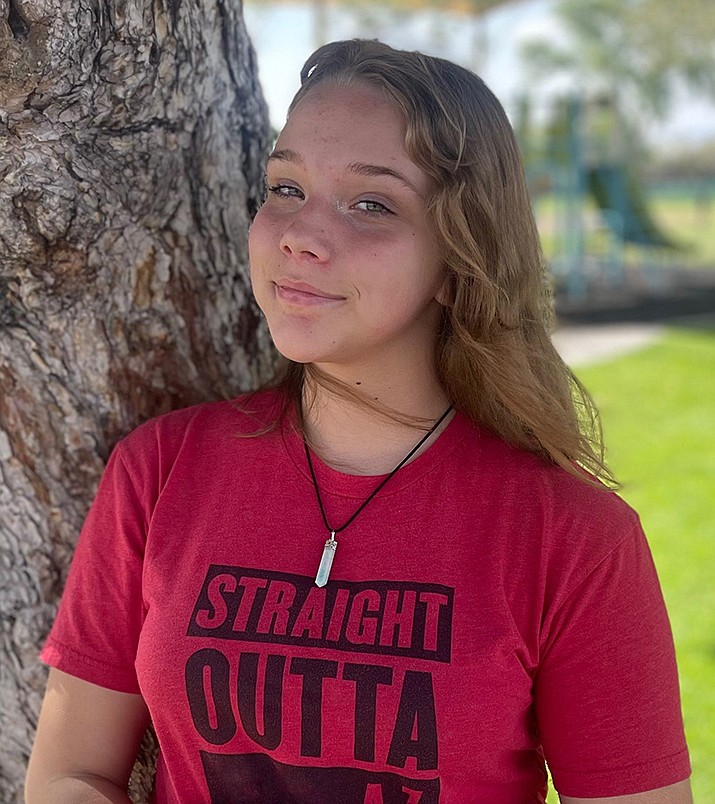 Get to know Haley at https://www.childrensheartgallery.org/profile/haley-s and other adoptable children at childrensheartgallery.org. (Arizona Department of Child Safety)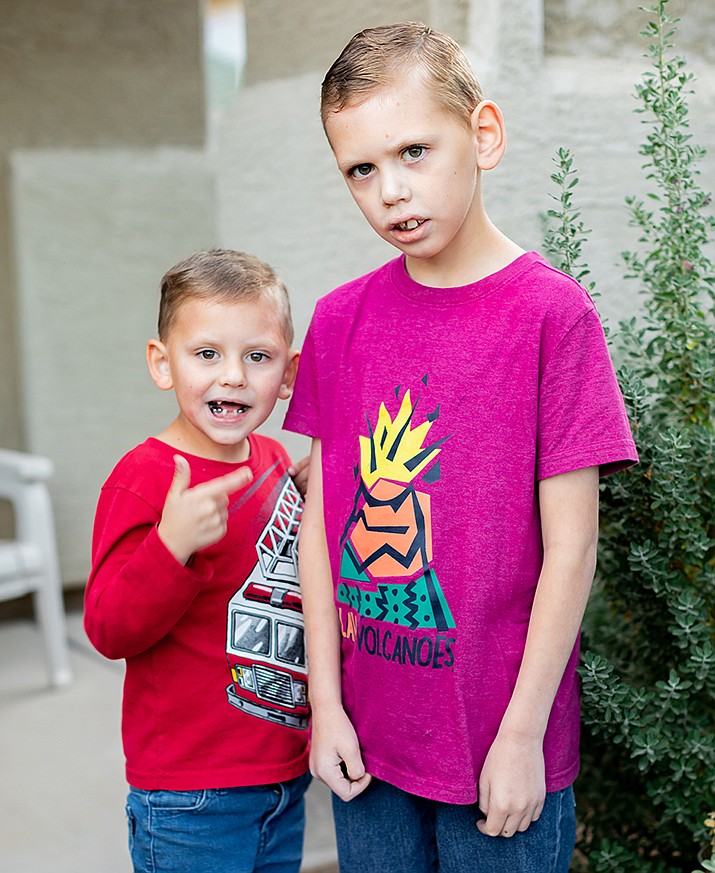 Get to know Hero and Tauke at https://www.childrensheartgallery.org/profile/hero-and-tauke and other adoptable children at childrensheartgallery.org. (Arizona Department of Child Safety)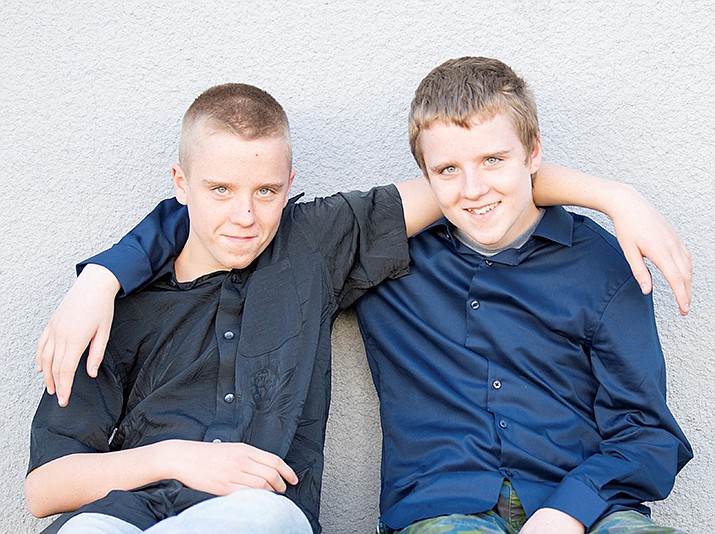 Get to know Jason and Brian at https://www.childrensheartgallery.org/profile/jason-brian and other adoptable children at childrensheartgallery.org. (Arizona Department of Child Safety)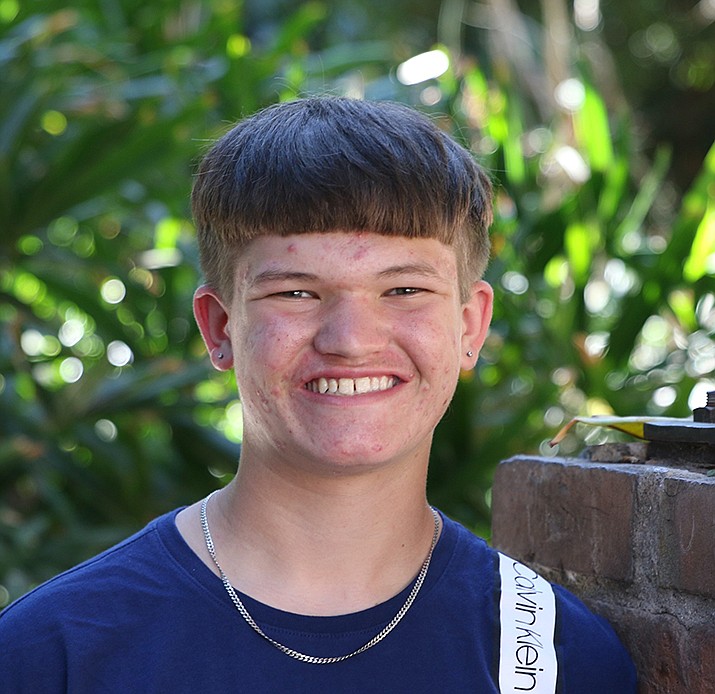 Get to know Jayden at https://www.childrensheartgallery.org/profile/jayden-f and other adoptable children at childrensheartgallery.org. (Arizona Department of Child Safety)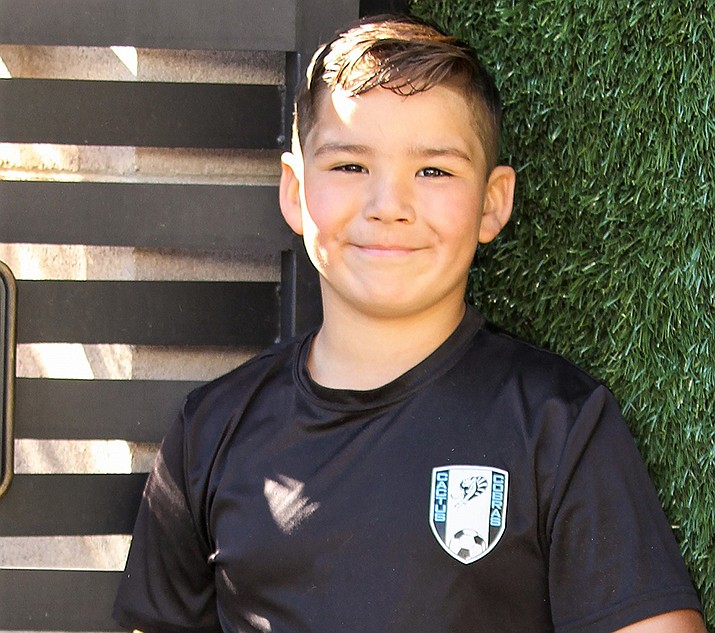 Get to know Jayden at https://www.childrensheartgallery.org/profile/jayden-h and other adoptable children at childrensheartgallery.org. (Arizona Department of Child Safety)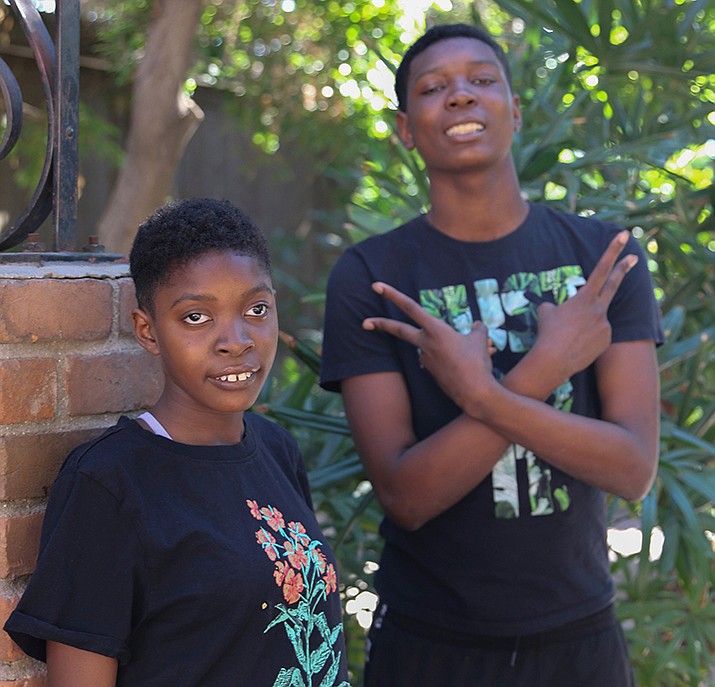 Get to know Jessica and Tony at https://www.childrensheartgallery.org/profile/jessica-tony and other adoptable children at childrensheartgallery.org. (Arizona Department of Child Safety)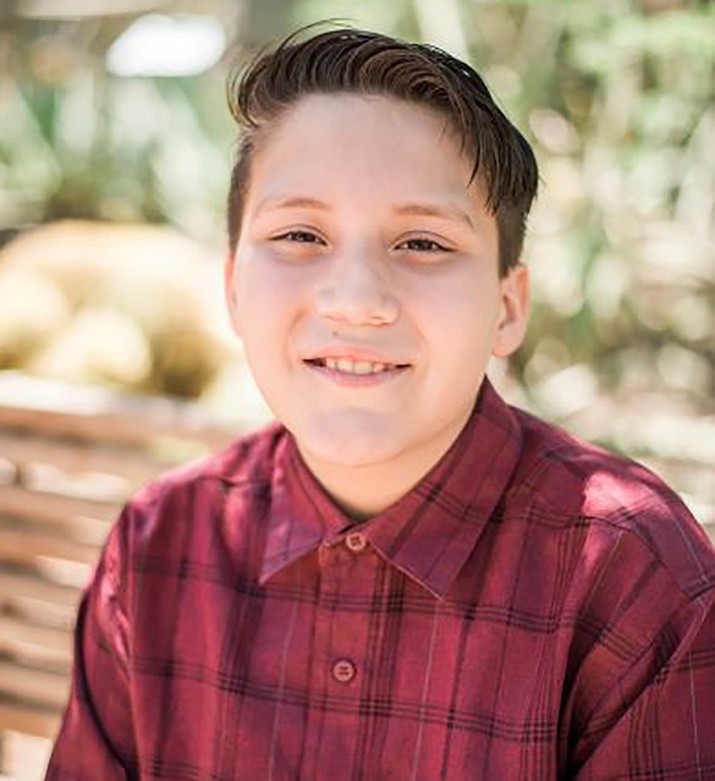 Get to know Johnny at https://www.childrensheartgallery.org/profile/johnny-g and other adoptable children at childrensheartgallery.org. (Arizona Department of Child Safety)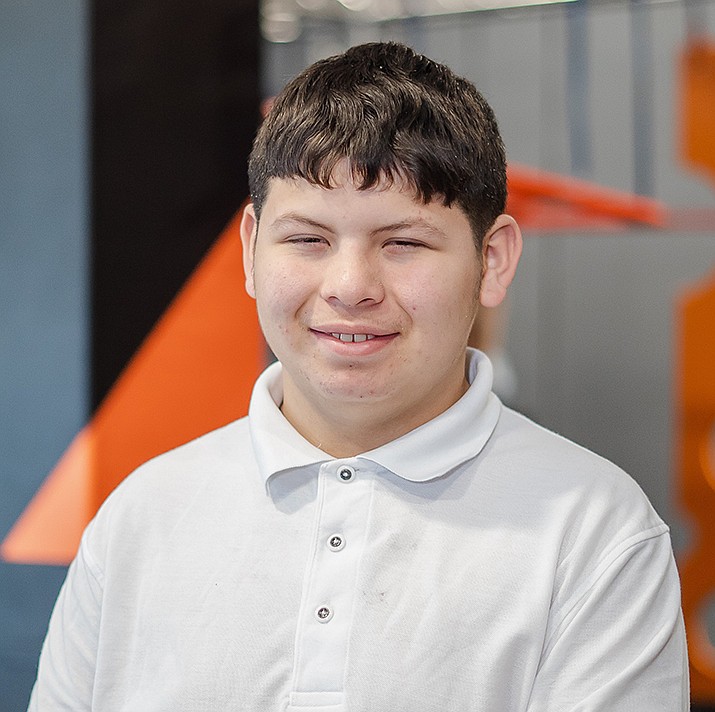 Get to know Joshua at https://www.childrensheartgallery.org/profile/joshua-b-0# and other adoptable children at childrensheartgallery.org. (Arizona Department of Child Safety)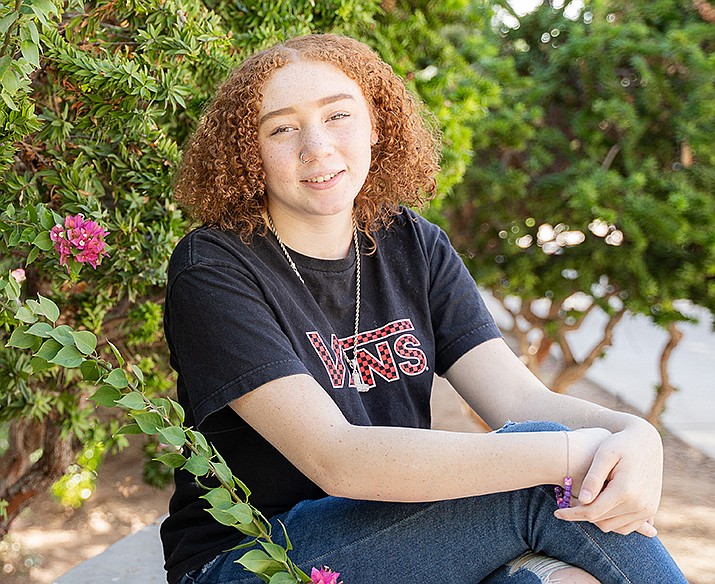 Get to know LaShawna at https://www.childrensheartgallery.org/profile/lashawna and other adoptable children at childrensheartgallery.org. (Arizona Department of Child Safety)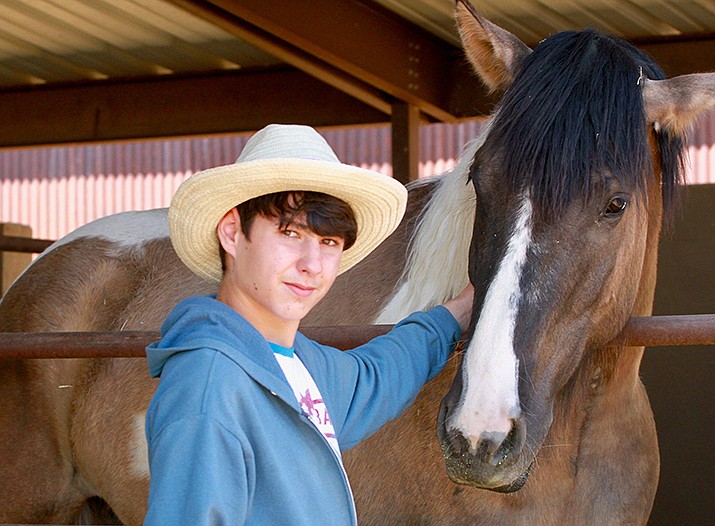 Get to know Lee at https://www.childrensheartgallery.org/profile/lee-0 and other adoptable children at childrensheartgallery.org. (Arizona Department of Child Safety)
Get to know Mathew at https://www.childrensheartgallery.org/profile/mathew-t and other adoptable children at childrensheartgallery.org. (Arizona Department of Child Safety)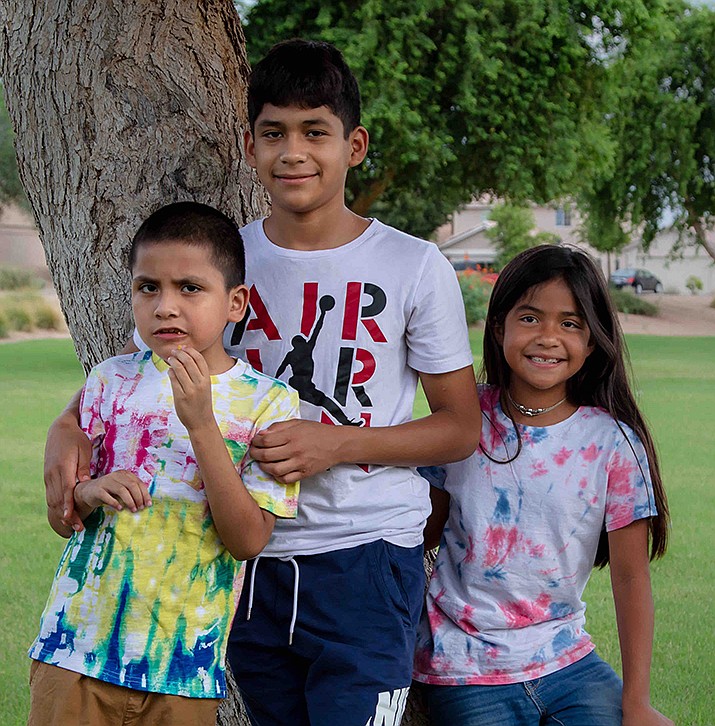 Get to know Nathan, Gilberto and Daisy at https://www.childrensheartgallery.org/profile/nathan-gilberto-and-daisy# and other adoptable children at childrensheartgallery.org. (Arizona Department of Child Safety)
Get to know Nevaeh at https://www.childrensheartgallery.org/profile/nevaeh-d and other adoptable children at childrensheartgallery.org. (Arizona Department of Child Safety)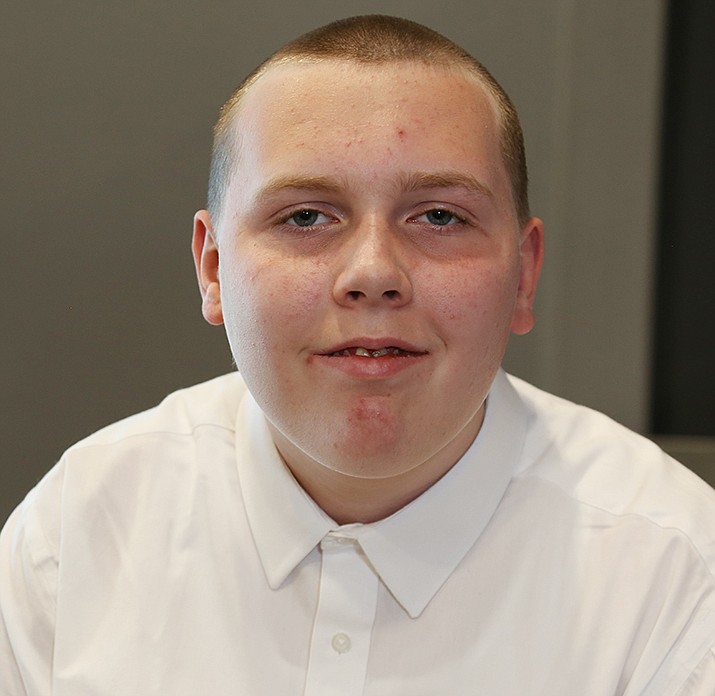 Get to know Owen at https://www.childrensheartgallery.org/profile/owen-e and other adoptable children at childrensheartgallery.org. (Arizona Department of Child Safety)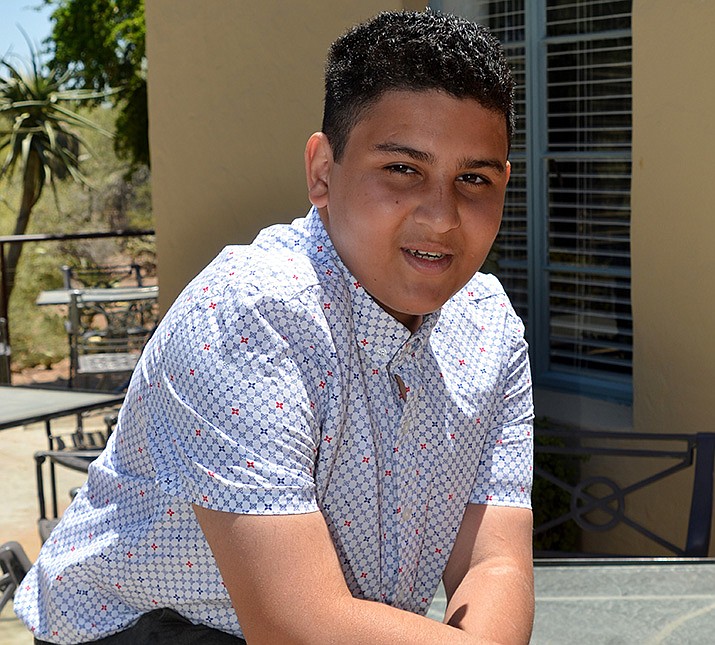 Get to know Parker at https://www.childrensheartgallery.org/profile/parker and other adoptable children at childrensheartgallery.org. (Arizona Department of Child Safety)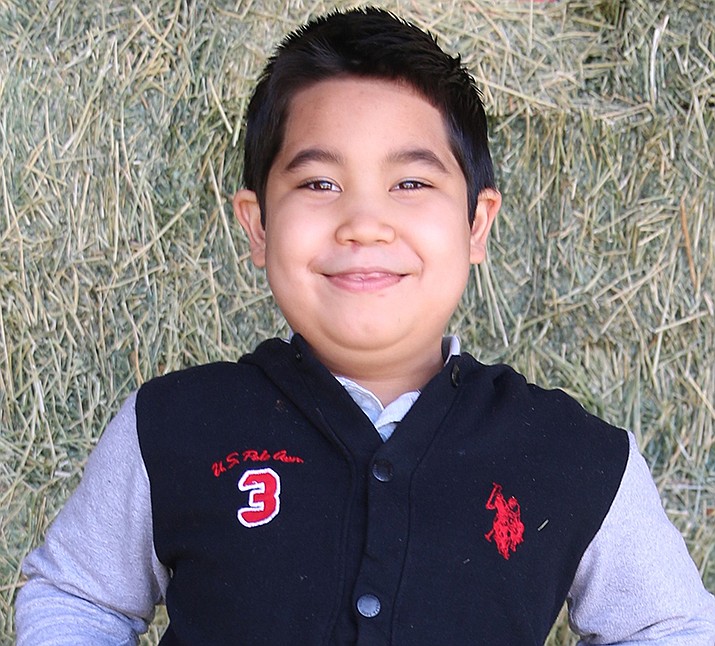 Get to know Reyes at https://www.childrensheartgallery.org/profile/reyes# and other adoptable children at childrensheartgallery.org. (Arizona Department of Child Safety)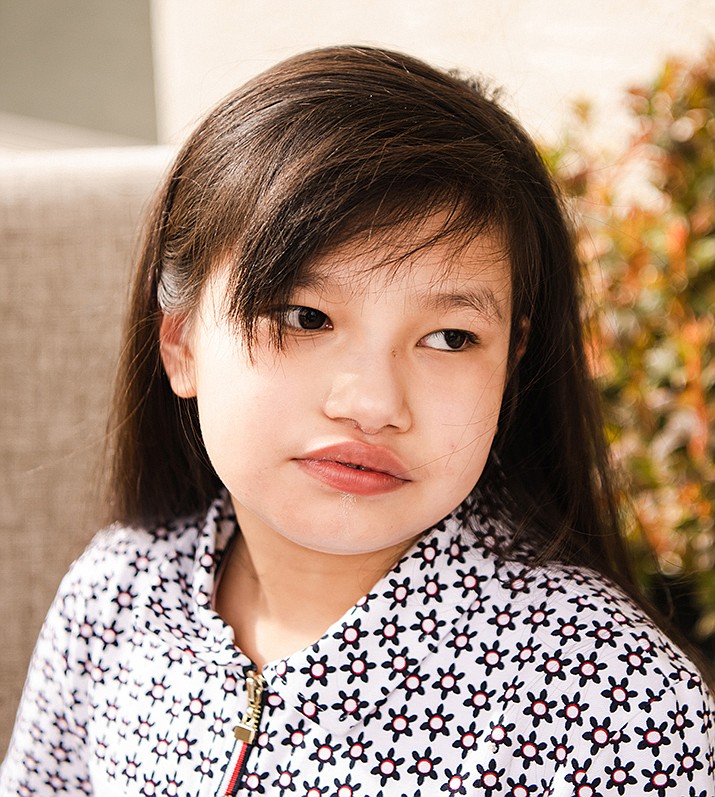 Get to know Royalette at https://www.childrensheartgallery.org/profile/royalette and other adoptable children at childrensheartgallery.org. (Arizona Department of Child Safety)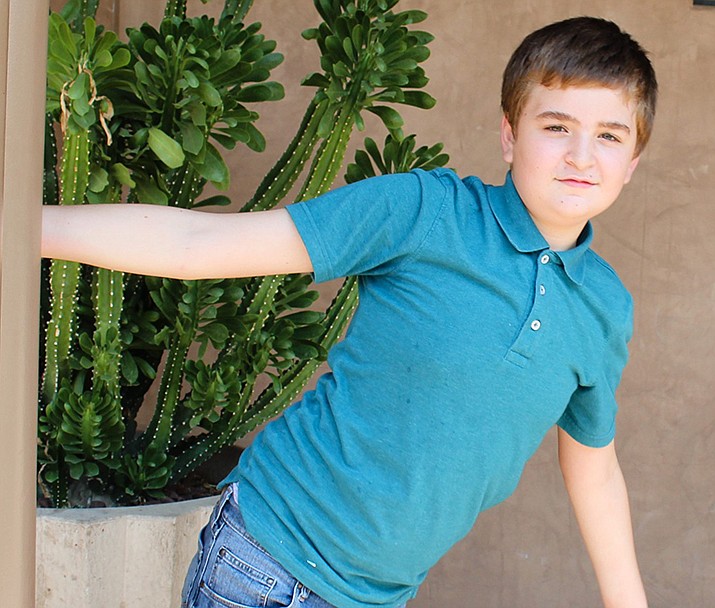 Get to know Samuel at https://www.childrensheartgallery.org/profile/samuel and other adoptable children at childrensheartgallery.org. (Arizona Department of Child Safety)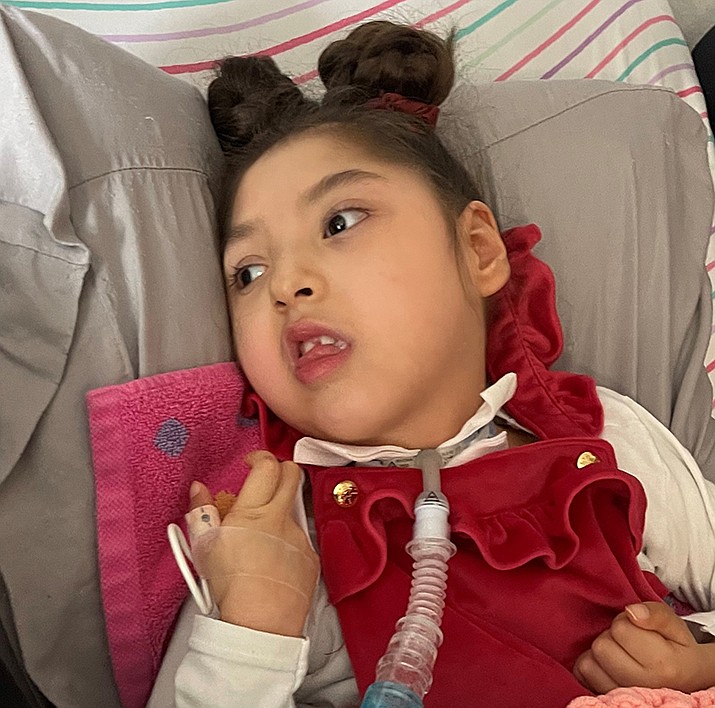 Get to know Sayuri at https://www.childrensheartgallery.org/profile/sayuri-c and other adoptable children at childrensheartgallery.org. (Arizona Department of Child Safety)
Get to know Zoie at https://www.childrensheartgallery.org/profile/zoie and other adoptable children at childrensheartgallery.org. (Arizona Department of Child Safety)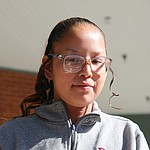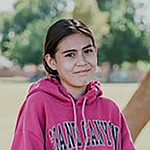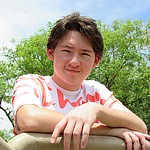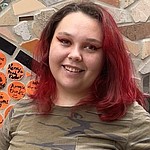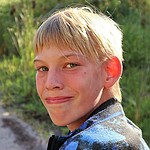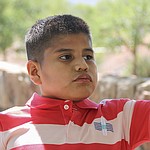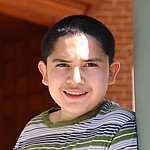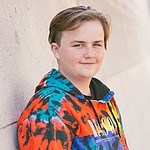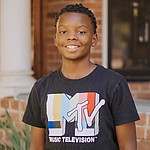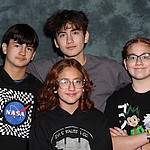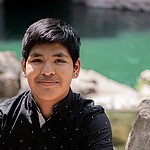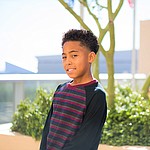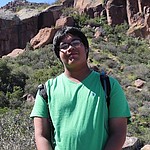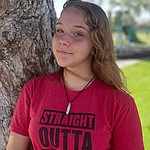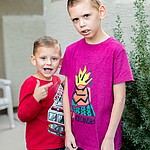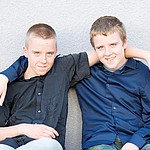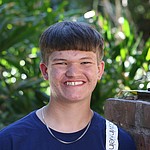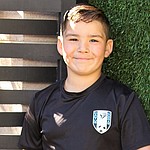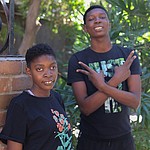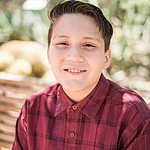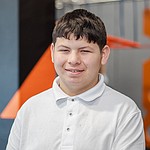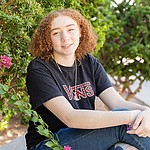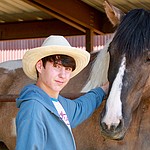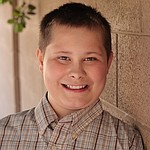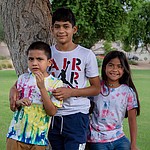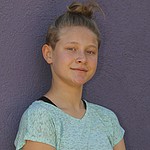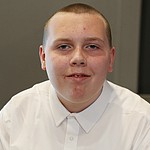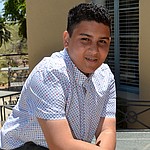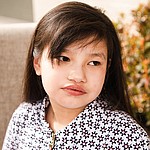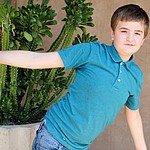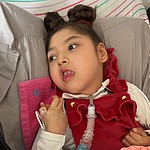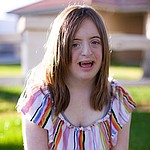 Sign up for our e-News Alerts
SUBMIT FEEDBACK
Click Below to: