Kingman Miner Jan. 27 Adoption Spotlight: Matthew
Originally Published: January 26, 2023 4:14 p.m.
Updated as of Thursday, January 26, 2023 5:46 PM
These are Arizona's children. Matthew is a compassionate and creative boy who enjoys riding his bike, racing his friends, playing games and building Legos. He loves spending time outdoors and will never say no to carrots, noodles and meatball subs. His favorite TV show is "Craig of the Creek." Get to know Matthew and other adoptable children at kdminer.com/adoption.
Photo Gallery
January 2023: 40 children available for adoption in Arizona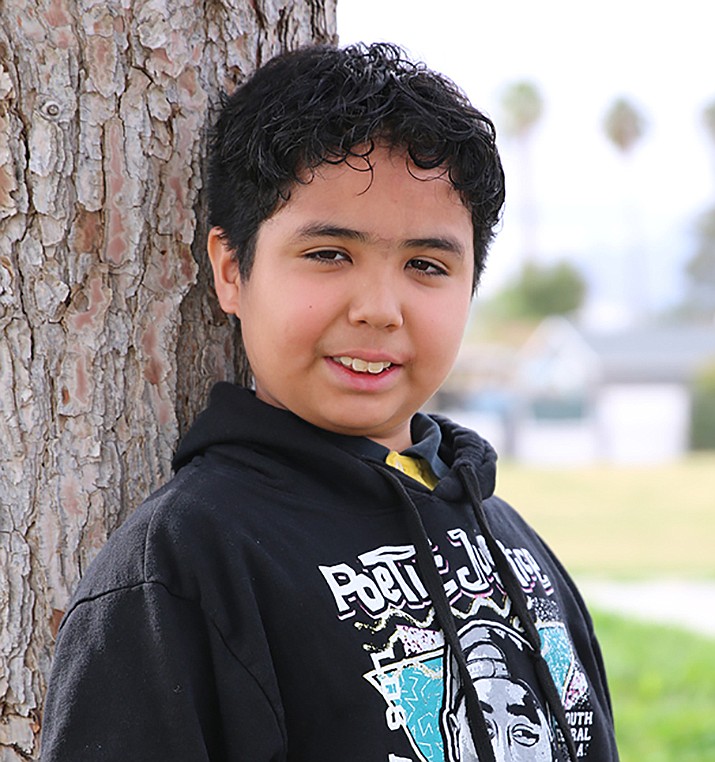 Get to know Alex at https://www.childrensheartgallery.org/profile/alex-m and other adoptable children at childrensheartgallery.org. (Arizona Department of Child Safety)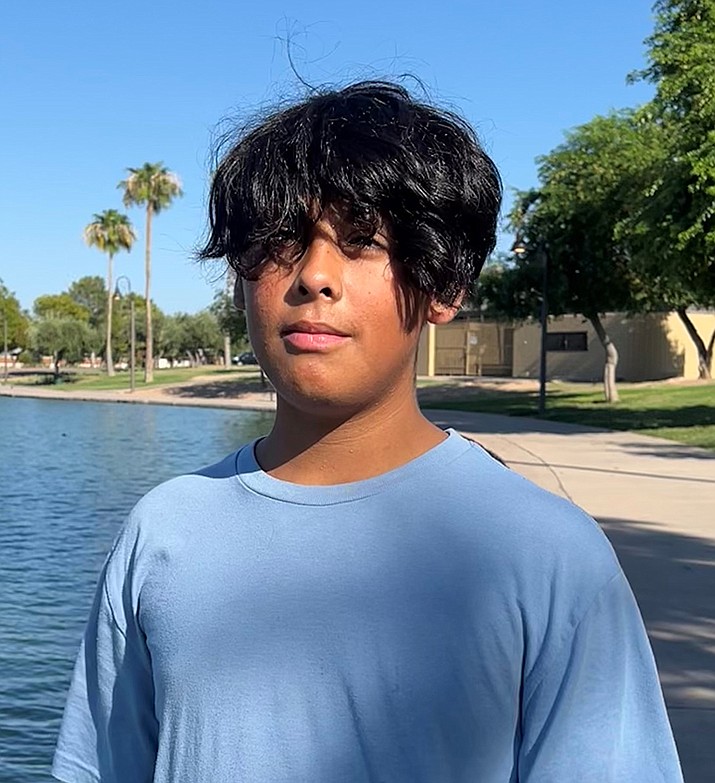 Get to know Alexander at https://www.childrensheartgallery.org/profile/alexander-alex-l and other adoptable children at childrensheartgallery.org. (Arizona Department of Child Safety)
Get to know Angel and Juan at https://www.childrensheartgallery.org/profile/angel-and-juan and other adoptable children at childrensheartgallery.org. (Arizona Department of Child Safety)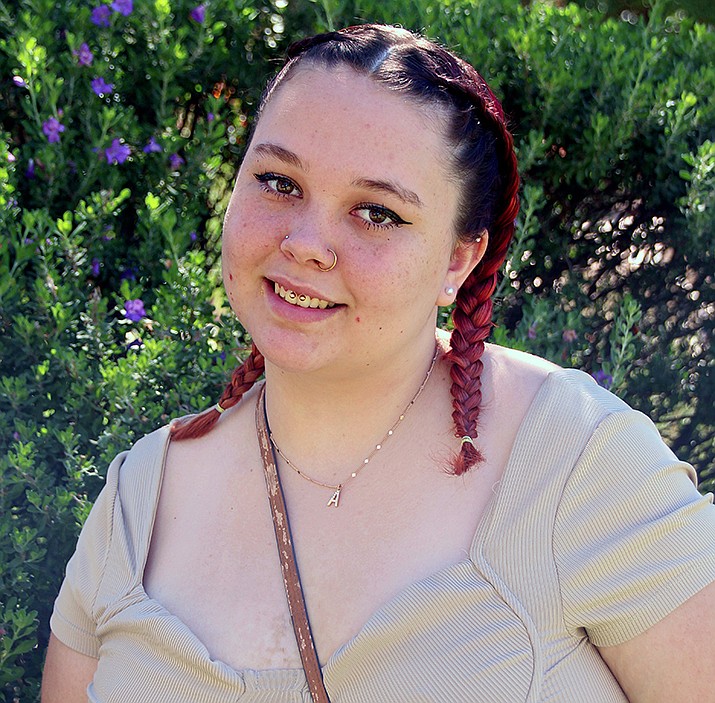 Get to know Angel at https://www.childrensheartgallery.org/profile/angel-v and other adoptable children at childrensheartgallery.org. (Arizona Department of Child Safety)
Get to know Anthony at https://www.childrensheartgallery.org/profile/anthony-w and other adoptable children at childrensheartgallery.org. (Arizona Department of Child Safety)
Get to know Asia at https://www.childrensheartgallery.org/profile/asia and other adoptable children at childrensheartgallery.org. (Arizona Department of Child Safety)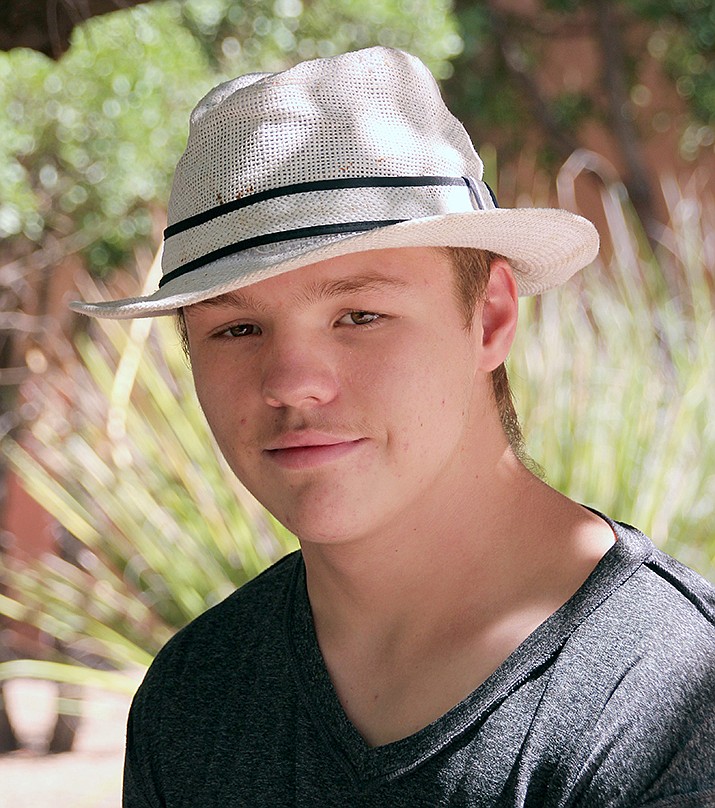 Get to know Brian at https://www.childrensheartgallery.org/profile/brian-h and other adoptable children at childrensheartgallery.org. (Arizona Department of Child Safety)
Get to know Daymium at https://www.childrensheartgallery.org/profile/daymiun-0 and other adoptable children at childrensheartgallery.org. (Arizona Department of Child Safety)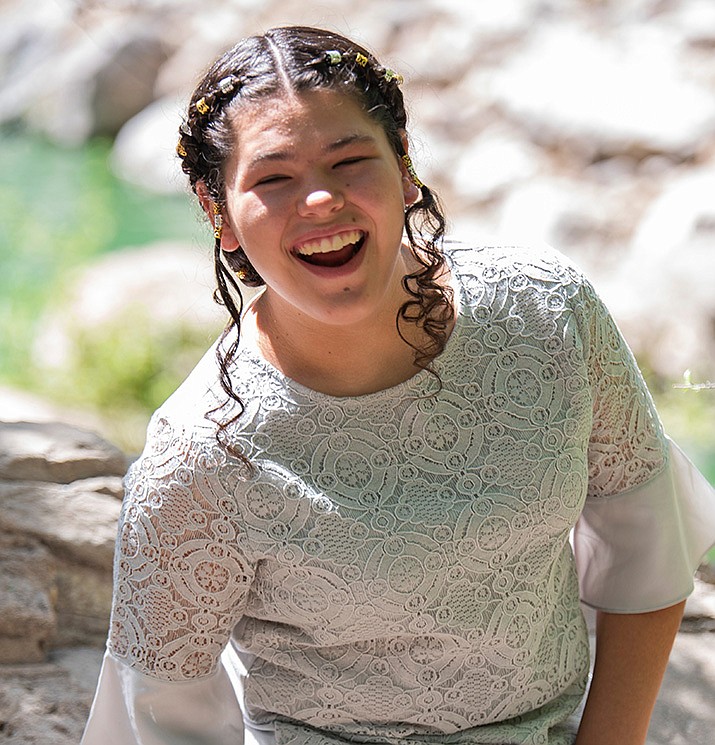 Get to know Debra at https://www.childrensheartgallery.org/profile/debra and other adoptable children at childrensheartgallery.org. (Arizona Department of Child Safety)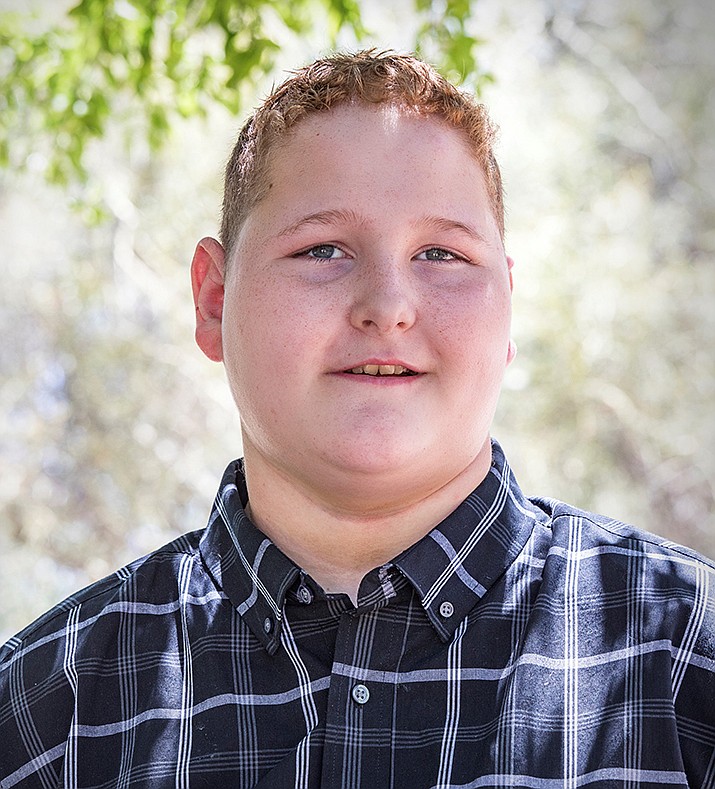 Get to know Dylan at https://www.childrensheartgallery.org/profile/dylan-j and other adoptable children at childrensheartgallery.org. (Arizona Department of Child Safety)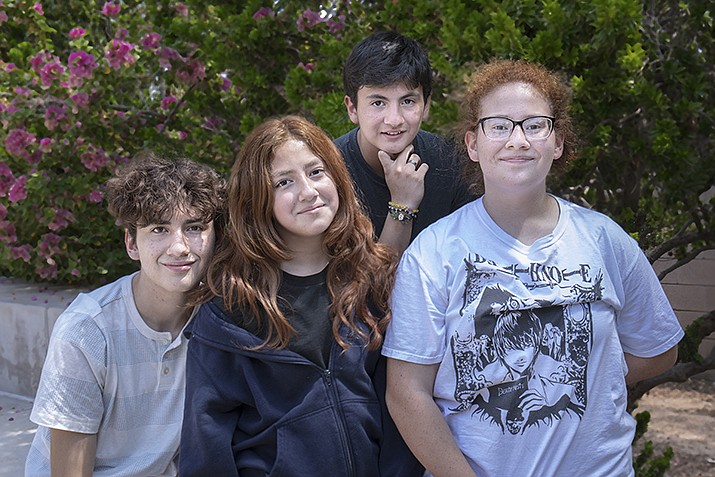 Get to know Eden, Phoenix, May, and Meadow at https://www.childrensheartgallery.org/profile/eden-phoenix-meadow-and-may and other adoptable children at childrensheartgallery.org. (Arizona Department of Child Safety)
Get to know Errielee at https://www.childrensheartgallery.org/profile/errielee and other adoptable children at childrensheartgallery.org. (Arizona Department of Child Safety)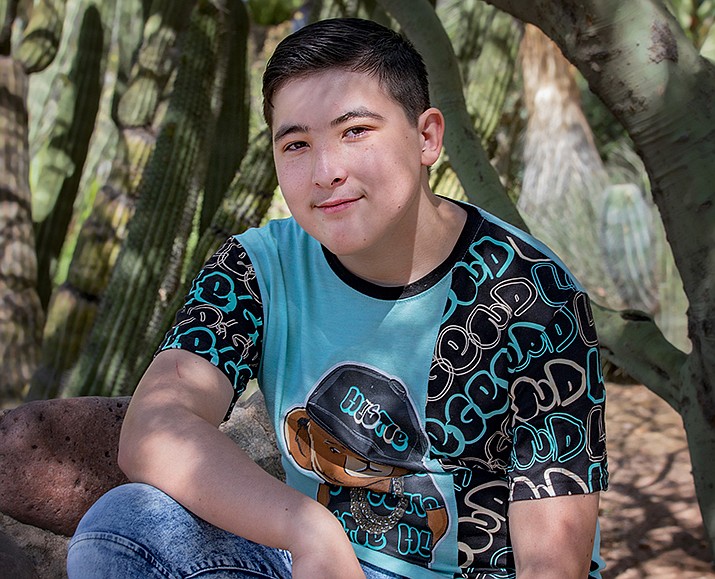 Get to know Gabriel at https://www.childrensheartgallery.org/profile/gabriel-j and other adoptable children at childrensheartgallery.org. (Arizona Department of Child Safety)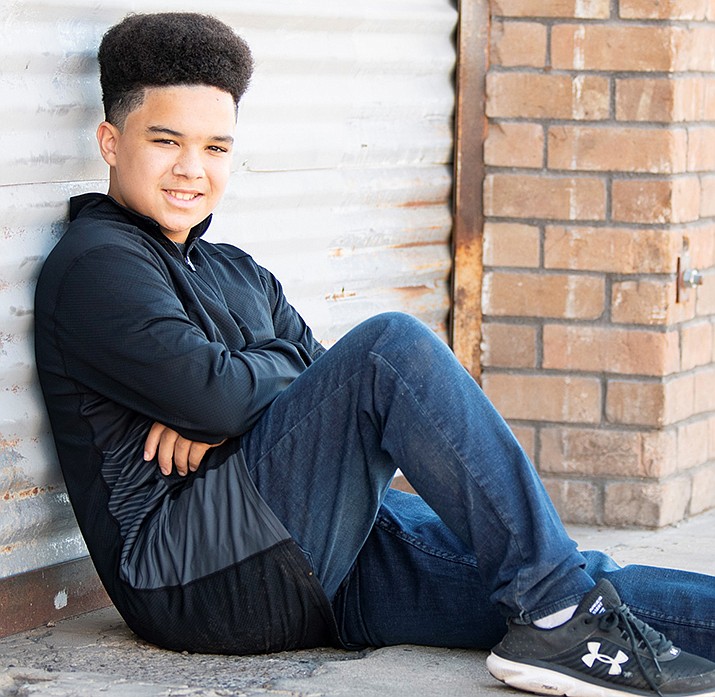 Get to know George at https://www.childrensheartgallery.org/profile/george-0 and other adoptable children at childrensheartgallery.org. (Arizona Department of Child Safety)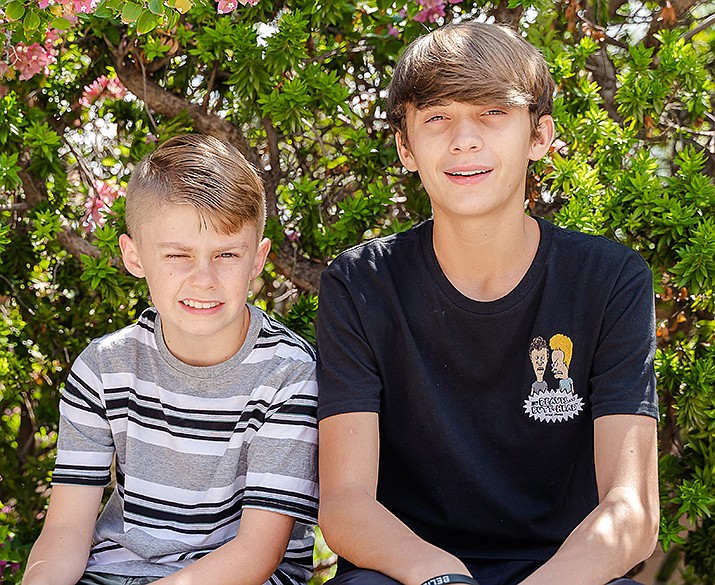 Get to know Jessie and Logan at https://www.childrensheartgallery.org/profile/jessie-and-logan and other adoptable children at childrensheartgallery.org. (Arizona Department of Child Safety)
Get to know Jesus at https://www.childrensheartgallery.org/profile/jesus-r and other adoptable children at childrensheartgallery.org. (Arizona Department of Child Safety)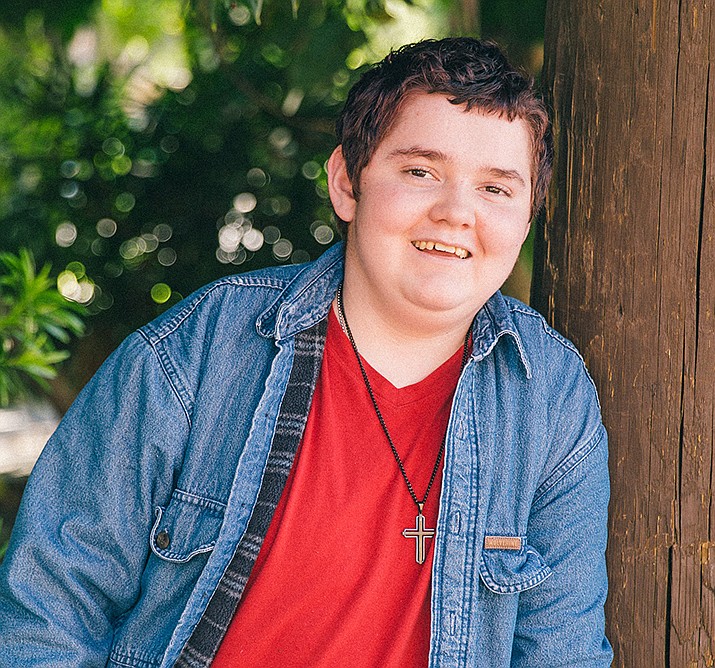 Get to know John at https://www.childrensheartgallery.org/profile/john-q and other adoptable children at childrensheartgallery.org. (Arizona Department of Child Safety)
Get to know Johnie at https://www.childrensheartgallery.org/profile/johnie and other adoptable children at childrensheartgallery.org. (Arizona Department of Child Safety)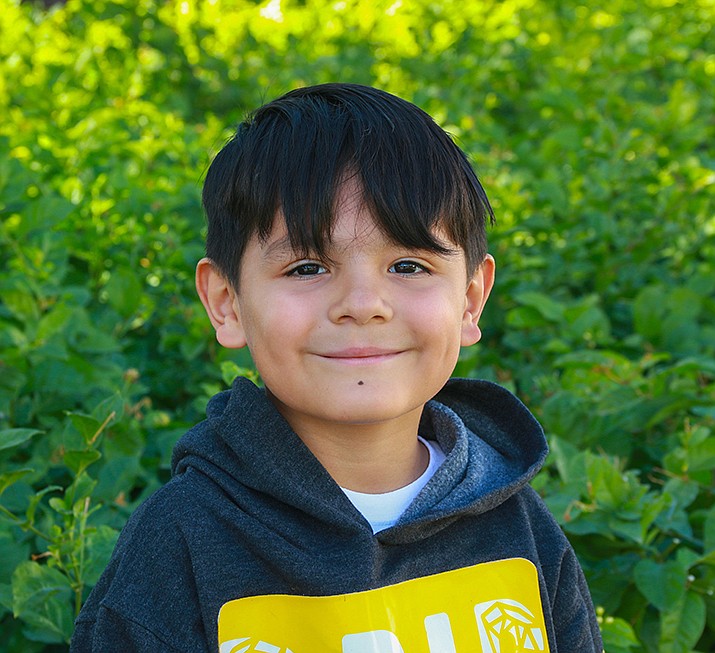 Get to know Julian at https://www.childrensheartgallery.org/profile/julian and other adoptable children at childrensheartgallery.org. (Arizona Department of Child Safety)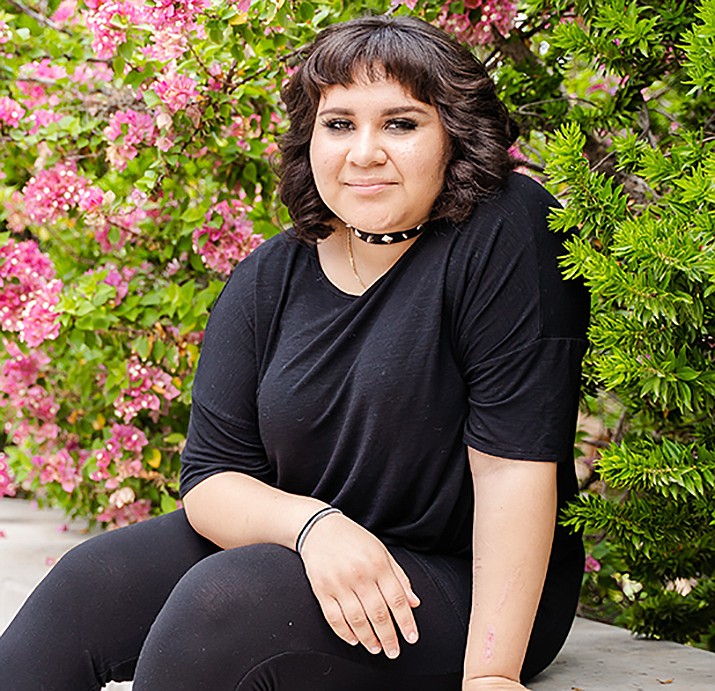 Get to know Kasumy at https://www.childrensheartgallery.org/profile/kasumy and other adoptable children at childrensheartgallery.org. (Arizona Department of Child Safety)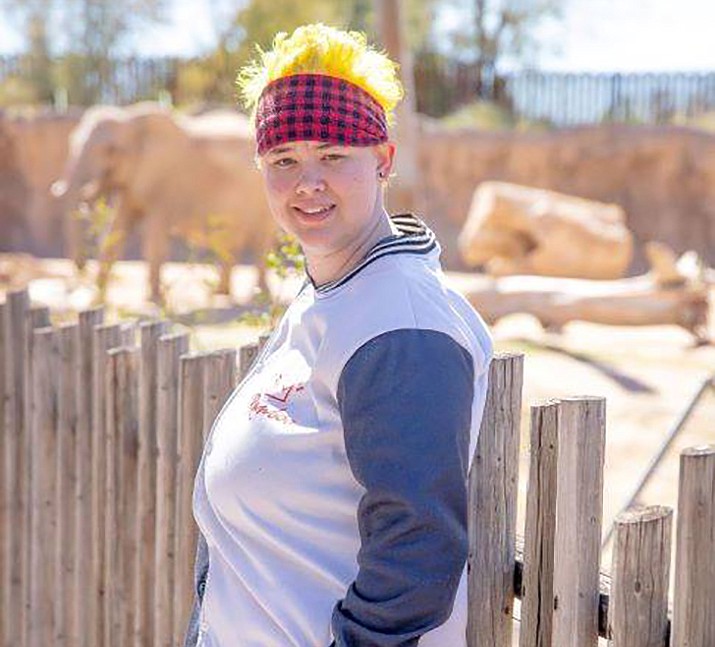 Get to know Klay at https://www.childrensheartgallery.org/profile/klay and other adoptable children at childrensheartgallery.org. (Arizona Department of Child Safety)
Get to know Lashaw at https://www.childrensheartgallery.org/profile/lashaw and other adoptable children at childrensheartgallery.org. (Arizona Department of Child Safety)
Get to know Lashawna at https://www.childrensheartgallery.org/profile/lashawna and other adoptable children at childrensheartgallery.org. (Arizona Department of Child Safety)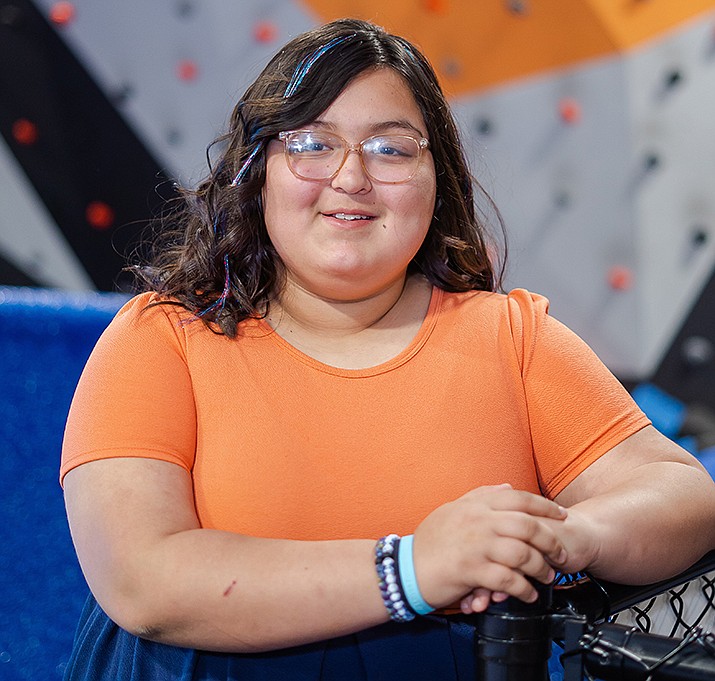 Get to know Leah at https://www.childrensheartgallery.org/profile/leah-w and other adoptable children at childrensheartgallery.org. (Arizona Department of Child Safety)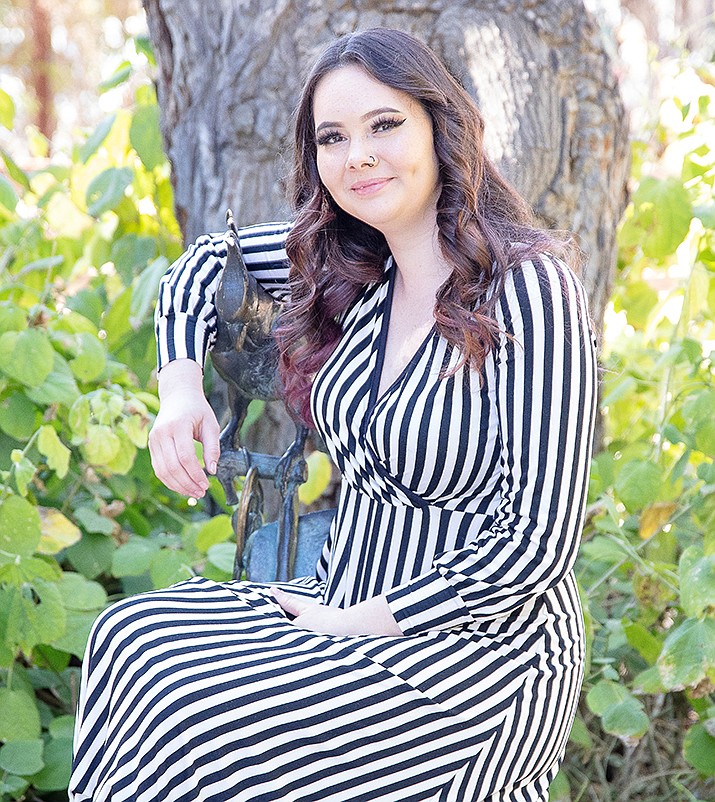 Get to know Lexi at https://www.childrensheartgallery.org/profile/lexi# and other adoptable children at childrensheartgallery.org. (Arizona Department of Child Safety)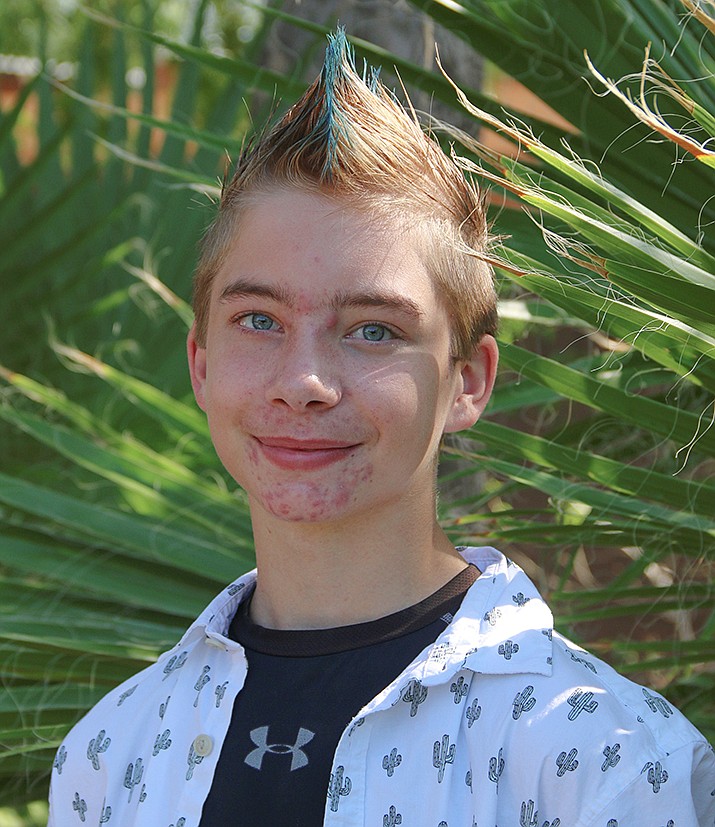 Get to know Liam at https://www.childrensheartgallery.org/profile/liam and other adoptable children at childrensheartgallery.org. (Arizona Department of Child Safety)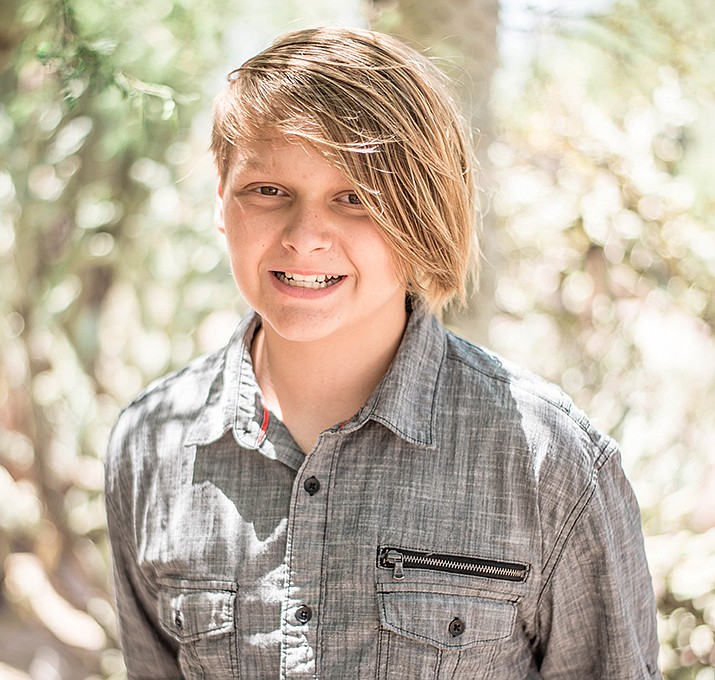 Get to know Matthew at https://www.childrensheartgallery.org/profile/matthew-j and other adoptable children at childrensheartgallery.org. (Arizona Department of Child Safety)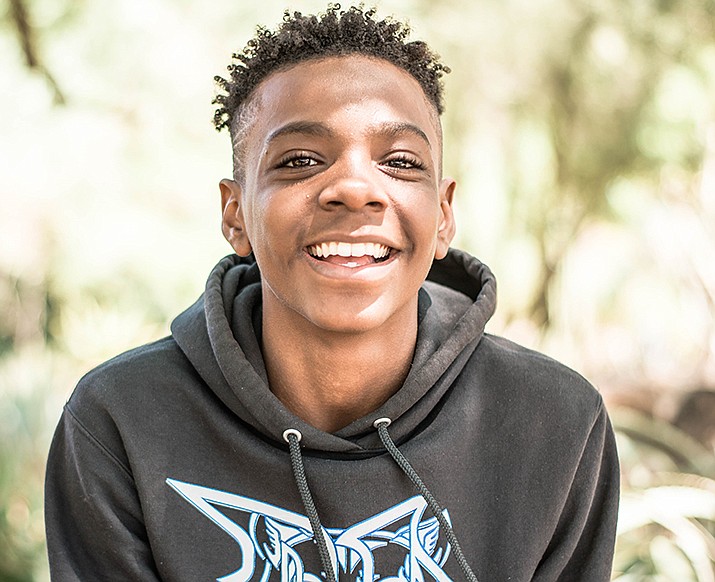 Get to know Milton at https://www.childrensheartgallery.org/profile/milton and other adoptable children at childrensheartgallery.org. (Arizona Department of Child Safety)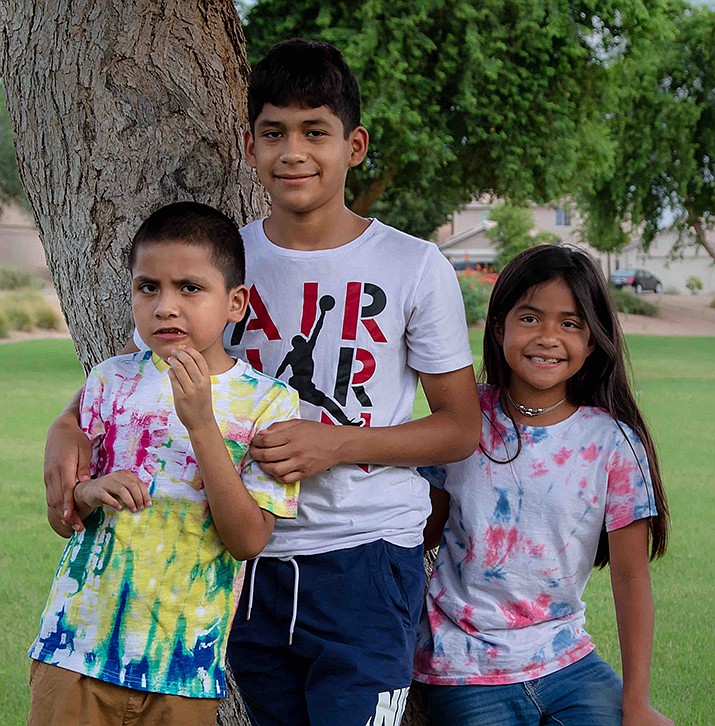 Get to know Nathan, Gilberto and Daisy at https://www.childrensheartgallery.org/profile/nathan-gilberto-and-daisy# and other adoptable children at childrensheartgallery.org. (Arizona Department of Child Safety)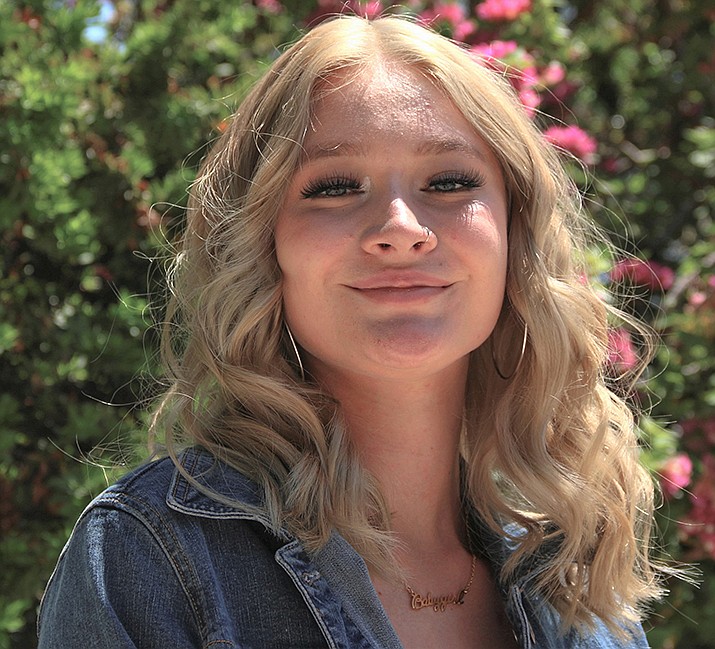 Get to know Nevaeh at https://www.childrensheartgallery.org/profile/nevaeh-d and other adoptable children at childrensheartgallery.org. (Arizona Department of Child Safety)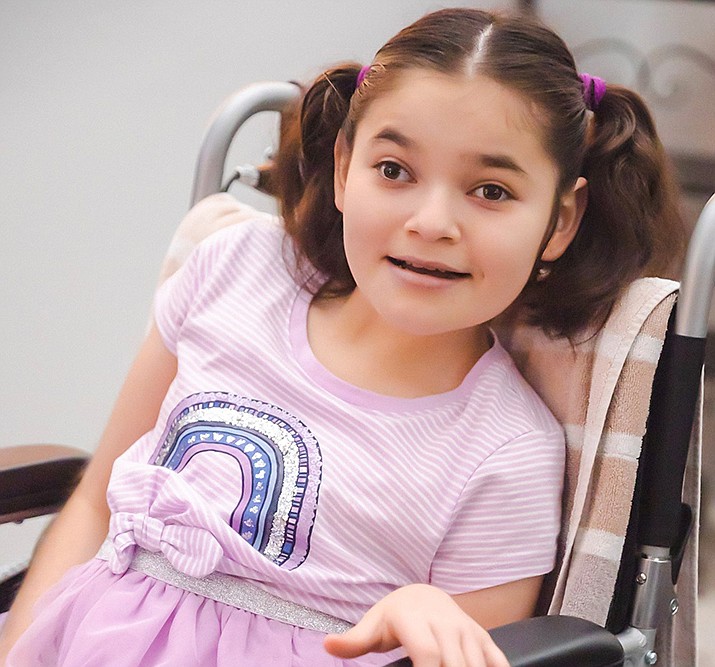 Get to know Nevaeh at https://www.childrensheartgallery.org/profile/nevaeh-v and other adoptable children at childrensheartgallery.org. (Arizona Department of Child Safety)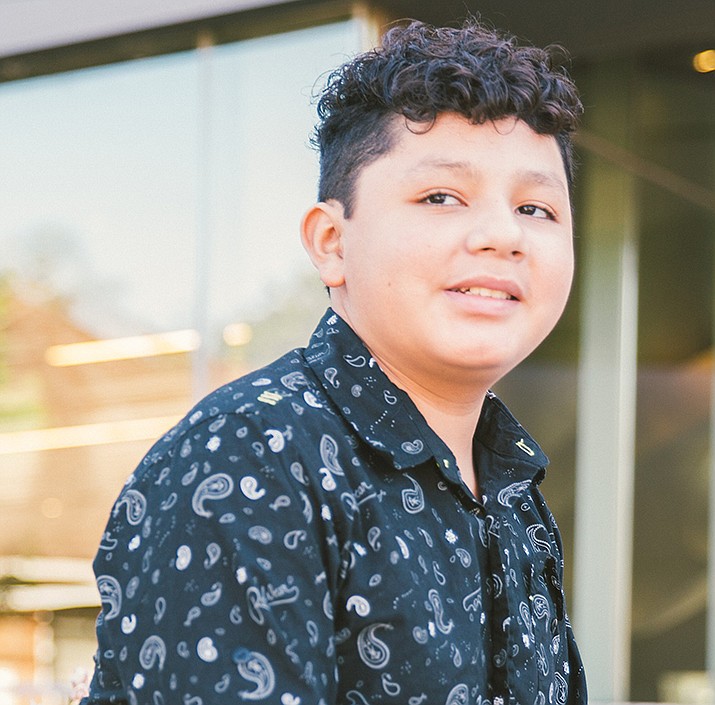 Get to know Noah at https://www.childrensheartgallery.org/profile/noah-l and other adoptable children at childrensheartgallery.org. (Arizona Department of Child Safety)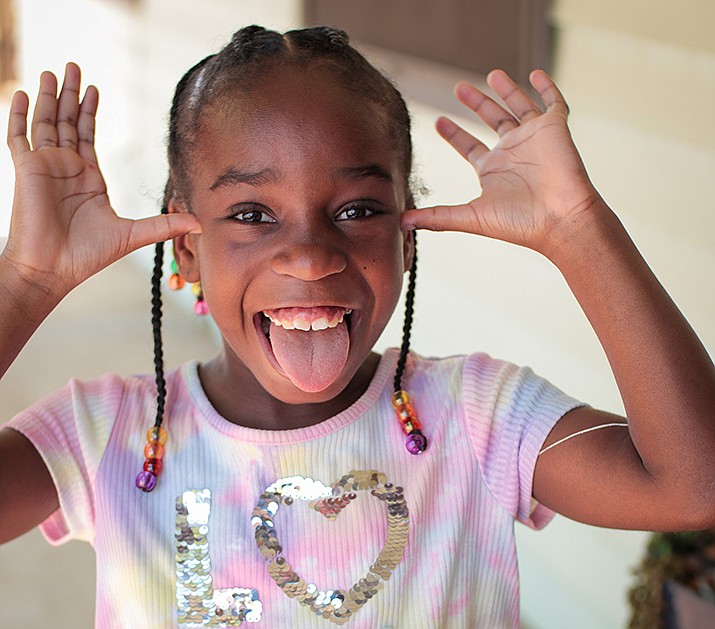 Get to know Paris at https://www.childrensheartgallery.org/profile/paris-0# and other adoptable children at childrensheartgallery.org. (Arizona Department of Child Safety)
Get to know Peter at https://www.childrensheartgallery.org/profile/peter# and other adoptable children at childrensheartgallery.org. (Arizona Department of Child Safety)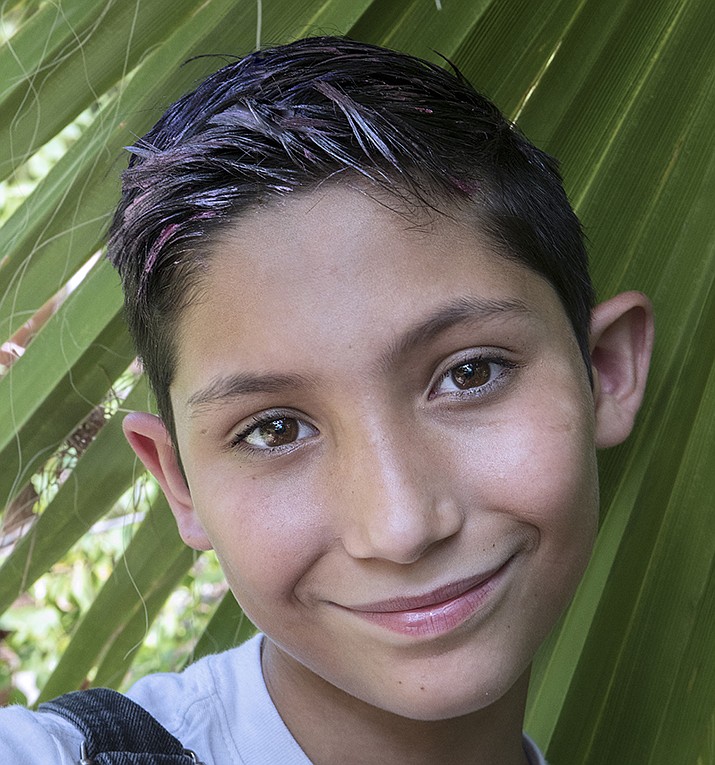 Get to know Raymond at https://www.childrensheartgallery.org/profile/raymond and other adoptable children at childrensheartgallery.org. (Arizona Department of Child Safety)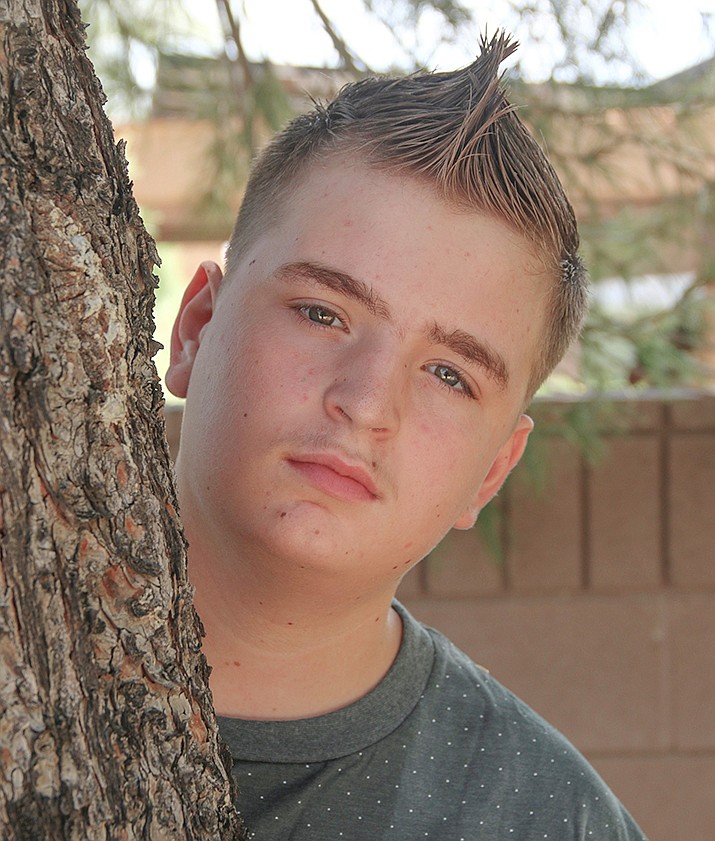 Get to know Samuel at https://www.childrensheartgallery.org/profile/samuel and other adoptable children at childrensheartgallery.org. (Arizona Department of Child Safety)
Get to know Shawn at https://www.childrensheartgallery.org/profile/shawn-p and other adoptable children at childrensheartgallery.org. (Arizona Department of Child Safety)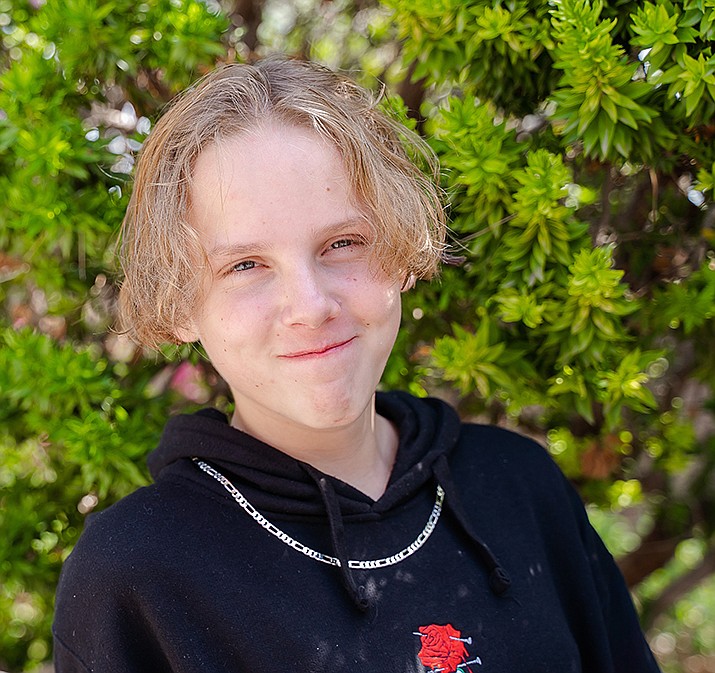 Get to know William at https://www.childrensheartgallery.org/profile/william-s and other adoptable children at childrensheartgallery.org. (Arizona Department of Child Safety)
Get to know Yahya at https://www.childrensheartgallery.org/profile/yahya and other adoptable children at childrensheartgallery.org. (Arizona Department of Child Safety)
Get to know Zoie at https://www.childrensheartgallery.org/profile/zoie and other adoptable children at childrensheartgallery.org. (Arizona Department of Child Safety)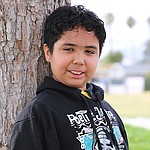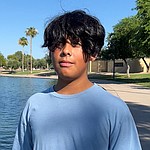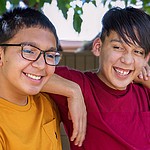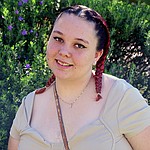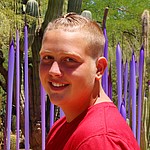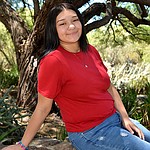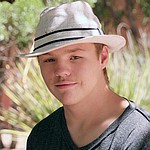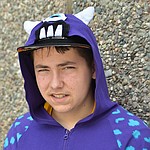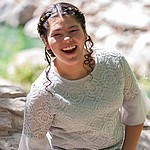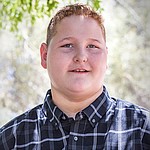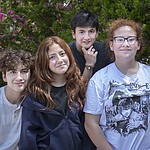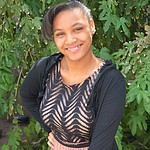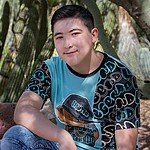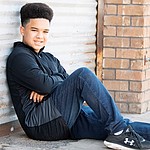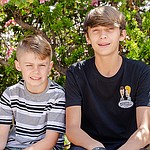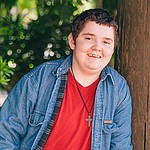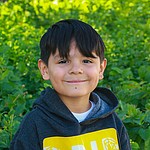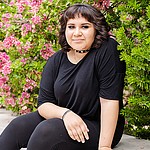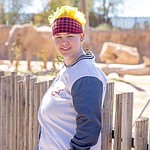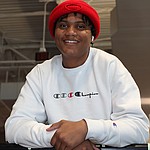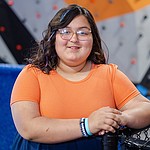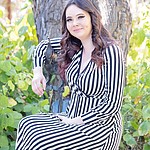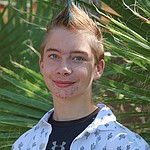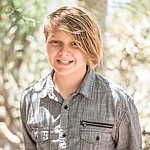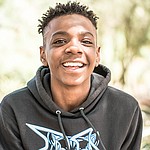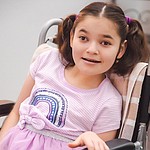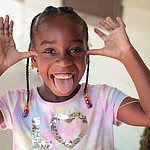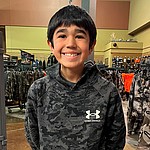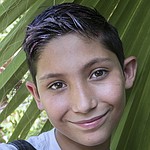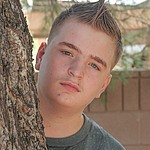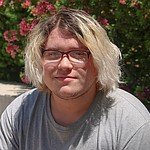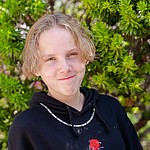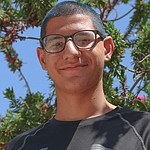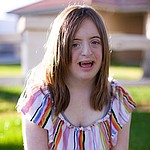 Sign up for our e-News Alerts
SUBMIT FEEDBACK
Click Below to: