Kingman Miner March 15 Adoption Spotlight: Leanna
Originally Published: March 14, 2023 3:43 p.m.
Updated as of Tuesday, March 14, 2023 5:52 PM
These are Arizona's children. Leanna enjoys school – especially math – and speaks highly of her teachers. She loves music and likes to get outdoors to play sports or catch frogs and bugs – but she is very much a "girly-girl," too! Her favorite colors are purple and pink, she loves to get her hair done and she enjoys putting on a little makeup. Get to know Leanna and other adoptable children at kdminer.com/adoption.
Photo Gallery
March 2023: 40 children available for adoption in Arizona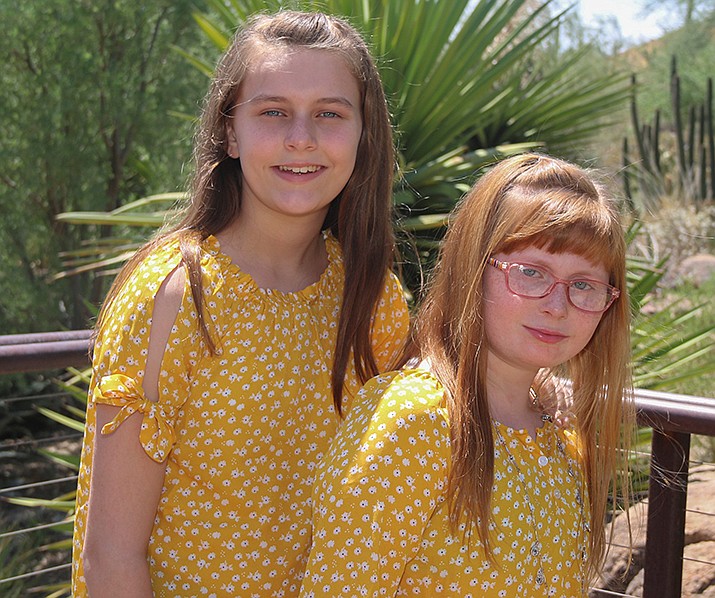 Get to know Abrianna and Serenity at https://www.childrensheartgallery.org/profile/abrianna-serenity# and other adoptable children at childrensheartgallery.org. (Arizona Department of Child Safety)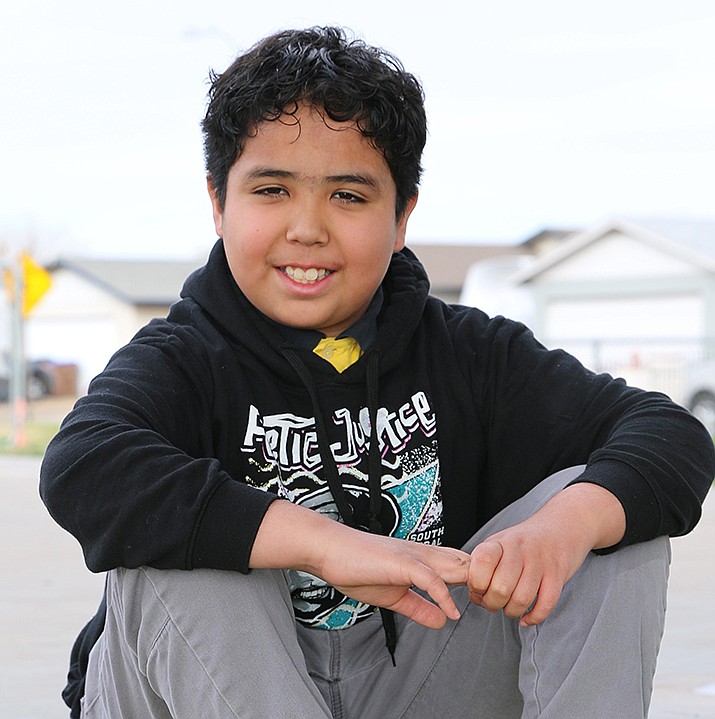 Get to know Alex at https://www.childrensheartgallery.org/profile/alex-m and other adoptable children at childrensheartgallery.org. (Arizona Department of Child Safety)
Get to know Angel and Juan at https://www.childrensheartgallery.org/profile/angel-and-juan and other adoptable children at childrensheartgallery.org. (Arizona Department of Child Safety)
Get to know Anthony at https://www.childrensheartgallery.org/profile/anthony-w and other adoptable children at childrensheartgallery.org. (Arizona Department of Child Safety)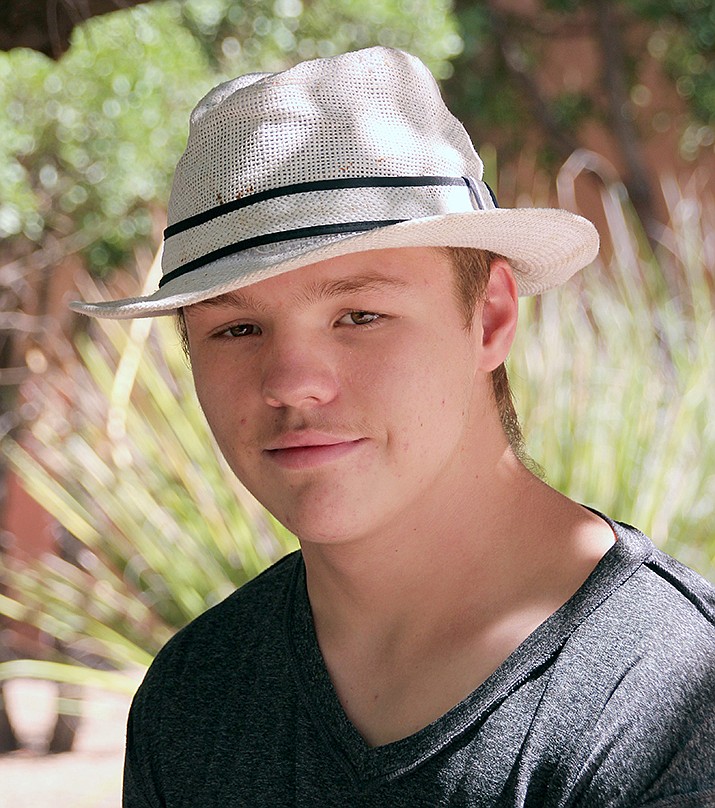 Get to know Brian at https://www.childrensheartgallery.org/profile/brian-h and other adoptable children at childrensheartgallery.org. (Arizona Department of Child Safety)
Get to know Constintine at https://www.childrensheartgallery.org/profile/constintine and other adoptable children at childrensheartgallery.org. (Arizona Department of Child Safety)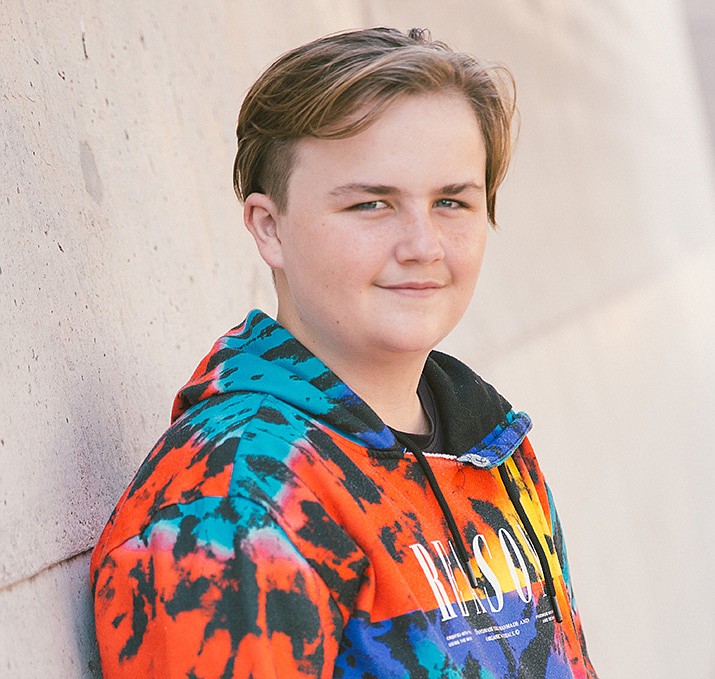 Get to know David at https://www.childrensheartgallery.org/profile/david-r and other adoptable children at childrensheartgallery.org. (Arizona Department of Child Safety)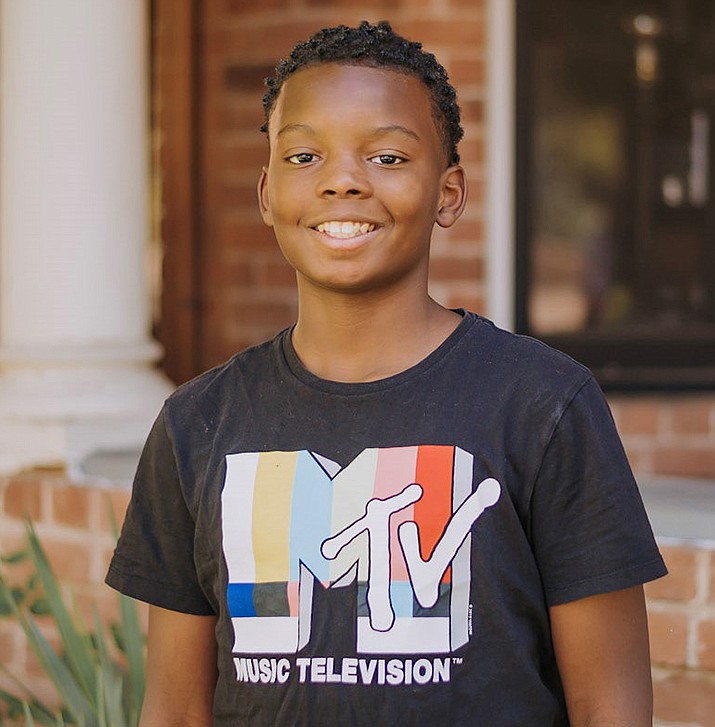 Get to know De'Juan at https://www.childrensheartgallery.org/profile/dejuan-k and other adoptable children at childrensheartgallery.org. (Arizona Department of Child Safety)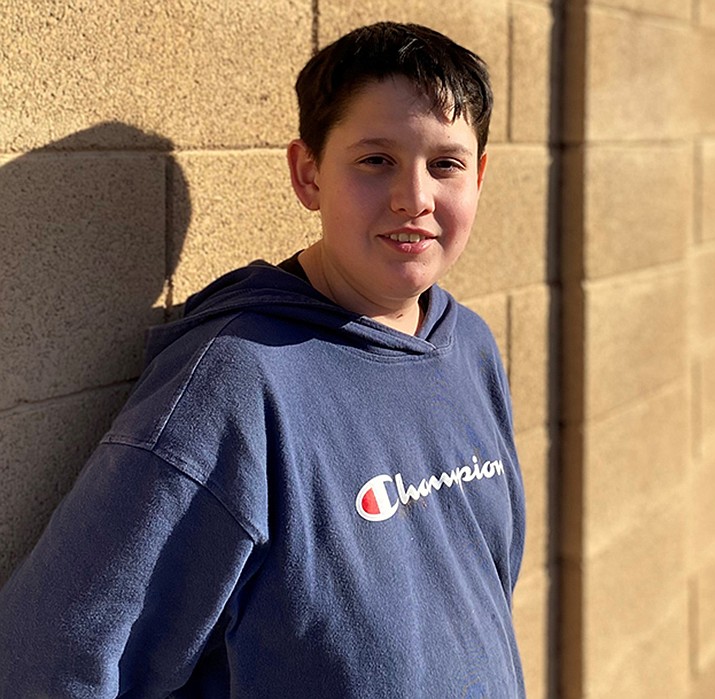 Get to know Devin at https://www.childrensheartgallery.org/profile/devin-r and other adoptable children at childrensheartgallery.org. (Arizona Department of Child Safety)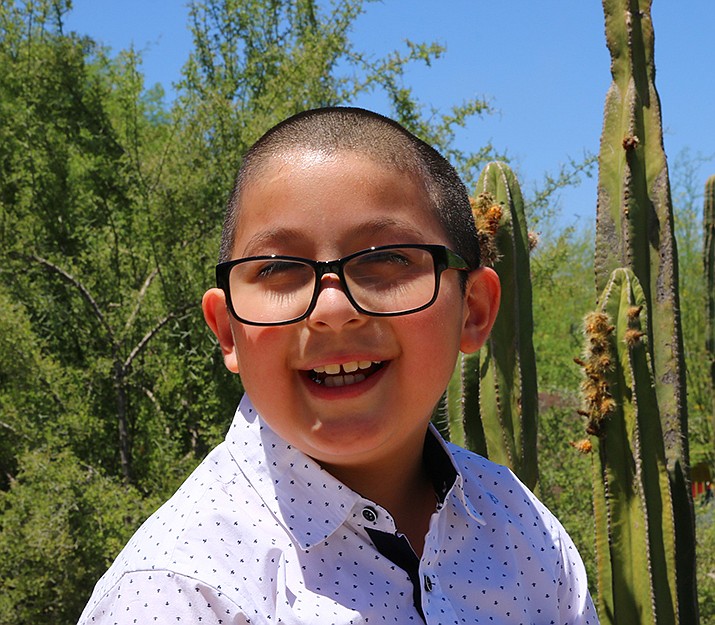 Get to know Esdras at https://www.childrensheartgallery.org/profile/esdras and other adoptable children at childrensheartgallery.org. (Arizona Department of Child Safety)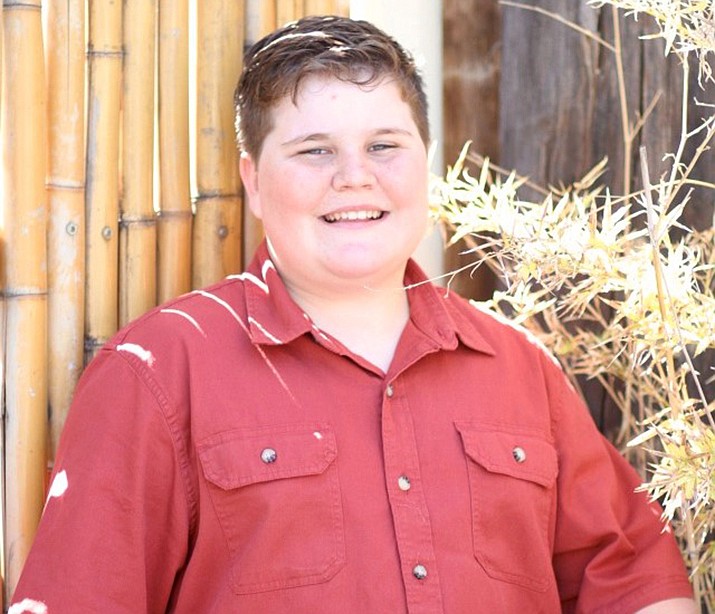 Get to know Evan at https://www.childrensheartgallery.org/profile/evan-j and other adoptable children at childrensheartgallery.org. (Arizona Department of Child Safety)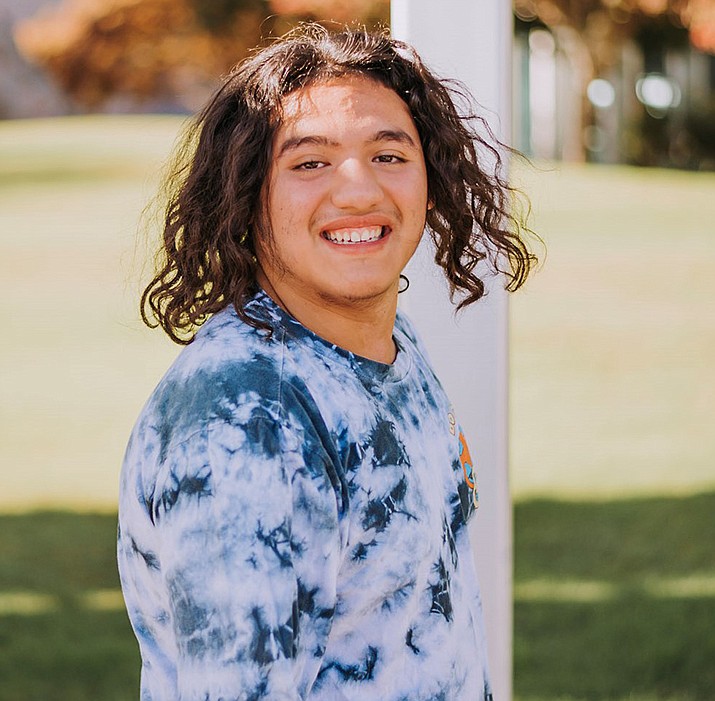 Get to know Gabriel at https://www.childrensheartgallery.org/profile/gabriel-m and other adoptable children at childrensheartgallery.org. (Arizona Department of Child Safety)
Get to know Haley at https://www.childrensheartgallery.org/profile/haley-s and other adoptable children at childrensheartgallery.org. (Arizona Department of Child Safety)
Get to know Isabella at https://www.childrensheartgallery.org/profile/isabella-bella and other adoptable children at childrensheartgallery.org. (Arizona Department of Child Safety)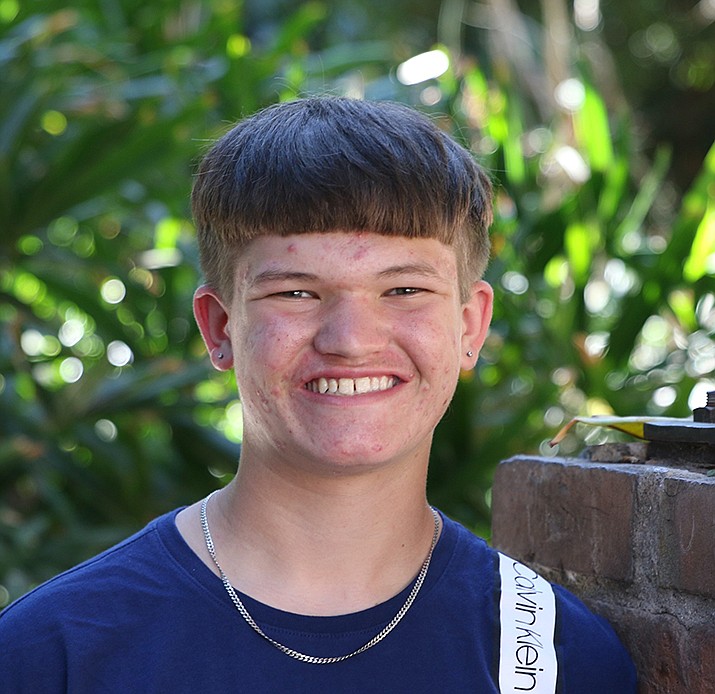 Get to know Jayden at https://www.childrensheartgallery.org/profile/jayden-f and other adoptable children at childrensheartgallery.org. (Arizona Department of Child Safety)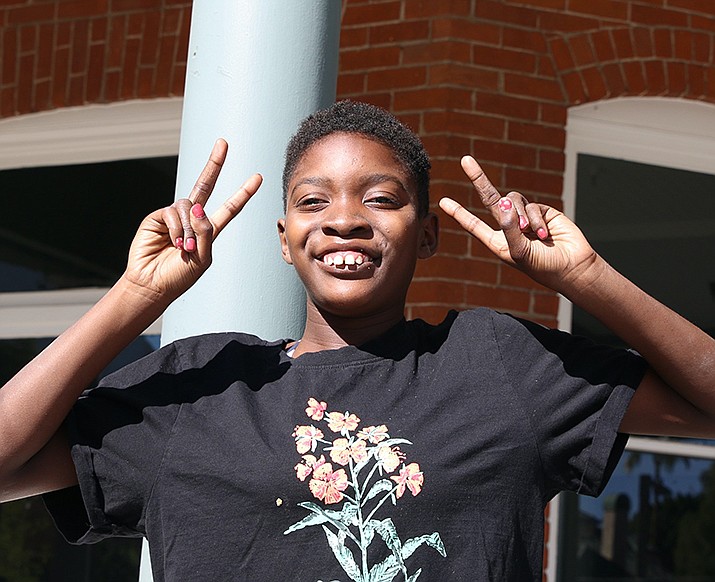 Get to know Jessica at https://www.childrensheartgallery.org/profile/jessica and other adoptable children at childrensheartgallery.org. (Arizona Department of Child Safety)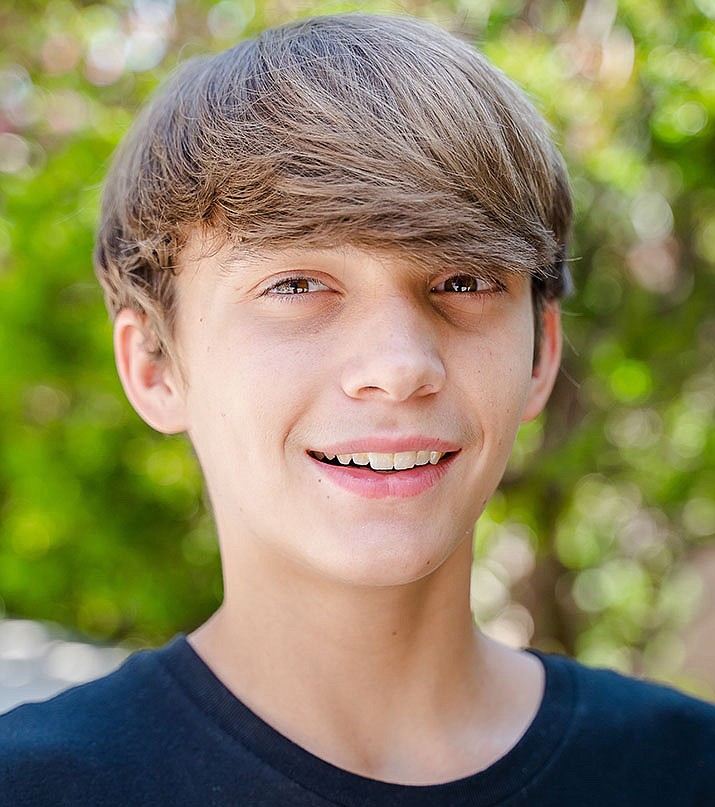 Get to know Jessie at https://www.childrensheartgallery.org/profile/jessie and other adoptable children at childrensheartgallery.org. (Arizona Department of Child Safety)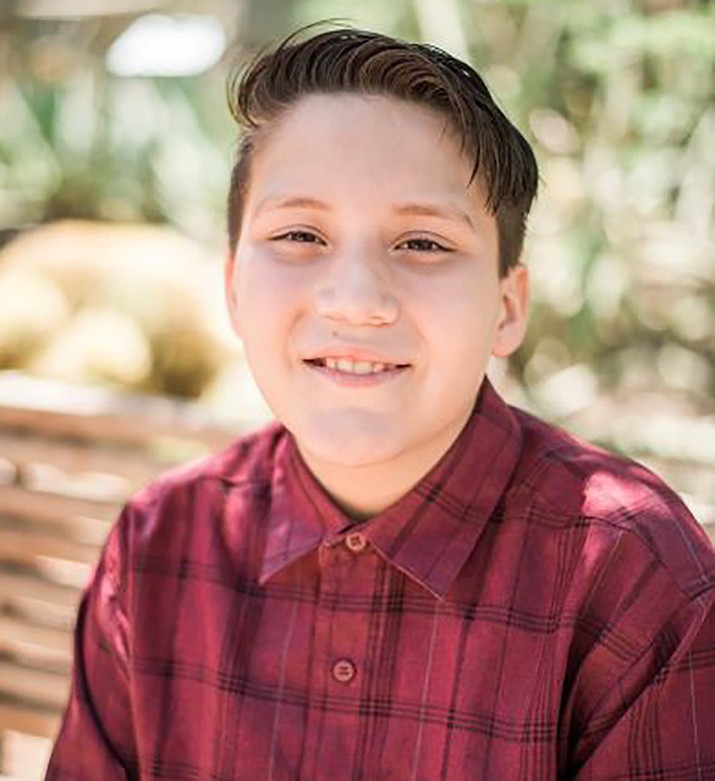 Get to know Johnny at https://www.childrensheartgallery.org/profile/johnny-g and other adoptable children at childrensheartgallery.org. (Arizona Department of Child Safety)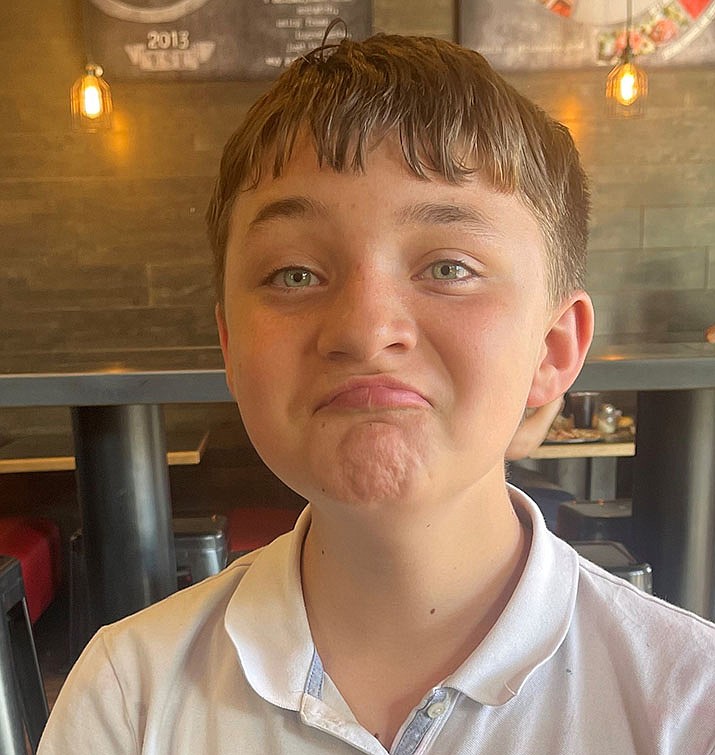 Get to know Larry at https://www.childrensheartgallery.org/profile/larry and other adoptable children at childrensheartgallery.org. (Arizona Department of Child Safety)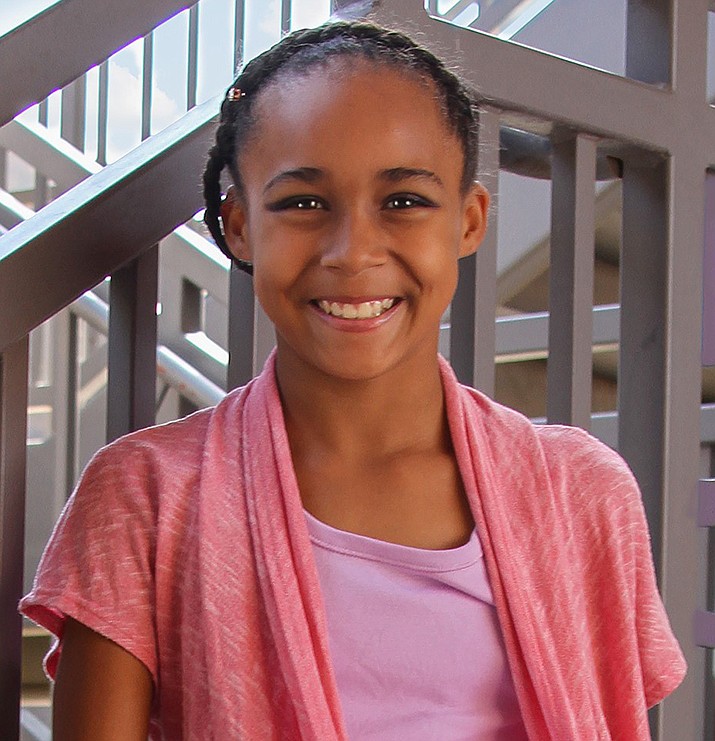 Get to know Leanna at https://www.childrensheartgallery.org/leanna-0 and other adoptable children at childrensheartgallery.org. (Arizona Department of Child Safety)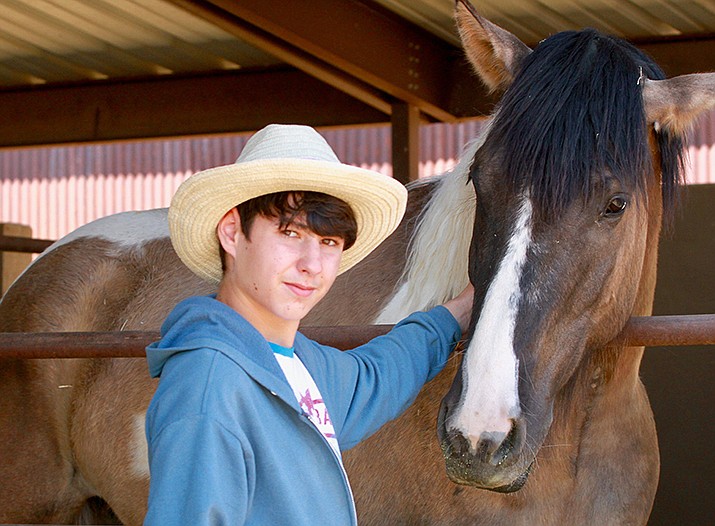 Get to know Lee at https://www.childrensheartgallery.org/profile/lee-0 and other adoptable children at childrensheartgallery.org. (Arizona Department of Child Safety)
Get to know Logen at https://www.childrensheartgallery.org/profile/logen and other adoptable children at childrensheartgallery.org. (Arizona Department of Child Safety)
Get to know Manny at https://www.childrensheartgallery.org/profile/manny-b and other adoptable children at childrensheartgallery.org. (Arizona Department of Child Safety)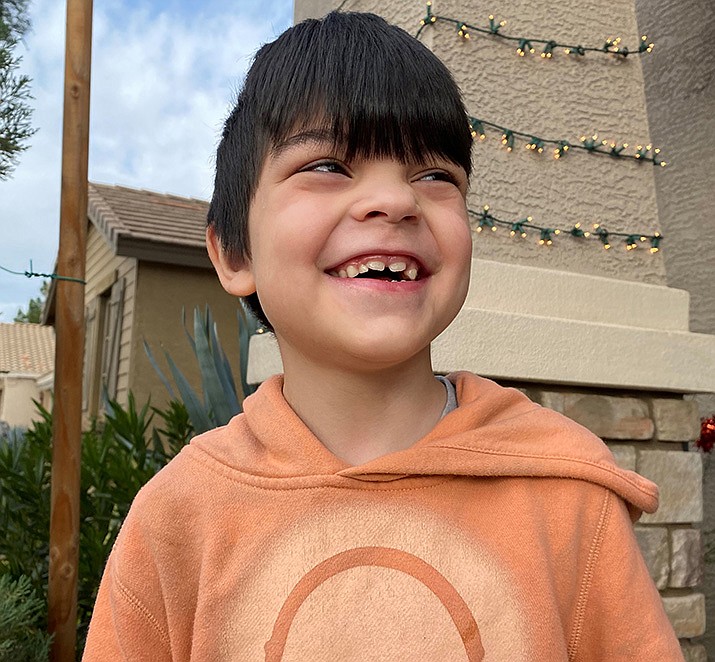 Get to know Nathan at https://www.childrensheartgallery.org/profile/nathan-g and other adoptable children at childrensheartgallery.org. (Arizona Department of Child Safety)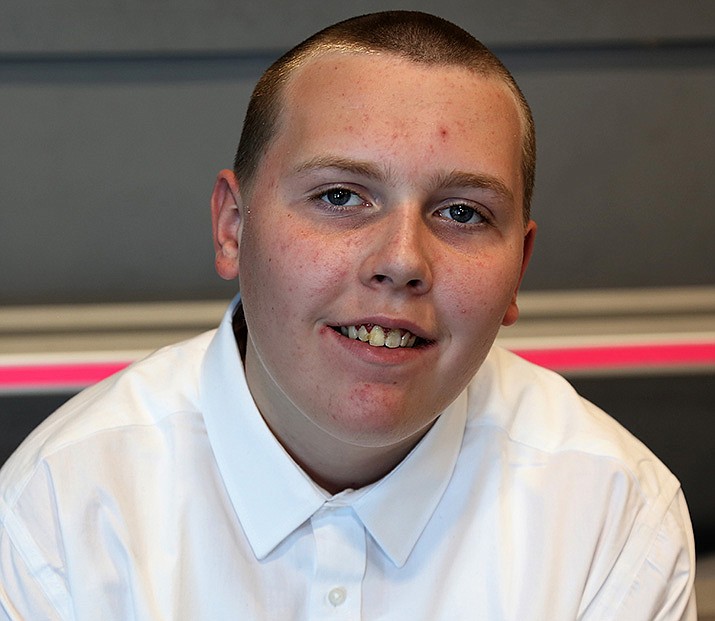 Get to know Owen at https://www.childrensheartgallery.org/profile/owen-e and other adoptable children at childrensheartgallery.org. (Arizona Department of Child Safety)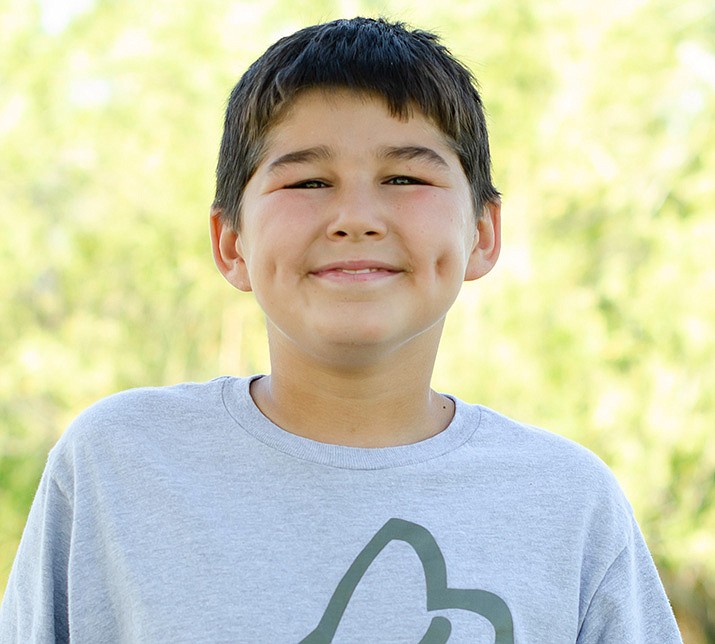 Get to know Owen at https://www.childrensheartgallery.org/profile/owen-g and other adoptable children at childrensheartgallery.org. (Arizona Department of Child Safety)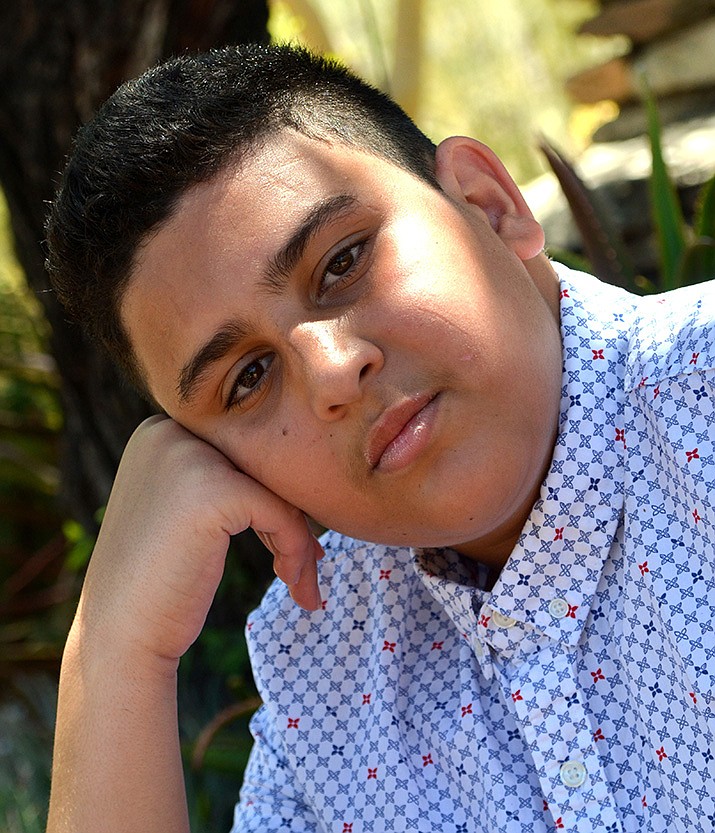 Get to know Parker at https://www.childrensheartgallery.org/profile/parker and other adoptable children at childrensheartgallery.org. (Arizona Department of Child Safety)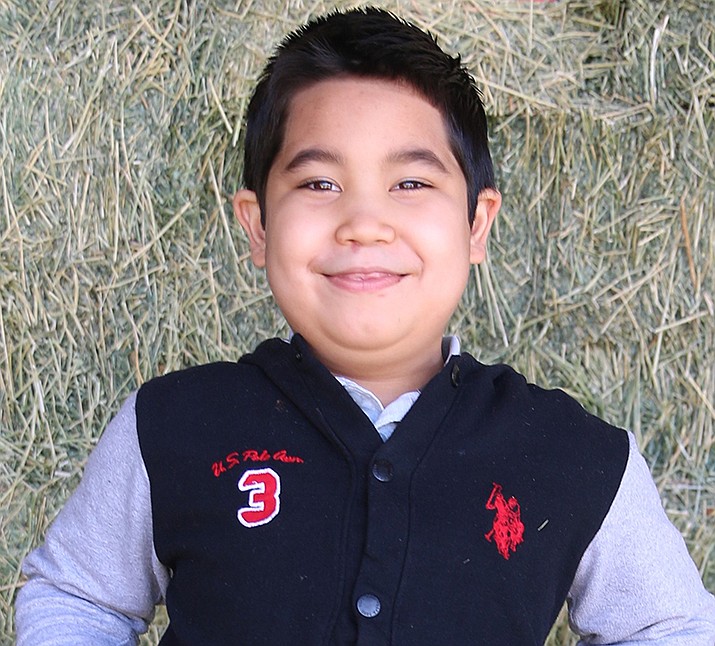 Get to know Reyes at https://www.childrensheartgallery.org/profile/reyes# and other adoptable children at childrensheartgallery.org. (Arizona Department of Child Safety)
Get to know Roberta at https://www.childrensheartgallery.org/profile/roberta-0# and other adoptable children at childrensheartgallery.org. (Arizona Department of Child Safety)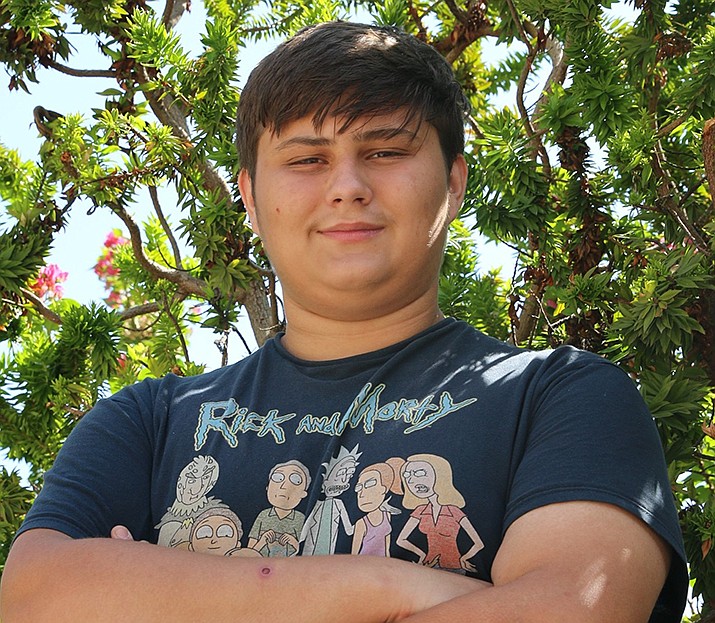 Get to know Roy at https://www.childrensheartgallery.org/profile/roy and other adoptable children at childrensheartgallery.org. (Arizona Department of Child Safety)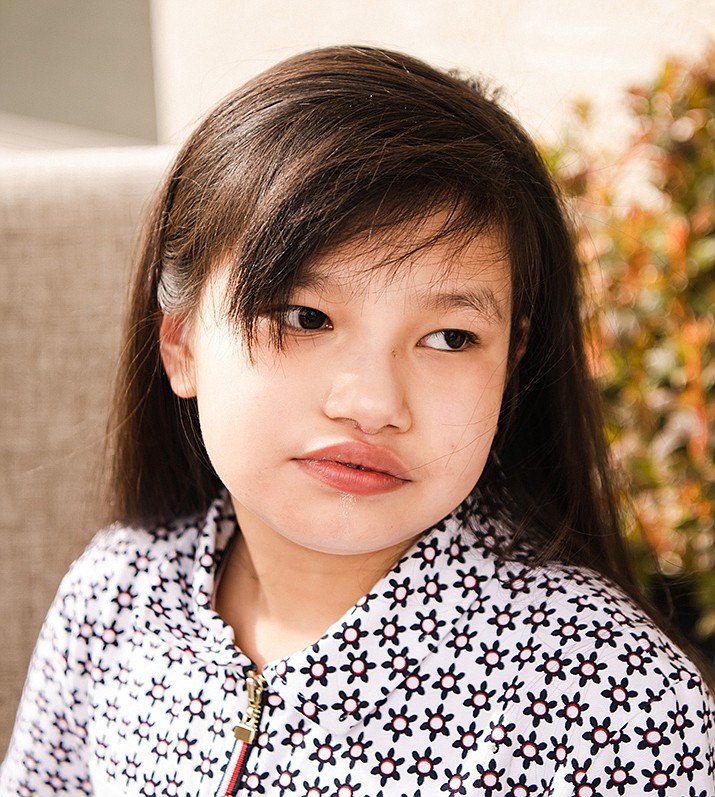 Get to know Royalette at https://www.childrensheartgallery.org/profile/royalette and other adoptable children at childrensheartgallery.org. (Arizona Department of Child Safety)
Get to know Sayuri at https://www.childrensheartgallery.org/sayuri-c and other adoptable children at childrensheartgallery.org. (Arizona Department of Child Safety)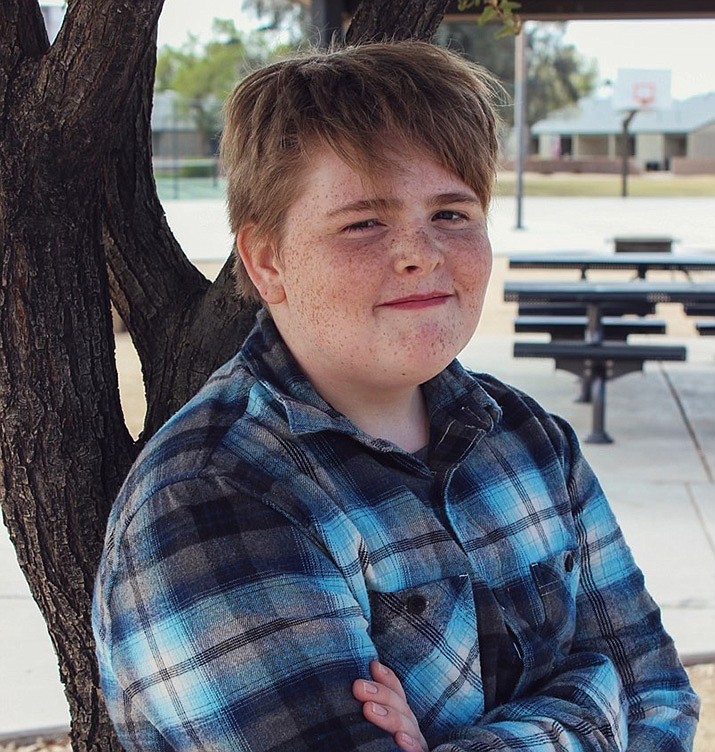 Get to know Seth at https://www.childrensheartgallery.org/profile/seth-1 and other adoptable children at childrensheartgallery.org. (Arizona Department of Child Safety)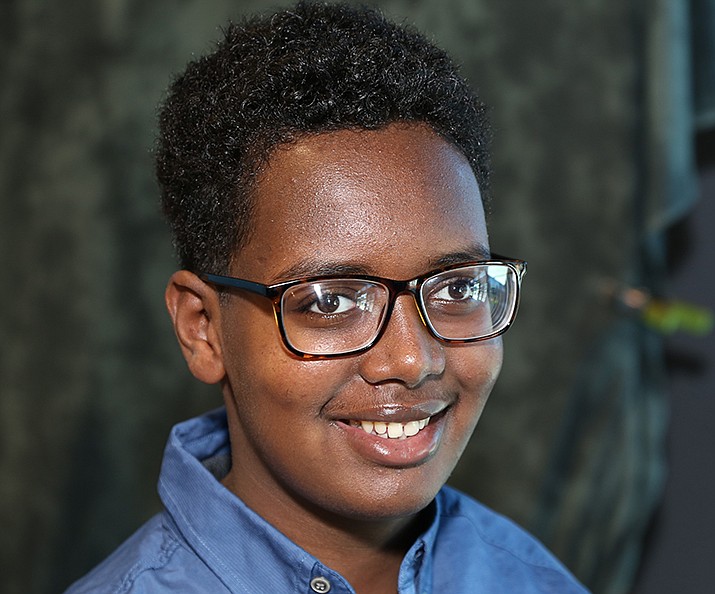 Get to know Tamiru at https://www.childrensheartgallery.org/profile/tamiru and other adoptable children at childrensheartgallery.org. (Arizona Department of Child Safety)
Get to know Temperance at https://www.childrensheartgallery.org/profile/temperance-savannah# and other adoptable children at childrensheartgallery.org. (Arizona Department of Child Safety)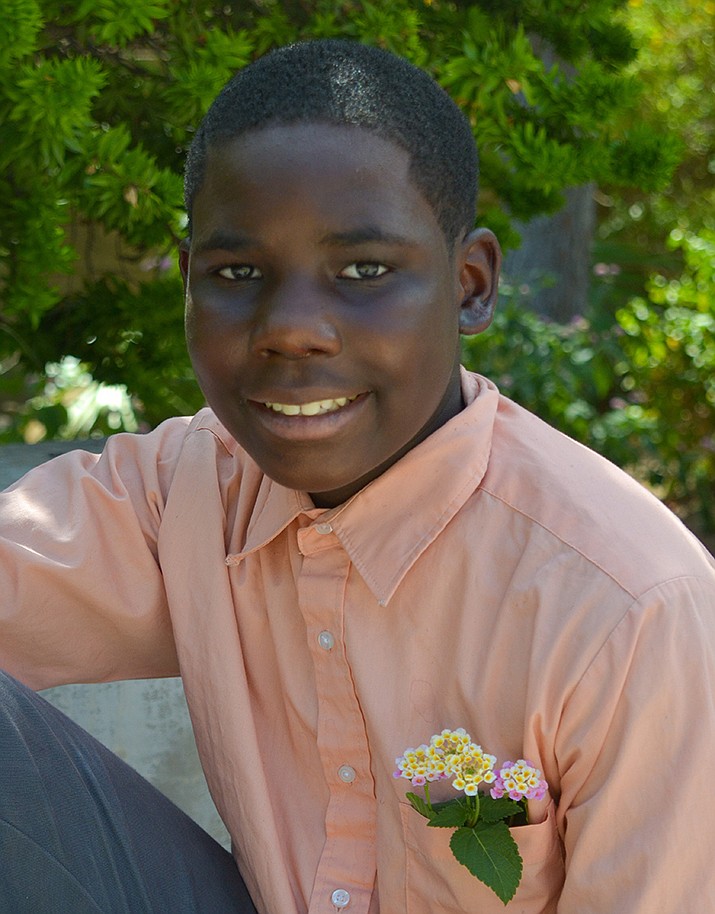 Get to know Tirahji at https://www.childrensheartgallery.org/profile/tirahji and other adoptable children at childrensheartgallery.org. (Arizona Department of Child Safety)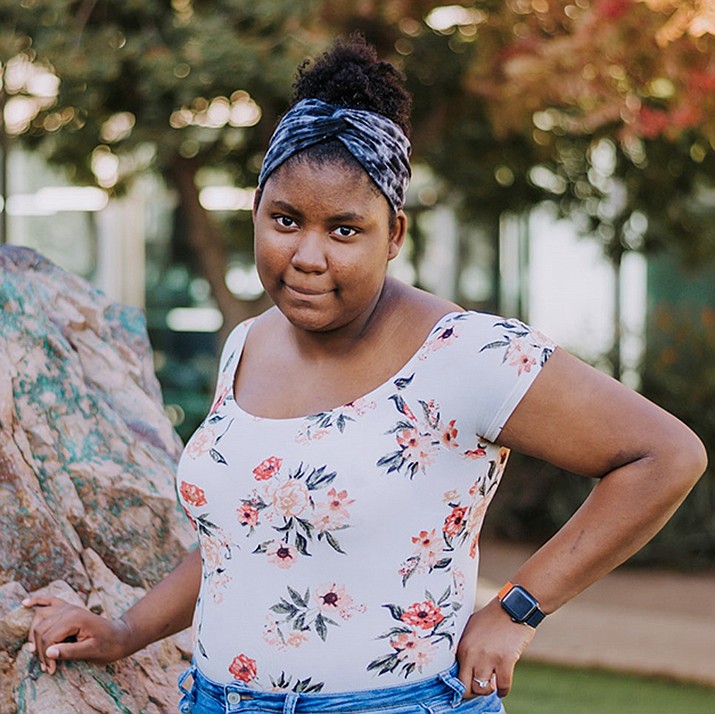 Get to know Tocara at https://www.childrensheartgallery.org/profile/tocara and other adoptable children at childrensheartgallery.org. (Arizona Department of Child Safety)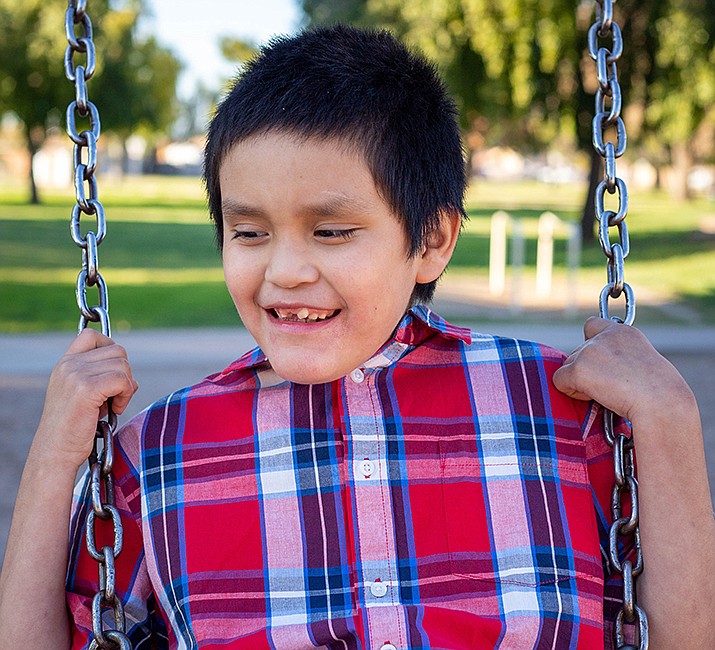 Get to know Travis at https://www.childrensheartgallery.org/profile/travis and other adoptable children at childrensheartgallery.org. (Arizona Department of Child Safety)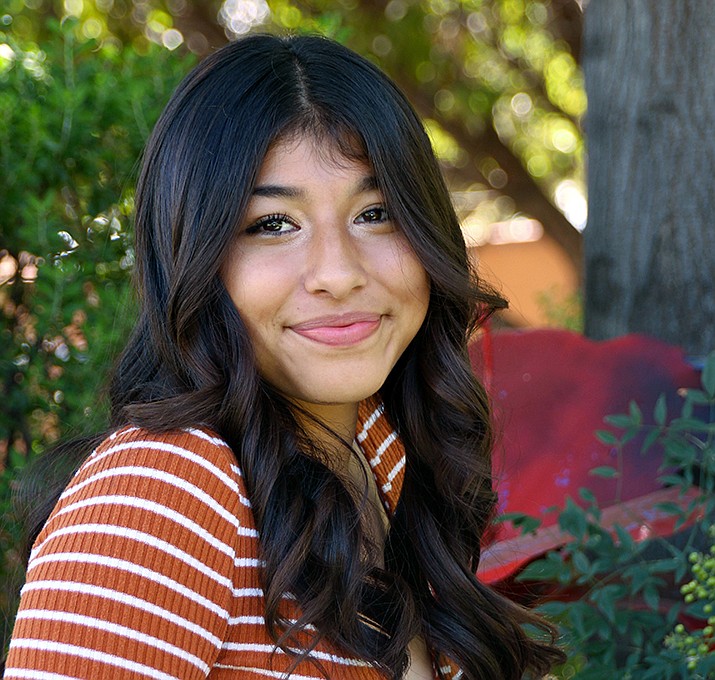 Get to know Valerie at https://www.childrensheartgallery.org/profile/valerie-0 and other adoptable children at childrensheartgallery.org. (Arizona Department of Child Safety)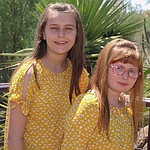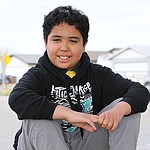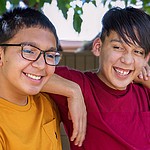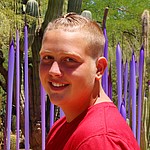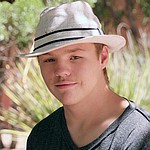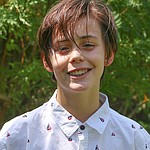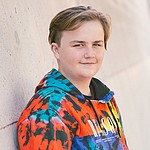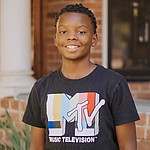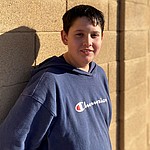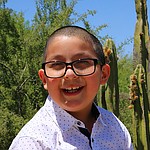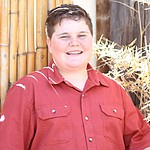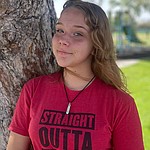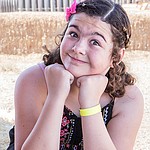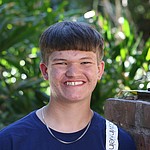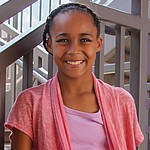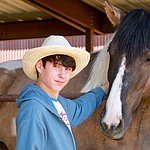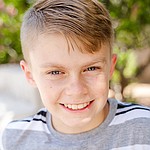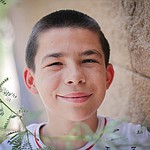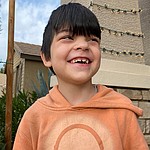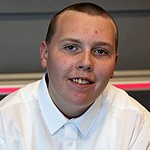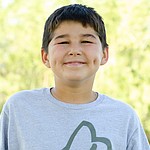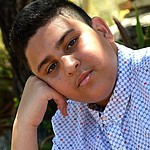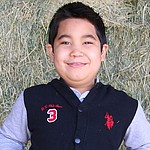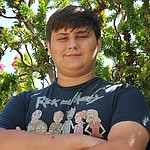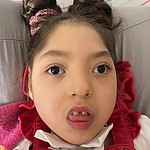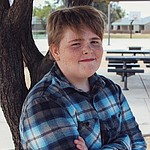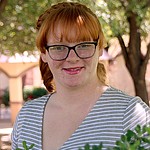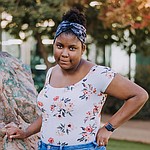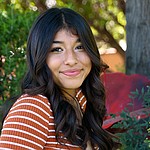 Sign up for our e-News Alerts
SUBMIT FEEDBACK
Click Below to: