Kingman Miner March 19 Adoption Spotlight: Abrianna and Serenity
Originally Published: March 18, 2023 12:02 p.m.
These are Arizona's children. Abrianna and Serenity love riding their bikes and eating spaghetti. Abrianna is very creative and loves to draw and read and plays percussion in the school band. Her favorite subject is science and she hopes to be a veterinarian when she's older. Little sister Serenity likes board games, singing, going to the movies and going out for ice cream. She, too, is a strong science student who wants to be a horse trainer when she grows up. Get to know Abrianna, Serenity and other adoptable children at kdminer.com.
Photo Gallery
March 2023: 40 children available for adoption in Arizona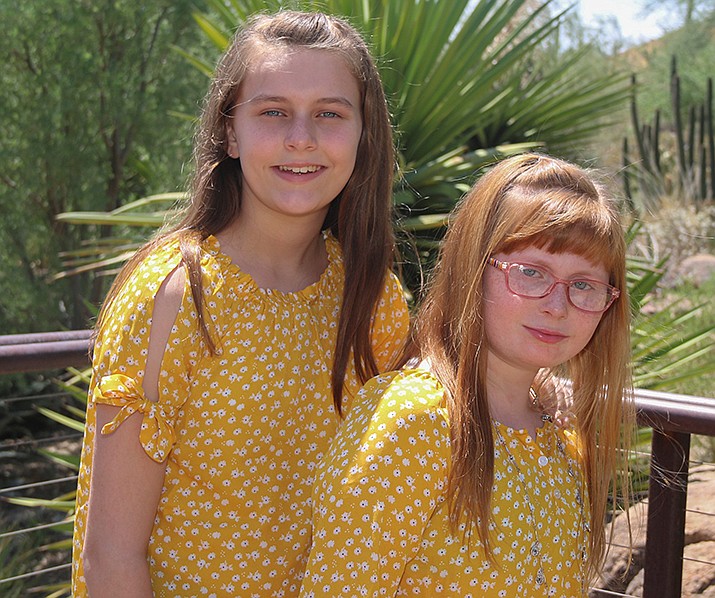 Get to know Abrianna and Serenity at https://www.childrensheartgallery.org/profile/abrianna-serenity# and other adoptable children at childrensheartgallery.org. (Arizona Department of Child Safety)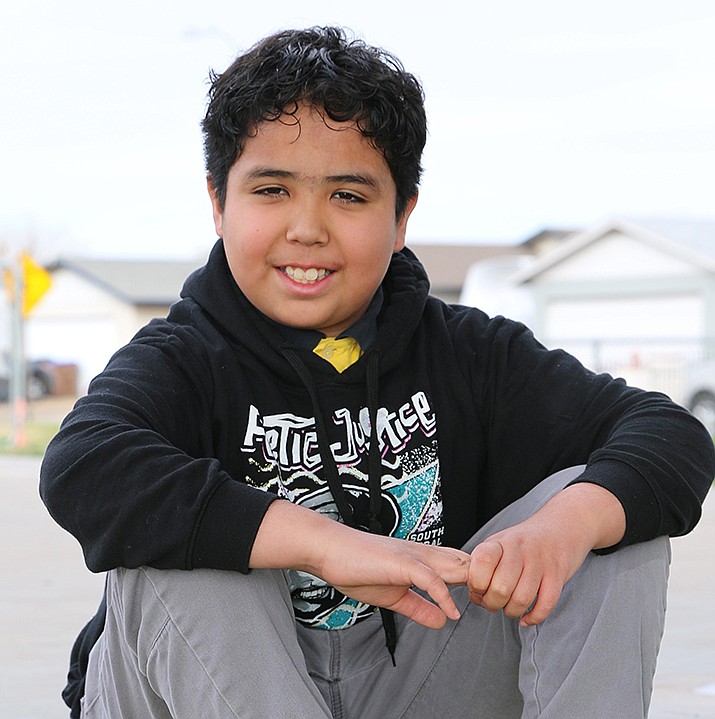 Get to know Alex at https://www.childrensheartgallery.org/profile/alex-m and other adoptable children at childrensheartgallery.org. (Arizona Department of Child Safety)
Get to know Angel and Juan at https://www.childrensheartgallery.org/profile/angel-and-juan and other adoptable children at childrensheartgallery.org. (Arizona Department of Child Safety)
Get to know Anthony at https://www.childrensheartgallery.org/profile/anthony-w and other adoptable children at childrensheartgallery.org. (Arizona Department of Child Safety)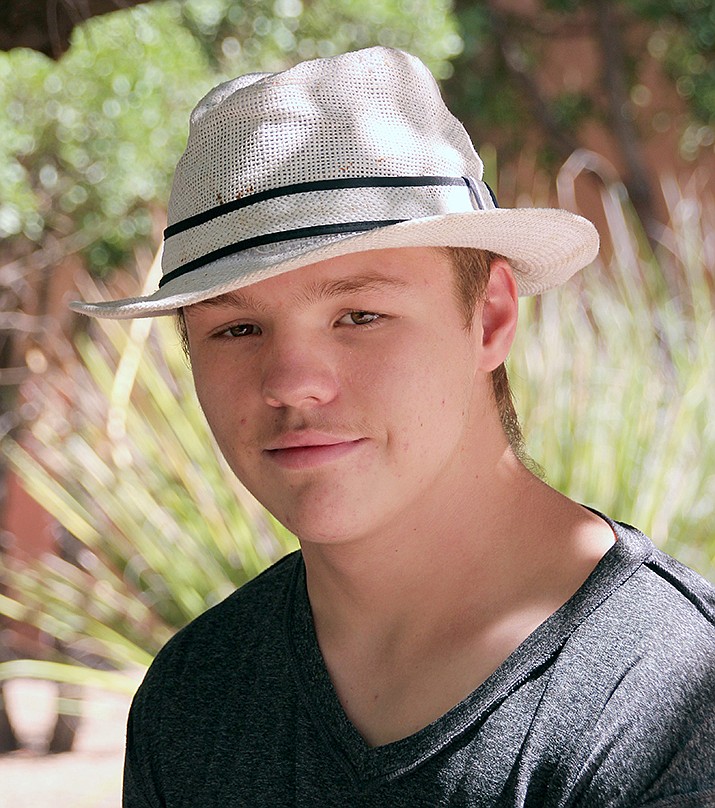 Get to know Brian at https://www.childrensheartgallery.org/profile/brian-h and other adoptable children at childrensheartgallery.org. (Arizona Department of Child Safety)
Get to know Constintine at https://www.childrensheartgallery.org/profile/constintine and other adoptable children at childrensheartgallery.org. (Arizona Department of Child Safety)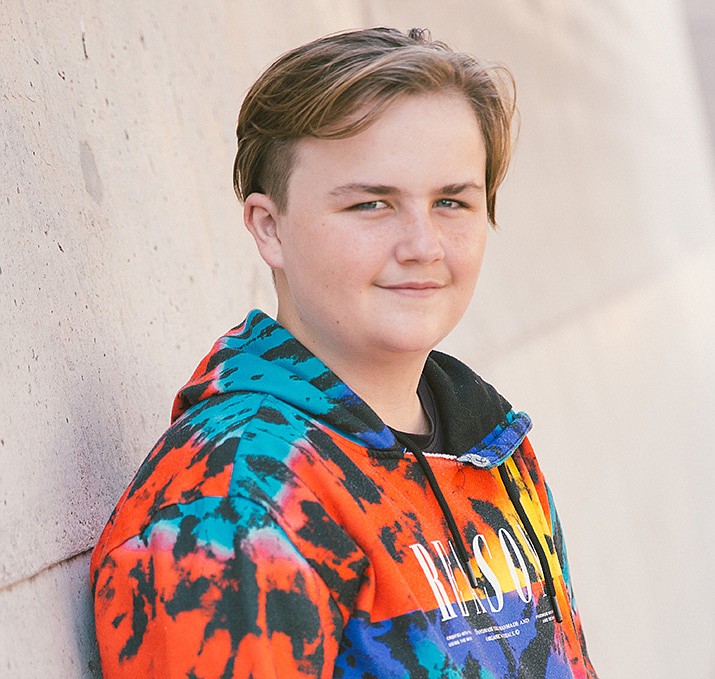 Get to know David at https://www.childrensheartgallery.org/profile/david-r and other adoptable children at childrensheartgallery.org. (Arizona Department of Child Safety)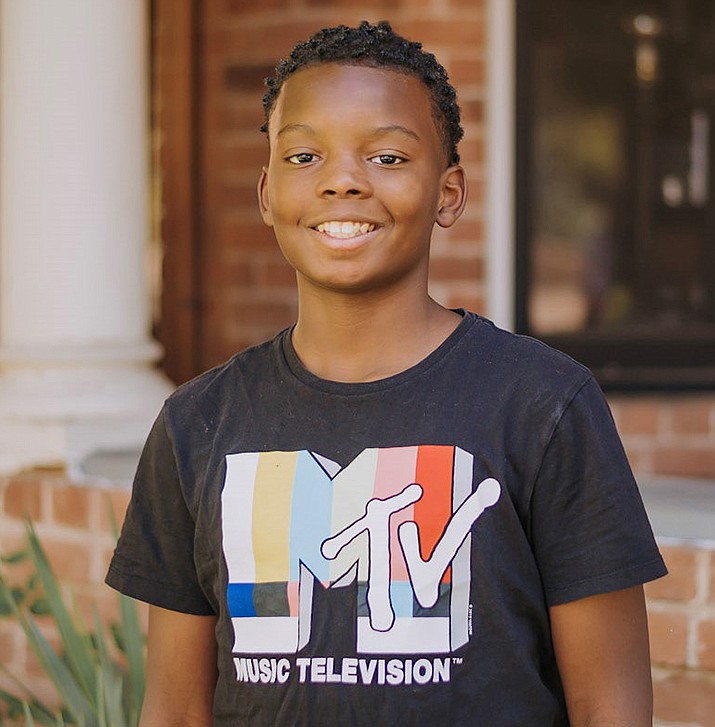 Get to know De'Juan at https://www.childrensheartgallery.org/profile/dejuan-k and other adoptable children at childrensheartgallery.org. (Arizona Department of Child Safety)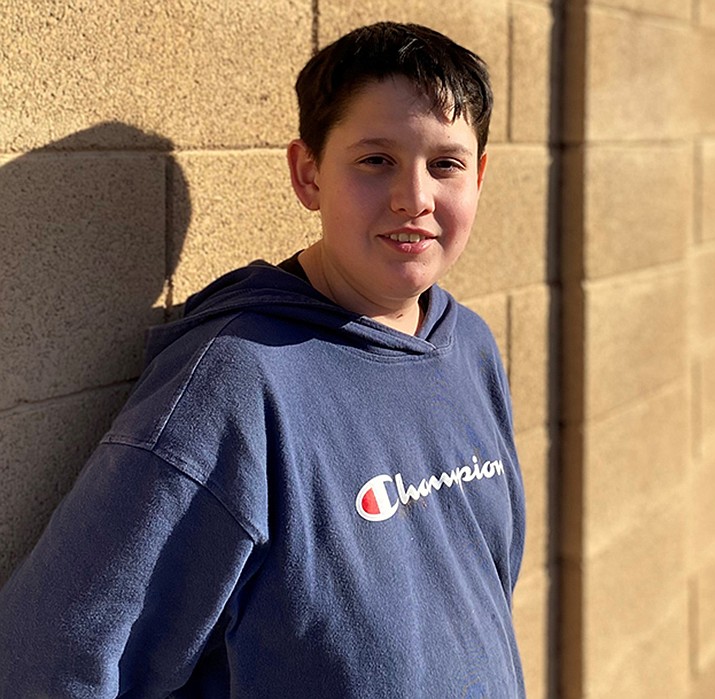 Get to know Devin at https://www.childrensheartgallery.org/profile/devin-r and other adoptable children at childrensheartgallery.org. (Arizona Department of Child Safety)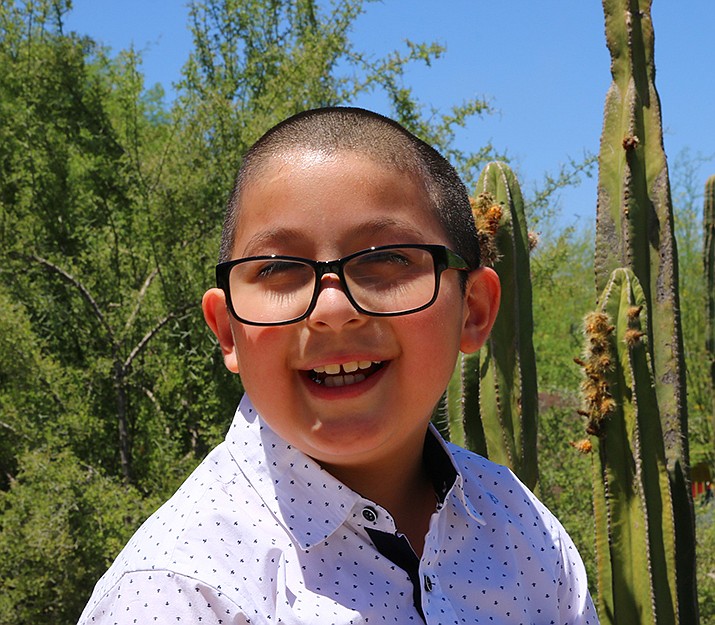 Get to know Esdras at https://www.childrensheartgallery.org/profile/esdras and other adoptable children at childrensheartgallery.org. (Arizona Department of Child Safety)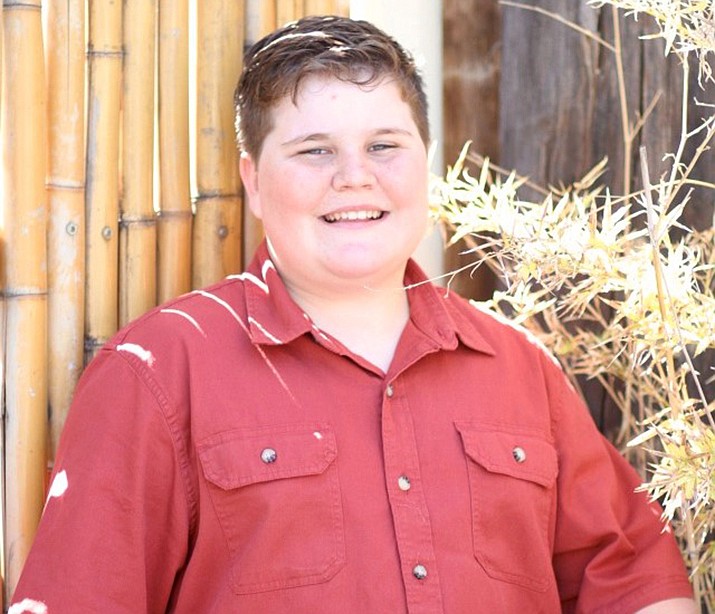 Get to know Evan at https://www.childrensheartgallery.org/profile/evan-j and other adoptable children at childrensheartgallery.org. (Arizona Department of Child Safety)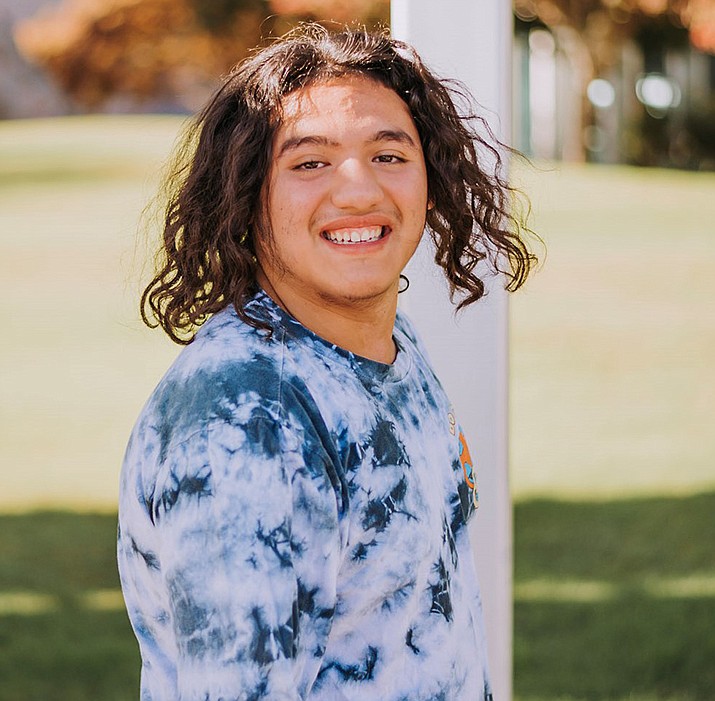 Get to know Gabriel at https://www.childrensheartgallery.org/profile/gabriel-m and other adoptable children at childrensheartgallery.org. (Arizona Department of Child Safety)
Get to know Haley at https://www.childrensheartgallery.org/profile/haley-s and other adoptable children at childrensheartgallery.org. (Arizona Department of Child Safety)
Get to know Isabella at https://www.childrensheartgallery.org/profile/isabella-bella and other adoptable children at childrensheartgallery.org. (Arizona Department of Child Safety)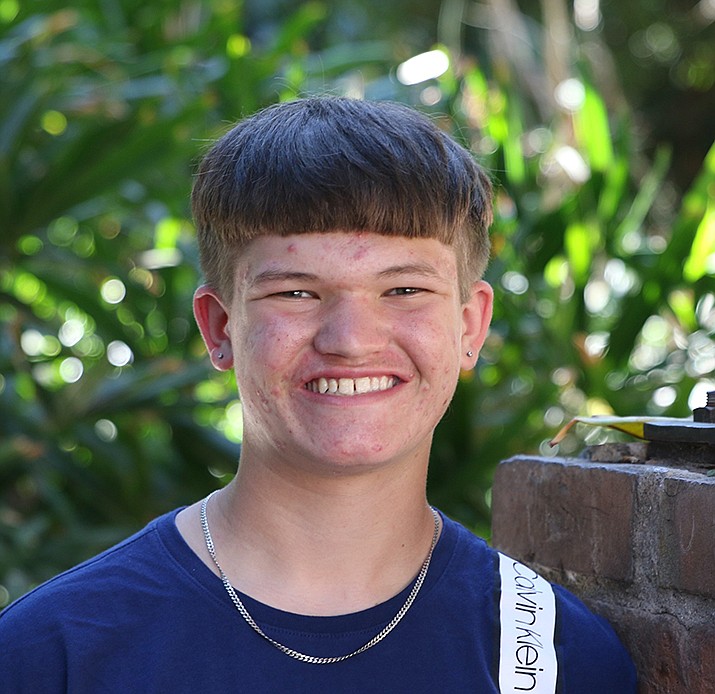 Get to know Jayden at https://www.childrensheartgallery.org/profile/jayden-f and other adoptable children at childrensheartgallery.org. (Arizona Department of Child Safety)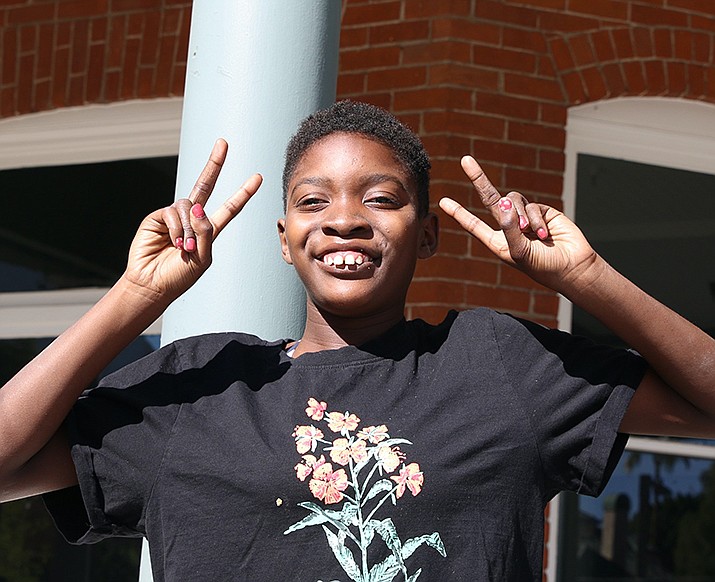 Get to know Jessica at https://www.childrensheartgallery.org/profile/jessica and other adoptable children at childrensheartgallery.org. (Arizona Department of Child Safety)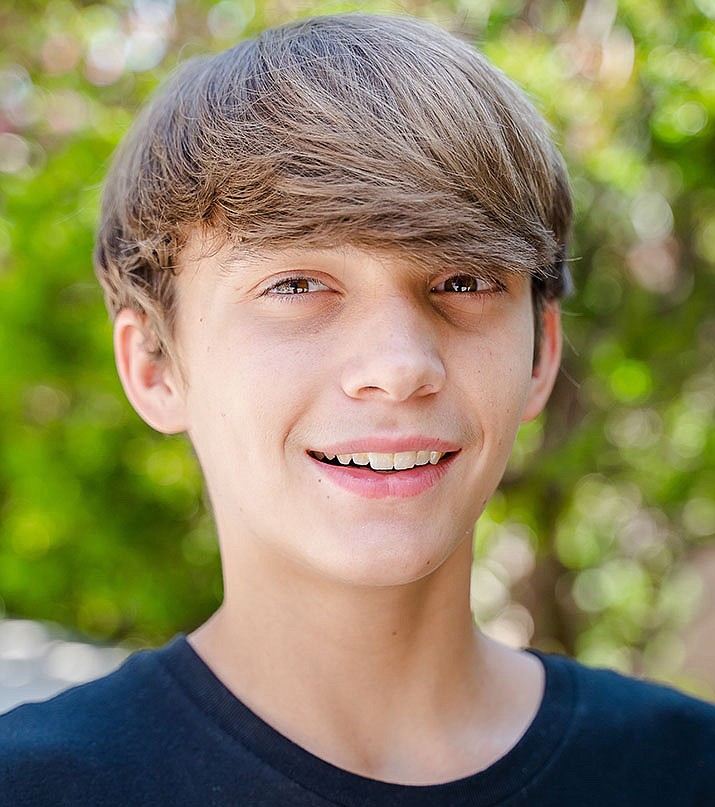 Get to know Jessie at https://www.childrensheartgallery.org/profile/jessie and other adoptable children at childrensheartgallery.org. (Arizona Department of Child Safety)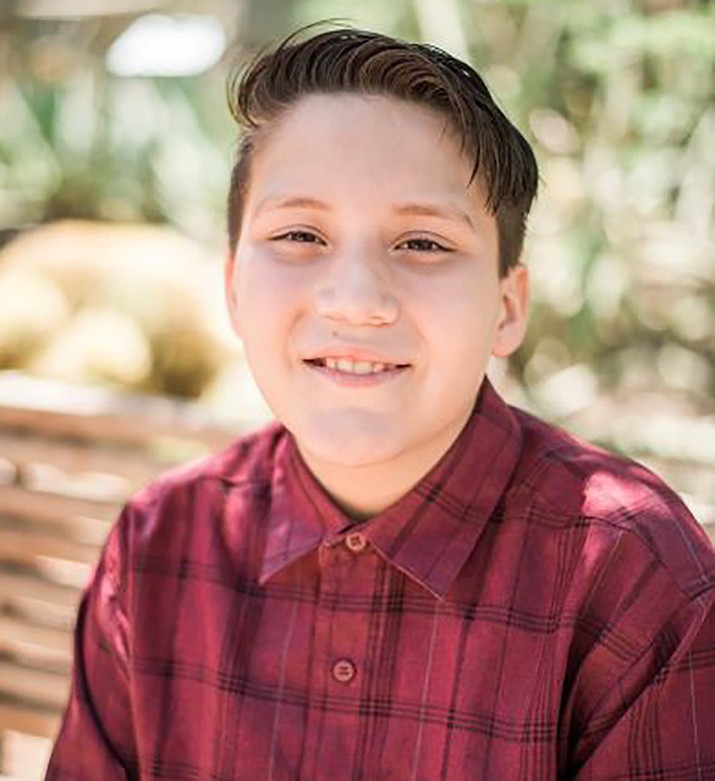 Get to know Johnny at https://www.childrensheartgallery.org/profile/johnny-g and other adoptable children at childrensheartgallery.org. (Arizona Department of Child Safety)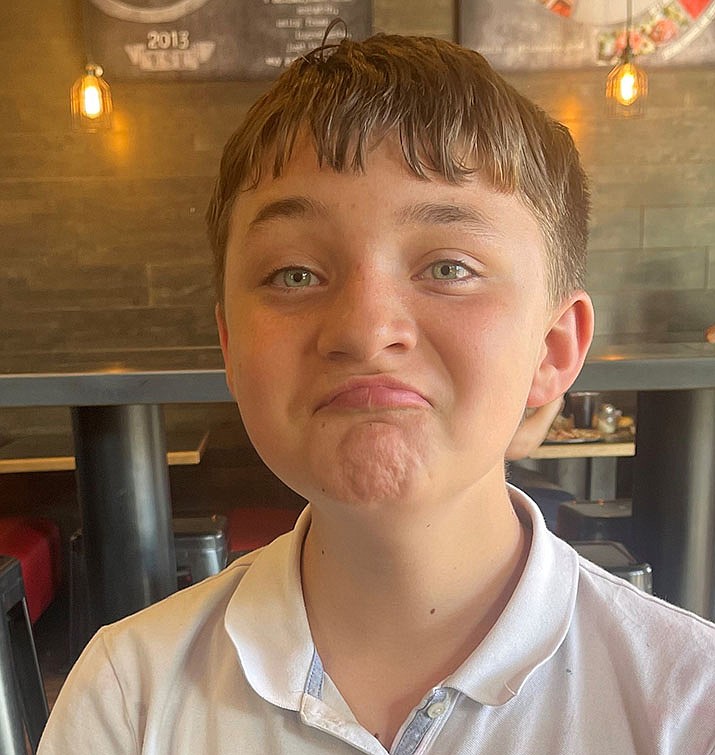 Get to know Larry at https://www.childrensheartgallery.org/profile/larry and other adoptable children at childrensheartgallery.org. (Arizona Department of Child Safety)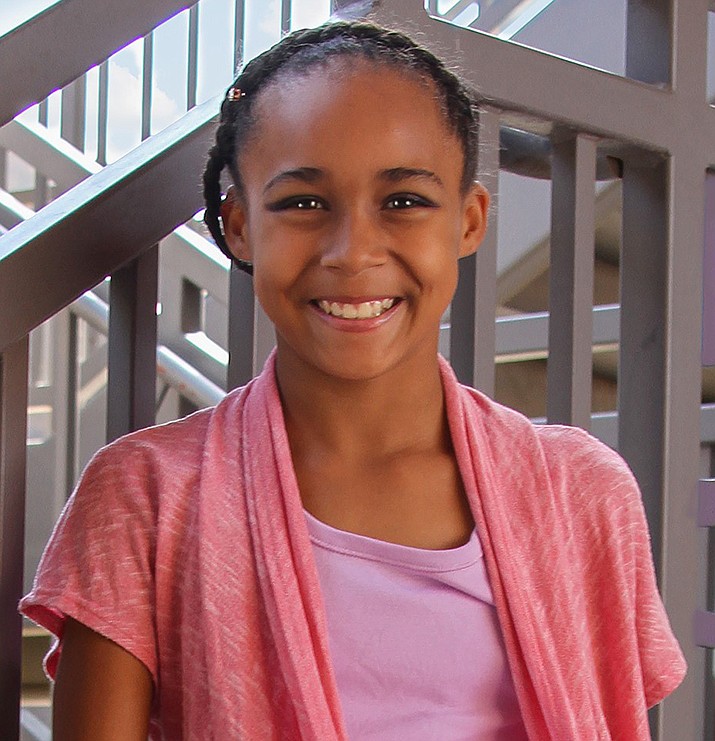 Get to know Leanna at https://www.childrensheartgallery.org/leanna-0 and other adoptable children at childrensheartgallery.org. (Arizona Department of Child Safety)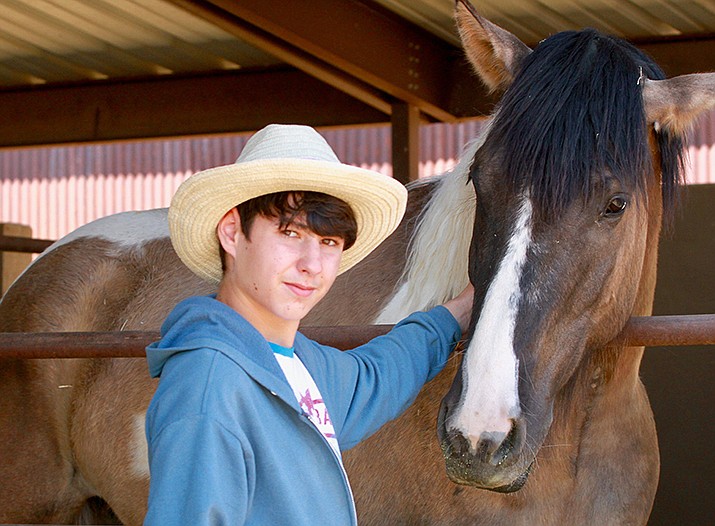 Get to know Lee at https://www.childrensheartgallery.org/profile/lee-0 and other adoptable children at childrensheartgallery.org. (Arizona Department of Child Safety)
Get to know Logen at https://www.childrensheartgallery.org/profile/logen and other adoptable children at childrensheartgallery.org. (Arizona Department of Child Safety)
Get to know Manny at https://www.childrensheartgallery.org/profile/manny-b and other adoptable children at childrensheartgallery.org. (Arizona Department of Child Safety)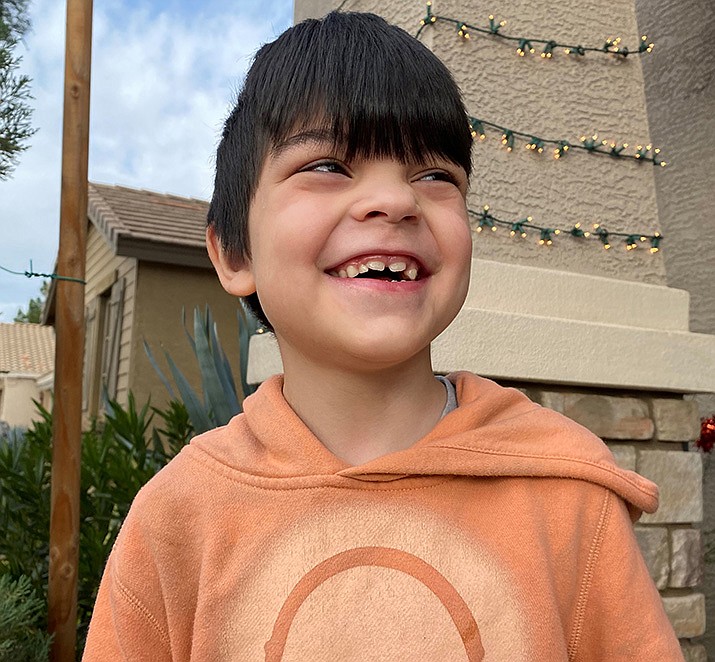 Get to know Nathan at https://www.childrensheartgallery.org/profile/nathan-g and other adoptable children at childrensheartgallery.org. (Arizona Department of Child Safety)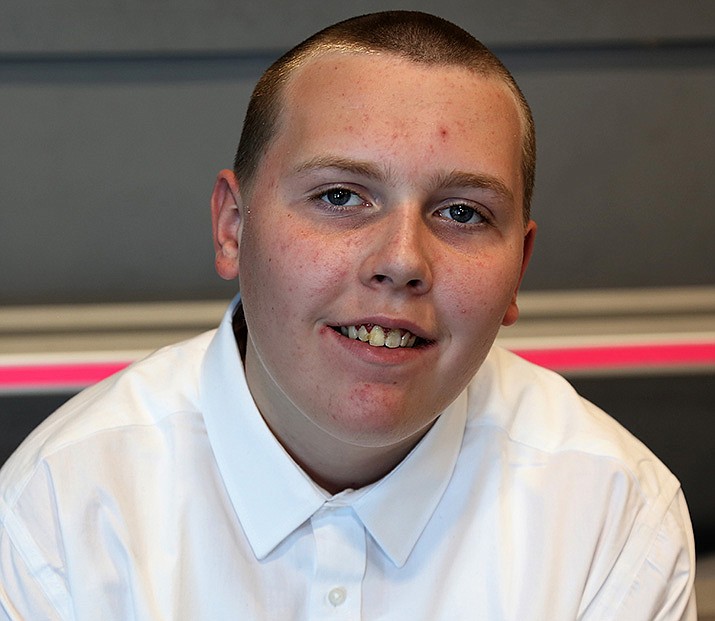 Get to know Owen at https://www.childrensheartgallery.org/profile/owen-e and other adoptable children at childrensheartgallery.org. (Arizona Department of Child Safety)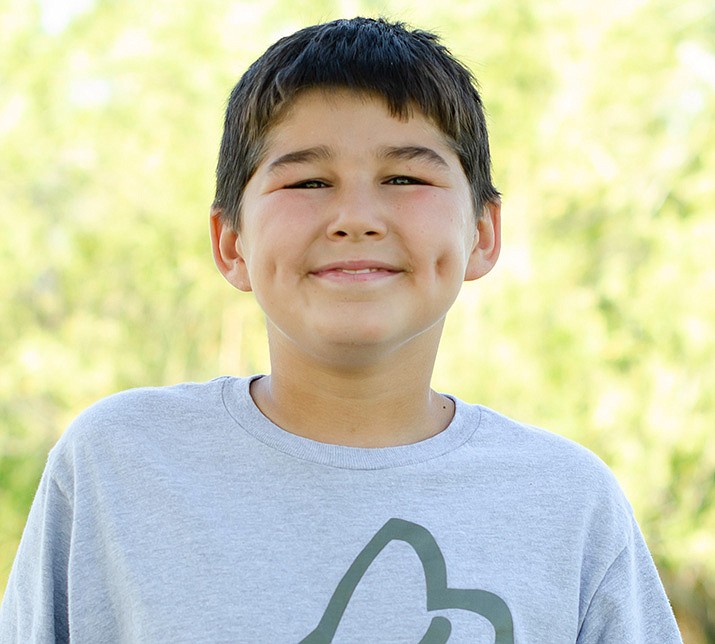 Get to know Owen at https://www.childrensheartgallery.org/profile/owen-g and other adoptable children at childrensheartgallery.org. (Arizona Department of Child Safety)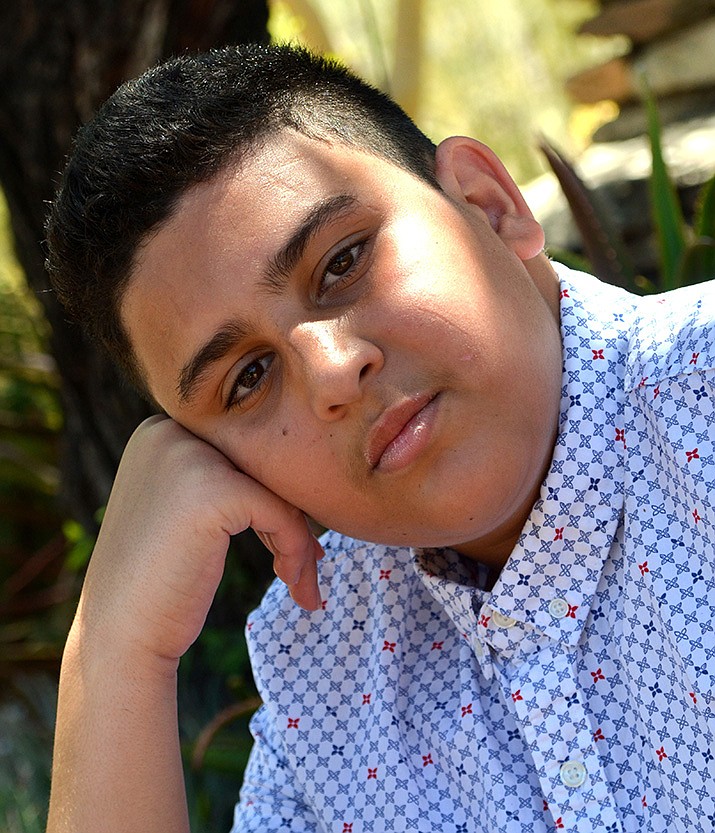 Get to know Parker at https://www.childrensheartgallery.org/profile/parker and other adoptable children at childrensheartgallery.org. (Arizona Department of Child Safety)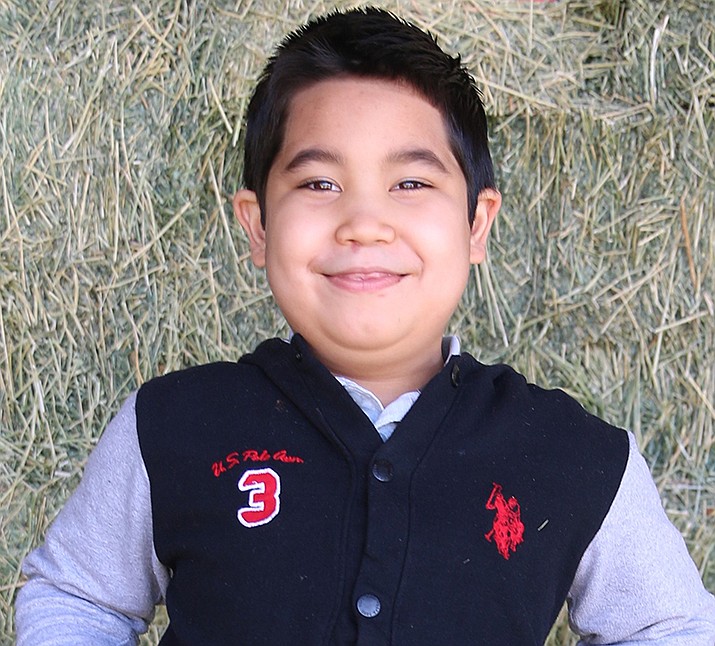 Get to know Reyes at https://www.childrensheartgallery.org/profile/reyes# and other adoptable children at childrensheartgallery.org. (Arizona Department of Child Safety)
Get to know Roberta at https://www.childrensheartgallery.org/profile/roberta-0# and other adoptable children at childrensheartgallery.org. (Arizona Department of Child Safety)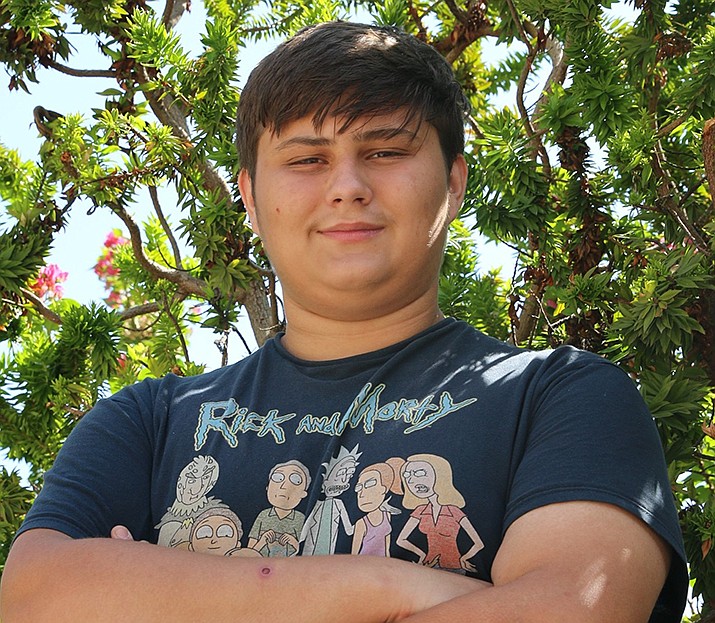 Get to know Roy at https://www.childrensheartgallery.org/profile/roy and other adoptable children at childrensheartgallery.org. (Arizona Department of Child Safety)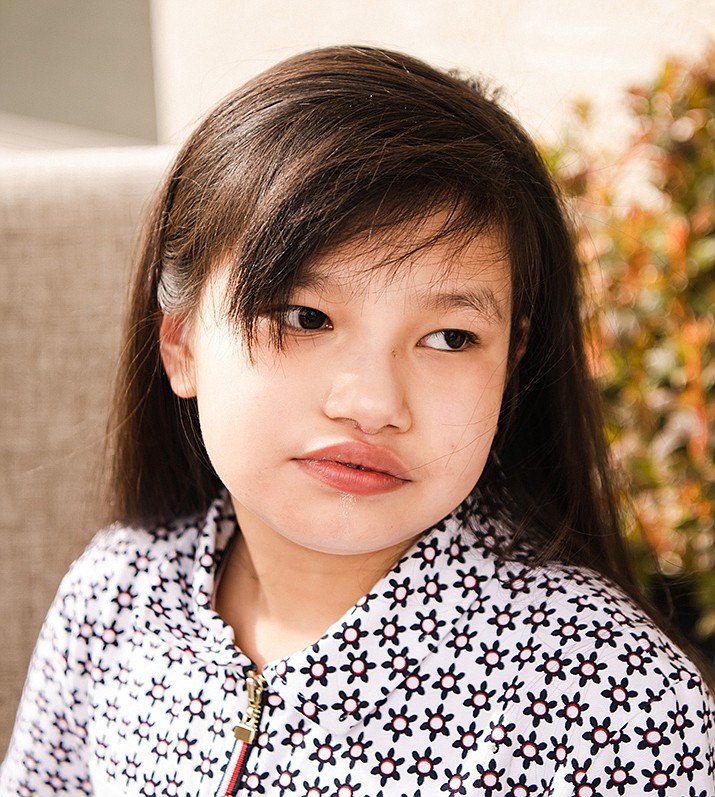 Get to know Royalette at https://www.childrensheartgallery.org/profile/royalette and other adoptable children at childrensheartgallery.org. (Arizona Department of Child Safety)
Get to know Sayuri at https://www.childrensheartgallery.org/sayuri-c and other adoptable children at childrensheartgallery.org. (Arizona Department of Child Safety)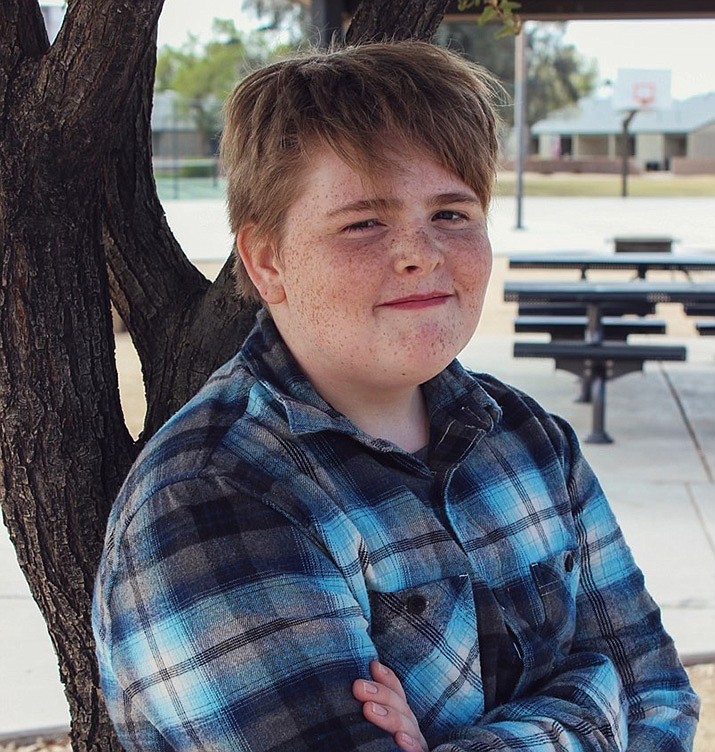 Get to know Seth at https://www.childrensheartgallery.org/profile/seth-1 and other adoptable children at childrensheartgallery.org. (Arizona Department of Child Safety)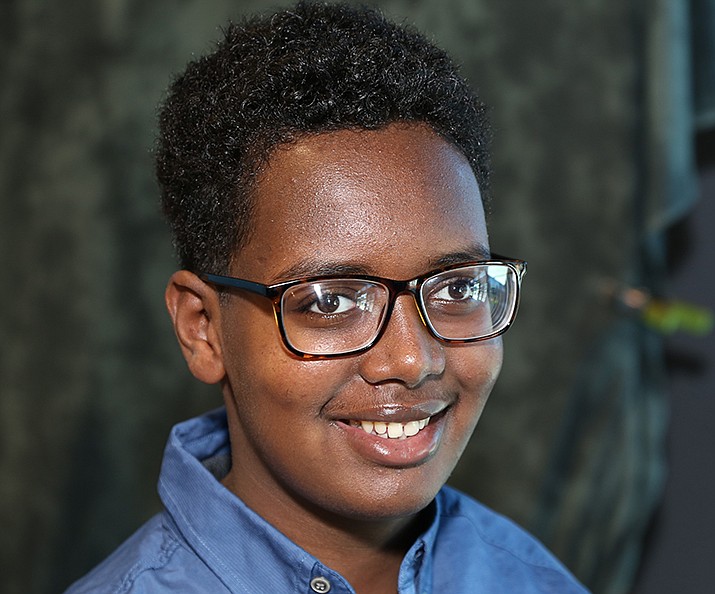 Get to know Tamiru at https://www.childrensheartgallery.org/profile/tamiru and other adoptable children at childrensheartgallery.org. (Arizona Department of Child Safety)
Get to know Temperance at https://www.childrensheartgallery.org/profile/temperance-savannah# and other adoptable children at childrensheartgallery.org. (Arizona Department of Child Safety)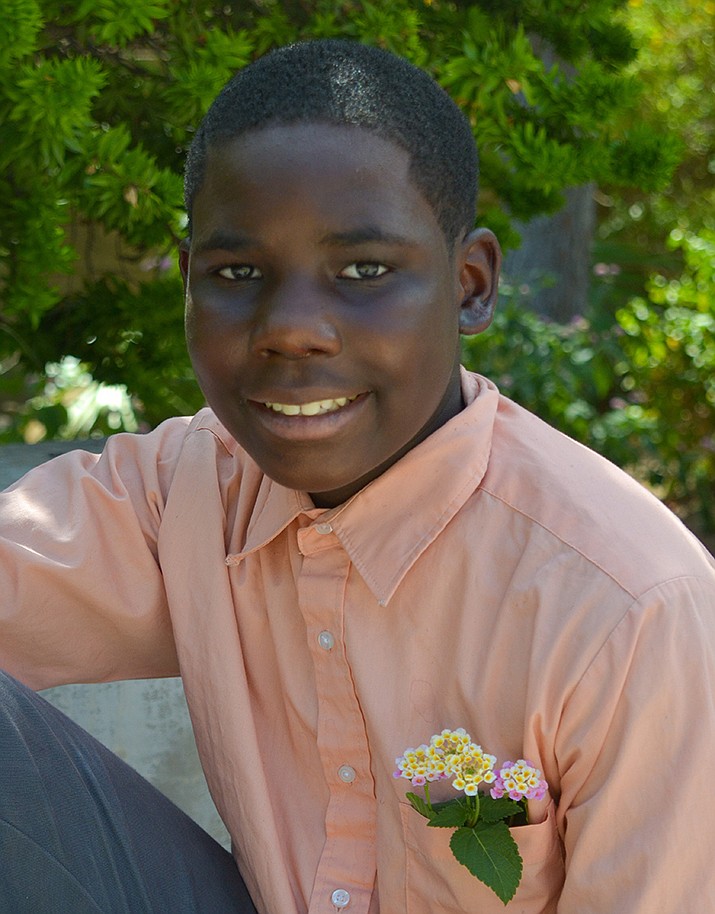 Get to know Tirahji at https://www.childrensheartgallery.org/profile/tirahji and other adoptable children at childrensheartgallery.org. (Arizona Department of Child Safety)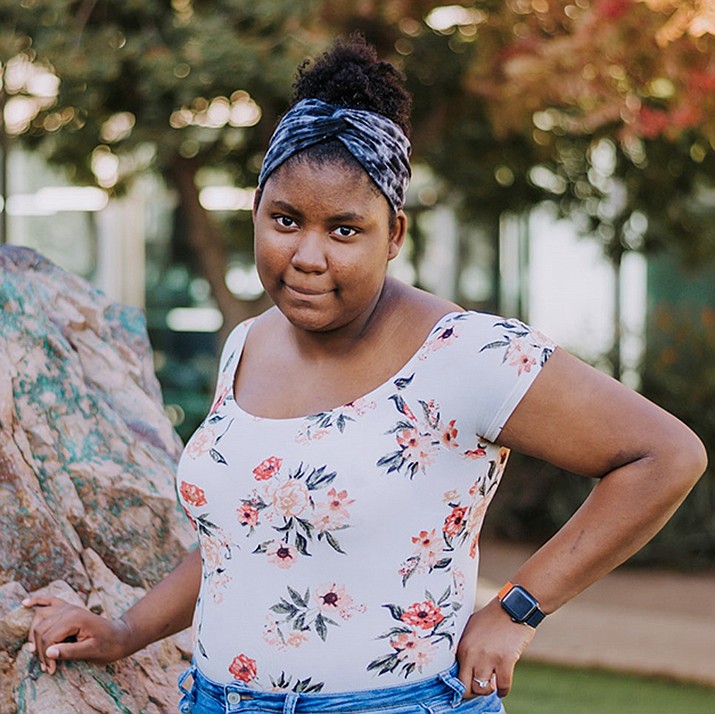 Get to know Tocara at https://www.childrensheartgallery.org/profile/tocara and other adoptable children at childrensheartgallery.org. (Arizona Department of Child Safety)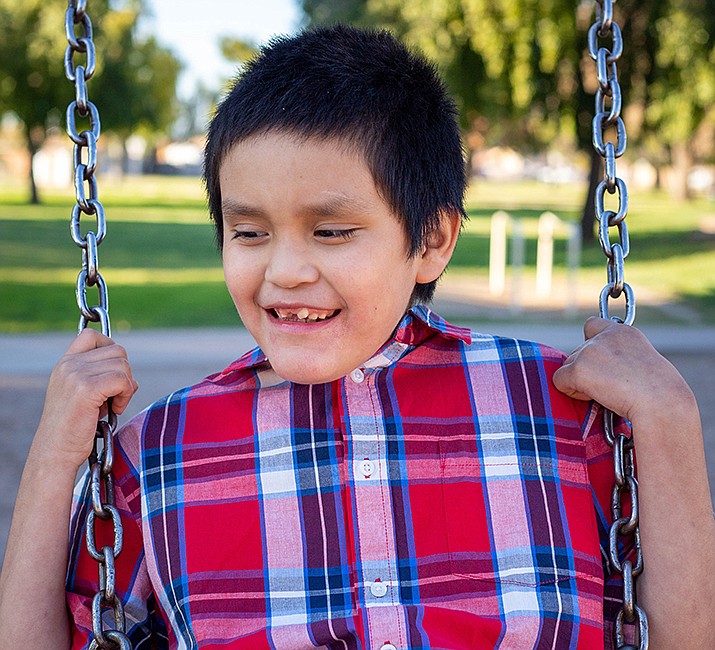 Get to know Travis at https://www.childrensheartgallery.org/profile/travis and other adoptable children at childrensheartgallery.org. (Arizona Department of Child Safety)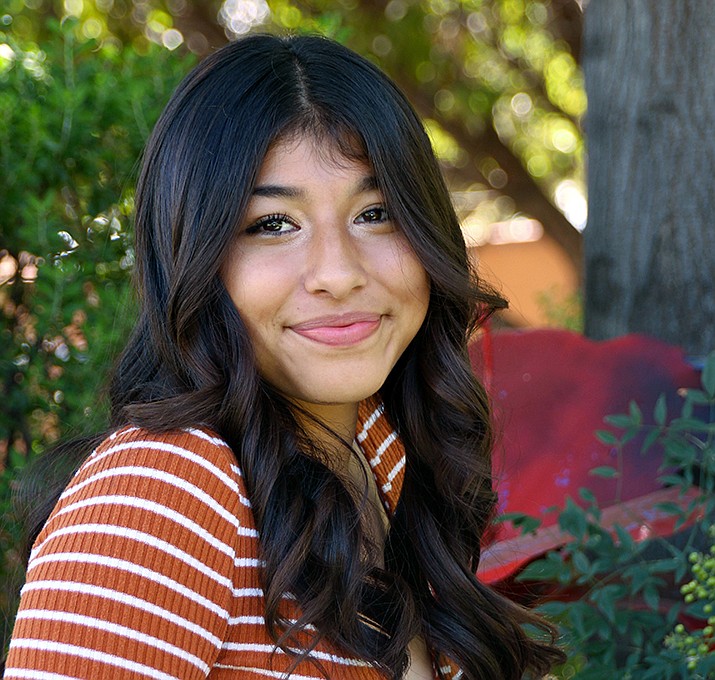 Get to know Valerie at https://www.childrensheartgallery.org/profile/valerie-0 and other adoptable children at childrensheartgallery.org. (Arizona Department of Child Safety)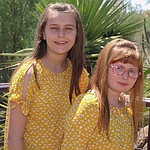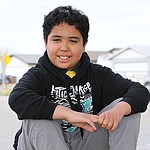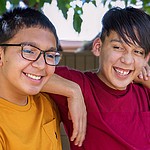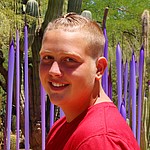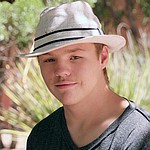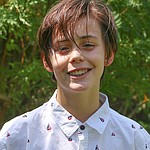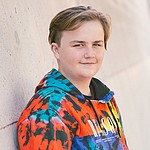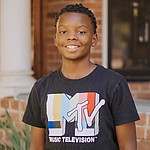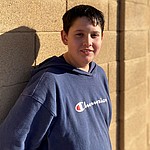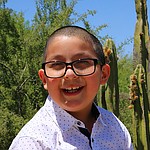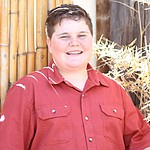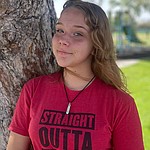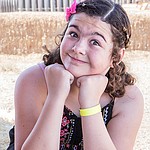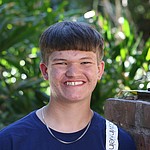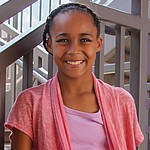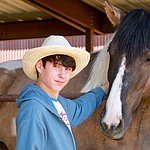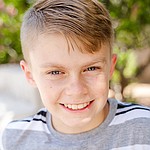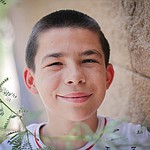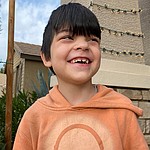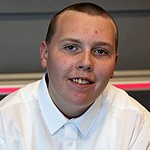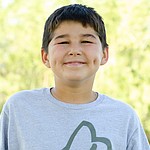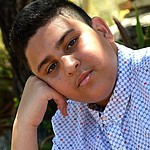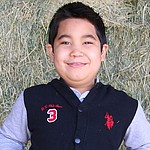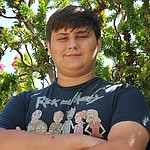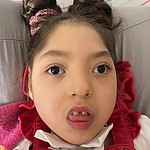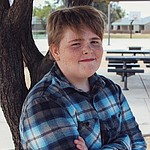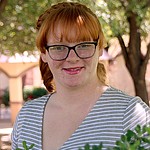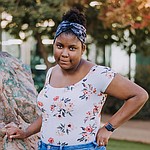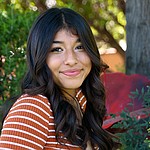 Sign up for our e-News Alerts
SUBMIT FEEDBACK
Click Below to: