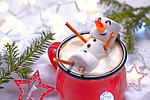 If the frenzy of Christmas shopping and planning for all of those holiday festivities is leaving you a bit overwhelmed, why not take a break? Turn off your phone and curl up with a steaming cup of hot chocolate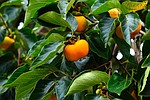 Captain John Smith had it right when he said, "If it not be ripe it would draw a man's mouth awry with much torment, but when it's ripe it is as delicious as an apricot"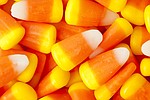 Love it or hate it, candy corn is and will most likely remain a staple of the Halloween candy dish
What used to be considered a throw away item has turned into a precious commodity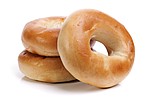 There is beauty in simplicity, and few things are as simple as a plain bagel
Bugs Bunny was the epitome of cool as he nonchalantly chomped on carrots while taunting his archenemy Elmer Fudd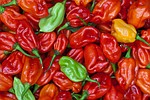 The hotter the better may not apply to the temperature outside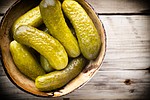 And have you ever wondered why there is usually a pickle served with your sandwich?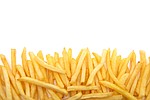 Since July 13 is National French fry day, go out with a friend and have yourself a big plate of fries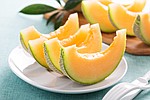 Be wary of eating melon on an empty stomach
Trying to keep cool in the midst of a heatwave isn't always easy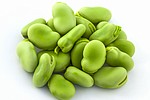 Unfortunately for many of us our first introduction to fava beans was the character Hannibal Lecter's vivid description of how he chose to enjoy them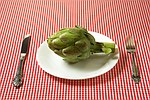 At the center of every love story is a broken heart or, in this case, an artichoke heart.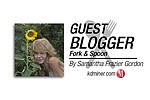 I can barley believe what a versatile grain barley is.
Prev Next