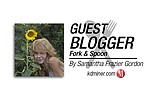 Remember when Mr. Potato Head was a real potato?
Throughout the day as we find ourselves beset with life's daily challenges we sometimes long for the uncomplicated joys of childhood.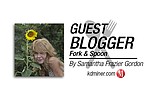 What room in your house is edible?
Fat Tuesday and Shrove Tuesday (also known as Pancake Day) arrive this week.
It should have been Olive Oyl promoting the virtues of spinach, not Popeye.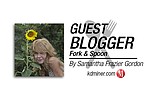 Yes, we have radioactive bananas, but you should eat them anyway.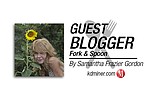 January is oatmeal month and while many of us may be turned off by the bland color and pasty consistency of it in our cereal bowl, we compel ourselves to eat it because we know how good it is for us.
Those darling clementine's are at their peak right now so stop by the supermarket and treat yourself to something extra sweet.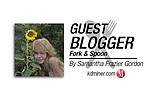 We've all heard the expression living on a diet of bread and water.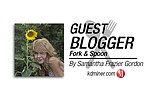 For most of us, cranberry sauce is a requisite part of our holiday feasts.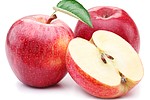 Apples have long been thought of as the forbidden fruit, which led Adam and Eve astray even though there is no specific mention of apples growing in the Garden of Eden.
lt is born of the purest parents, the sun and the sea; so says Pythagoras.
Remember when your parents told you that eating chocolate would give you cavities? Well, they were wrong.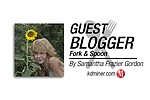 When is an artichoke not an artichoke?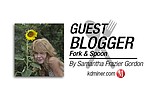 October is pizza month and, according to the American Dairy Association, it's one of the foods we crave the most.