Another very special day this month. To some, it is just another Sunday. To me, Mother's Day is a biggie, even though my mom has been gone for many years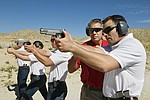 A petty crime should never result in a death sentence
Easter is just about here. Ham dinner, Easter baskets and hunting for eggs. For some, an early church service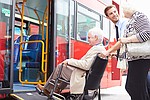 Waking up this morning to a gloomy day was just a bit depressing, I have to admit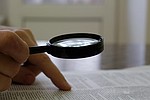 As we age we often begin to trust everyone
Let's talk trash! No, not the kind you often find on Facebook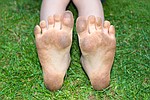 I remember when I was a child hearing "There was a boy who cried because he had no shoes, until he saw a boy who had no feet."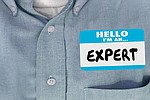 Have people now lost the ability to make decisions?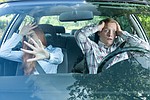 Exactly when are your kids old enough to buy and ride a motorcycle?
One of my Facebook friends mentioned to me that his adult daughters were often times critical of personal decisions he was making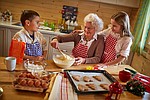 Amid all the chaos going on in the world today, a bright star seems to be shining for me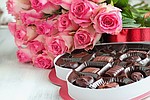 Valentine's Day is nearly here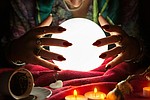 Does it really take a crystal ball to see the future?
Seems that pretty much every night I see on the news another pedestrian has been seriously injured