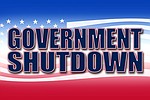 So here I sit looking at the screen, trying to think of SOMETHING upbeat and positive to write about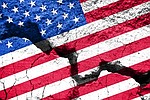 I must admit, I have not seen the country as divided as we are now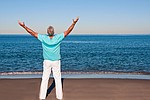 It is always good to bring in a new year with lots of goals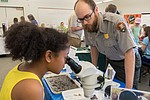 During the shutdown of the federal government national parks will remain as accessible as possible while still following all applicable laws and procedures.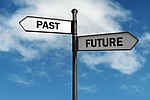 Who doesn't remember hearing "Sleep tight and don't let the bed bugs bite" as a child?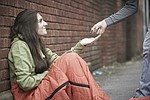 Holiday time is quickly approaching. For most of us, it is something we look forward to every year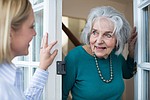 It has come to my attention lately just how often my neighbors need some kind of assistance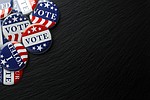 While watching the world news tonight, I thought about all the changes in the media over the past 50 years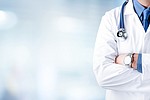 It seems that someone is always speaking about medications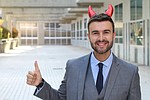 I think we can all agree that we have seen quite enough of the candidates running for office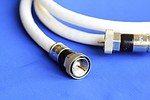 So when is it time to throw stuff away?
After a few days of trying to figure out just what I have NOT already written about, good ole Dr. Phil came through
Is it just me, or does it seem that everyone is seeking their "15 minutes of fame?"
It was just another Saturday morning in the kitchen with Sister