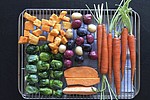 Cooking at home more these days? Here's a primer on a basic technique for creating simple, healthy meals: roasting vegetables.
By ELIZABETH KARMEL, Associated Press
April 3, 2020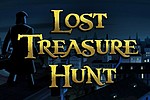 In response to the disruption caused by COVID-19 closures, Lost Treasure Hunt will be offered for free to support families and students while at home.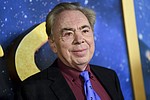 Iconic composer Andrew Lloyd Webber is making some of his filmed musicals available for free on YouTube.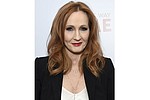 J.K. Rowling is hoping a dash of Harry Potter will help families confined to their homes during the coronavirus pandemic.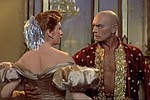 Broadway HD is offering a 7 day free trial with a monthly or yearly plan so that you can stream your favorite Broadway hits from anywhere, at any time.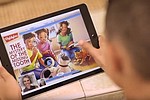 Download the Caribu app on your tablet or phone for free and stay connected with the children in your life.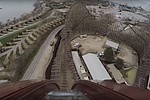 Work off the frustration of being cooped up and go on a virtual roller coaster ride.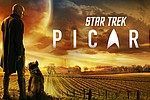 Fans can now watch the "Star Trek: Picard" season finale for free on CBS All Access using code GIFT through April 23.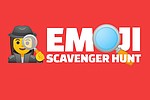 Looking for something fun and different to do? Check out the "Emoji Scavenger Hunt" made with some friends at Google.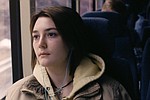 Check out which movies are arriving to video-on-demand this week.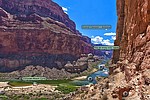 Sheltering in place? Do you have children looking for adventure? How about a virtual geology field trip to Grand Canyon?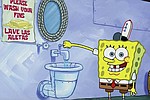 Kristen Bell is hosting a Nickelodeon special with a "kid's-eye view" of the coronavirus pandemic to address youngsters' concerns and help families weather the crisis, the channel said Friday.
By LYNN ELBER, Associated Press
March 28, 2020
Fender is offering three months of online guitar, bass and ukulele lessons to the first 500,000 people who sign up for Fender Play.
Pinkfong has debuted the "Wash Your Hands With Baby Shark" video and started a dance challenge to encourage families to upload videos of their children washing hands to the song.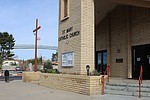 Kingman-area churches stream services, help those in need Local churches are ramping up their efforts to assist the community due to concerns over the coronavirus.
Prev Next