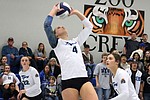 A group of seven athletes from Kingman and Kingman Academy high schools picked up postseason accolades from the 3A West Region.
A squad is never guaranteed a spot in the state tournament, especially in cross country where runners sometimes have to qualify on their own.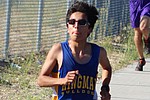 With the cross country season winding down, it's always important to make minor improvements before sectionals.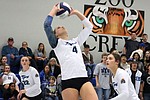 It was an emotional night for the seniors on the Kingman Academy High School volleyball team.
The Lee Williams High School cross country team was without a number of runners due to the ACT test, but that didn't stop the Vols and Lady Vols from taking second at the Ray Gomez Invitational in Bullhead City.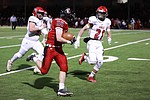 The Lee Williams High School football team knew Friday night would be one of the toughest tests of the season.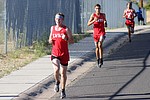 It was another successful outing for the Lee Williams High School cross country team as the Vols and Lady Vols each finished second Wednesday at Running the River.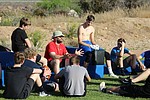 No athlete wants to see his or her season end early, especially when they are a senior.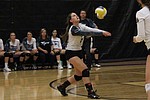 Sometimes when you are missing athletes, the results are negative.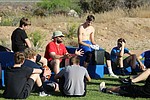 The No. 29 ranked Tigers have battled low numbers all season and that struck again as they had to cancel Friday's 7 p.m. Homecoming contest.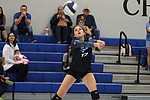 It was business as usual Monday night for the Kingman Academy High School volleyball team.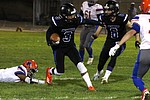 To rephrase a famous Mark Twain quote, "It's not the size of the tiger in the fight, it's the size of the fight in the tiger."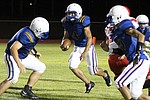 The turnover bug struck again Friday night and it proved costly as the Kingman High School football team suffered a 49-14 loss to River Valley at KHS.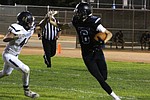 A season is usually filled with ups and downs, but the true test of a squad is how it responds after getting knocked down.
The Colorado River Invitational this past weekend didn't count toward the regular season, but two familiar volleyball squads met in the championship – Kingman and Kingman Academy.
Prev Next