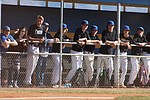 Morgan Stephens and the rest of the Kingman High School softball seniors never imagined a situation where they might not get to finish their final season.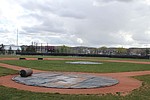 The Arizona Interscholastic Association's Executive Board has decided not to postpone or cancel the spring championship season due to COVID-19.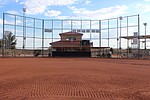 I've been a sports fan for longer than I can remember and the affect that coronavirus is having on the teams I love is a difficult pill to swallow.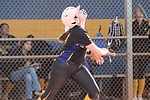 It was business as usual for the Kingman High School softball team on Monday as it easily defeated Phoenix's Washington High 22-2.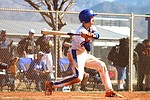 The Lee Williams High School baseball team went a perfect 2-0 in pool play Thursday to earn the No. 1 seed in bracket play at the Kingman Invitional.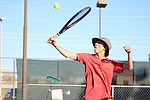 It's always nice to win your season opener, but it's even better when you can do so in dominating fashion.
The Lee Williams High School baseball team kept it rolling Tuesday as it notched its second win of the season in a 16-6 decision over Dysart.
The bats came alive at the right time Monday as the Kingman High School softball team cruised to a 17-7 road win over Mohave Accelerated in five innings.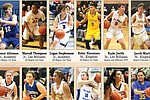 Find out who was named to the 2020 All-City Basketball Teams.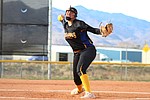 It's never fun to lose, but sometimes there can be a silver lining.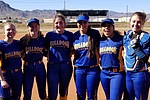 The Kingman High School softball team proved that a fast start doesn't always pay off as it rallied from a two-run deficit Wednesday to defeat crosstown rival Lee Williams 4-3 at KHS.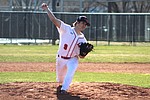 Sometimes all it takes is one swing of the bat to shift the momentum in your favor.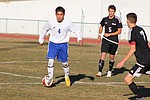 It's all about improvement from year to year and the Kingman High School boys soccer team did just that over the course of the past two seasons.
One athlete doesn't win or lose a game, but it's a tough blow when a squad loses its ace pitcher.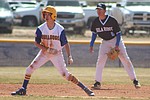 It's no secret that the Kingman High School baseball team is in a state of rebuild.
Prev Next