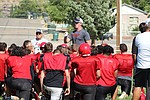 Patrick O'Boyle wouldn't say he's nervous about his first game as Lee Williams High School football coach, but he did admit there's a combination of being anxious and excited to get started.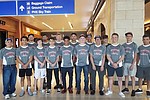 Jimmy Wayman could have easily done what many high schoolers do during the summer – relax and enjoy themselves.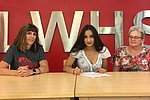 Darleen Bland is no stranger to tough competition after making a pair of trips to the Division III State Championship during her junior and senior years.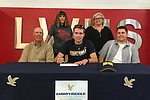 Embry-Riddle Aeronautical University in Daytona Beach, Florida is more than 2,000 miles away from Lee Williams High School, but Zack Tempert knows the adjustment is just another challenge in life.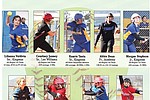 With another softball season in the books, find out who was named to Daily Miner's 2019 All-City Softball team.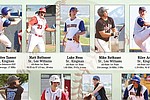 With the baseball season over, find out who was named to Daily Miner's 2019 All-City Baseball team.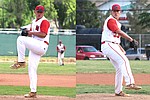 As the saying goes – it's not how you start, but how you finish.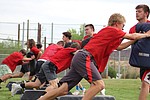 It is not often a first-year head coach has an abundance of knowledge about his squad.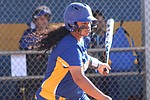 All three area softball teams picked up a number of postseason accolades, but Kingman High's Kearra Tauta led the way as the 3A West Region Defensive Player of the Year.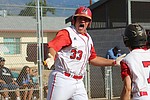 Twin brothers Mike and Matt Bathauer are quite familiar with tallying accomplishments together – not only on the field, but in life.
Jamal Cash was on a roll Saturday in Mesa.
Drew Cardiff's journey to the Division III State Track and Field Championship was full of ups and downs.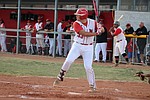 Everyone knows all journeys must come to an end, but that doesn't make it any easier when the ride is over.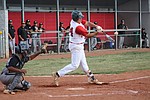 It is never easy to lose a game, but that feeling is magnified when the setback comes at home in the second round of the 4A State Championship.
Prev Next