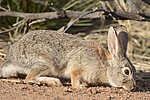 This is the time of year Arizona's small game and waterfowl hunters have been waiting for.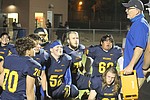 The Kingman High School football team took a lead into the fourth quarter, but couldn't come away with a win at Chino Valley on Friday, Oct. 9.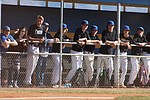 Morgan Stephens and the rest of the Kingman High School softball seniors never imagined a situation where they might not get to finish their final season.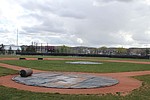 The Arizona Interscholastic Association's Executive Board has decided not to postpone or cancel the spring championship season due to COVID-19.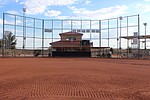 I've been a sports fan for longer than I can remember and the affect that coronavirus is having on the teams I love is a difficult pill to swallow.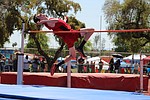 The 2020 season is just getting underway, but the Lee Williams High School boys track and field team is already ahead of schedule.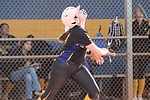 It was business as usual for the Kingman High School softball team on Monday as it easily defeated Phoenix's Washington High 22-2.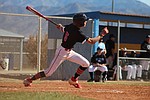 Try as it might, sometimes a squad just can't find success offensively.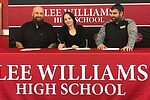 Stephanie Broadbent's junior season had just come to a screeching halt, but she knew the loss could be a turning point.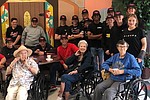 Many high school athletes spend a majority of their time at school, practice or games, but sometimes it's beneficial to step outside that comfort zone to help make a difference in the community.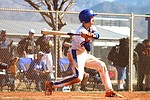 The Lee Williams High School baseball team went a perfect 2-0 in pool play Thursday to earn the No. 1 seed in bracket play at the Kingman Invitional.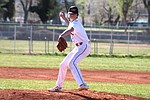 It's never fun to lose a game, but sometimes the experience can help out down the road.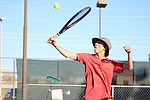 It's always nice to win your season opener, but it's even better when you can do so in dominating fashion.
The Lee Williams High School baseball team kept it rolling Tuesday as it notched its second win of the season in a 16-6 decision over Dysart.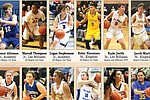 Find out who was named to the 2020 All-City Basketball Teams.
Prev Next