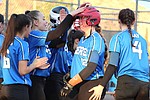 A varsity squad doesn't usually have very many underclassmen on the roster.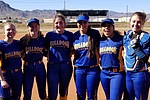 The Kingman High School softball team proved that a fast start doesn't always pay off as it rallied from a two-run deficit Wednesday to defeat crosstown rival Lee Williams 4-3 at KHS.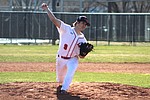 Sometimes all it takes is one swing of the bat to shift the momentum in your favor.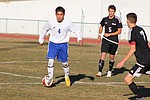 It's all about improvement from year to year and the Kingman High School boys soccer team did just that over the course of the past two seasons.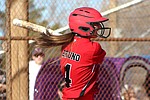 It's safe to say chemistry can go a long way in a squad finding success and continuing it deep into the season.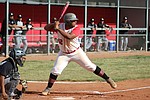 In any sport, the key to success is getting better as the season progresses.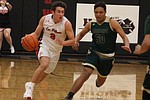 The Lee Williams High School boys basketball team's season may have ended in the 4A Conference Play-In Tournament, but it can take some solace in the fact Kade Juelfs was recognized by the region in two of the four top categories.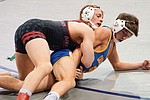 Not all athletes accomplish the goal of a state championship, but Jimmy Wayman can now say he belongs in the elite group after the Lee Williams High School senior took first place Saturday at the Division III State Championship in Prescott Valley.
Jimmy Wayman gave Lee Williams High School its second state champion in four years as the senior won a title Saturday at 145 pounds.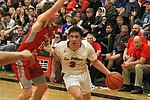 Not many squads find a way to dig out of a 17-point halftime deficit.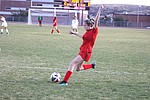 The Lee Williams High School girls soccer team was in a good position Thursday as no one had scored entering the second half of its 4A Conference Play-In match.
Coaches usually have a variety of topics to discuss following a season, but there are no guarantees that those talks will result in positive change.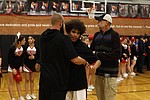 It was a moment Jace Brooks will likely remember for the rest of his life.
Every senior class is special in its own way, but sometimes one group stands out more than others.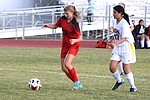 If it wasn't for a canceled match in Yuma, the Lee Williams High School girls soccer team would likely be hosting a 4A Conference Play-In match for the first time in program history.