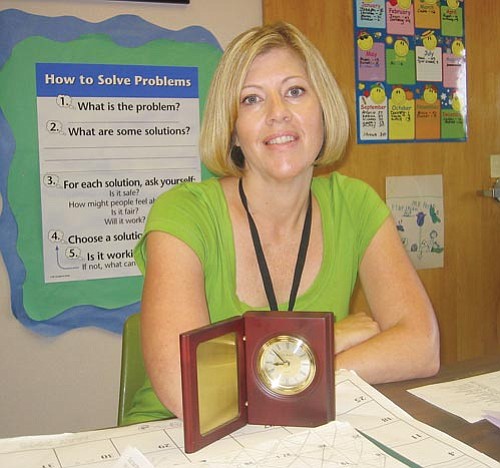 TERRY ORGAN/Miner
Judy Padilla has never felt better since she donated bone marrow last year to an Oregon man with leukemia. The clock on the desk is a gift she received from the National Bone Marrow Program.
Stories this photo appears in: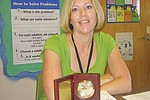 Nausea and dry heaves lasting several hours are not something to look forward to. But Judy Padilla would put up with those symptoms again to help prolong the life of someone with leukemia.