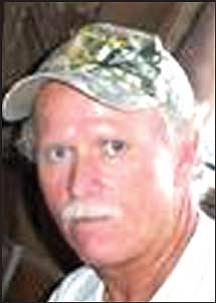 Richard Thomas Newell
Stories this photo appears in: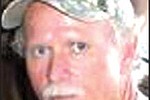 Richard Thomas Newell, born Dec. 30, 1960, passed away peacefully on April 17, 2009, at Kingman Regional Medical Center. He was surrounded by loved ones when he passed. He was 48 years old. Richard "Rick" was born in Pomona, Calif., to Doris J. Prifogle and Richard Harlan Newell. He was one of four children.