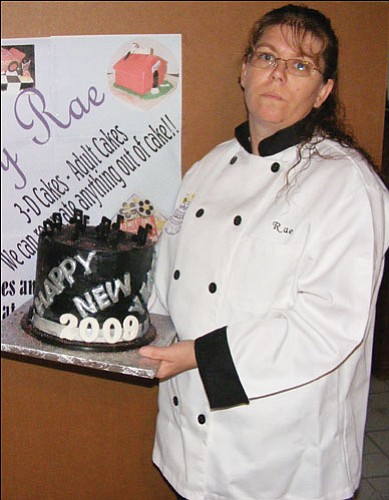 Courtesy
Cakes By Rae owner Rae Plumley presents a 3-D top hat cake she designed to ring in the New Year.
Stories this photo appears in: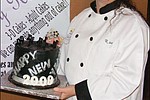 When Rae Plumley took her first baking class in 2004, she never guessed she was about to discover her life's true calling."Believe it or not, for the last 25 years I've been a firefighter and a fire inspector, prior to last June," Plumley said. "I actually got started on cakes as a hobby, and came to find out I was a lot more creative than I thought."
By James Chilton
January 11, 2009
This Week's Circulars
To view money-saving ads
For as little as $3.49*