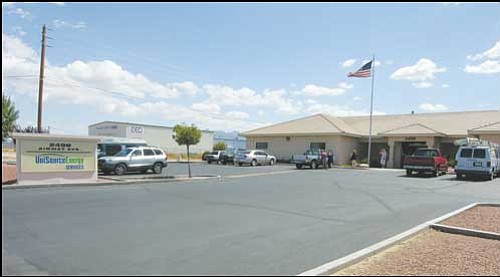 JAMES CHILTON/Miner
A handful of customers file out of the UniSource Energy Services lobby payment center at 2498 Airway Ave. Tuesday afternoon. The office will stop accepting in-person payments starting Oct. 1.
Click here to purchase this image as a print or photo gift
Stories this photo appears in: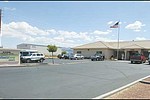 The UniSource Energy Services office at 2489 Airway Ave. will stop accepting customers' in-person gas and electric payments beginning Oct. 1.Following the end of this month, all UniSource customers who wish to pay their bills in person will be required to go to the local Wal-Mart store at 3396 Stockton Hill Road. Customers are being informed of the change of billing venue in this month's statements.
By James Chilton
September 9, 2009