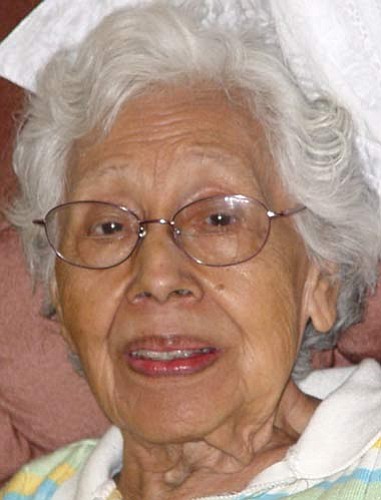 Eva Rafaela Esquerra
Stories this photo appears in:
Eva Rafaela Esquerra of Kingman peacefully passed away at the Kingman Regional Medical Center on Tuesday, Jan. 5, 2010, at the age of 92. She was born July 3, 1917, in Kingman to Cristobal N. and Louisa V. Torres. Eva married Raymond Badilla Esquerra of Parker on Oct. 29, 1934, at St. Mary's Catholic Church in Kingman.
This Week's Circulars
To view money-saving ads
For as little as $3.49*