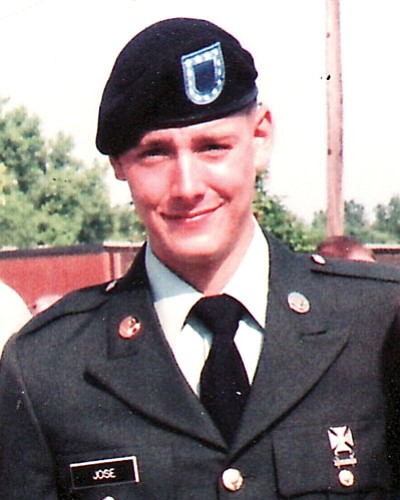 Specialist Joshua Jose
Stories this photo appears in: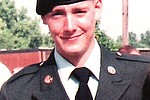 Specialist Joshua Jose graduated from Kingman High School in July of 2007. He gained one year's experience as a maintenance apprentice on small helicopters at the Heli U.S.A. Airways in Las Vegas. Then in May 2008, he joined the U.S. Army, asking for the Helicopter Unit.
This Week's Circulars
To view money-saving ads
For as little as $3.49*