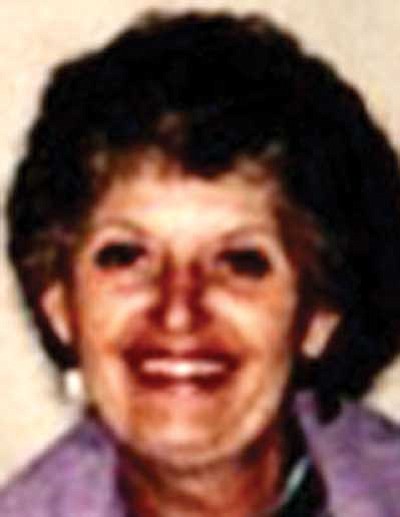 Ruby E.Shelley Koivu
Stories this photo appears in:
Ruby E. Shelley Koivu, born June 20, 1931, in Chloride, Ariz., died Monday, July 25, 2011, in Las Vegas. She was preceded in death by Leonard "Finn" Koivu. She is survived by her son, Randy Koivu of Las Vegas; and daughters, Belinda Koivu of Litchfield Park.