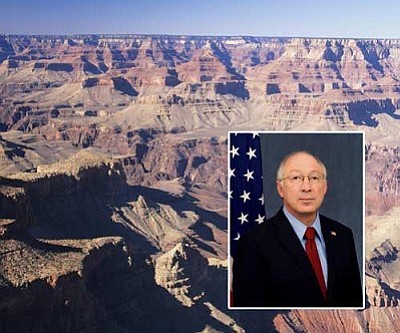 Inset Photo: Ken Salazar
Stories this photo appears in: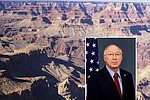 The Interior Department has extended a temporary ban on the filing of new mining claims near the Grand Canyon with an eye toward protecting 1 million acres and giving the federal government more time to study the economic and environmental effects of mining.The department has been analyzing whether to prohibit new mining claims on up to 1 million acres near the park, or to allow the mining industry to stake more claims. The area has been under a temporary ban since July 2009. It was to expire in a month but has been extended to December.
By Felicia Fonseca
June 21, 2011
This Week's Circulars
To view money-saving ads
For as little as $3.49*