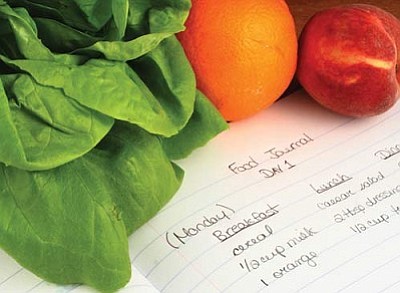 Photos.com/CourtesyFood journals help you become aware of what you are consuming and allows you to examine your eating habits, so you can make changes to promote weight loss.
Stories this photo appears in: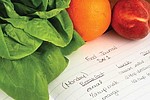 Have you heard yourself say, "I have tried everything and I can't lose weight," or "I eat the same way that I have always eaten but I am gaining weight."At times when the weight doesn't seem to be coming off, food journals can be very beneficial. If you do not keep track of what you eat by using food journals, now may be the time to start.
By Eunice Mesnick
June 12, 2012