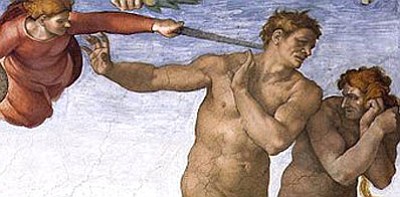 Since Adam and Eve, every single human being alive has sinned. God gave each of us a special gift called free will. (Above is a section of Michelangelo's famous painting on the ceiling of the Sistine Chapel.)
Stories this photo appears in: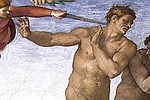 For all have sinned, and come short of the glory of God... (Romans 3:23)Yes, all of us.
By Dianne Wilson
November 30, 2012