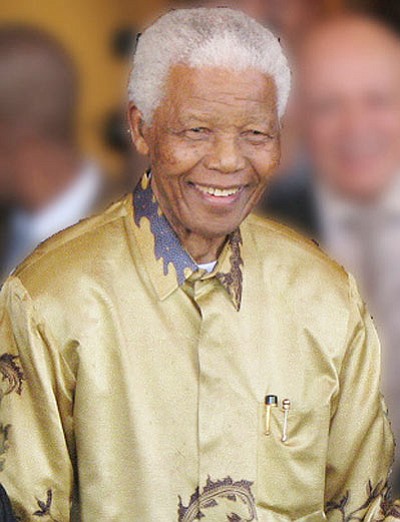 Nelson Mandela in 2008
Stories this photo appears in: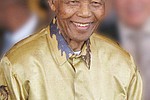 "History will judge you should you stagnate too long in inaction," Graca Machel told a U.N. "peace summit" commemorating the 100th anniversary of Mandela's birth. "Humankind will hold you accountable should you allow suffering to continue on your watch."
By EDITH M. LEDERER & JENNIFER PELTZ, Associated Press
September 25, 2018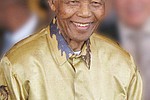 JOHANNESBURG (AP) - Nelson Mandela, who became one of the world's most beloved statesmen and a colossus of the 20th century when he emerged from 27 years in prison to negotiate an end to white minority rule in South Africa, has died. He was 95.
This Week's Circulars
To view money-saving ads
For as little as $3.49*