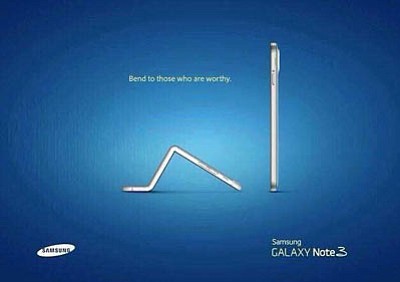 Competitors have used social media and ads, such as this one, to gleefully trumpet Apple's recent struggles. (Courtesy)
Stories this photo appears in: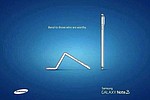 Apple has not had a good week in the wake of the iPhone 6 and iOS 8 launches. Software bugs and hardware problems have sent the company's stock reeling, dropping 3.88 percent on Thursday and losing nearly $23 billion in stock valuation since the launch of the iPhone 6 last week.
By Ryan Abella
September 26, 2014