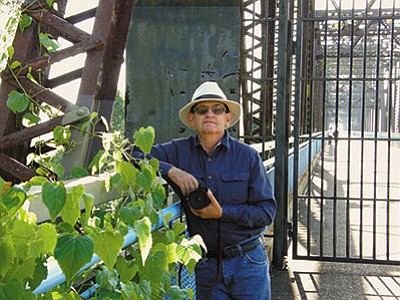 Route 66 historian and author Jim Hinckley
Stories this photo appears in: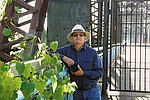 Why do some communities along Route 66 thrive and others continue the decline precipitated by the highway's bypass?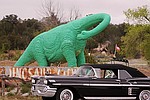 In 2014, the city of Kingman hosted the International Route 66 Festival. The theme was "Kingman: Crossroads of the Past & Future."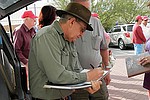 Route 66 authority and Kingman resident Jim Hinckley will give a special presentation on the highway's 90th anniversary at the inaugural event of Highway Journeys Thursday at the historic Palace Theater in downtown Los Angeles.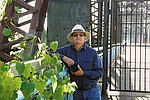 KINGMAN - Author Jim Hinckley and the Route 66 Association of Kingman will be hosting "An Armchair Tour Along Route 66 - the Main Street of America!" event at 5 p.m. Jan. 16.
This Week's Circulars
To view money-saving ads
For as little as $3.49*