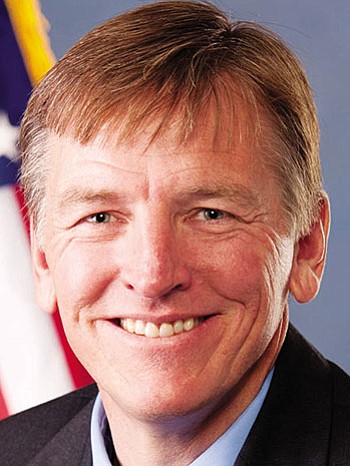 Congressman Paul Gosar
Stories this photo appears in: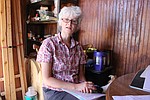 Okay, J'aime Morgaine admits there's a possibility that she may have inadvertently, in the heat of her political passion, posted a profane term in a comment on Rep. Paul Gosar's Facebook page.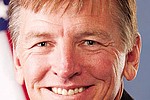 Proposed wake restrictions in the northern areas of Lake Havasu created a frenzy among recreational boaters last year, and U.S. Congressman Paul Gosar says the fight isn't over.
By Brandon Messick: Today's News-Herald
June 5, 2017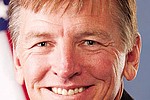 U.S. Rep. Paul Gosar will be in Kingman Monday to host a meeting regarding the Obama administration's plan to designate 1.7 million acres in the Grand Canyon Watershed as a new national monument.