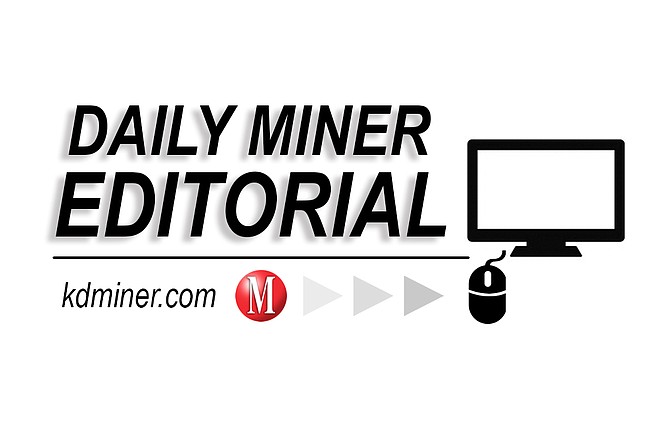 Stories this photo appears in:
However, there is another reason for the Miner's support of solar power that supporters of either side of the aisle should champion as well: the free market.
It's no secret that conflict is a big draw.
Not everybody got their comments posted, which led to accusations of censorship and First Amendment violations.
This Week's Circulars
To view money-saving ads
For as little as $3.49*