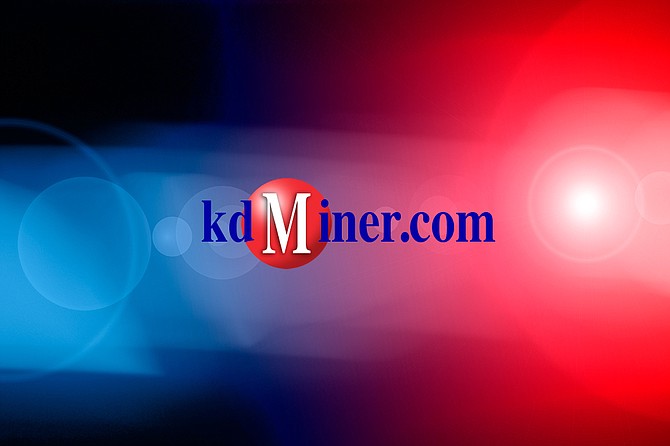 Stories this photo appears in: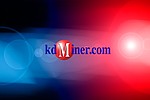 Vehicle thieves have gone on a virtual crime spree since Jan. 1. In that time, Kingman Police have taken 51 reports of burglaries to personal cars and trucks.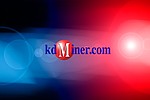 A Kingman woman was ejected from her vehicle and taken to a Las Vegas hospital Friday in a one-car rollover near Meadview. Her passenger sustained moderate injuries.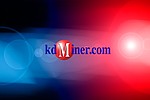 Fake money might be floating through Kingman cash registers.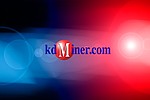 A Kingman Police officer is recovering from a pit bull attack that happened over the weekend.