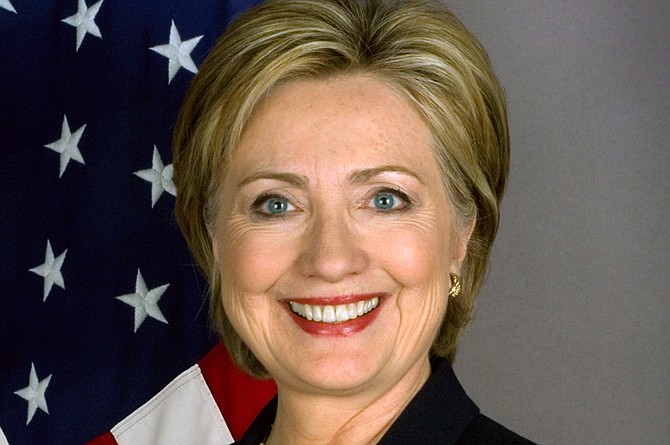 Hillary Clinton
Stories this photo appears in:
Almost 18 months have passed since Hillary Clinton lost the presidency. She holds no position of power in government. And she is not expected to run for office again.
By STEVE PEOPLES, Associated Press
April 23, 2018
It has been difficult to watch as for more than a quarter of a century the right has vilified Mrs. Clinton with many bald-faced lies that became the "facts" surrounding the former first lady, senator and secretary of state.
This Week's Circulars
To view money-saving ads
For as little as $3.49*