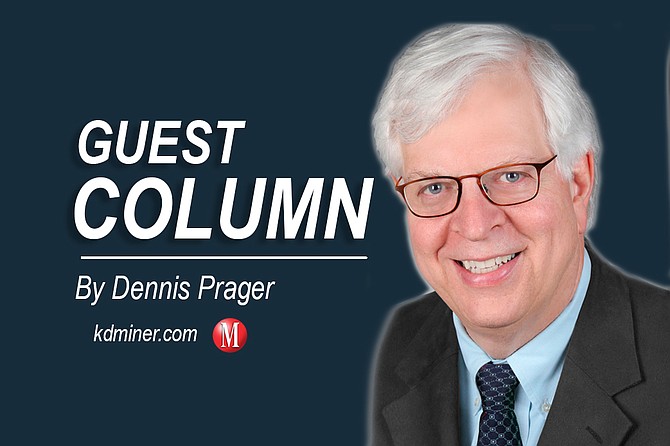 Stories this photo appears in: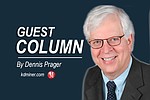 Last week, my two stepsons' father, a man who loved life, killed himself. I would like to tell you why.
By Dennis Prager, National Columnist
February 1, 2017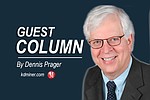 Pope Francis made comments last week that reveal the most important single thing you need to know about the modern world: The most dynamic religion of the last hundred years has been leftism. Not Christianity, and not Islam, but leftism.
By Dennis Prager, National Columnist
August 10, 2016
This Week's Circulars
To view money-saving ads
For as little as $3.49*