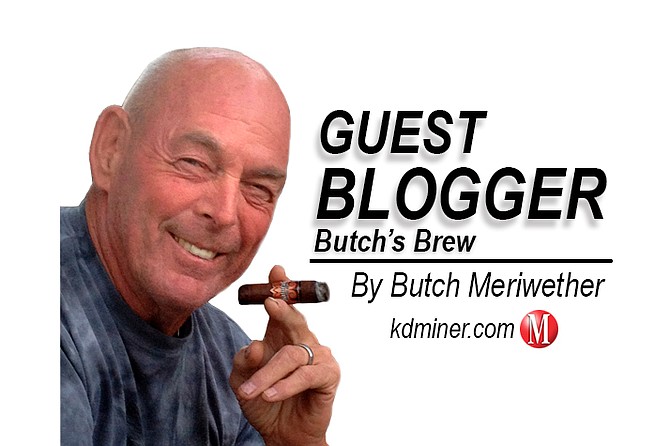 Stories this photo appears in: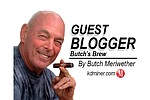 My wife Chris and I were watching a TV program recently called "Aliens - The Definitive Guide," and it got me thinking.
By BUTCH MERIWETHER
February 1, 2021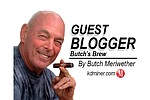 A day doesn't pass without some unscrupulous scam artist attempting to take seniors' money, attempting to talk them into unnecessary purchases and services, or attempting to steal their identity.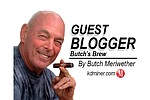 Many people are unaware that some of their itchy or sore patches of thick, red and dry skin they experience on their backs, elbows, scalp, knees, face, palms, and feet, aren't actually caused by the dry Mohave County desert heat.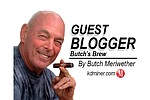 All too often, seniors trekking into the golden years begin wondering why they have more aches, pains, are always feeling tired, and also begin experiencing medical issues.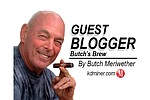 Vision is an all-important part of everyday life.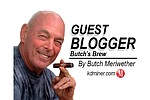 I mentioned to my wife, Chris, a while back that I thought it was time for me to invest in a new chair for my computer desk.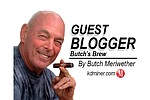 Not every person is taught the right way to eat and what to eat during their formative years, and because of this, their health can suffer and unwanted medical conditions may manifest in later years.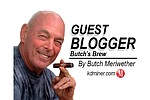 January is volunteering and helping others month.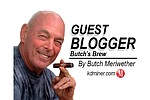 Not many seniors can forget those actors and models that depicted handsome cowboys sitting on their mighty steeds or sitting around a campfire pitching cigarettes in TV commercials, billboards and magazine ads.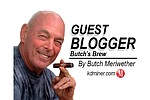 Many promises have been made by those running for elected office this year. Only time will tell if those who were victorious will follow through with their promises or if they will conveniently suffer a memory loss.