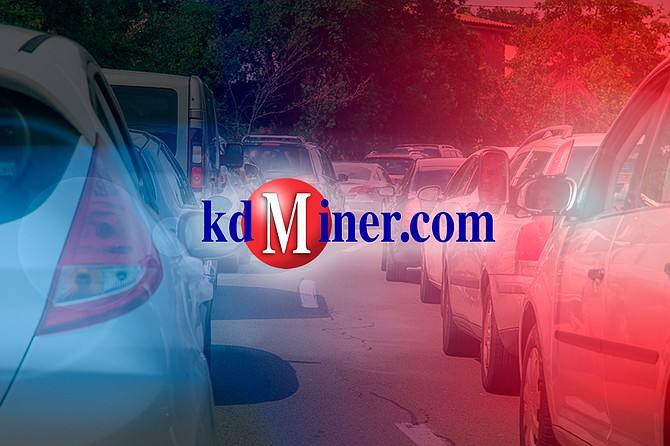 Stories this photo appears in: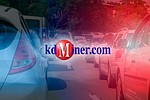 Mohave County, in conjunction with local, state and federal public safety agencies, is holding the first wildfire safety fair from 11 a.m. to 2 p.m. Saturday, April 14, at Hualapai Mountain Resort, 4525 Hualapai Mountain Road.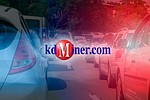 Allow extra travel time and plan your route in advance to avoid delays.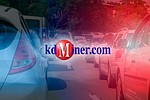 The main highway route between Phoenix and Las Vegas was blocked all of Thursday evening following a fatal three-vehicle collision northwestern Arizona.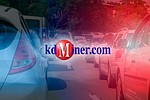 This weekend's Andy Devine Days Festival will involve assorted road closures and lane restrictions in the Historic Downtown District beginning Friday morning.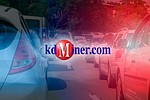 Be prepared for delays on Interstate 40 Tuesday morning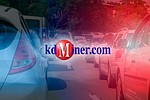 The access road to Willow Beach off U.S. Highway 93 will be closed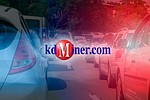 The right lane of Interstate 40 westbound east of Kingman has reopened at milepost 83 after a crash, according to the Arizona Department of Transportation.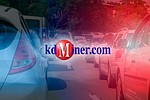 A chunk of Interstate 40 will be under the microscope soon. Motorists will see new signage designating and may notice an increased law enforcement presence in Safety Corridors being designated throughout the state by the Arizona Department of Transportation.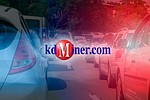 Three people received injuries in a two-vehicle accident that occurred at milepost 24 on Highway 68 at 3:45 p.m. Wednesday.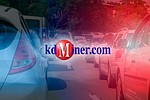 Mohave County Sheriff's deputies responded to the scene of a deceased adult male Monday.
This Week's Circulars
To view money-saving ads
For as little as $3.49*