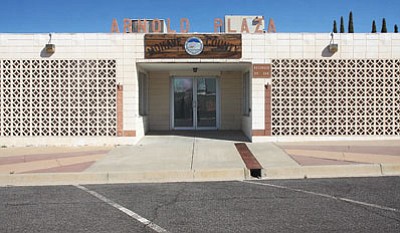 The long-shuttered Arnold Plaza was sold to the Jerry Ambrose Veterans Council at the Monday, Aug. 15, 2016 Mohave County Board of Supervisors meeting.
Stories this photo appears in: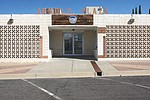 Pat Farrell is enthusiastic about the prospect of turning Arnold Plaza from a downtown eyesore into a one-stop shop for homeless veterans to find counseling, services and resources to become more productive citizens.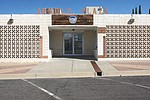 Combining risk management with the emergency management division of Homeland Security under one department head will save Mohave County $81,000 in salary, according to the county administrator.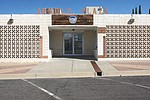 A deserted downtown building may soon become an avenue of hope for homeless and at-risk veterans.
This Week's Circulars
To view money-saving ads
For as little as $3.49*