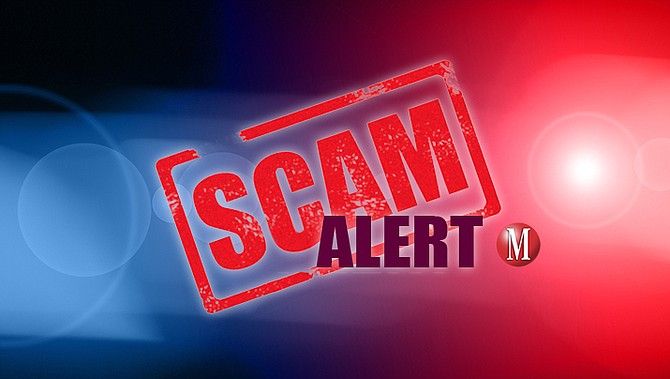 Stories this photo appears in: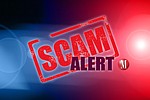 High-profile sporting events and concerts are prime targets for scammers.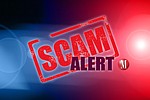 However, ADOR does have recommendations for how Arizonans can keep from being victims of identity theft.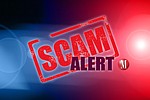 Reagan explained the majority of voter registration is done via Motor Vehicle Divisions and at www.ServiceArizona.com.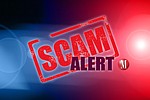 An organization calling itself the Arizona Disabled Veterans is sending mailers asking for funds from citizens and the business community, which it says would help disabled veterans in the state.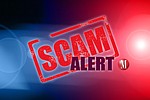 The Attorney General's Office has some tips for how people can protect themselves from these scams, the first of which is resisting the urge to act immediately.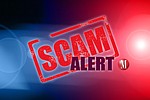 MEC does not inform its customers of delinquent accounts via phone, but by written notifications sent by mail prior to disconnection.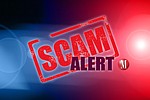 Concerned citizen alerts Mohave County Sheriff's Office of suspicious call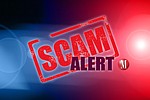 In this crazy world of school shootings, horrific cases of animal abuse, and other nasty happenings, the phone scammers are also in full force.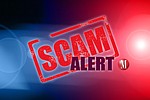 A day doesn't pass without some scam artist attempting to take seniors' money by attempting to talk them into unnecessary purchases and services or attempting to steal their identity.
By Butch Meriwether
March 30, 2018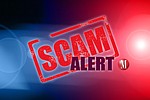 Don't give money or personal information to anyone calling to say they're raising funds for volunteer firefighters, KFD Assistant Chief Keith Eaton warned Thursday.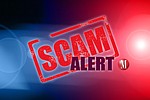 Scammers are telling victims that their Microsoft license has expired and will then try to gain remote access to victims' computers via the internet.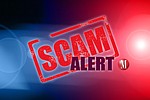 KINGMAN – It didn't take long for scammers to take advantage of Hurricane Harvey.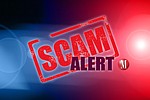 The Mohave County Sheriff's Office is warning the public about a scam regarding house rental property in Desert Hills outside of Lake Havasu City.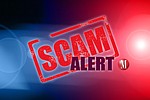 The Arizona Corporation Commission is warning residents to be on the alert for home repair scams claiming to be connected to the ACC.