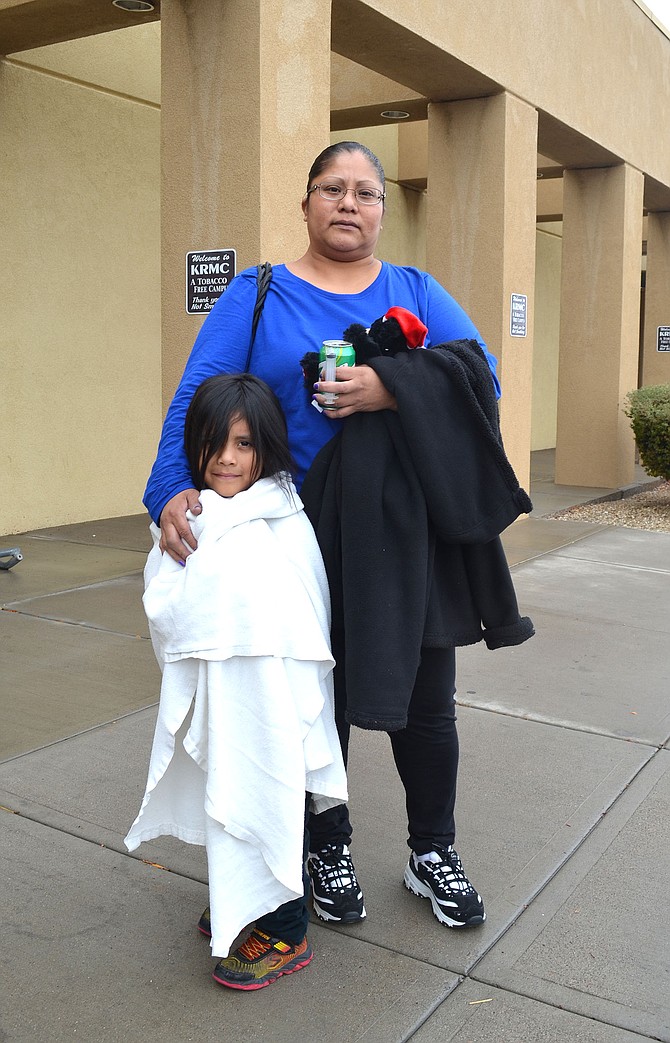 April Watahomigie and her four-year-old son Judas in front of KRMC after talking with a social worker. The family lost their home to a chimney fire early Wednesday morning.
Stories this photo appears in: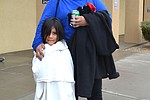 Efforts to help the family displaced by a fire Wednesday morning are coming together, but more are still needed two days before Christmas.
This Week's Circulars
To view money-saving ads
For as little as $3.49*