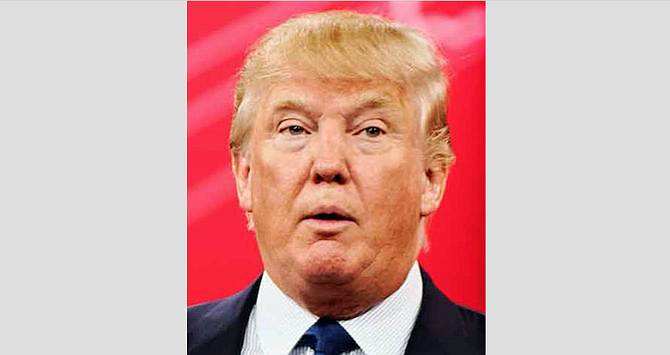 Donald Trump
Stories this photo appears in: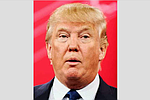 One of the rants heard from Trump has been his insistence that "only he" can bring jobs back to our nation and stop companies from outsourcing around the world.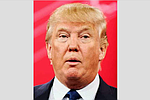 Prepare to be horrified, entertained - or both.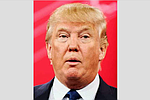 This letter is in response to a letter from Jan. 13 entitled "Trump can save us."
This Week's Circulars
To view money-saving ads
For as little as $3.49*