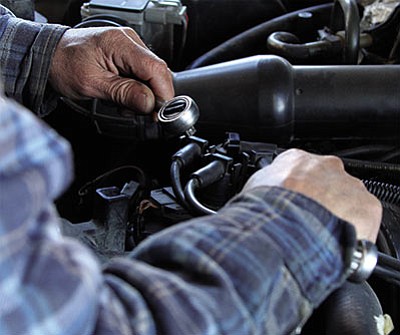 Though complaints about automotive repair weren't first on the Better Business Bureau's list of concerns for Mohave County, it was one of the top categories. Most disputes are resolved, the organization reported. (JC AMBERLYN/Miner)
Stories this photo appears in: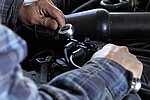 Incentive programs, as they're called, rank as the No. 1 complaint received by the Better Business Bureau office in Lake Havasu City, Mohave County BBB Director Elaine Cullen said. High-pressure sales tactics, one-day or limited-time offers, upfront payments and big savings are all "red flags," she warned.
By Hubble Ray Smith
January 29, 2016
This Week's Circulars
To view money-saving ads
For as little as $3.49*