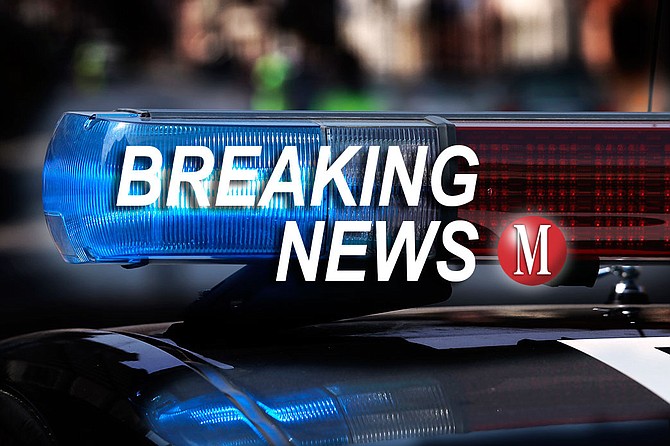 Stories this photo appears in: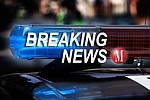 The Kingman Police Department is investigating an incident that occurred at Sakura Sushi & Grill on Stockton Hill Road on Monday, April 13, in which it was reported that three employees were involved in an altercation that led to serious injuries for all involved.
Investigators are looking into whether the Amtrak engineer whose speeding train plunged off an overpass, killing at least three people, was distracted by the presence of an employee-in-training in the locomotive, a federal official said Tuesday.
By By RACHEL LA CORTE, MICHAEL BALSAMO and HAVEN DALEY , Associated Press
December 18, 2017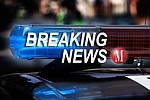 Mohave County Sheriff's Office is supporting an FBI operation with marked units for public safety in Valle Vista.
By The Daily Miner
July 18, 2017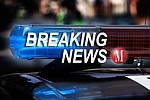 On Sunday, June 4th, at about 6 a.m. a 54-year-old man was killed when he was struck by a tractor trailer in the area of the fuel islands of a truck stop in the 3300 block of East Andy Devine Ave.
By KPD Press Release
June 4, 2017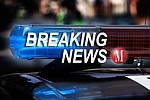 Authorities are trying to determine the identity and cause of death of a person whose remains were found in the desert in a remote area of northwestern Arizona.
By Associated Press
June 3, 2017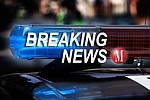 Residents of Valle Vista are being warned by the Mohave County Sheriff's Office to lock their vehicles and to remove personal items.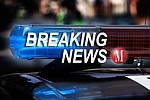 A man is dead after he engaged Mohave County Sheriff's deputies in a gunfight Monday evening in Golden Shores.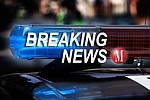 A man watching trains Sunday called law enforcement after he came upon the body of a dead man.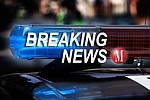 Thanks to recent training, a Highway Patrol trooper has been credited with the rescue of a 16-year-old California runaway who was allegedly being used in a sex trafficking operation.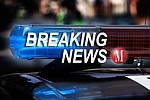 Mohave County sheriff's officials say a shooting involving a deputy has left a Kingman man dead.