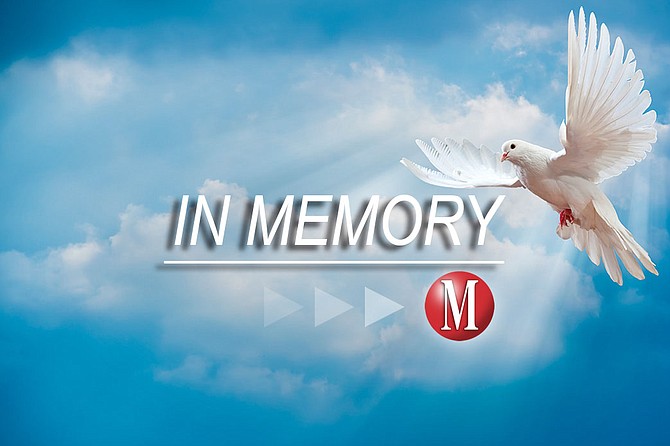 Stories this photo appears in: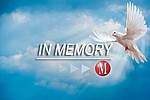 Gordon Calvin Skeens, 88, of Kingman, Arizona, went to meet his heavenly father July 31, 2018. He was born at home May 1, 1930, the fourth of eight children born to Florence Hope Baldwin Skeens and Albert "Bertie" Ellis Skeens in Golden, Colorado.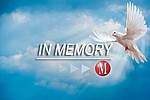 Cory J. Christensen was born Sunday, Sept. 11, 1955 in Salt Lake City, Utah.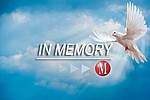 Michael J. Timko, 92 of Springfield, Illinois passed peacefully into the next life on August 4, 2017, in Kingman, Arizona.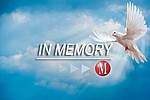 Karen Fern Cashon, died peacefully in her home, on November 27, 2016 in Kingman, Ariz. at the age of 57.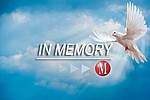 Sandra K. Russell, loving wife, mother and grandmother, aged 76, passed away on Monday, Sept. 26, 2016, in Kingman, Arizona.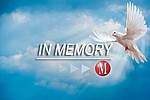 A memorial service will be held at 2 p.m. on Saturday, Aug. 27 at the Kingman Family Worship Center,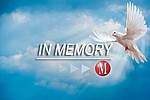 Sally Sue (Chapman) McDaniels went home to be with her Lord on July 27.
This Week's Circulars
To view money-saving ads
For as little as $3.49*