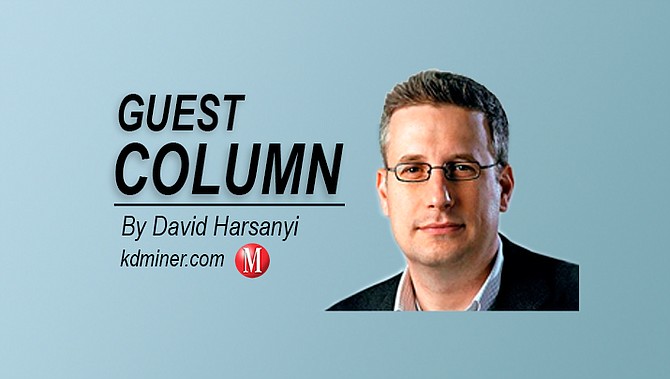 Stories this photo appears in: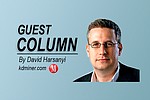 Politicians have no business directing or defining patriotism, especially when their rhetoric sounds like 1950s-era Soviet sloganeering.
By David Harsanyi, National Columnist
January 30, 2017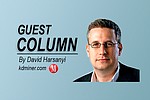 This week, anti-Trump protesters hit the streets in big cities around the country, chanting "This is what democracy looks like!" Yes. That's the problem.
By David Harsanyi, National Columnist
November 21, 2016